ELCOME TO The year of hope and revival. A year worth celebrating even if the guest count may still look a little smaller. With intimate celebrations still on the horizon and safety a component held to the highest standard at each event, it lends to some challenges but mostly a unique time to take advantage of these beautiful new trends perfect for an intimate event that will feel intentional, Leave your guests feeling Spoiled and your event one to remember.
With 2020 still playing a factor in wedding trends, here's what we see coming for 2021.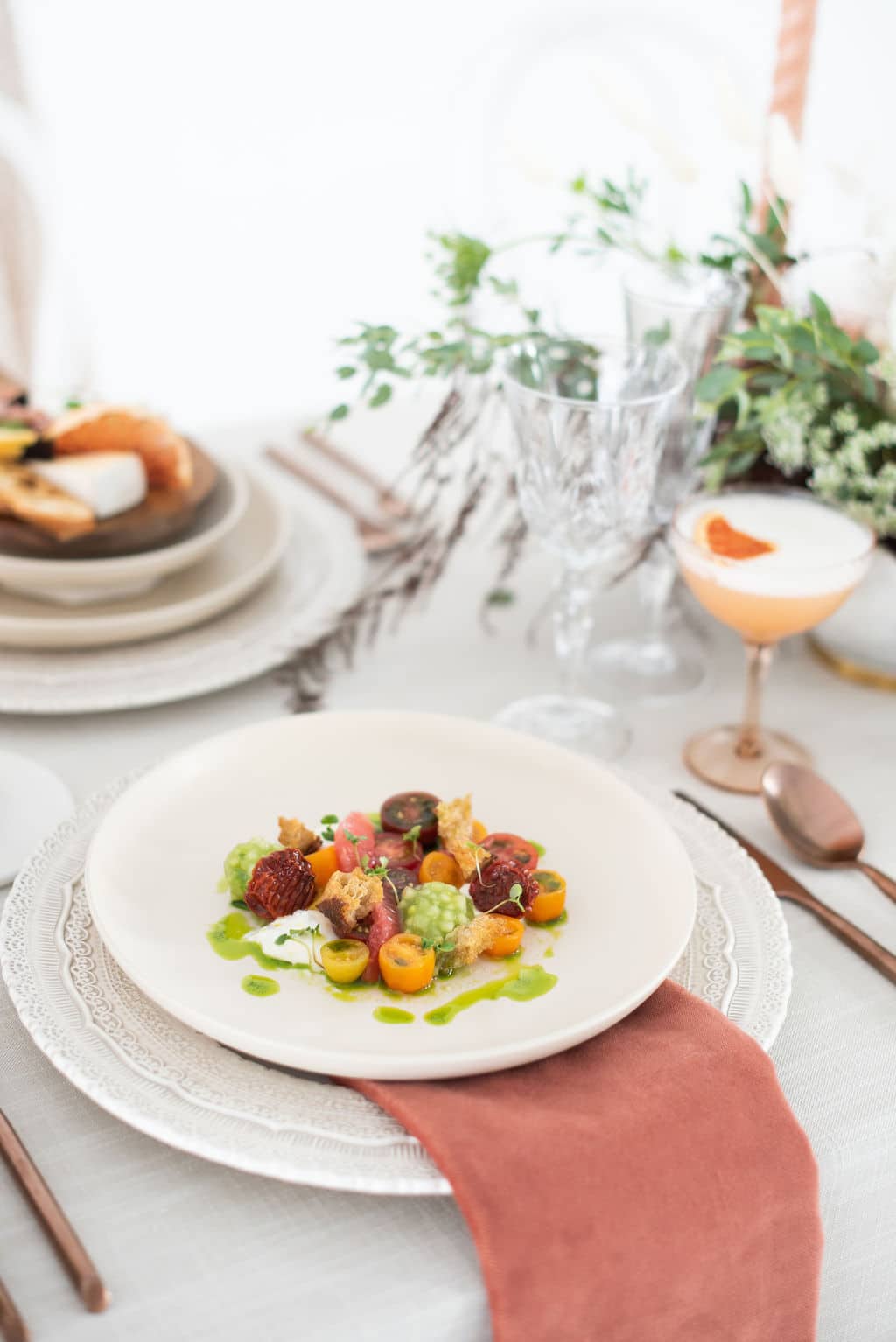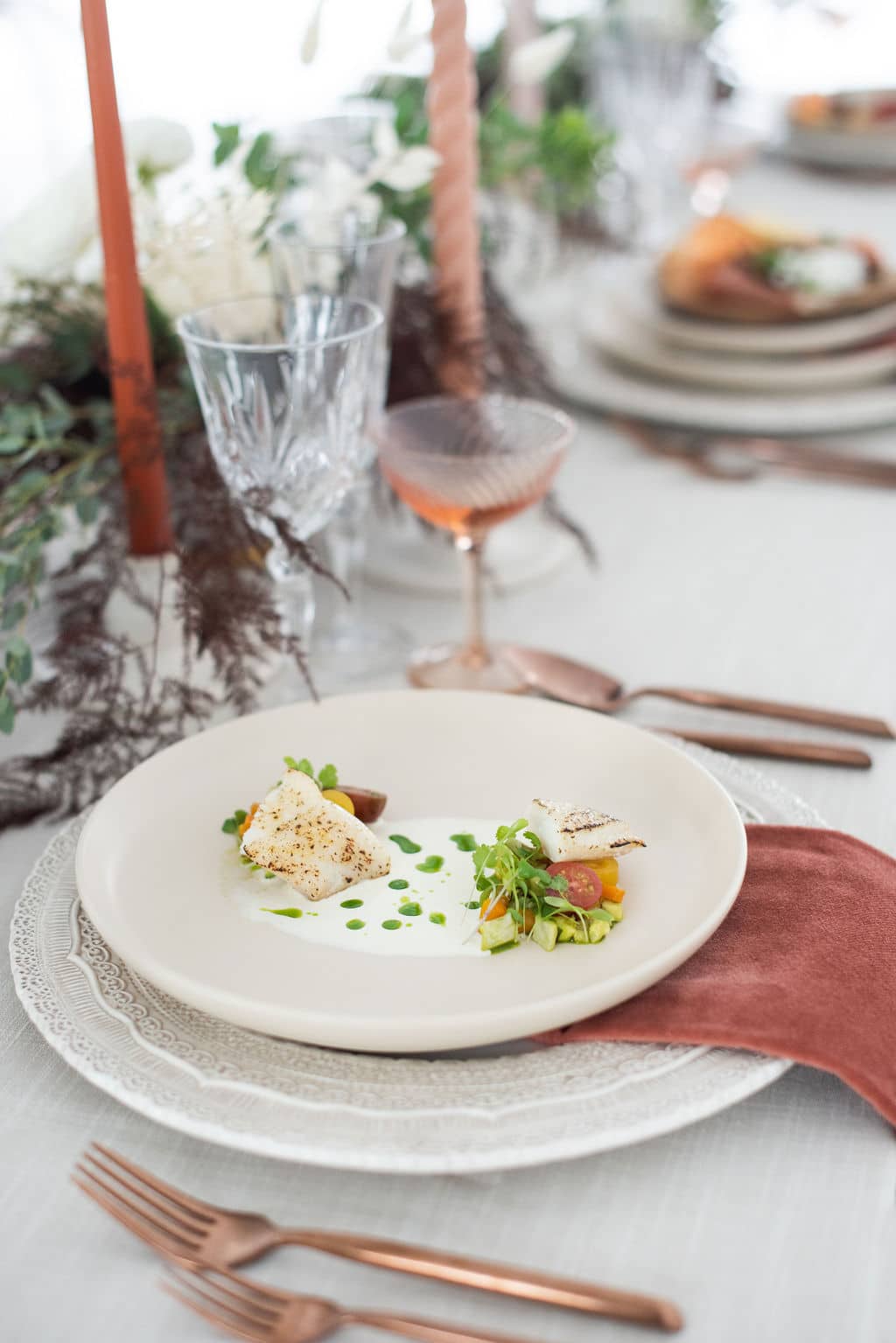 FOOD TREND : PLATED SERVICE
With guests spending more and more time at their seats than ever, creating a dining experience has never been more important. 
This elevated style of service is most popular now as it has been deemed the safest service style during the Covid era and with the micro wedding trend, it gives couples the opportunity to spoil their guests and show off their favourite food items. Couples are taking the opportunity to really customize the food experience to reflect them through the menu selections. Wine pairing is also a wonderful addition, see more on that below. With our new plated menu offerings just released this month, the menu will feel elevated and special creating a unique experience for each guest to feel spoiled and wowed. Check it out our intimate celebration menu
here
or full menu
here
.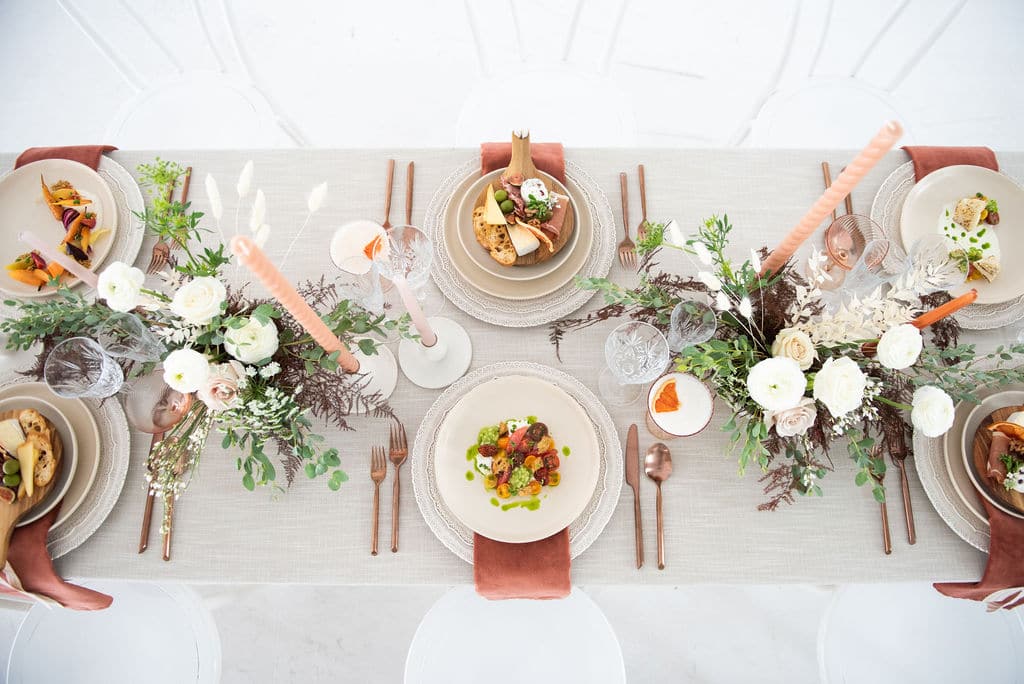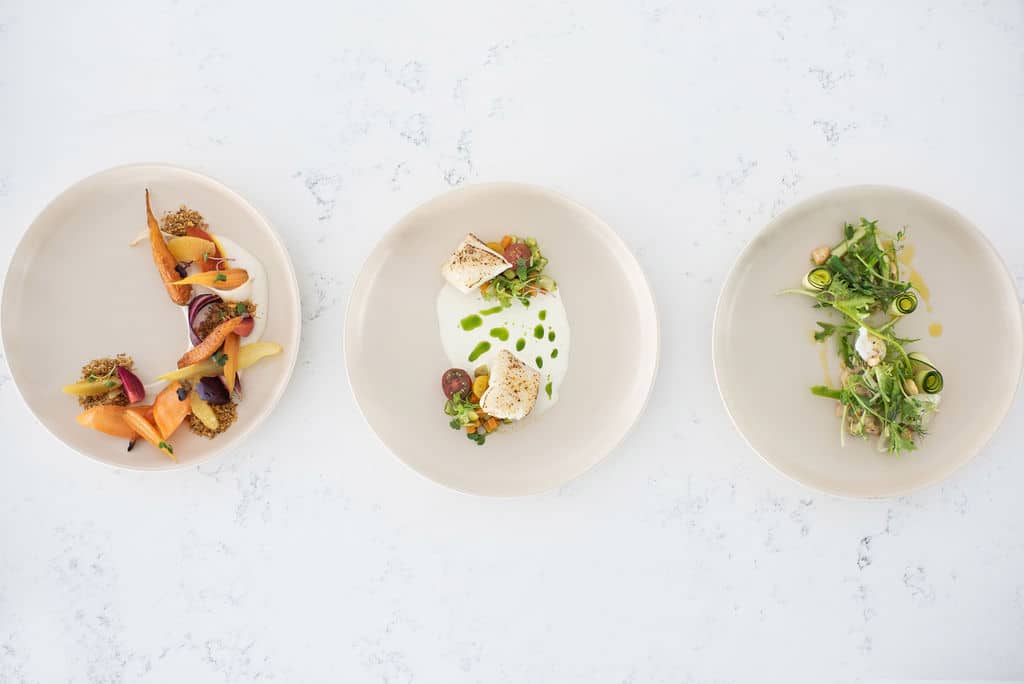 FOOD TREND: MINI AND PERSONALIZED EVERYTHING!
Mini individual charcuterie instead of passed canapés for cocktail hour or as guests arrive at their seats. They can also be boxed and personalized with guests' names or just stacked on a display station for guests to help themselves and enjoy at their own leisure.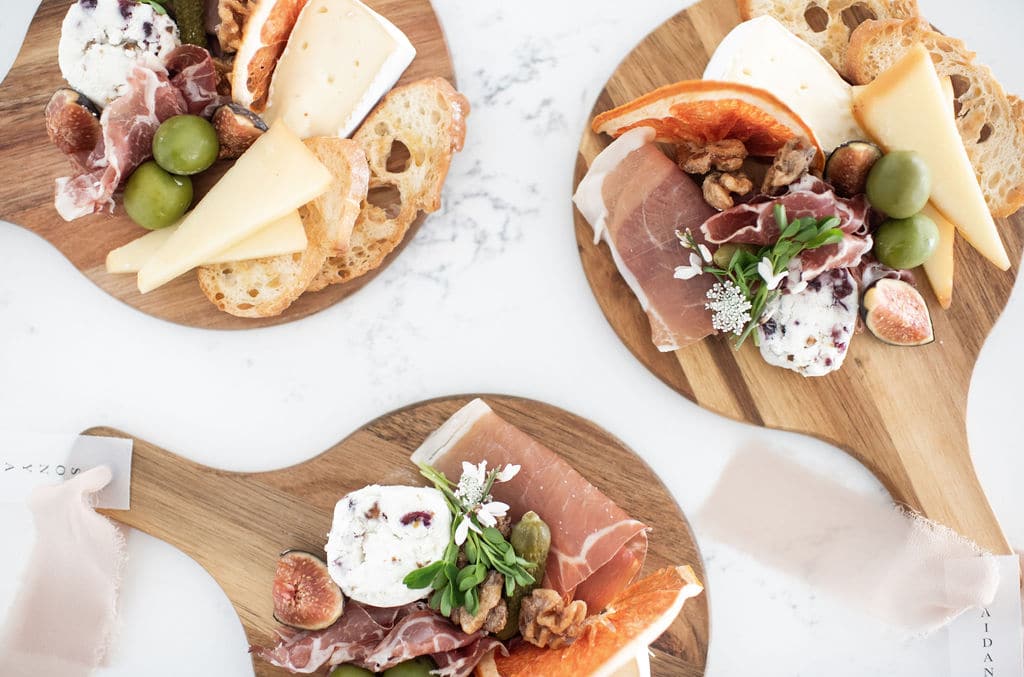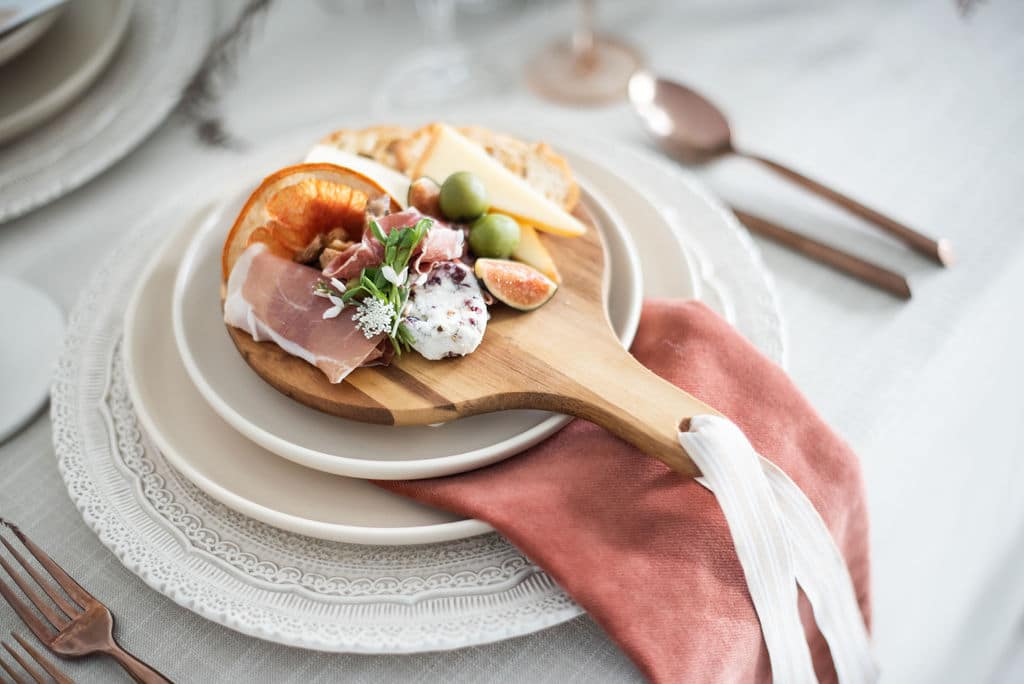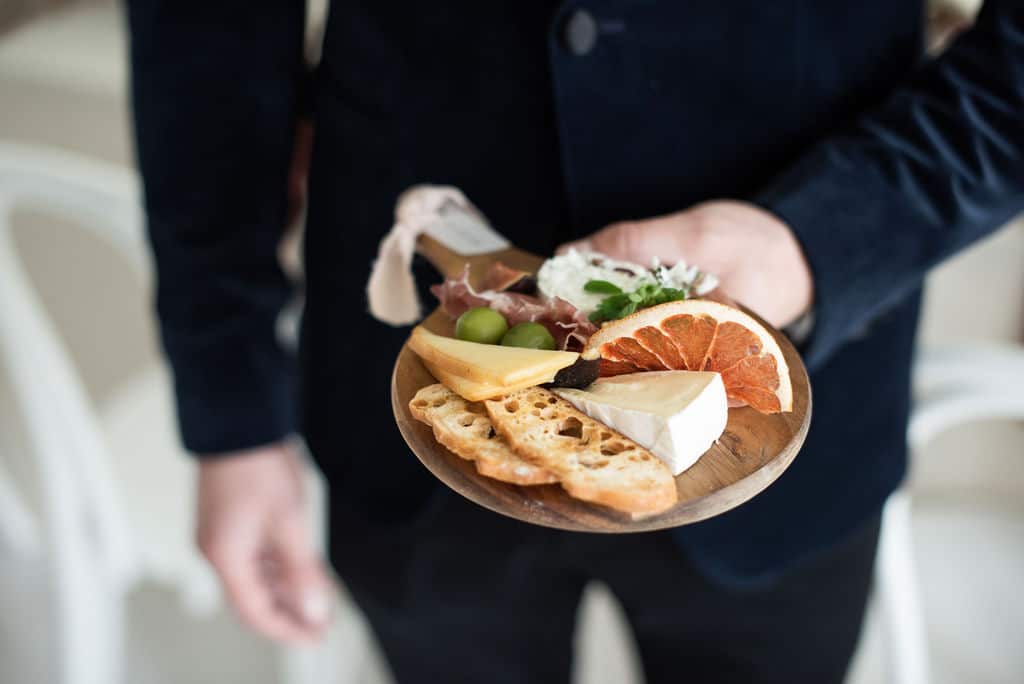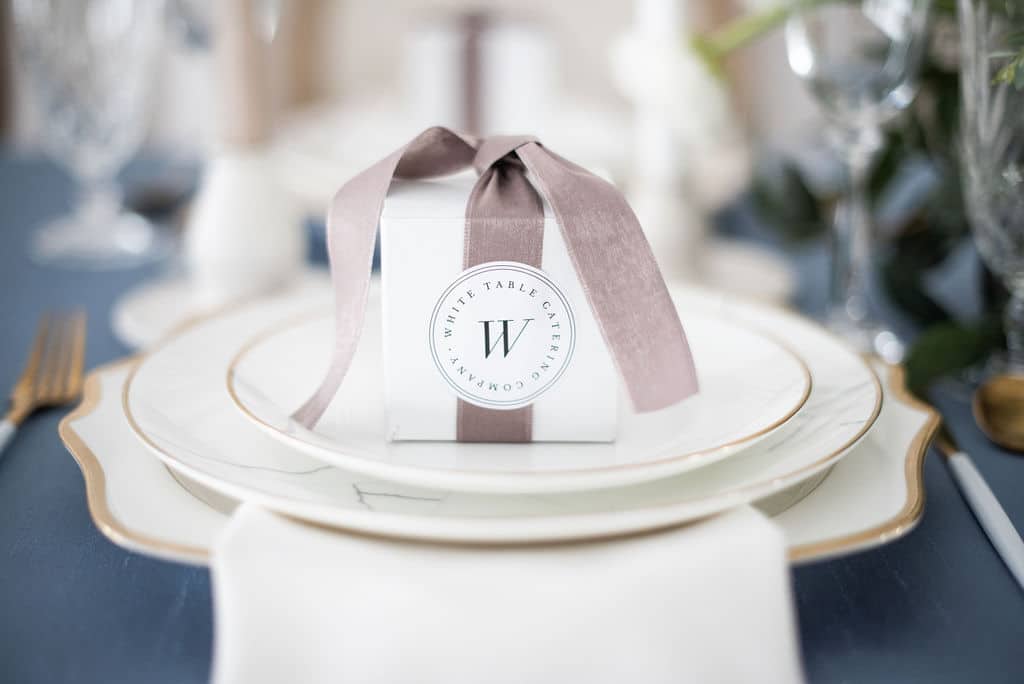 FOOD TREND: MINI PLATED FOOD STATIONS
Mini plated food stations are also a trend we are seeing coming. It is an elevated food station experience where guests get a plated experience but in mini meals at chef stations around the reception. Each menu item is beautifully plated to make each plate a unique experience and a mini component to a full meal. Normally, this is especially popular at cocktail style receptions (sadly on hold for now with Covid) but still works well with guests taking their items to their seat to enjoy.  It's an elevated but a casual dining experience. The perfect blend for many couples! Contact our event specialists to hear our new food stations being released in the next few months or click
here
 to see our current menu.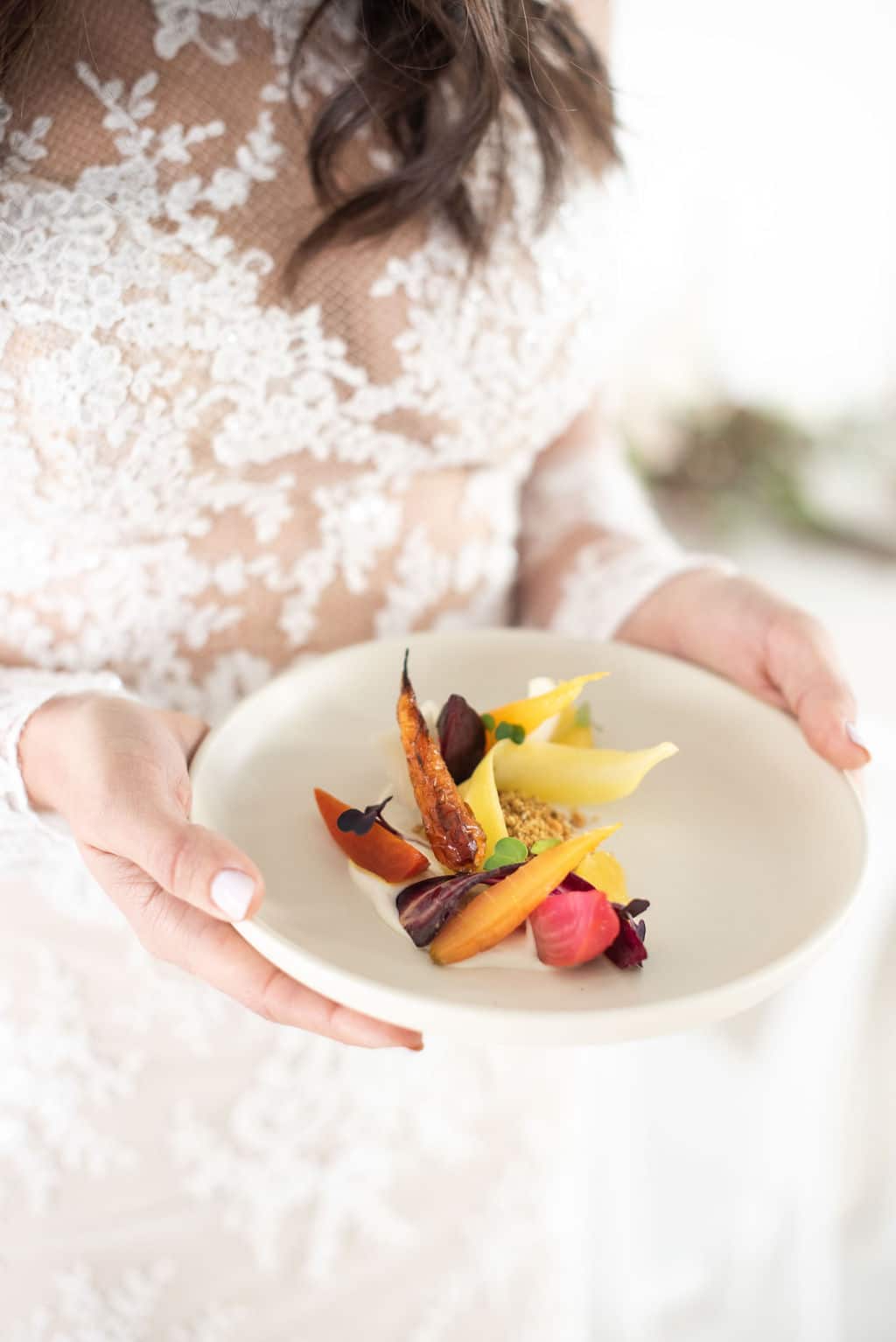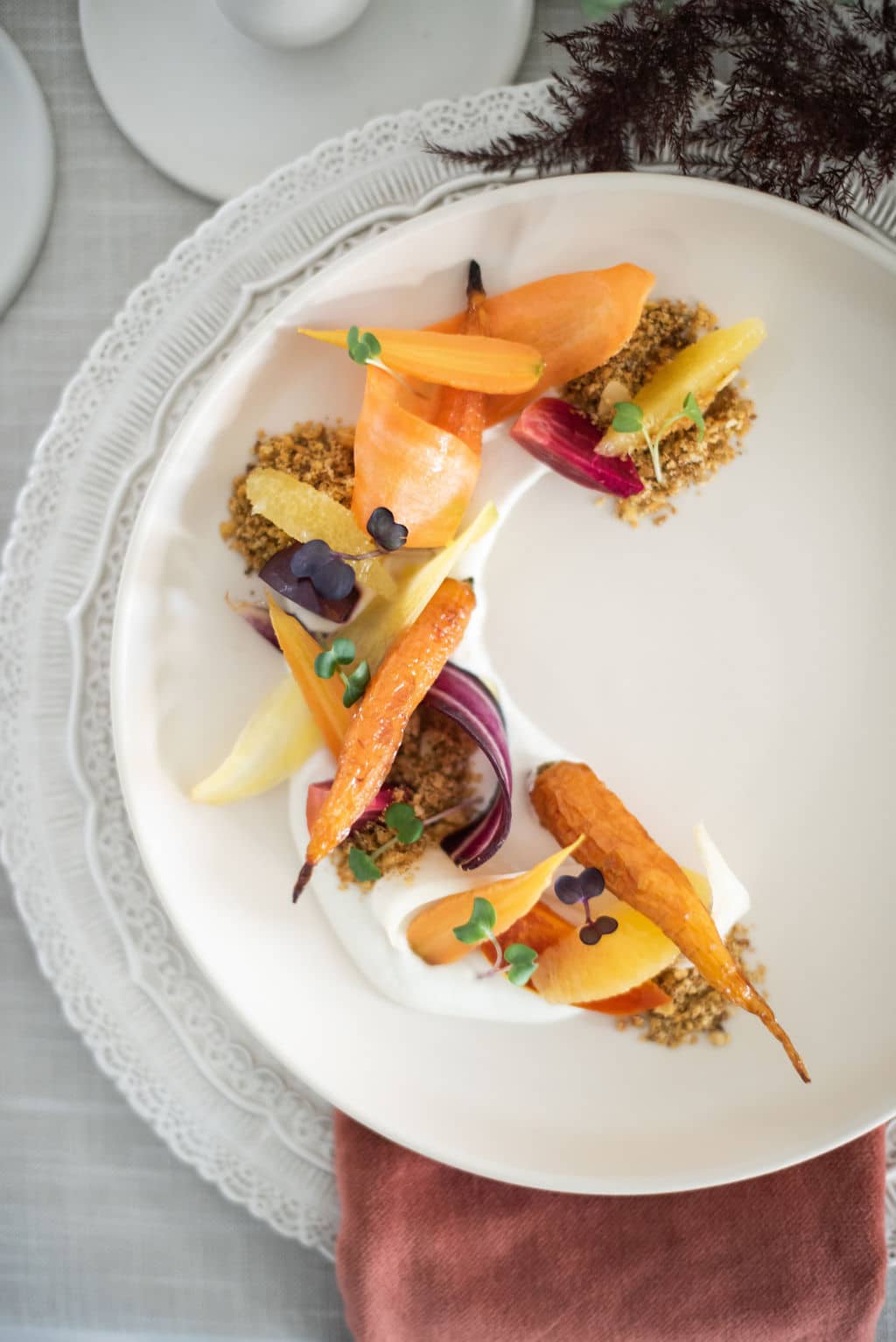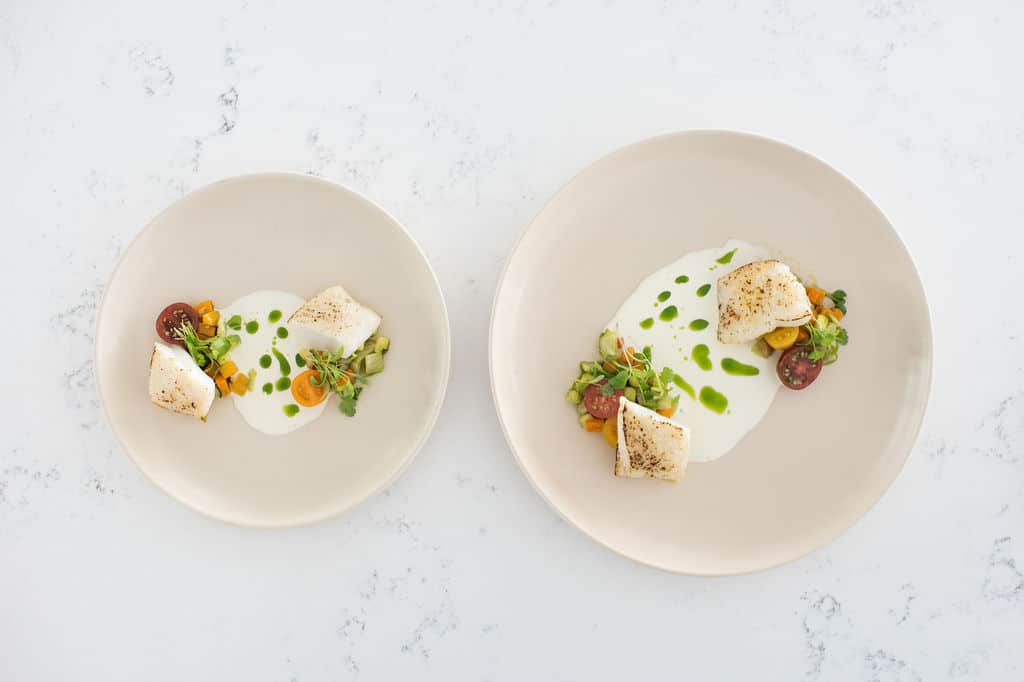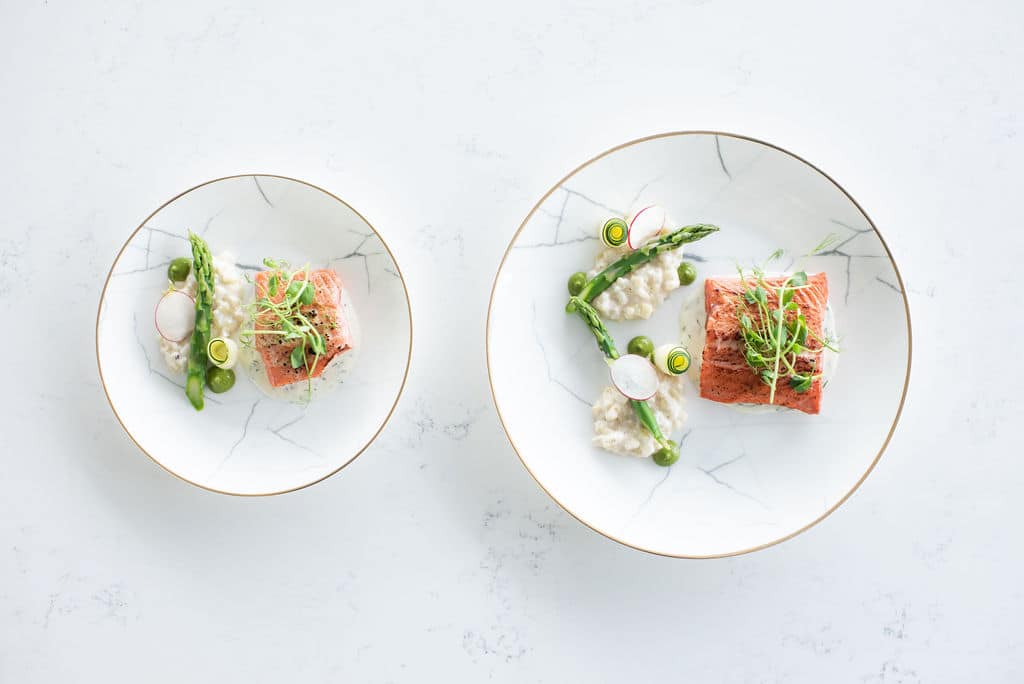 DRINK TREND: ELEVATED COCKTAILS
With the experience of dining being so important to culture today, having cocktails part of the full dining experience is very trendy for couples that are especially into the food and restaurant scene. Having these available as guests arrive before dinner is a great option or we like to serve a specialty cocktail or two by bar cart at tables for a fun interactive experience! (See more on that below). Check out our drink page
here
 for inspo.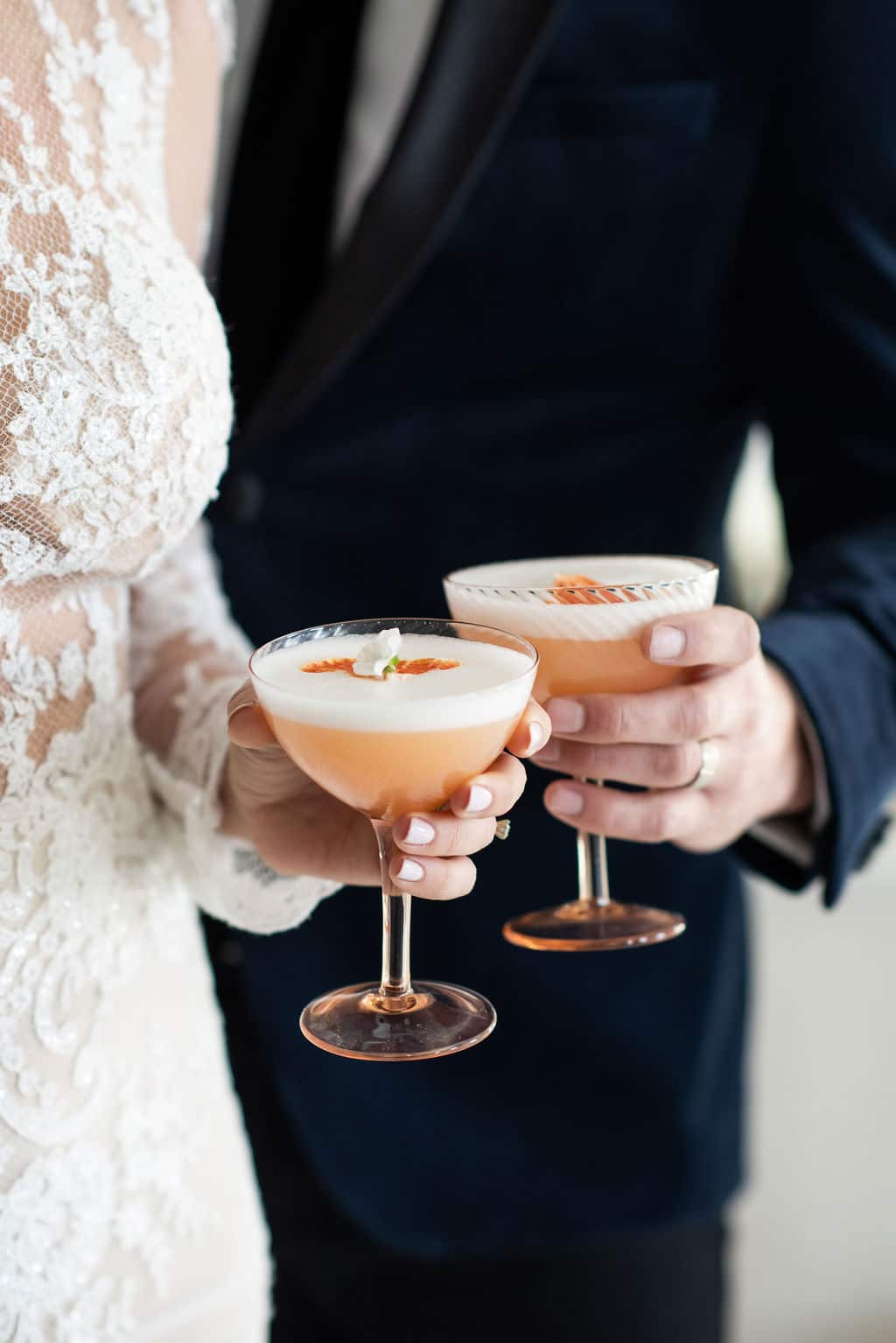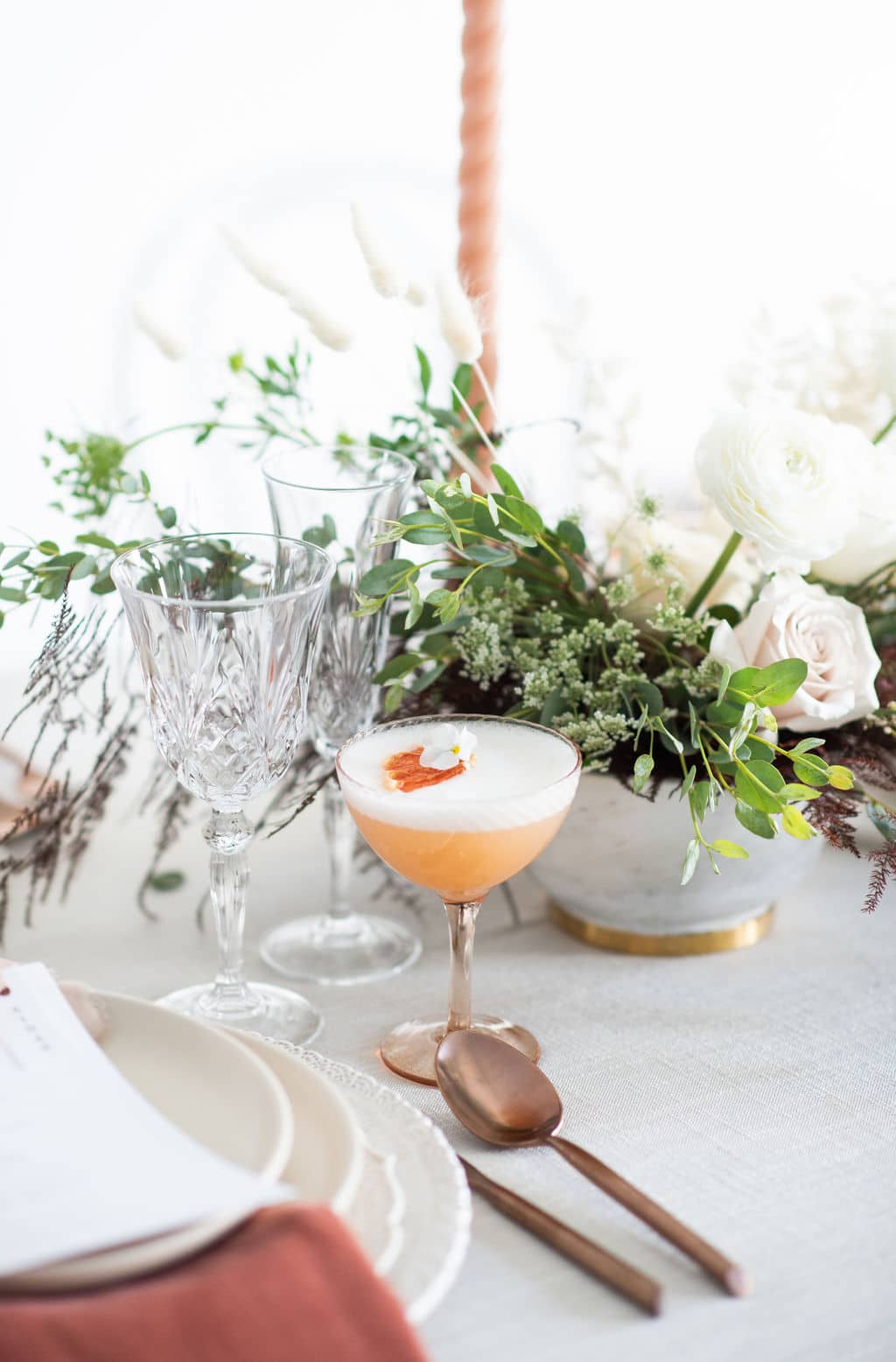 DRINK TREND: TRAVELING COCKTAIL CARTS 
Unique cocktail service has never been more popular. Not only is it a great addition to the dining experience and menu selection, it creates an entertainment factor that can be unique to each event and couple. A speciality cocktail bar cart, whisky tasting cart or even margarita cart can be a fun way to incorporate your hard liquor without the need to have a full bar operating. Get creative with it! We reccomend no more than two cocktail options per cart, It also allows guests to stay in their bubbles and have the service come to them to help avoid mingling and bar lineups. Not serving alcohol? Use this idea for a traveling dessert cart!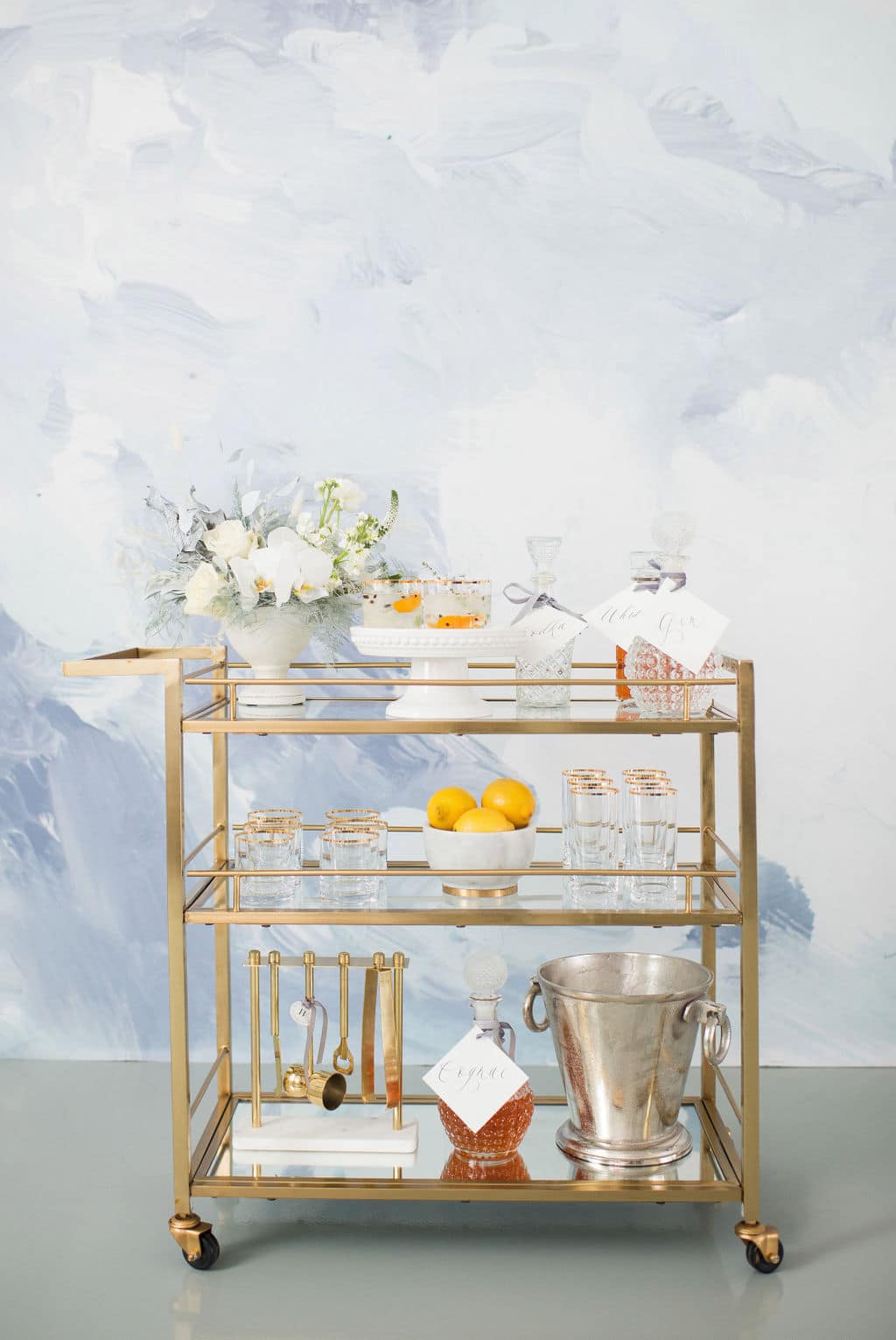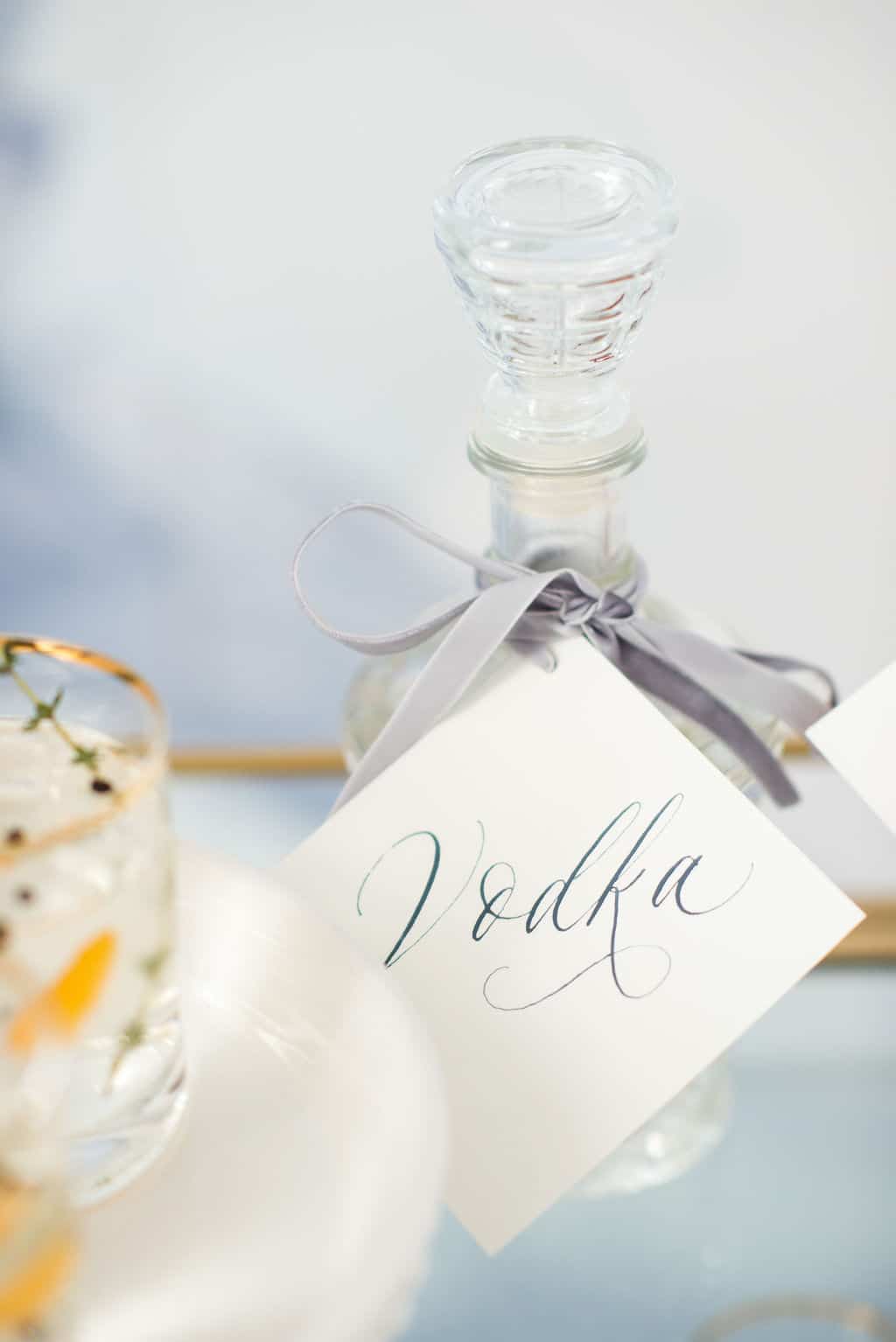 DRINK TREND: WINE PAIRING
Wine pairing is a wonderful addition to a plated menu, making the food service a full experience and less time at the bar during the reception creating a safer environment as well with limited lineups.  Don't know where to start? Our bar team can help create the perfect pairing for your menu or customize it with some of your favourites for guests to enjoy. 
See more from our take on trends for this season along with other Canadian event experts on the WeddingBells blog here!