N intimate celebration inspired shoot that's fresH, BRIGHT and beautiful.The perfeCt setting for a fresh start and new year.
With micro weddings continuing to be on trend  these days it's a great opportunity to add unique touches to your celebration through food, cocktails, seating plans, room set-ups and colour!! Now is the time to have fun with your elopement or intimate celebration and do something different and unexpected! 
"The inspiration for this shoot came from an art piece. We wanted to step out of the norm and comfort zone of the neutral wedding palette."
-Stephanie and Beth, Sweetheart Events
Colour was incorporated throughout the shoot from the napkins, table linen and glassware to the custom backdrop by Urban Walls. The colour was balanced with neutral warm wood tones and minimal table accents. The florals by Celsia were the perfect centrepiece on the table and White Table Catering created cocktails that complimented the floral colour pallet in both the centrepiece and bridal bouquet.
The shoot was shot in the bight and airy Airside Event Space's all white Airplane Hangar. The perfect blank slate to really make this look pop.
Another fun thing about this shoot were the models. They were actually a real couple! Can you say, COVID safe bubble?
The dress was hand sewn by Stesha Ho a local Vancouver dress designer who is known for her intricate detail work and elegant designs. The second outfit was a minimal jumpsuit which adds another fun element and something uniquely stylish for the micro wedding trend we see happening. 
We had so much fun working together with this creative team on this shoot at our home base and are so proud to have seen it featured on multiple online publications. It's no wonder it's one of our favourite shoots we've ever been apart of and the attention it's getting says it's the same for many others too. Enjoy these gorgeous images by the very talented Amy Teixeira.
TO SEE OUR INTIMATE CELEBRATION PACKAGES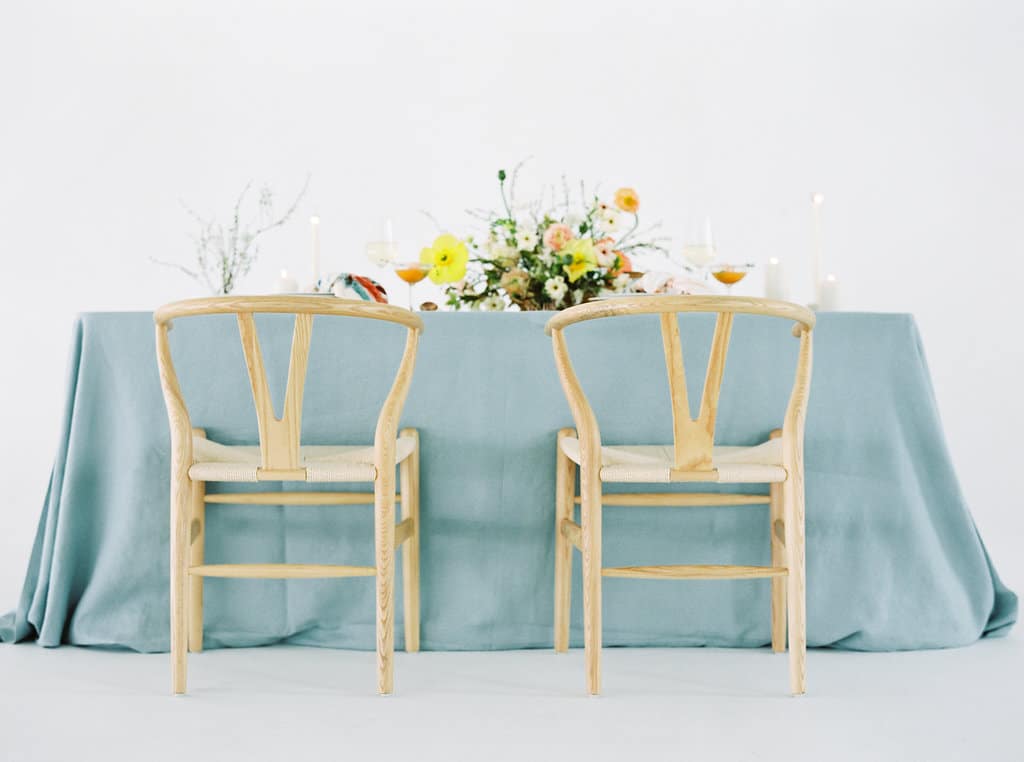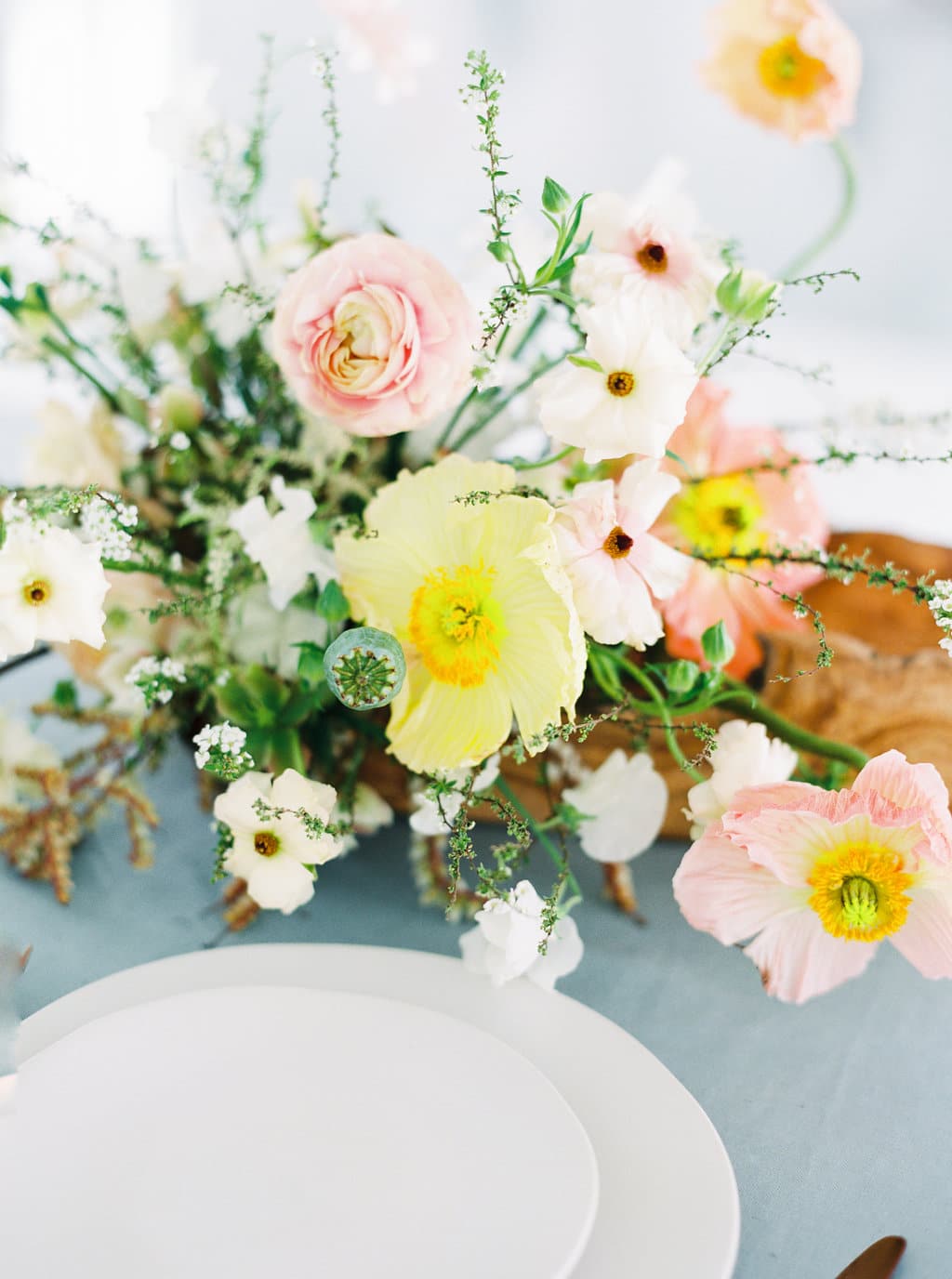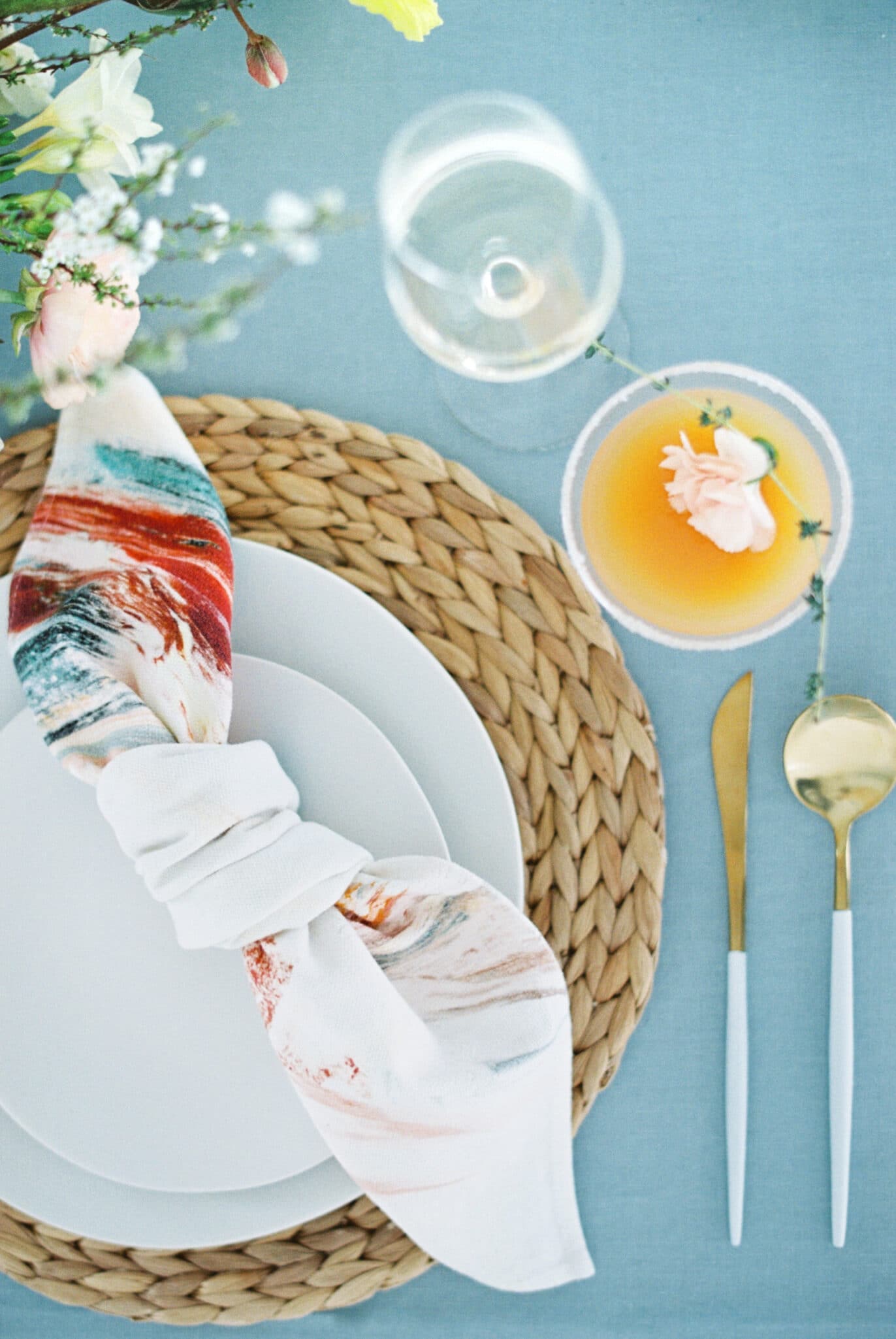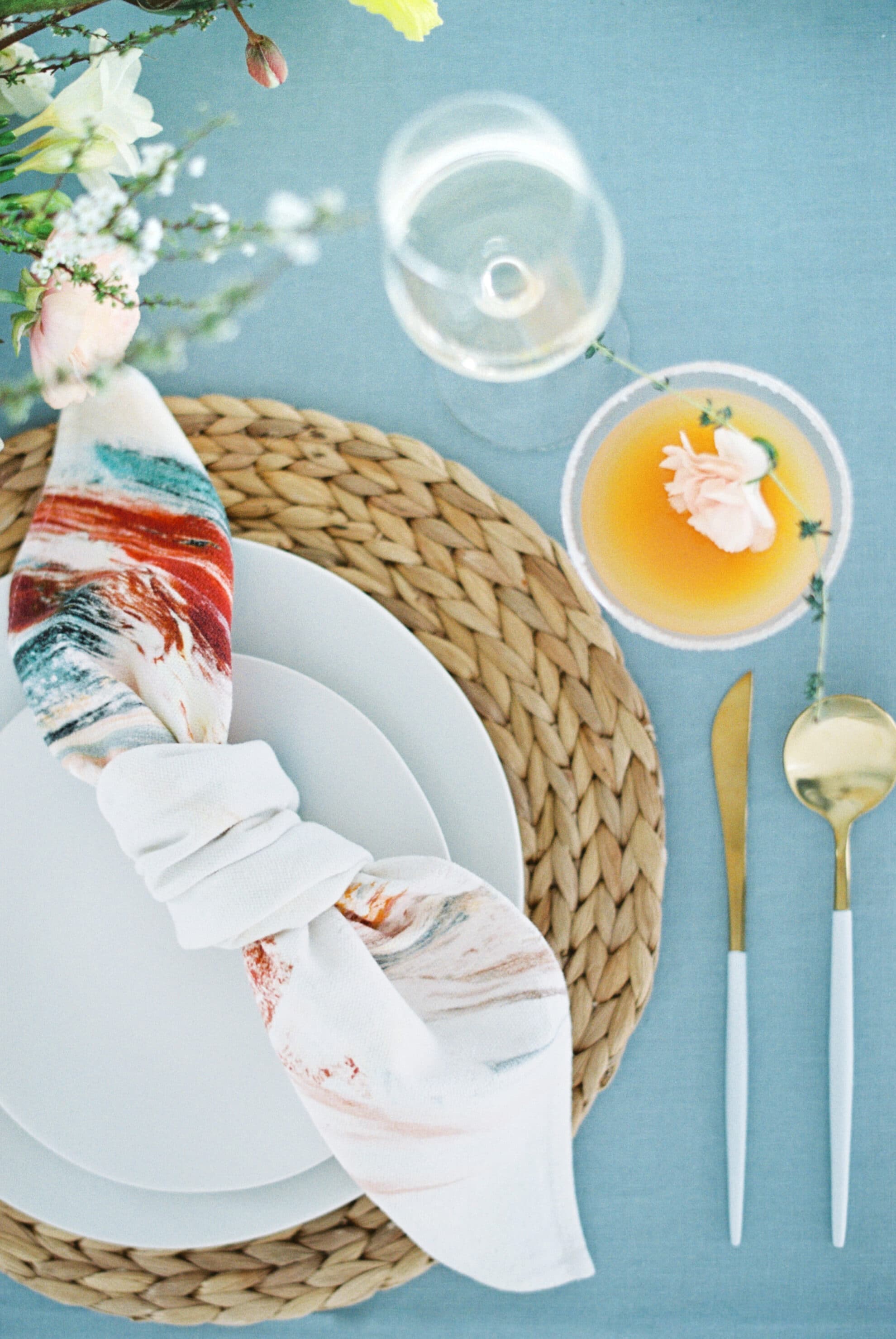 We wanted to make White Table Catering more accessible to the everyday family and occasion. 
As a busy family ourselves, we understand how stressful entertaining can be, but it can also be so enjoyable with just a little help and support! It's our goal to help you create a dining experience for you and your guests at home without the stress and mess. Our team will take care of the shopping, prep, and clean up so all you need to do is receive a beautiful package of all required food items individually packaged for quick, easy assembly, then follow clear, simple instructions for heating and garnishing and then serve it up and wow your guests! You will be left with next to no mess, happy guests and a happy host. 
Available for different occasions where you don't want full service catering, but want some help with preparing the food, these boxes are perfect for your next big family Sunday dinner, home party or Holiday dinner.
Holiday boxes, like our popular Christmas Boxes will be available each holiday season, so keep your eyes open for those around each holiday season or check our Christmas Dinner page here. Limited edition date night boxes will also be available, and to launch it all we are releasing our Interactive Valentines Dinner in a Box! Click here to see more. We have so many fun things planned for this new part of White Table Catering. You can find all the information and current menu offerings for White Table at Home here.
We are so excited to partner with you and your family on your celebrations at home!
Mark and Carly
& The White Table Team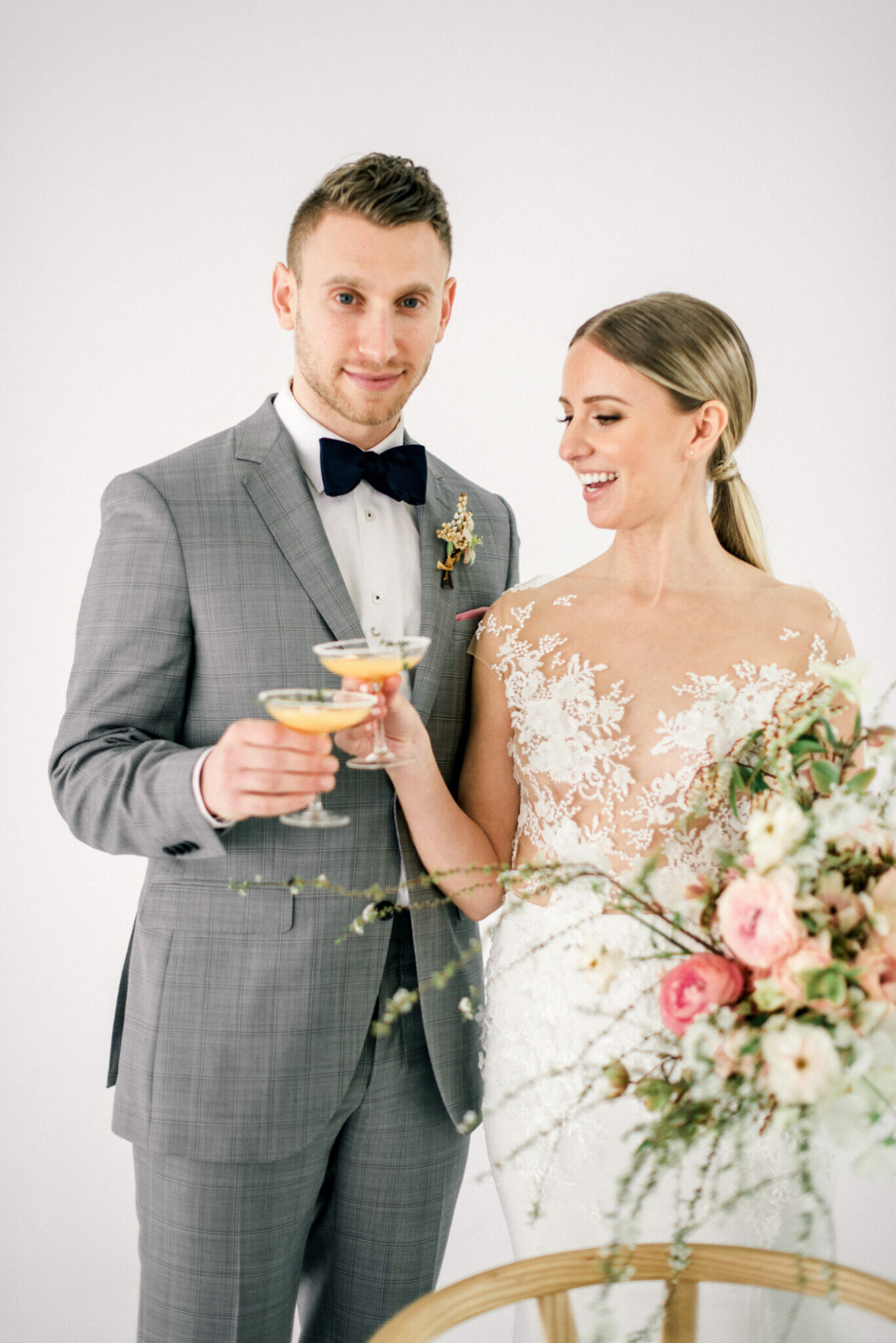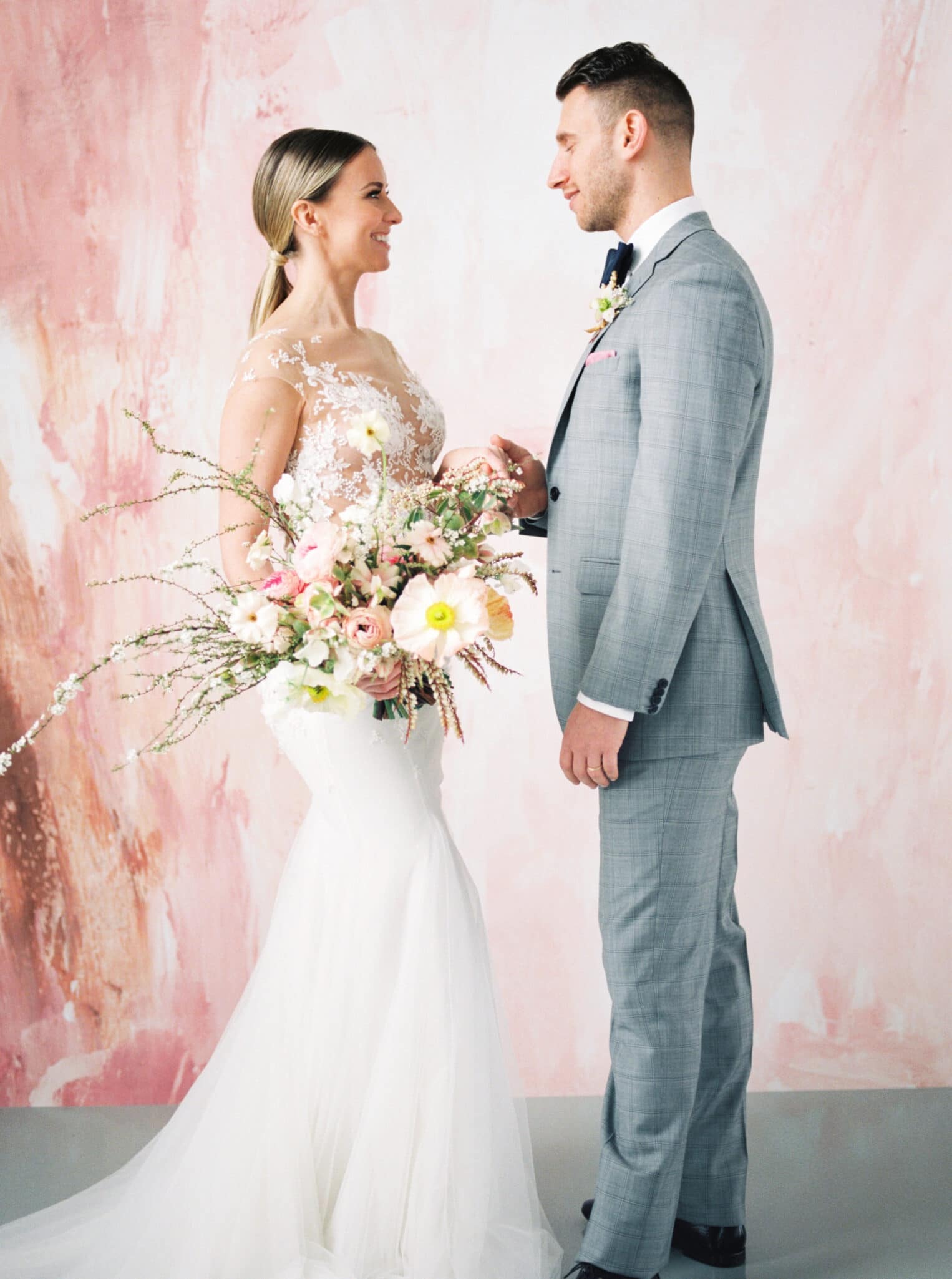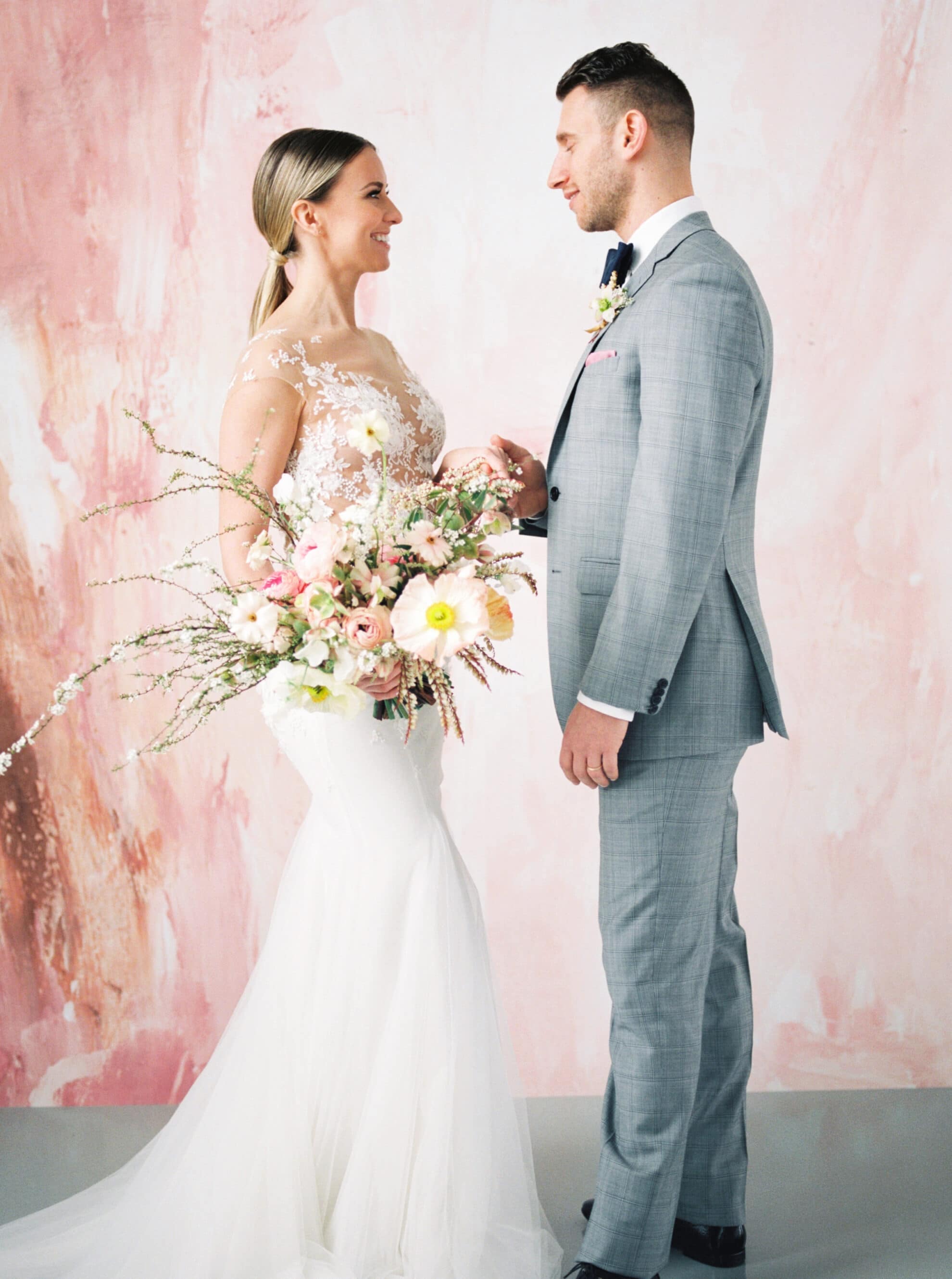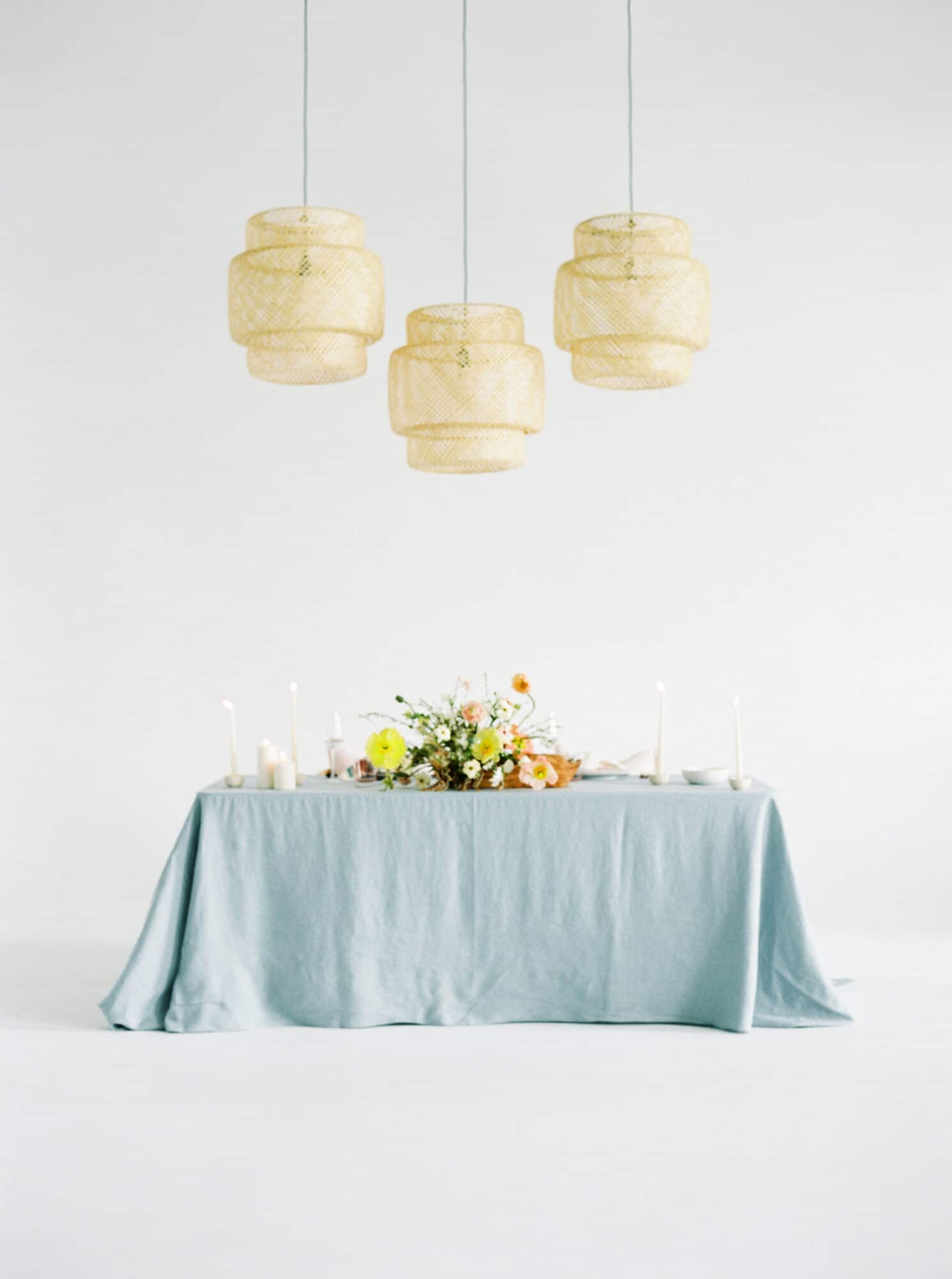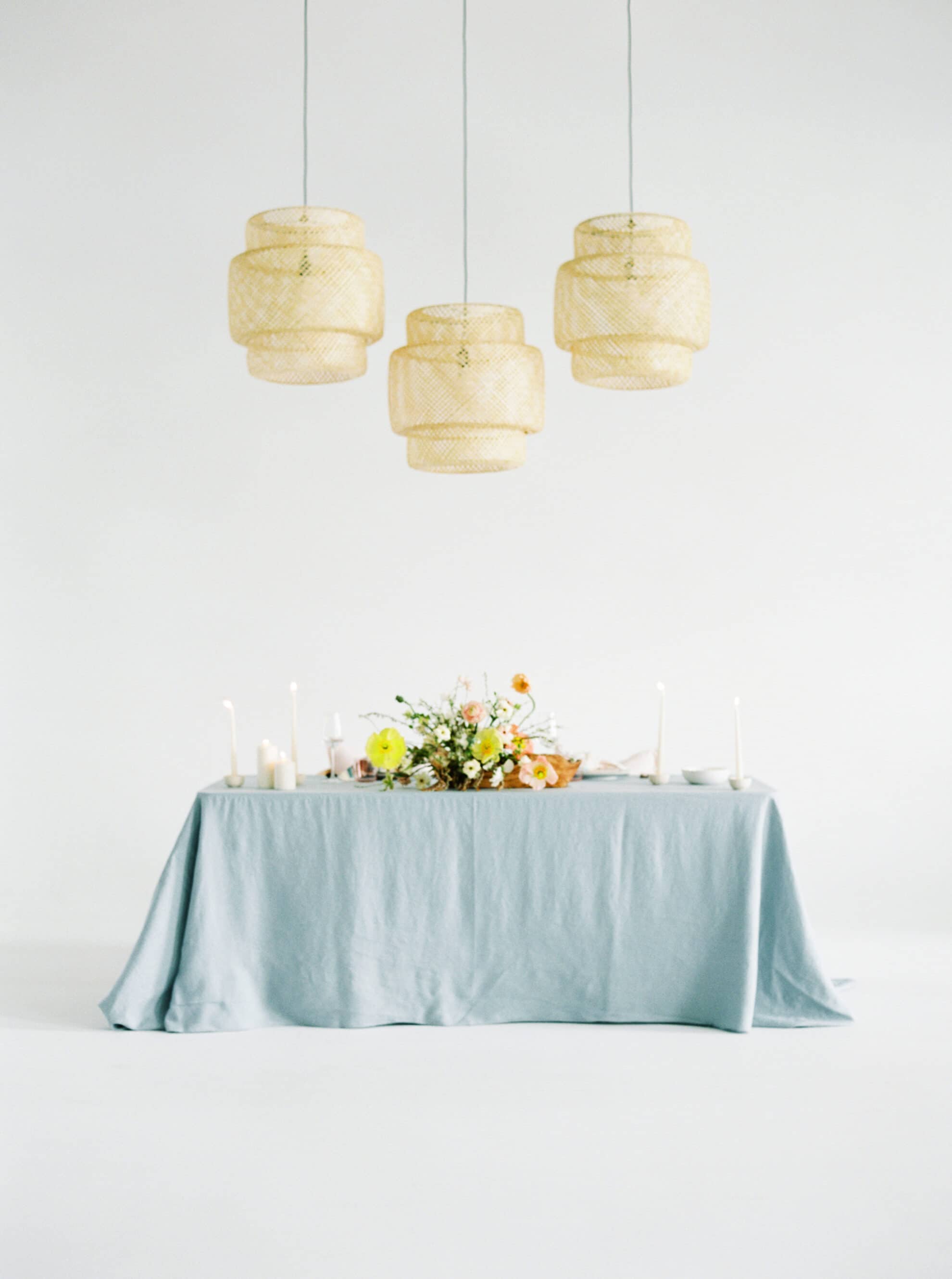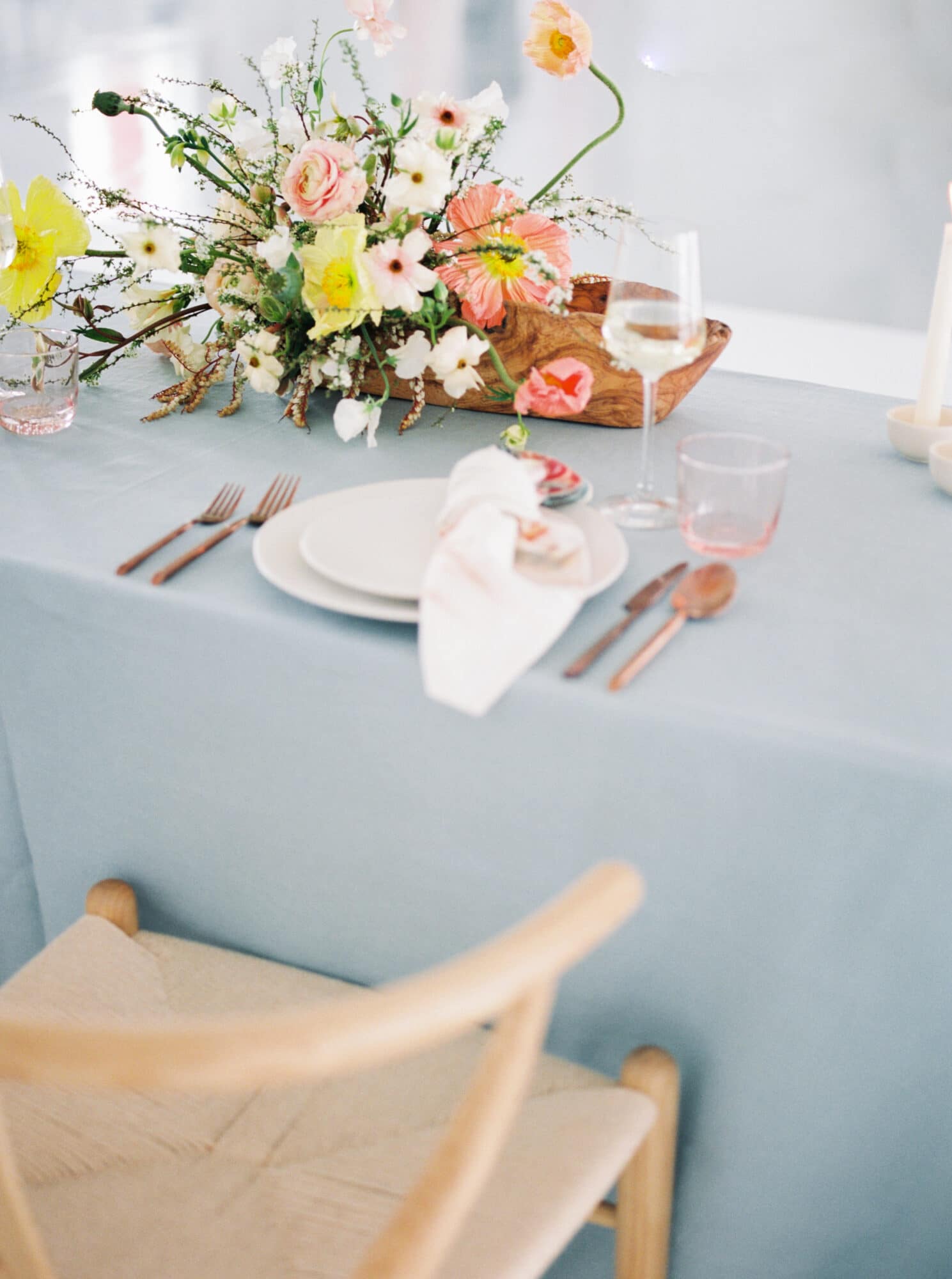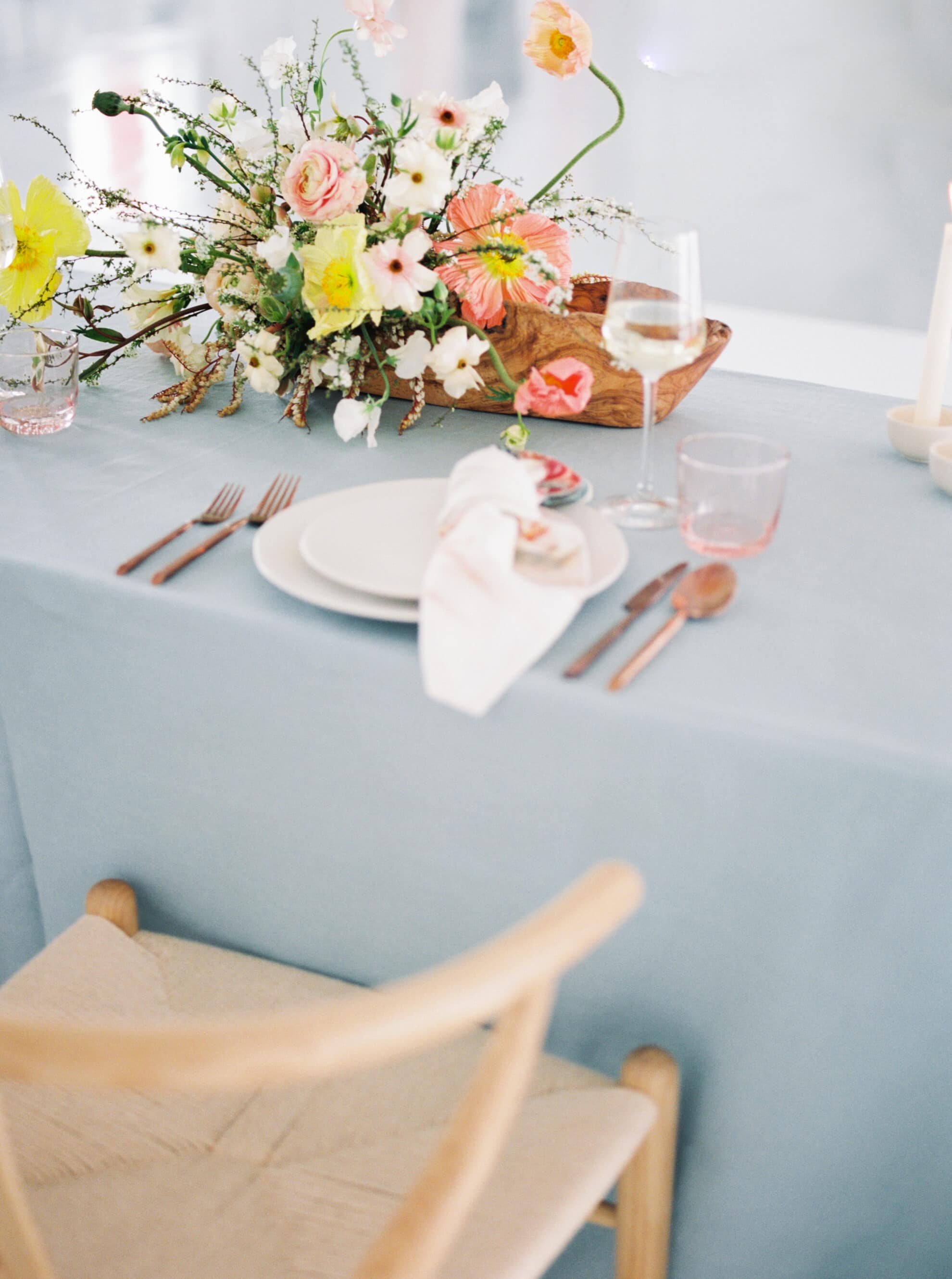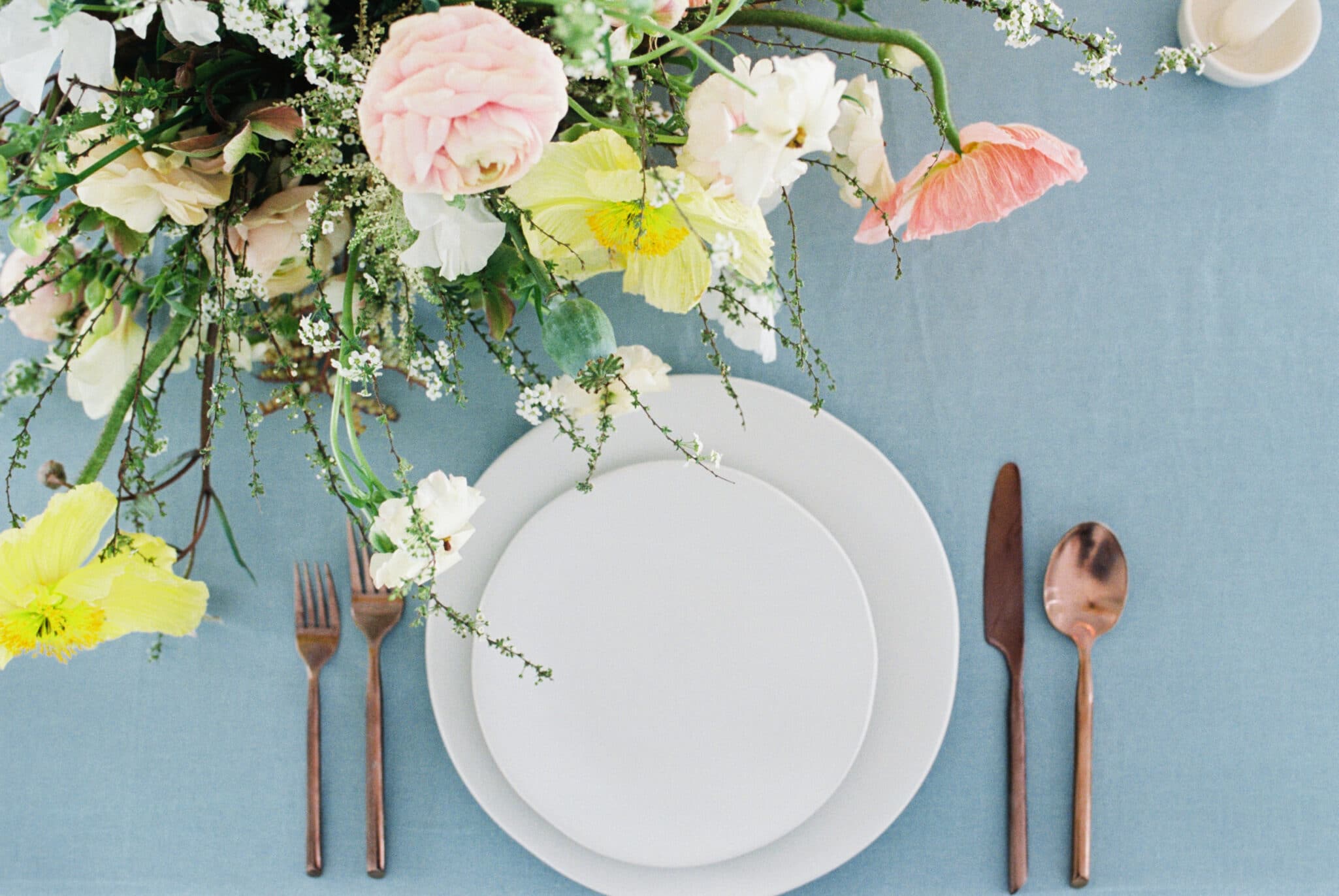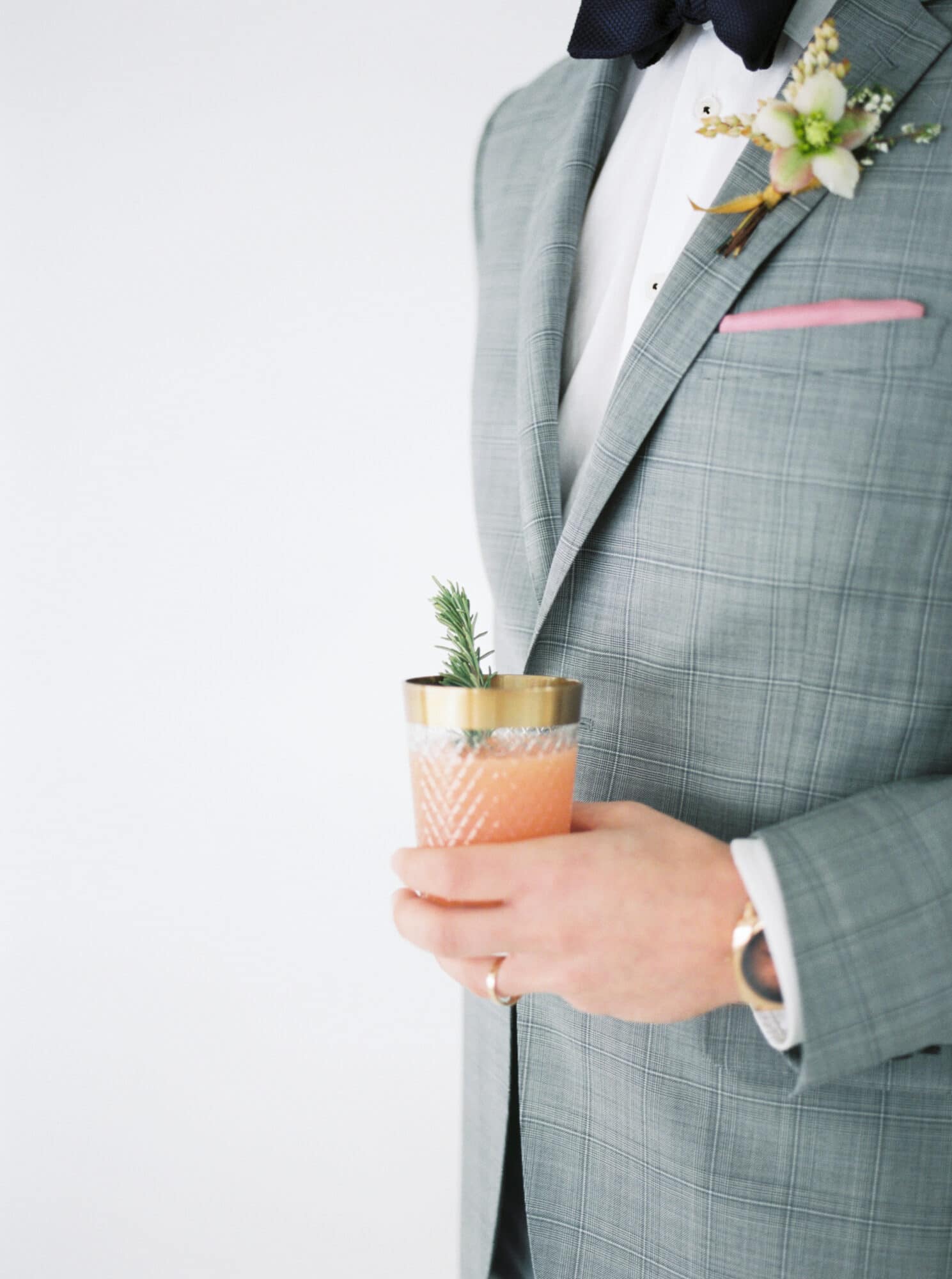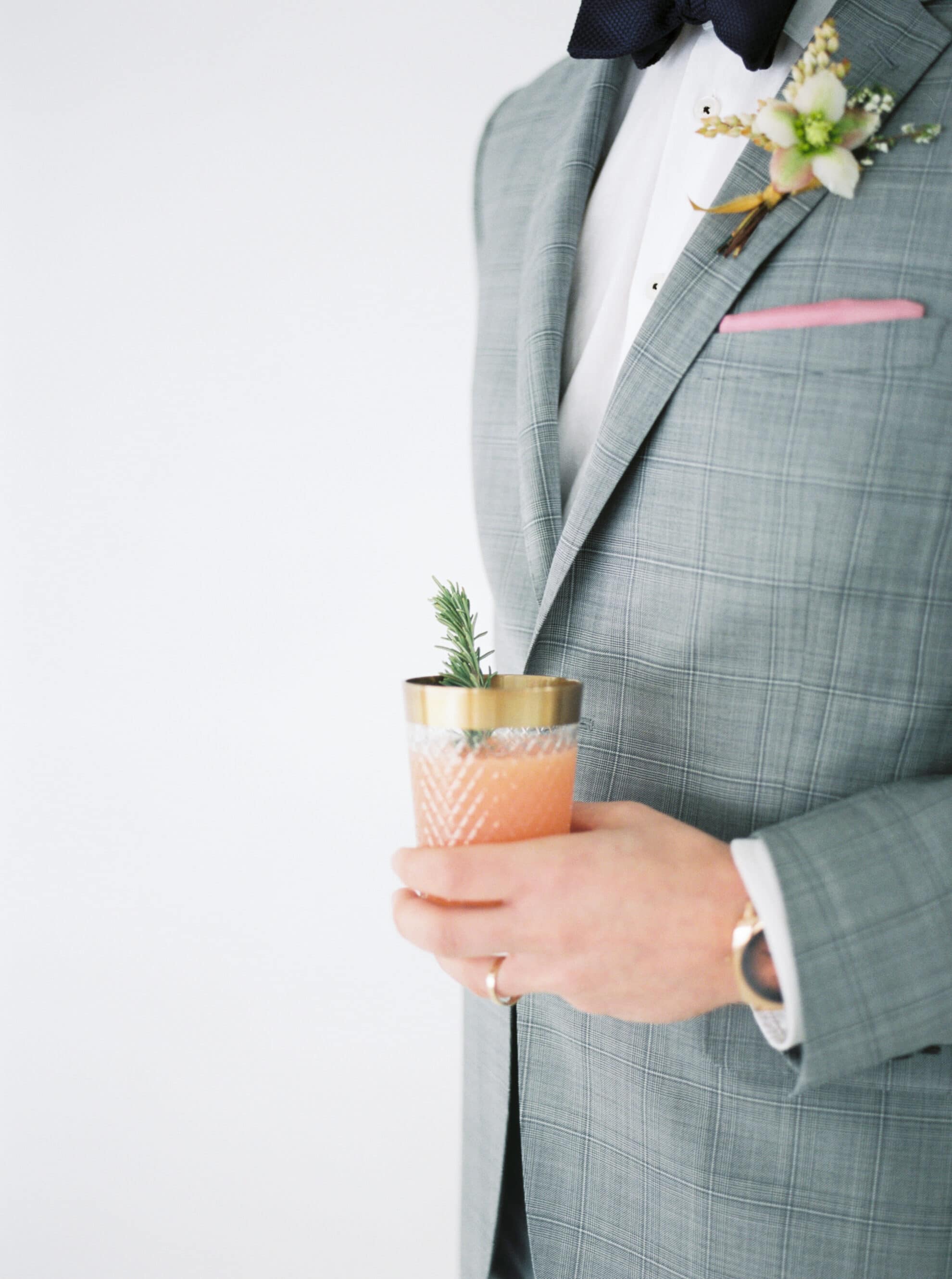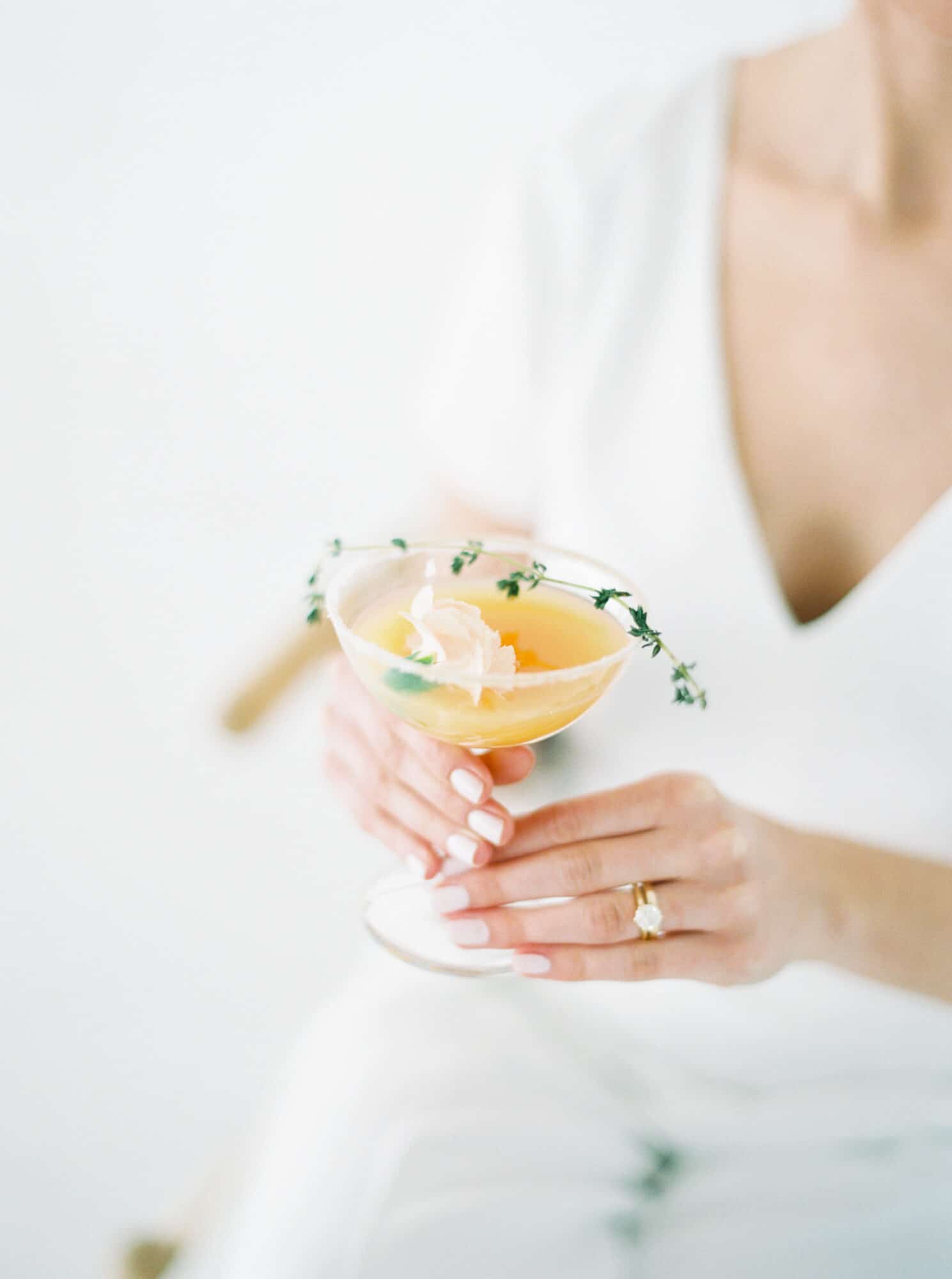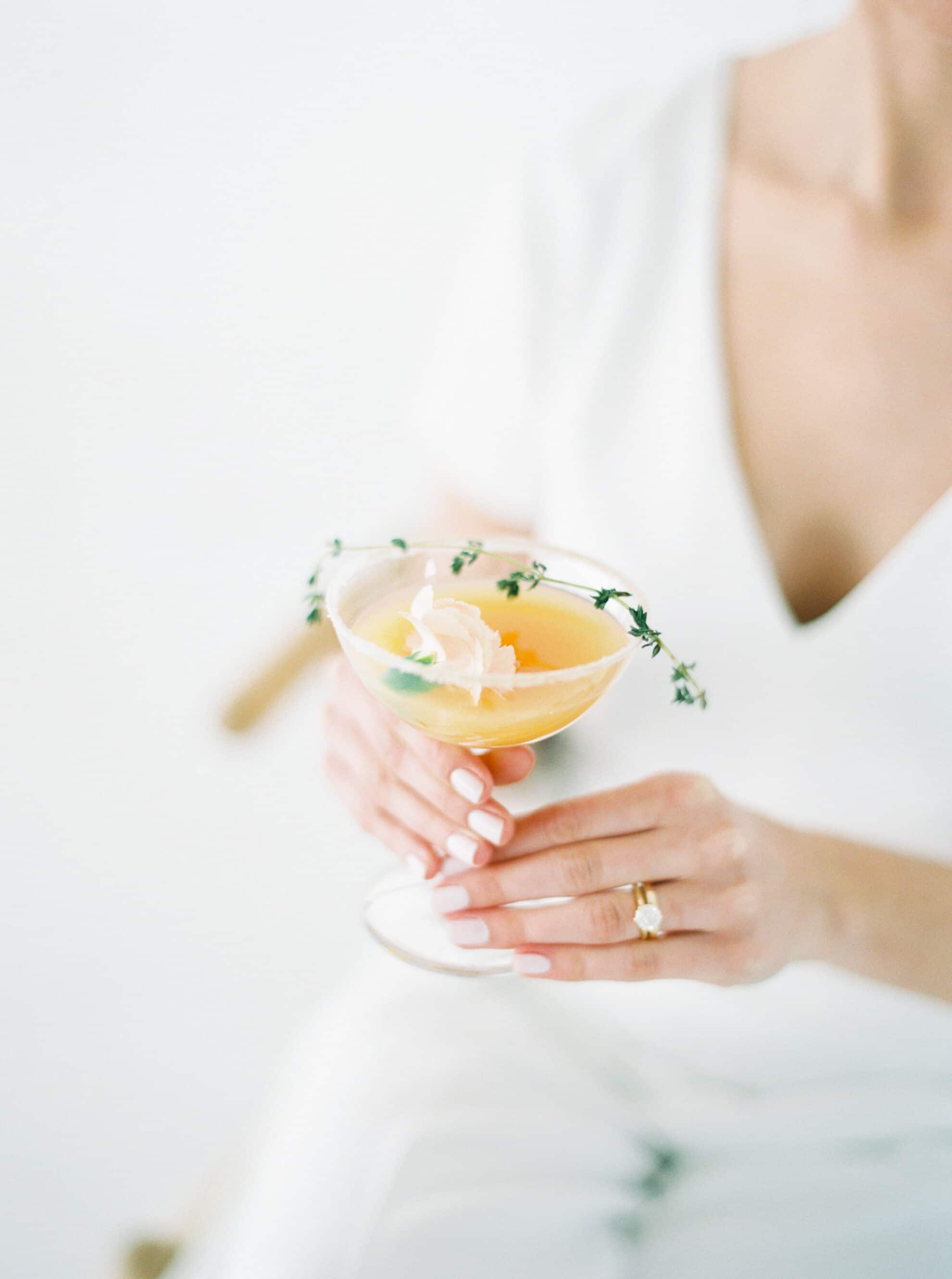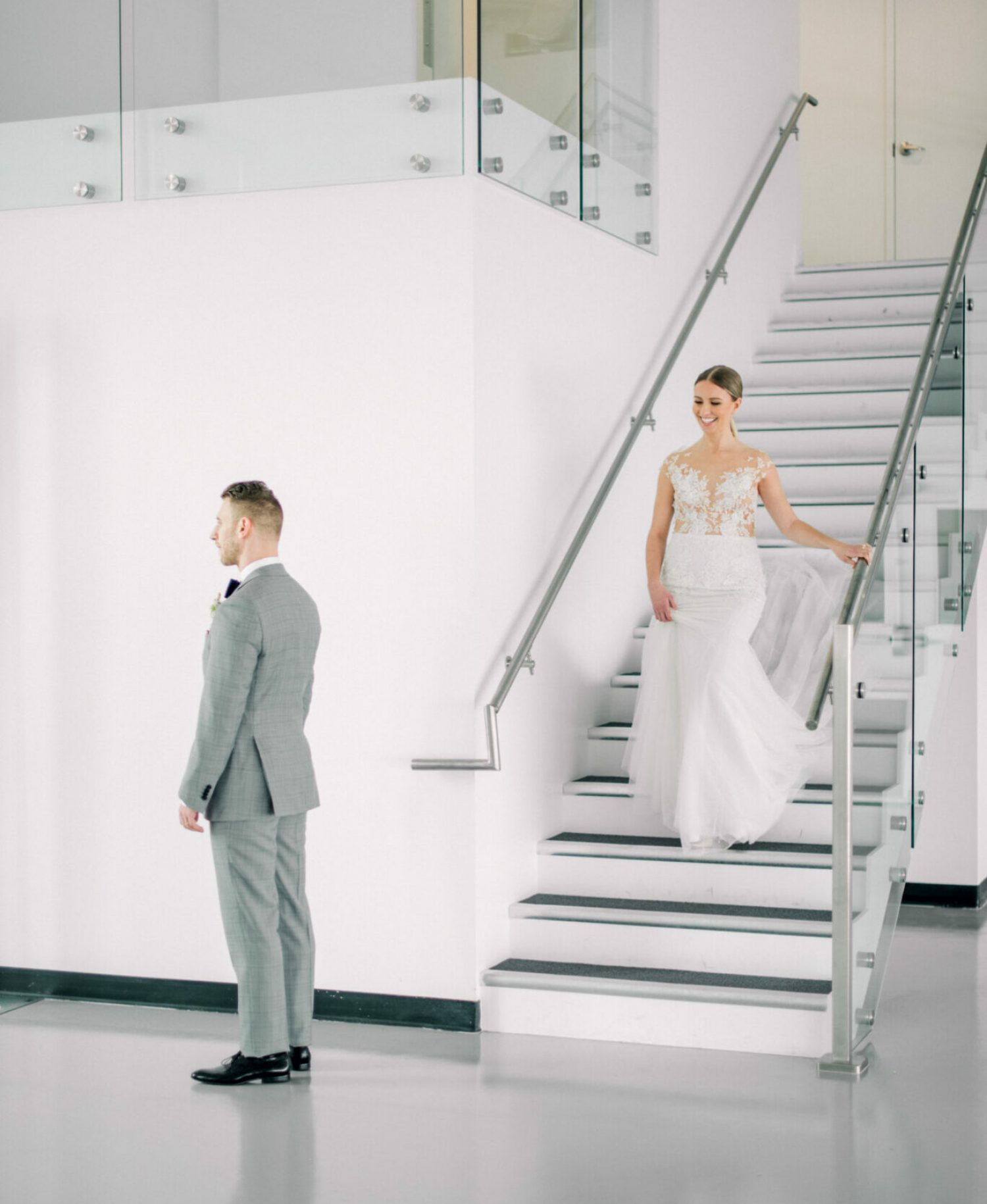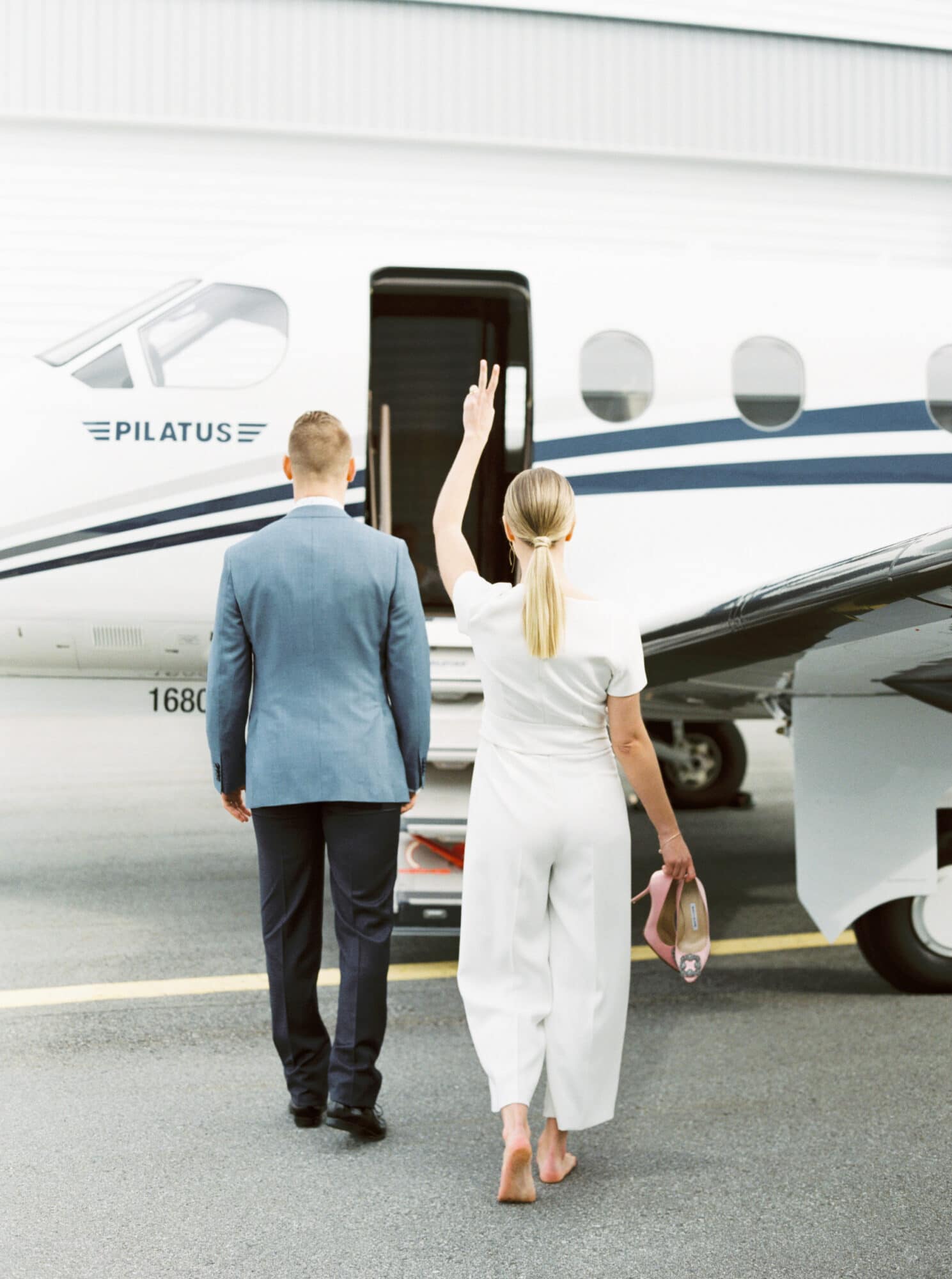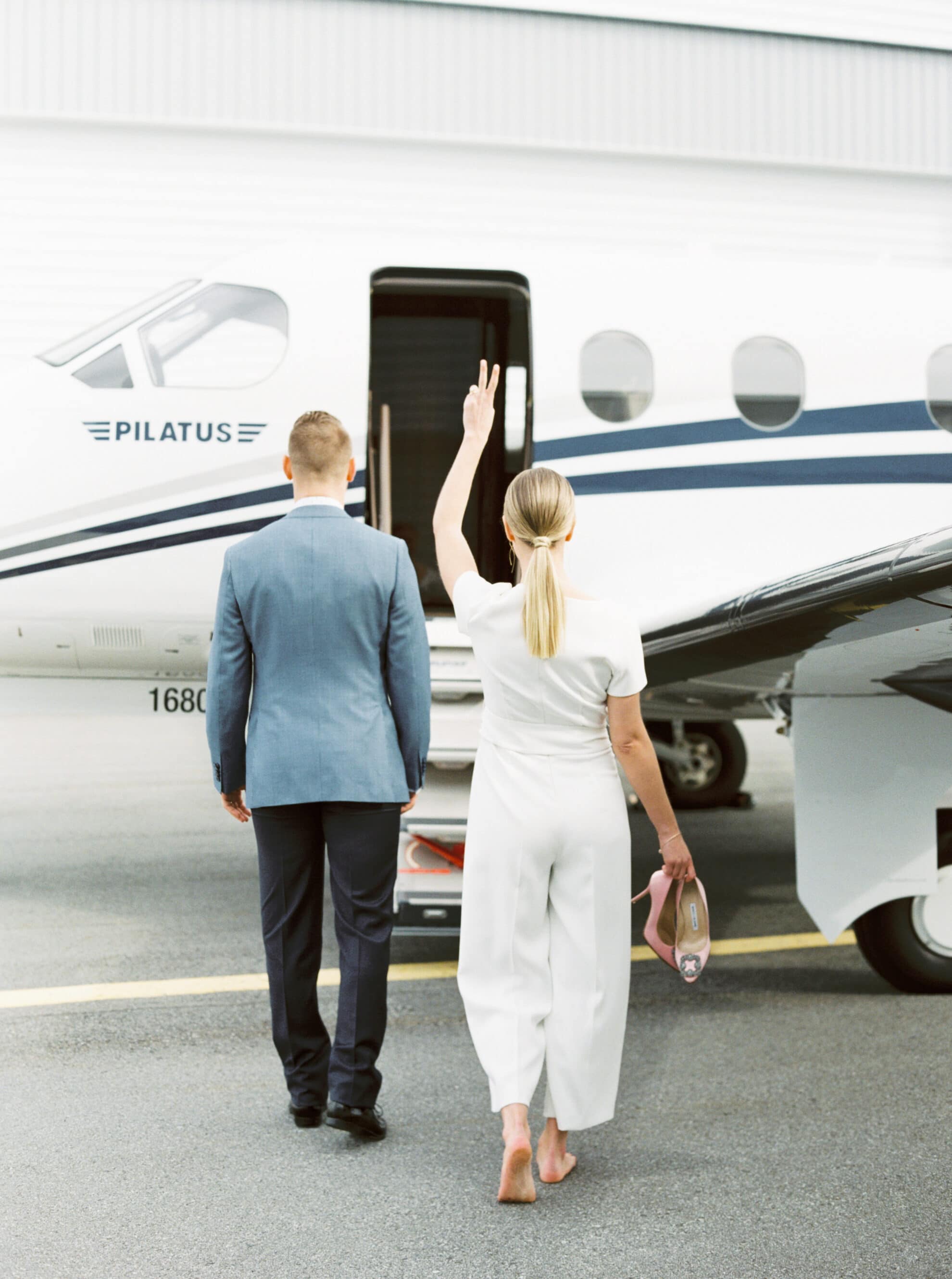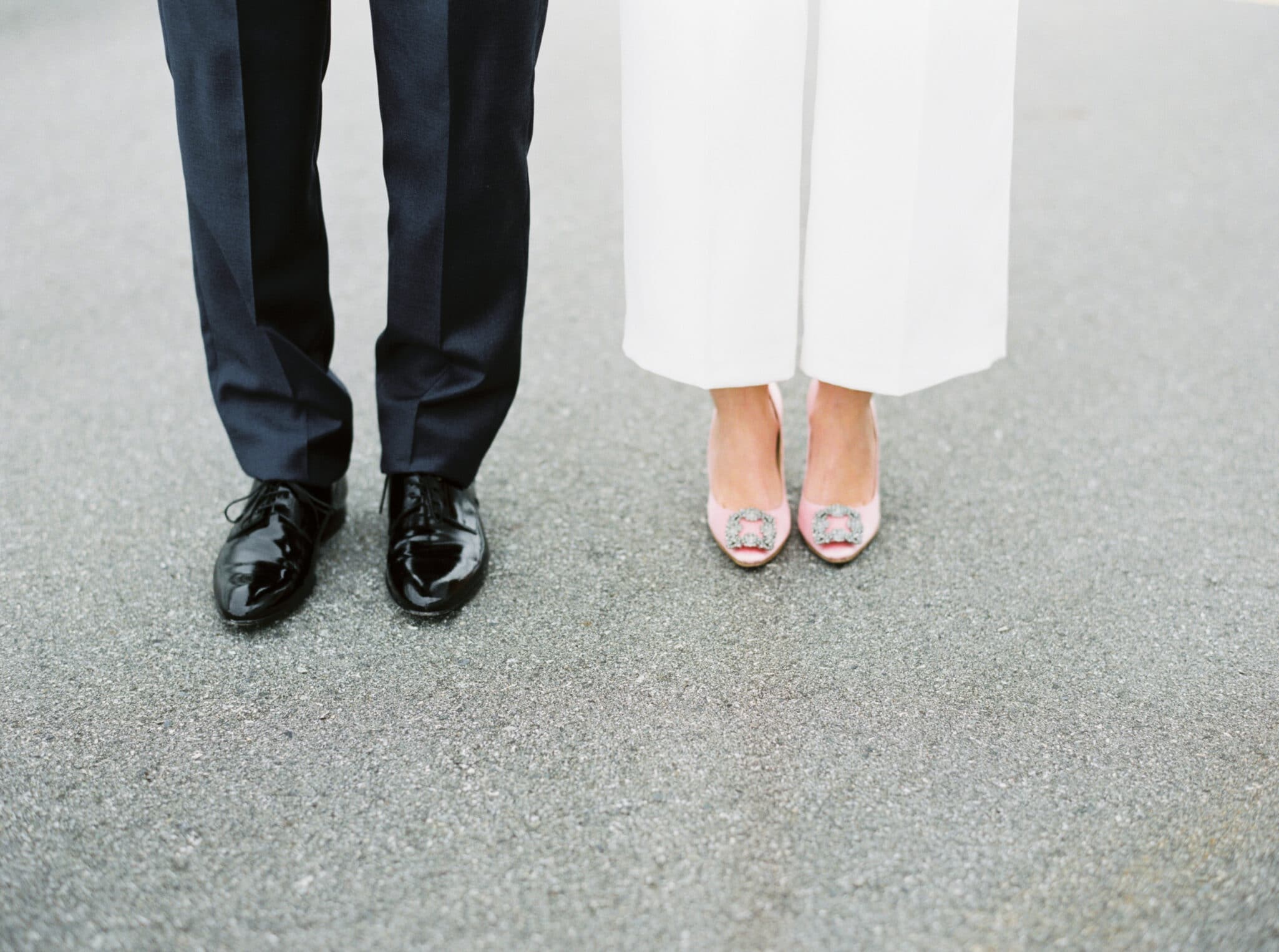 Creative Team:
Rentals:
Lampshades: Ikea
Tableware & Flatware: Pedersens