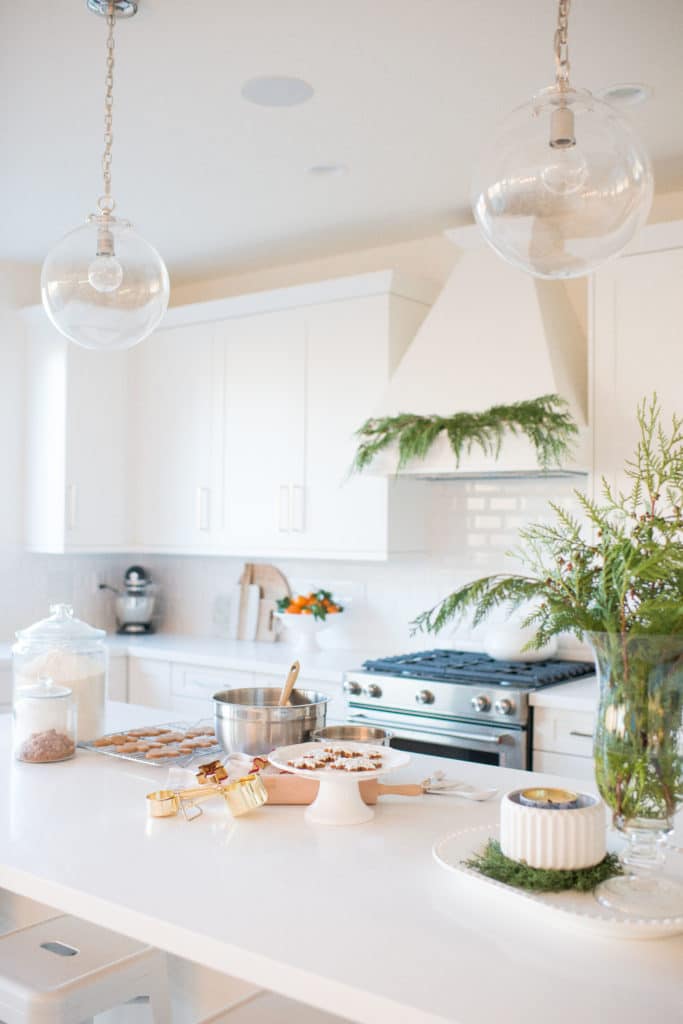 Enjoy this classic cookie recipe and decorate together as a family or simple just have them as a holiday treat to enjoy! It's one of our favourites. Enjoy!
CLASSIC GINGERBREAD COOKIES
3/4 cup butter (room temp or cubed)

1/3 cup brown sugar

1/3 cup regular sugar

1/2 cup molasses

2 eggs

3 3/4 cups all-purpose flour

1/2 teaspoon salt

1/2 teaspoon baking soda

1 teaspoons ground ginger

1 teaspoons ground cinnamon

1/2 teaspoons ground cloves

1/2 teaspoon ground nutmeg
ICING
1 1/2 cup powdered sugar

1/4 teaspoon vanilla

1 tablespoon light corn syrup

1-2 tablespoons milk
INSTRUCTIONS
In a mixer with a paddle attachment, cream together the butter and both sugars until smooth. Then add spices, salt, baking soda and molasses and mix for 1 minute. Add one egg at a time slowly, continuing to mix all ingredients together well while intermittenly scraping down the sides of the bowl with a spatula.

Turn the mixer to low and slowly add the flour until just combined.

Shape dough into a disk, wrap with saran wrap and chill for at least 1 hour or overnight.

Preheat the oven to 350 degrees and line a cookie sheet with parchment paper. On a floured surface, roll the dough out to 1/4″ thickness and cut into desired shapes.

Place cookies on baking sheet. Bake for 10 approximately minutes and let cool for a few minutes on the pan before placing on cooling racks.

For Icing, whisk together the powdered sugar, vanilla, corn syrup and about enough of the milk until the icing has the desired consistency. Icing should be thick and not runny. TIP: The icing should drizzle off your whisk into the bowl and hold it's shape for a second or two before melting back into the rest of the icing.

Transfer to piping bags with small decorating tips and decorate as desired.
Merry Christmas!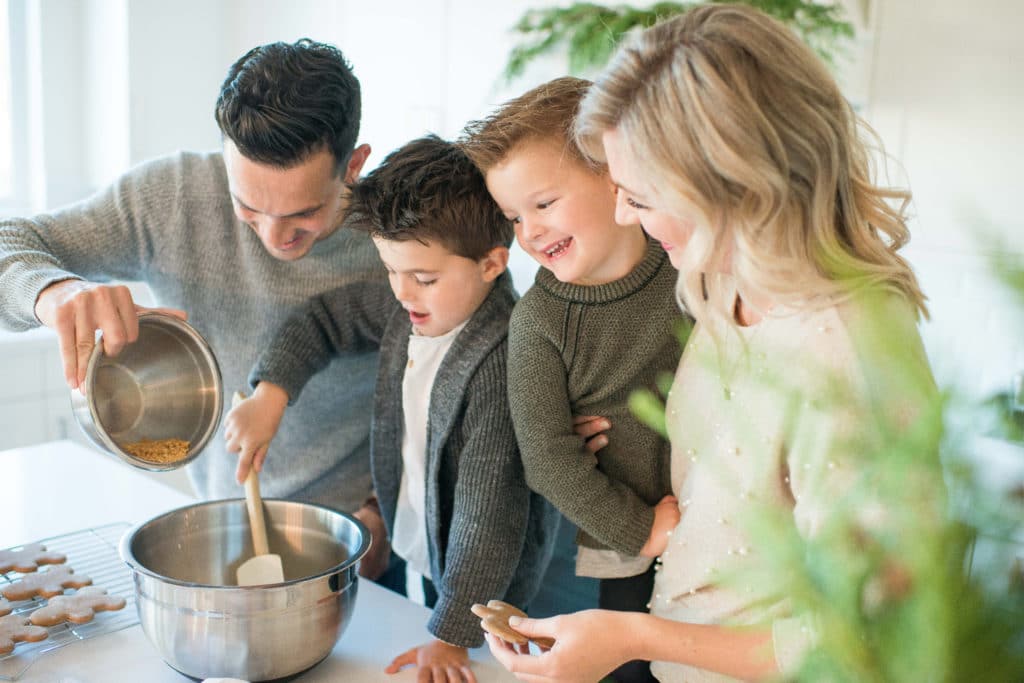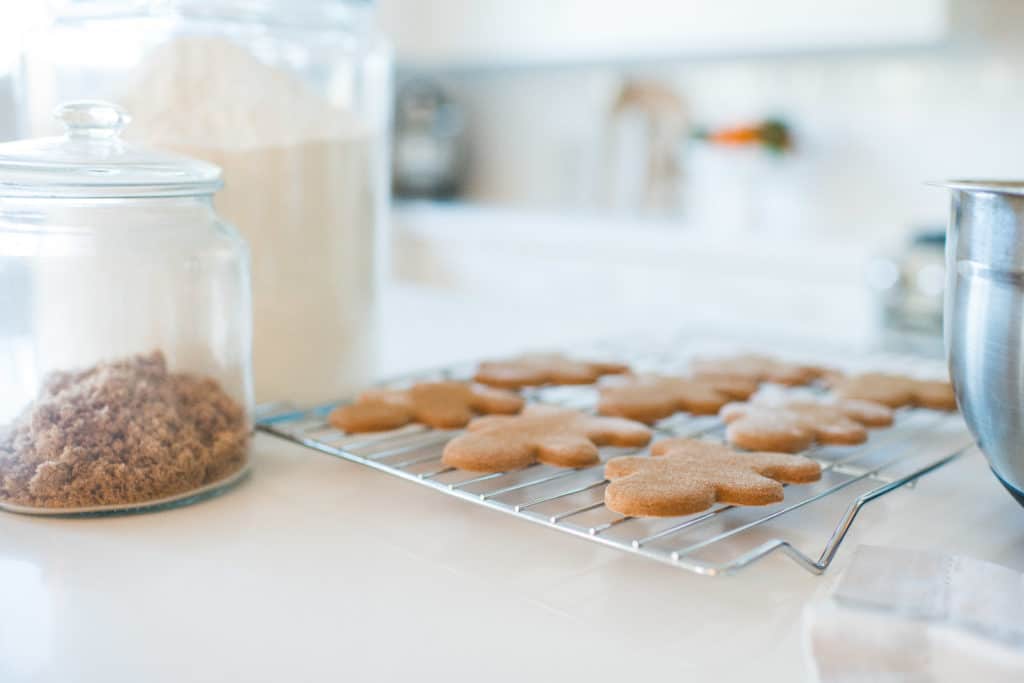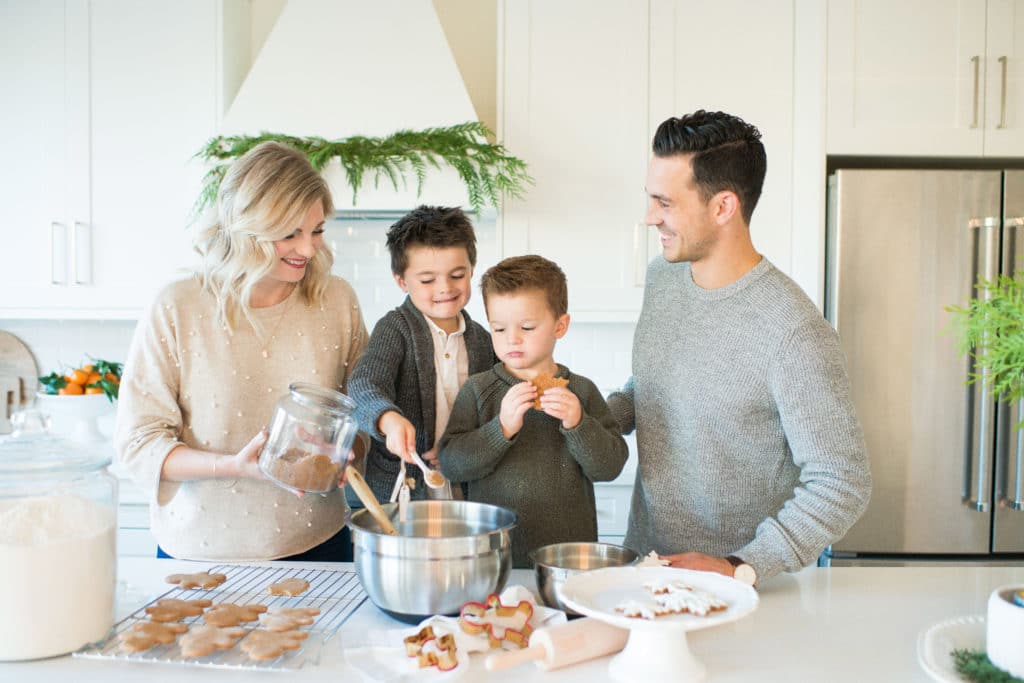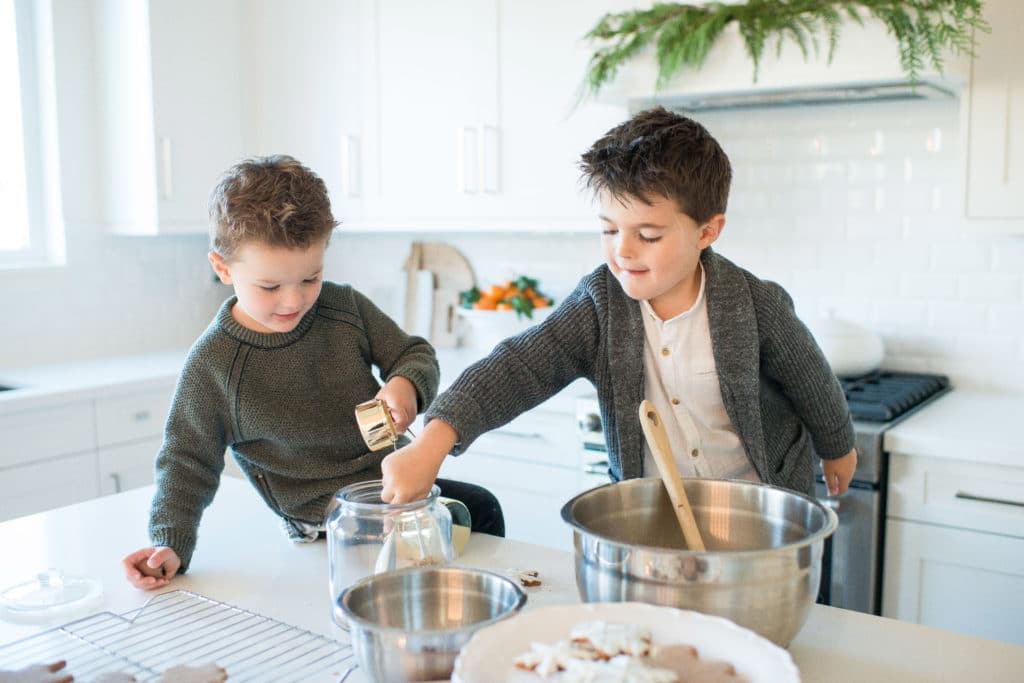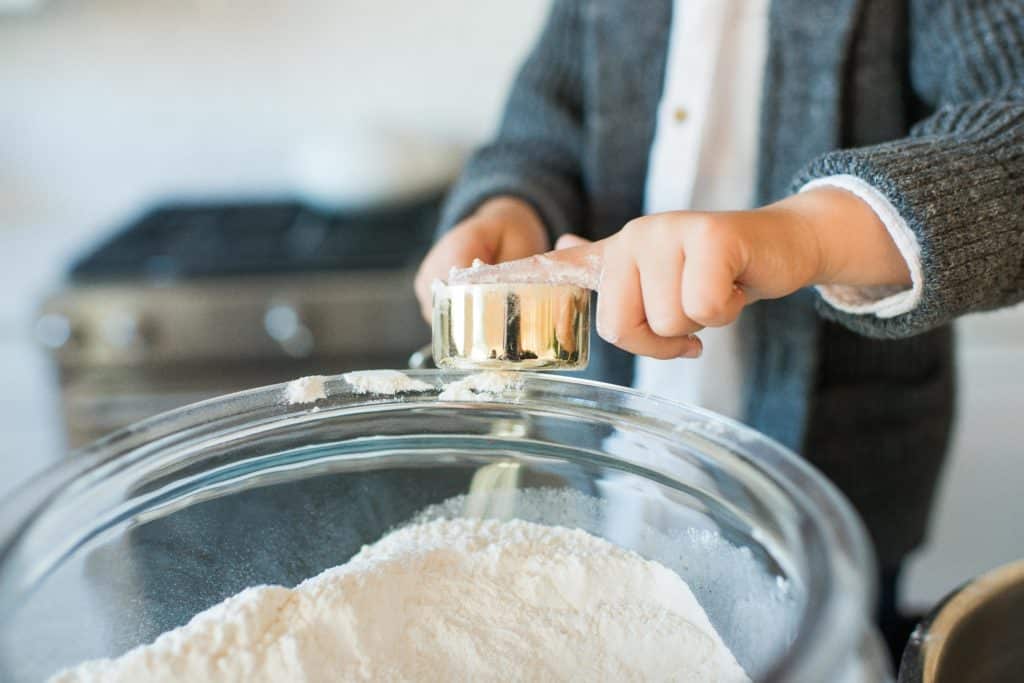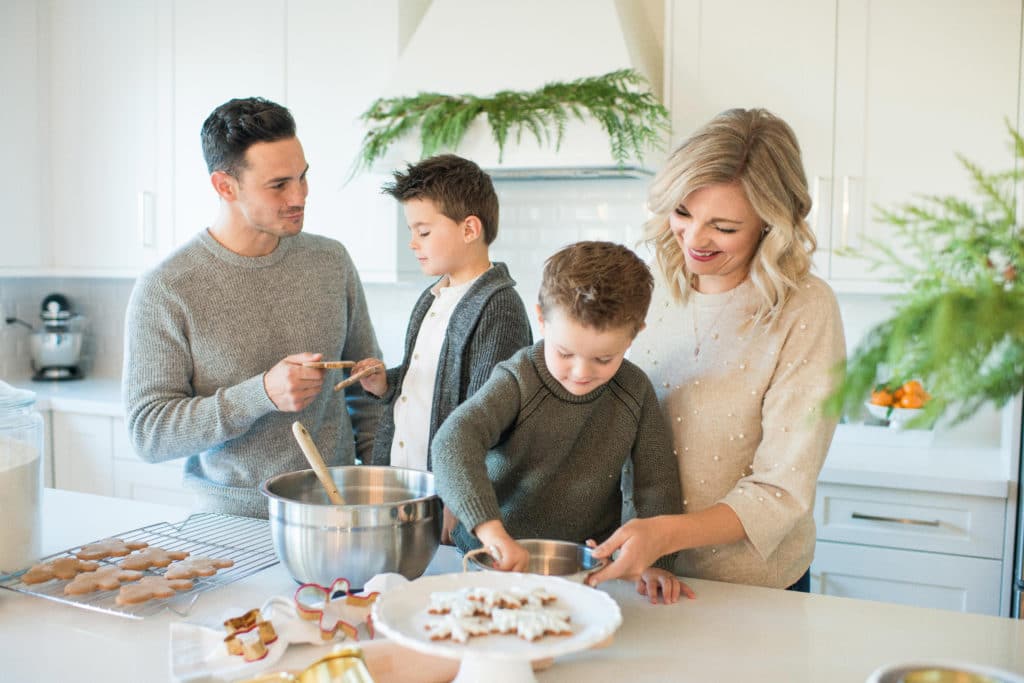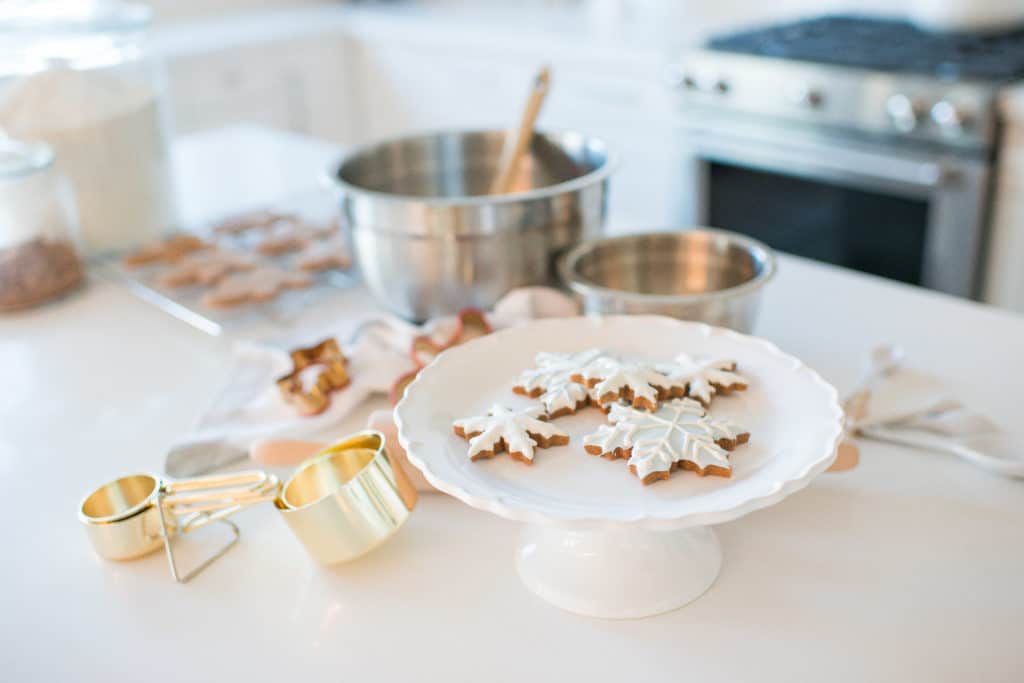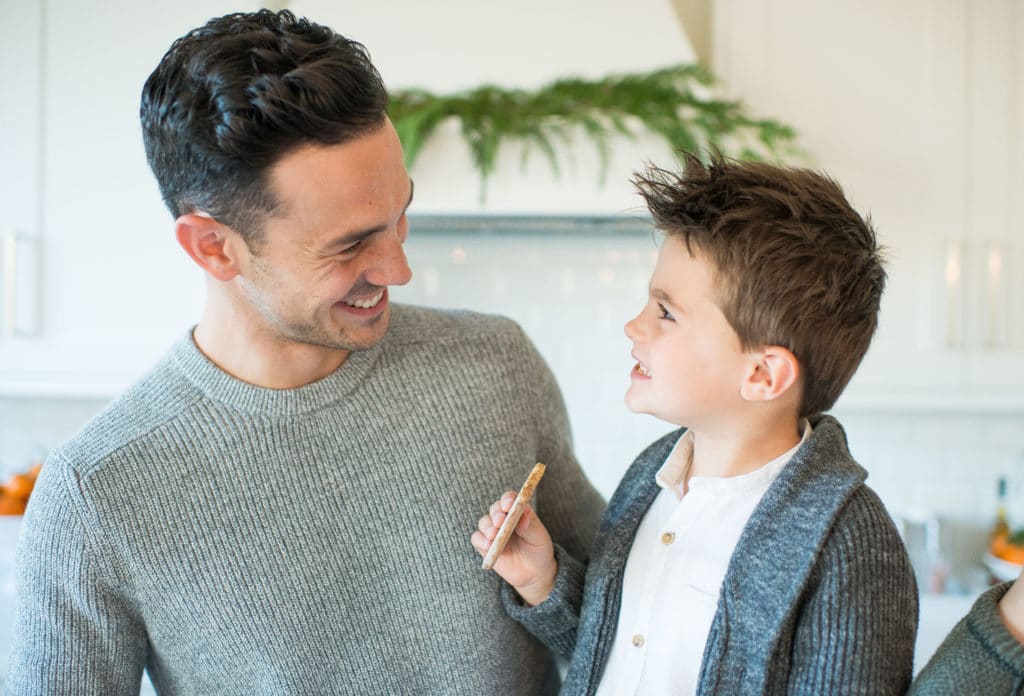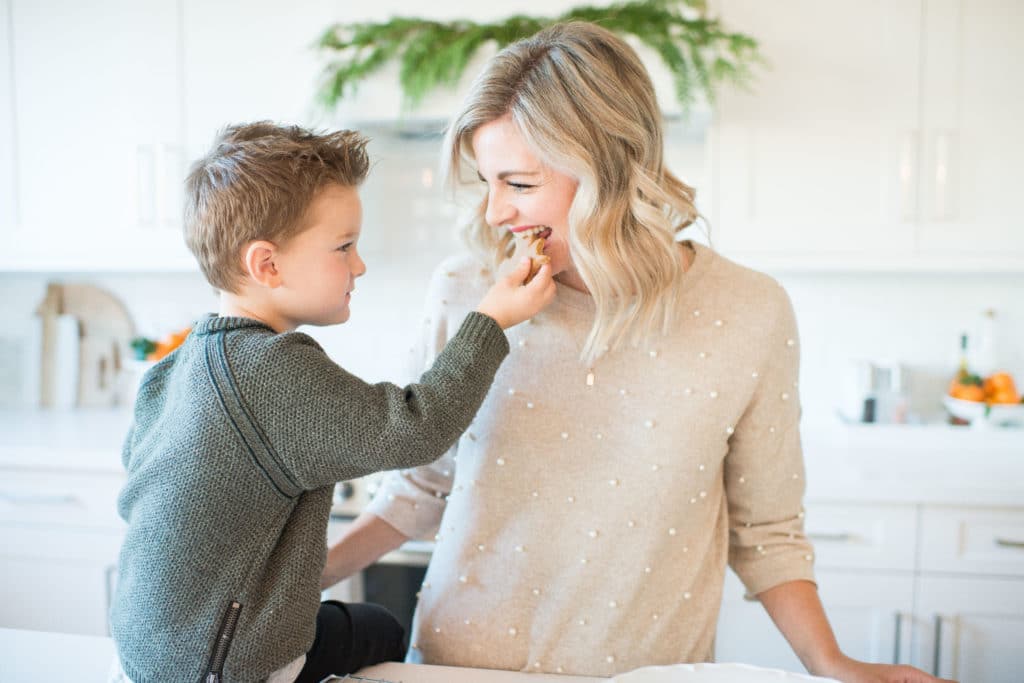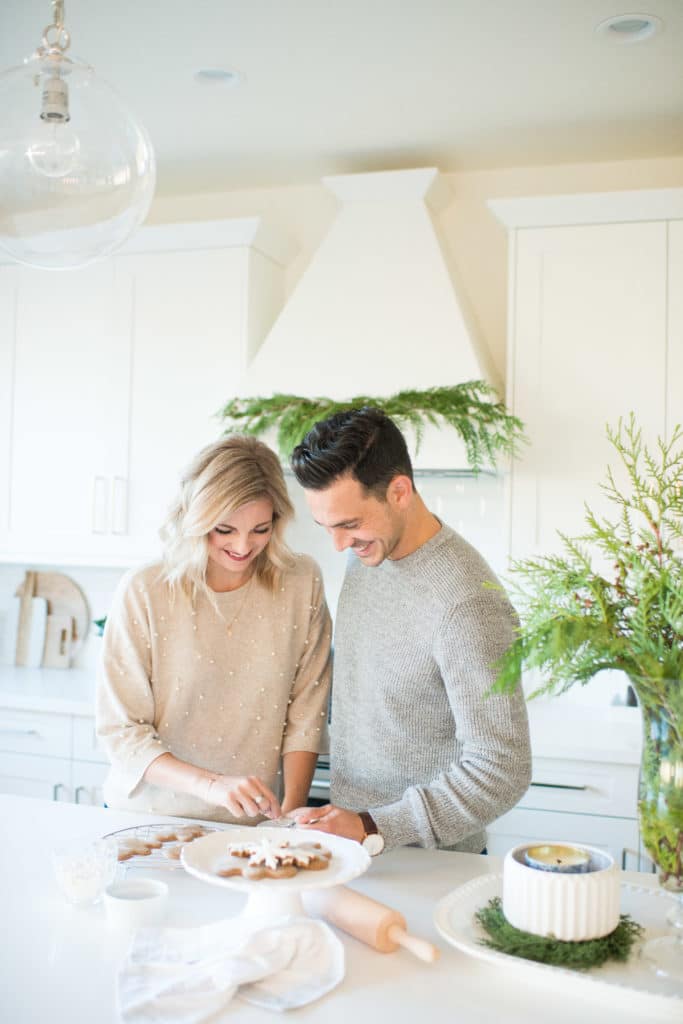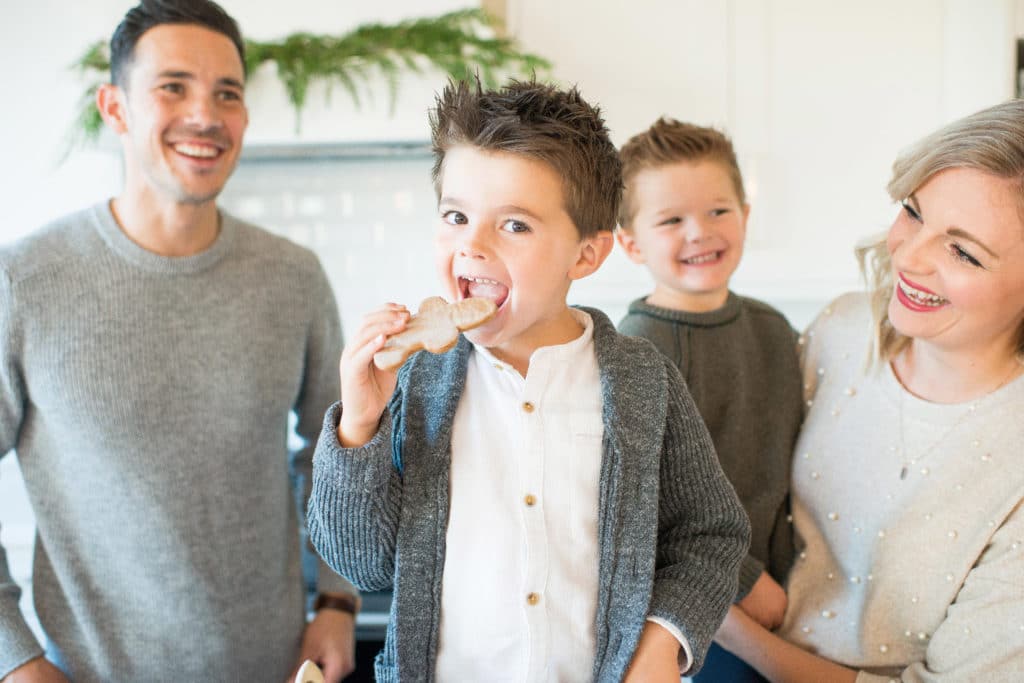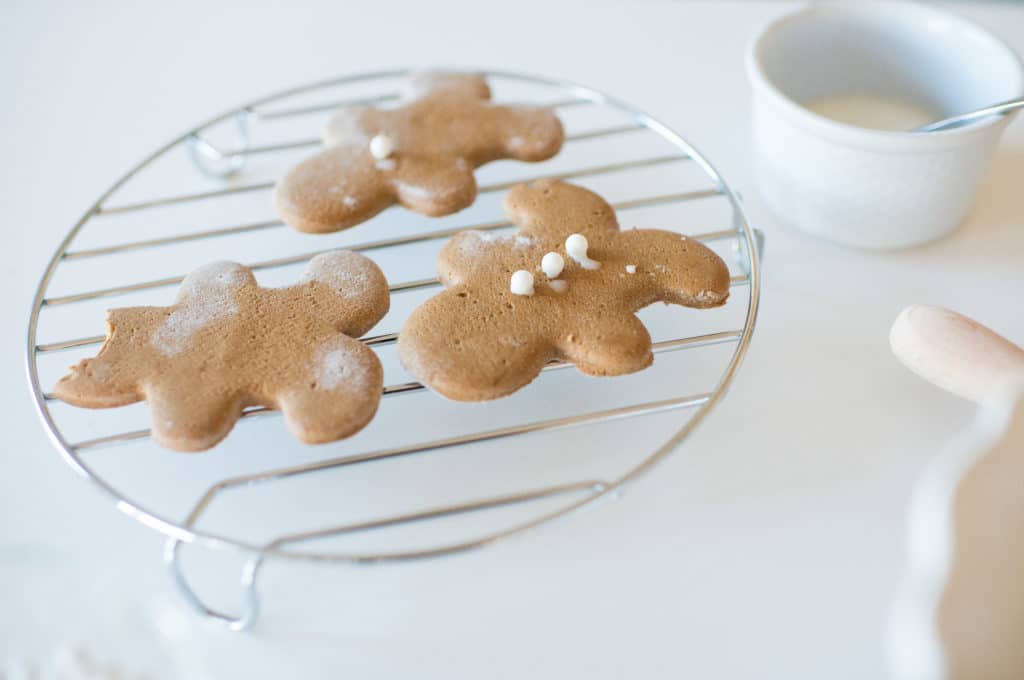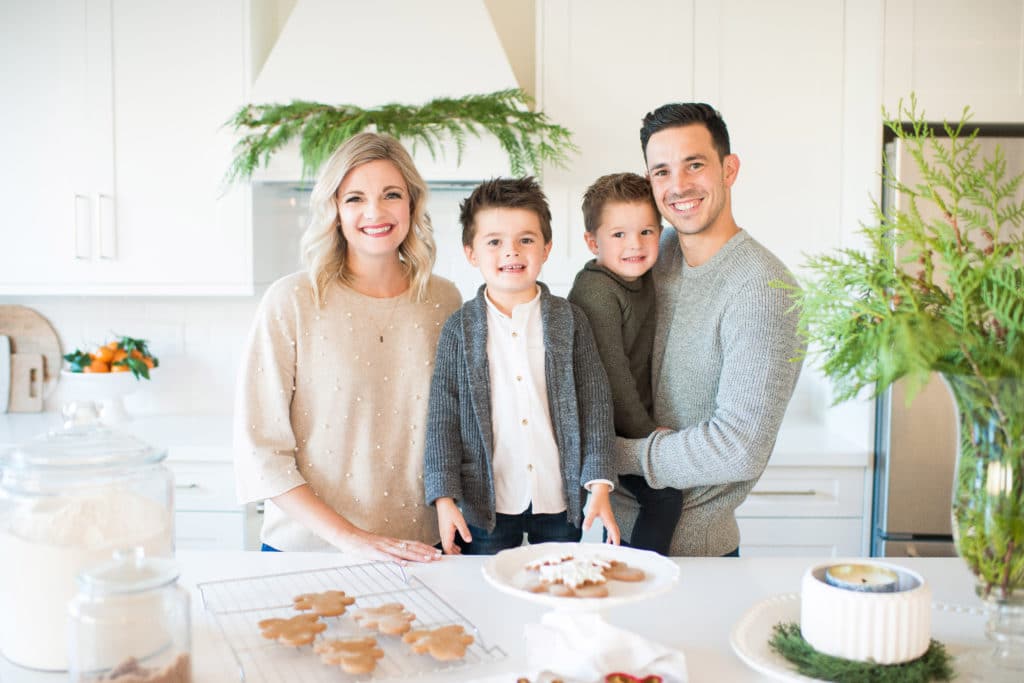 Photos by: Brooklyn D Photographyamixera