Ohhh how it was hazy, but ohhh how it was every bit as stunning and heartfelt.
Cultivate was one of the top highlights of our summer, hands down. We had the greatest privilege of sharing our food creations at this meaningful event in beautiful Chilliwack. Started by our favourite sister gang — Mariah, Danielle, and Vanessa — these ladies made their long time dream a reality. To bring the community together, by connecting through food. And we could not be more on board with that! This year, proceeds went in support of the Aboriginal Mentorship Program.
The setting was every bit as dreamy. Set at Chilliwack Corn Maze's, The Pavilion,  nestled in between the apple orchard and the beautiful backdrop of the smoky haze over the corn fields. All the guests sat cozied around an intimate set up of a long table dinner, and enjoyed local food and drink throughout the evening. In fact, the whole day was filled with the touches of many local businesses in the Valley. From the tablescapes, to the florals, the cocktails, and every bite of food.
On the menu for this evening, we had the selection of:
Beet Carpaccio Salad
Sockeye Salmon
Stuffed Chicken Breast
Zucchini Pasta
Plated service by: White Table Catering Serving Team
We're  SO honored to have been a part of this amazing event. Thank you, thank you, THANK YOU Cultivate for having us. Special shoutouts to all the talented vendors & local businesses that also served this event in many different ways. We are so blessed to be working and growing in this community with each and every one of you!
If you missed the event this year – check out the photos from the day (Julie Christine Photography), and keep your eyes peeled for next year's event!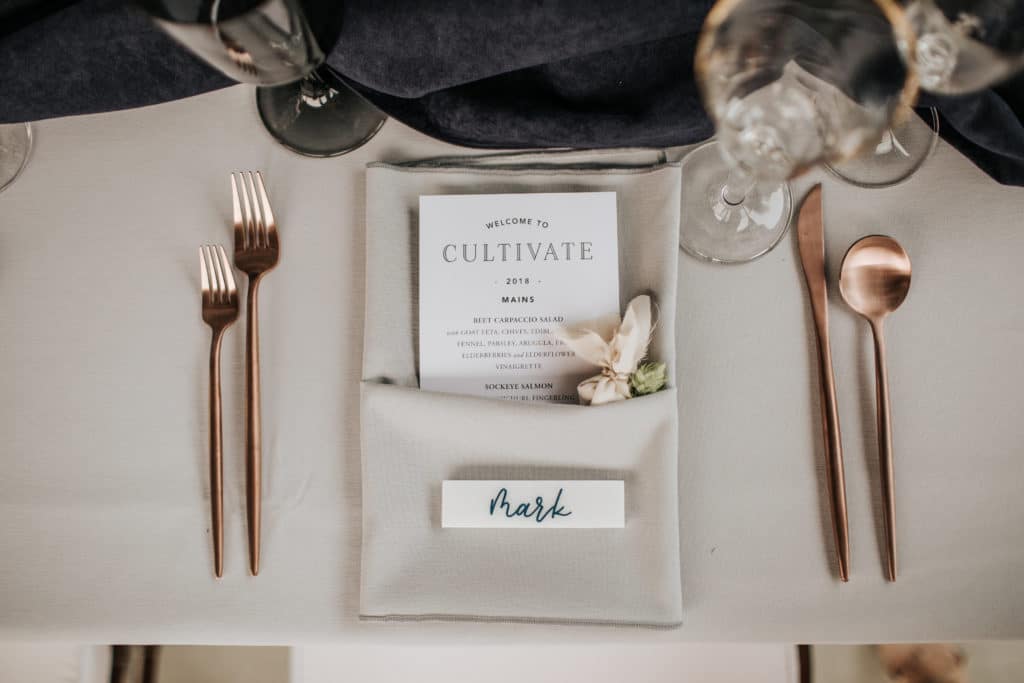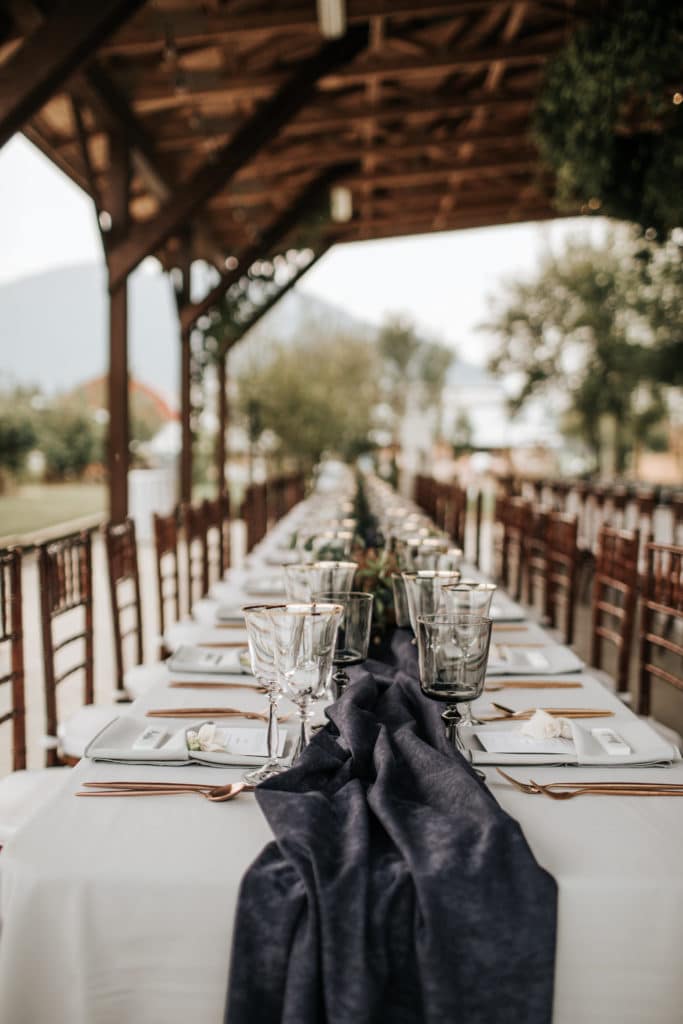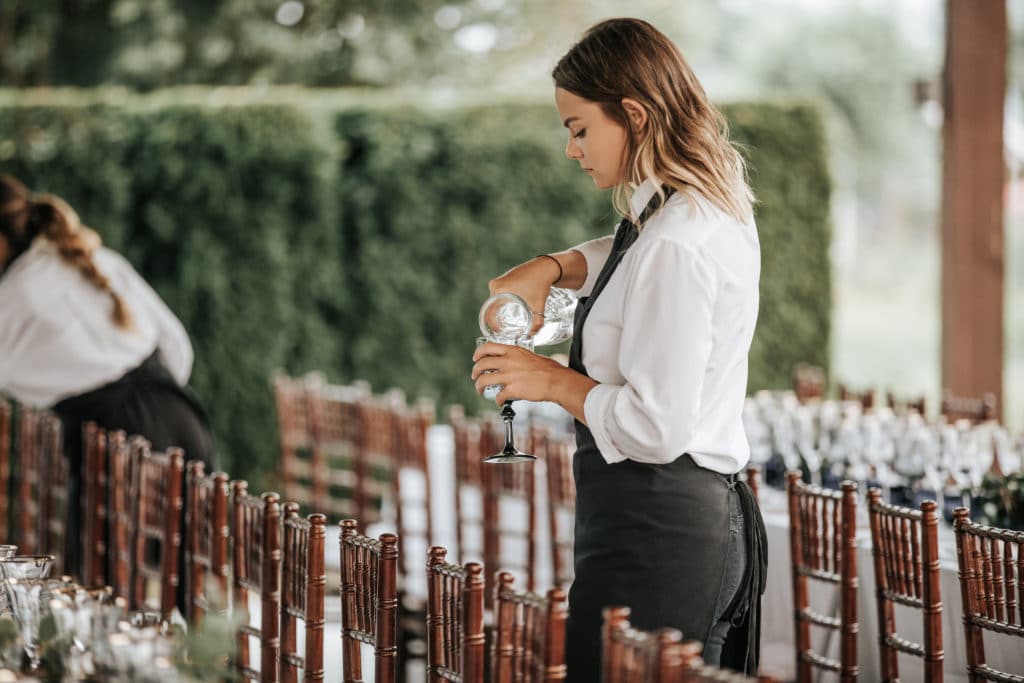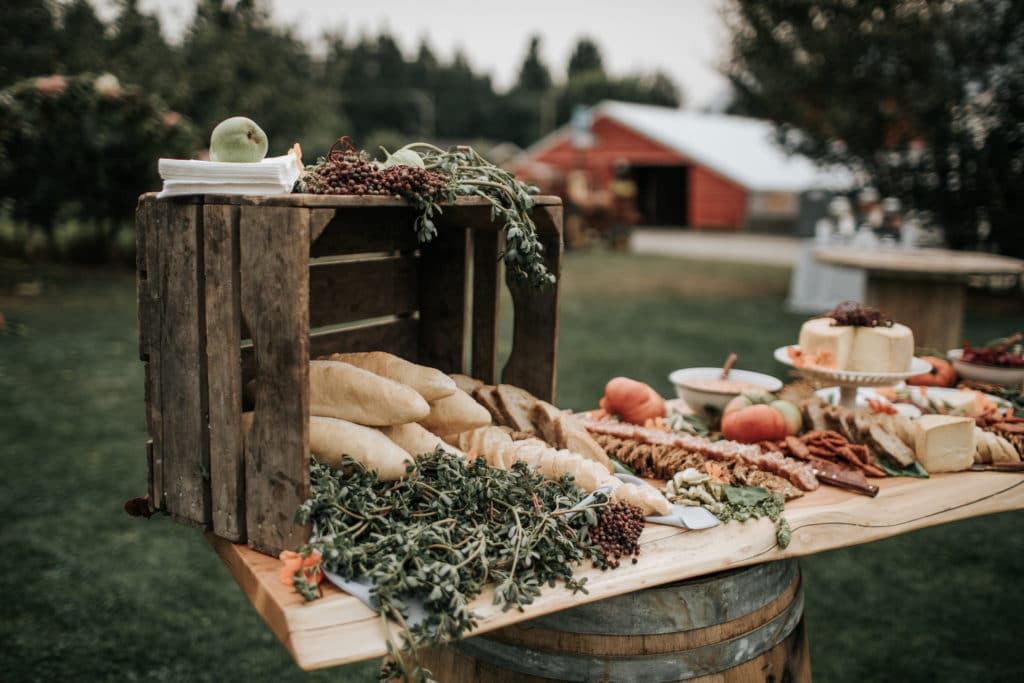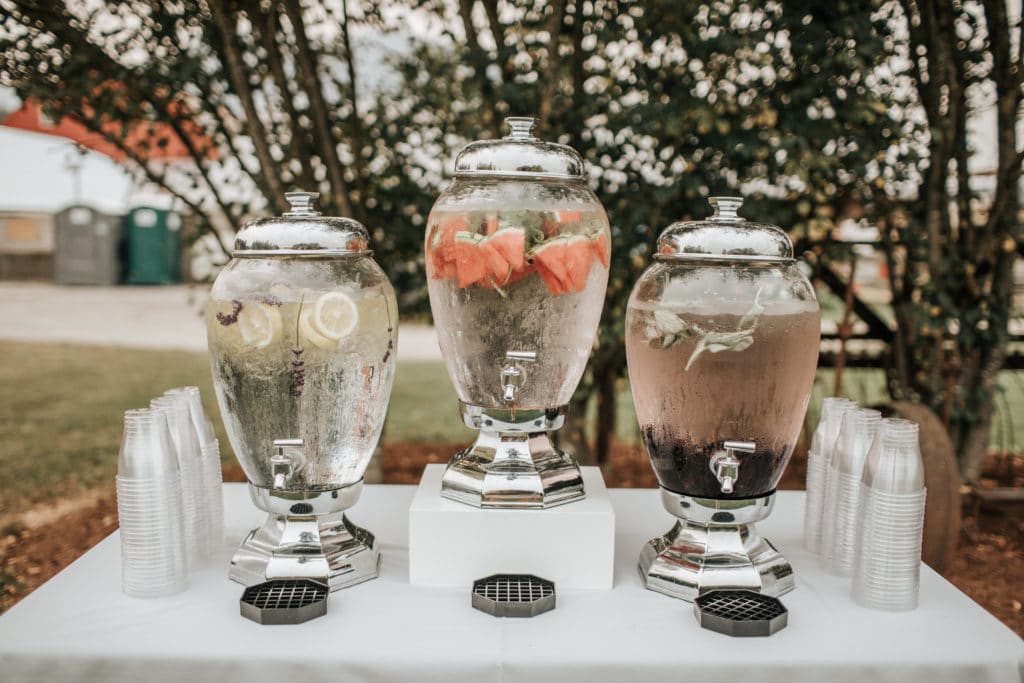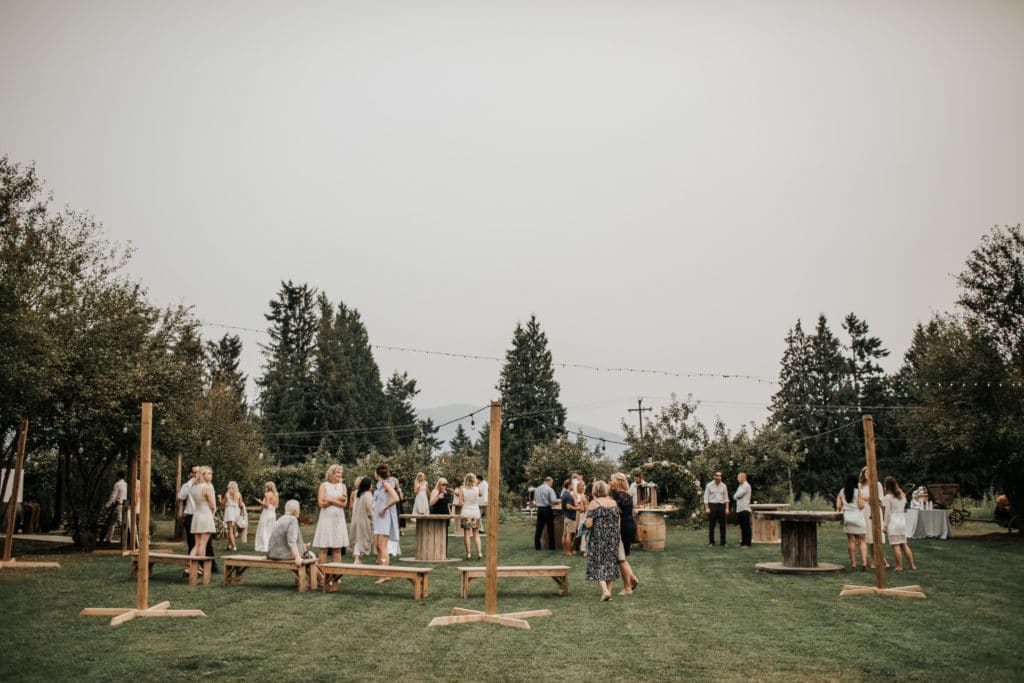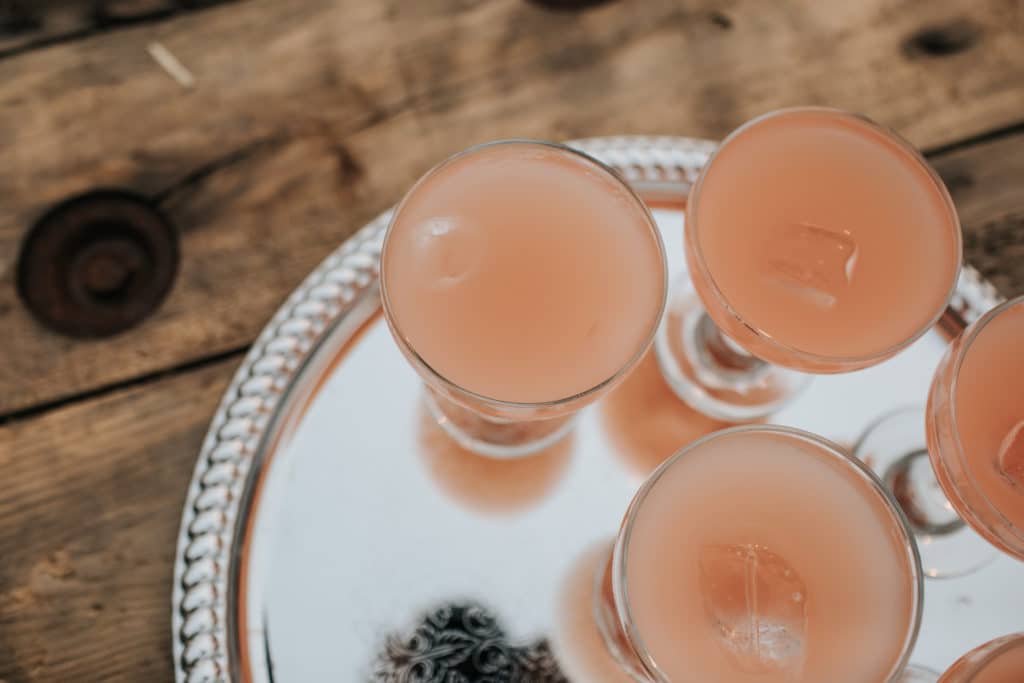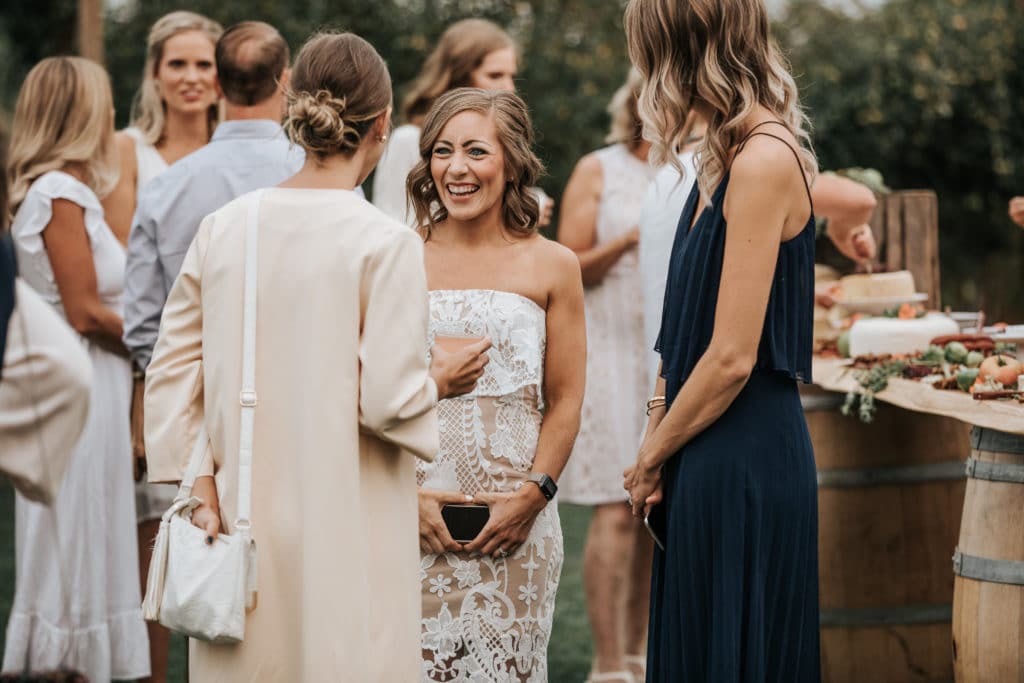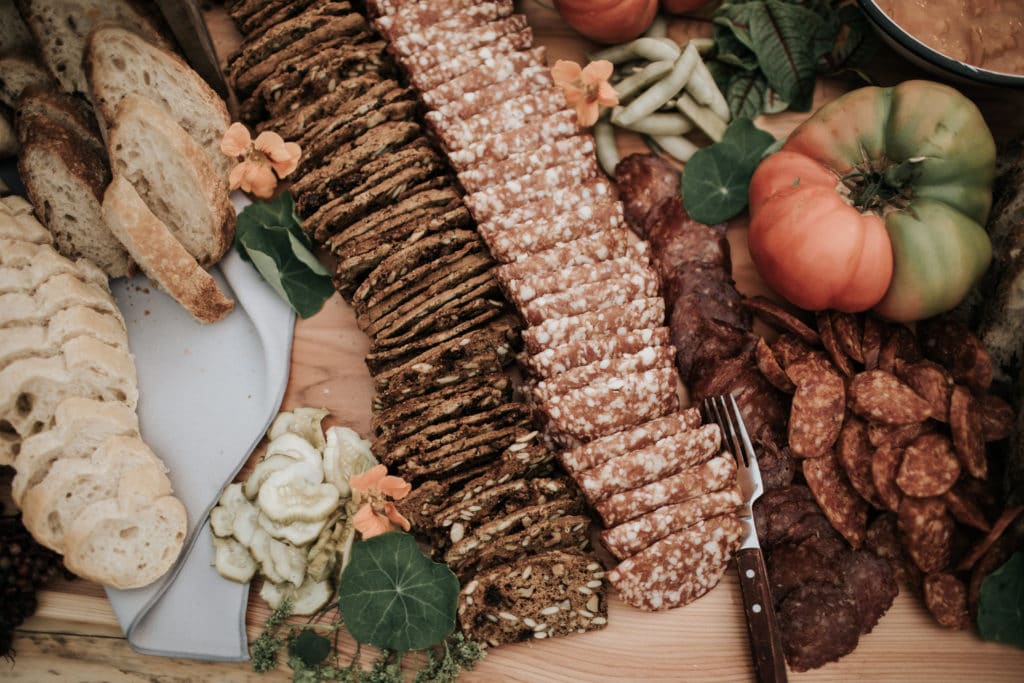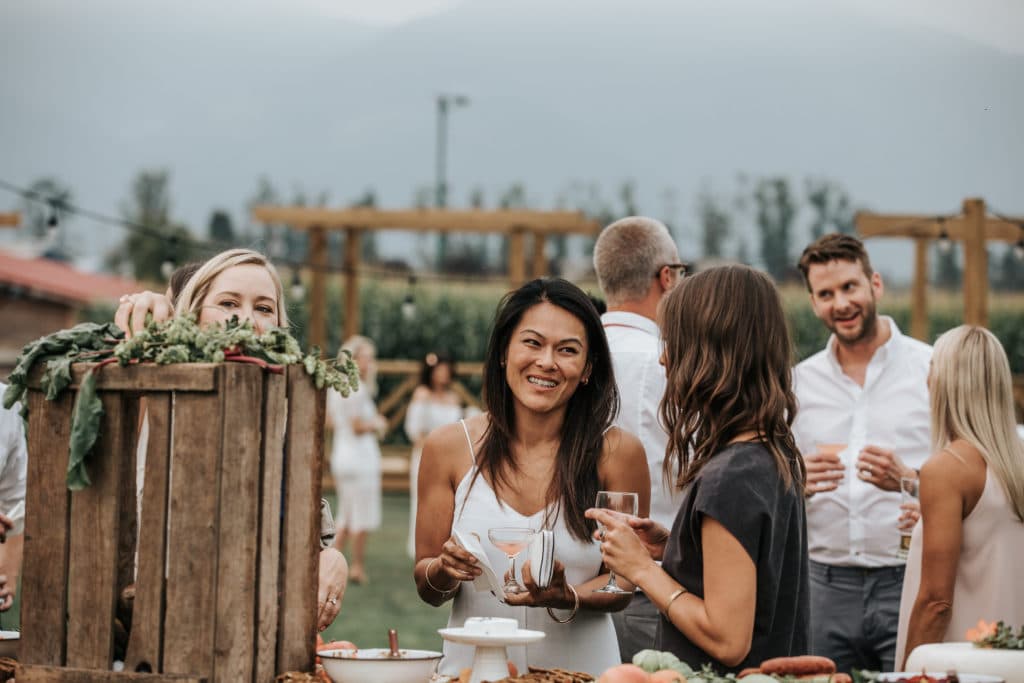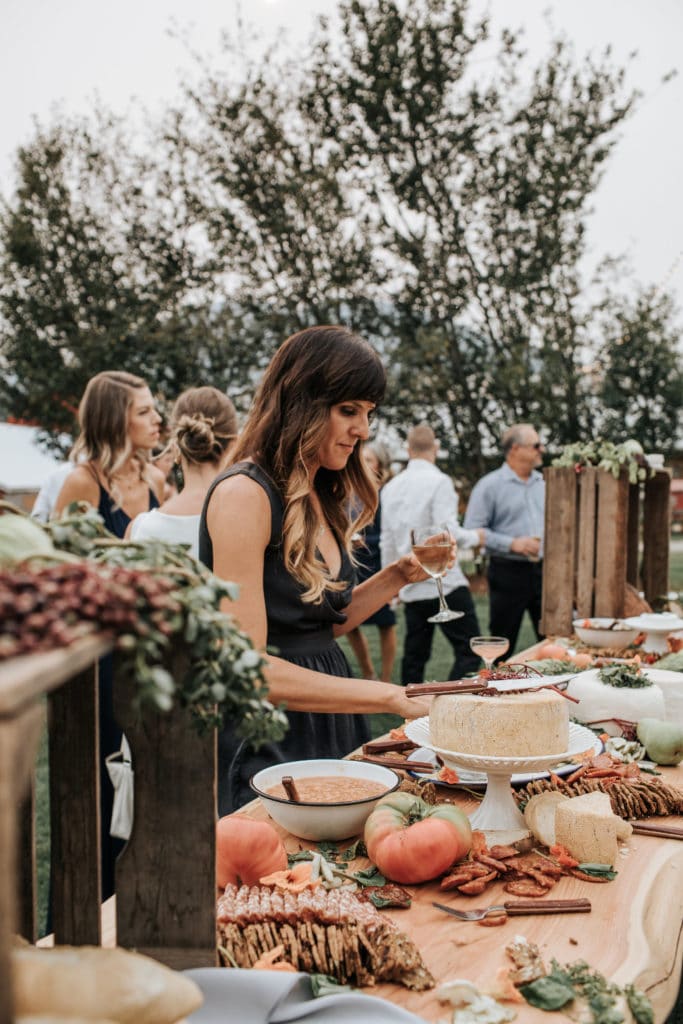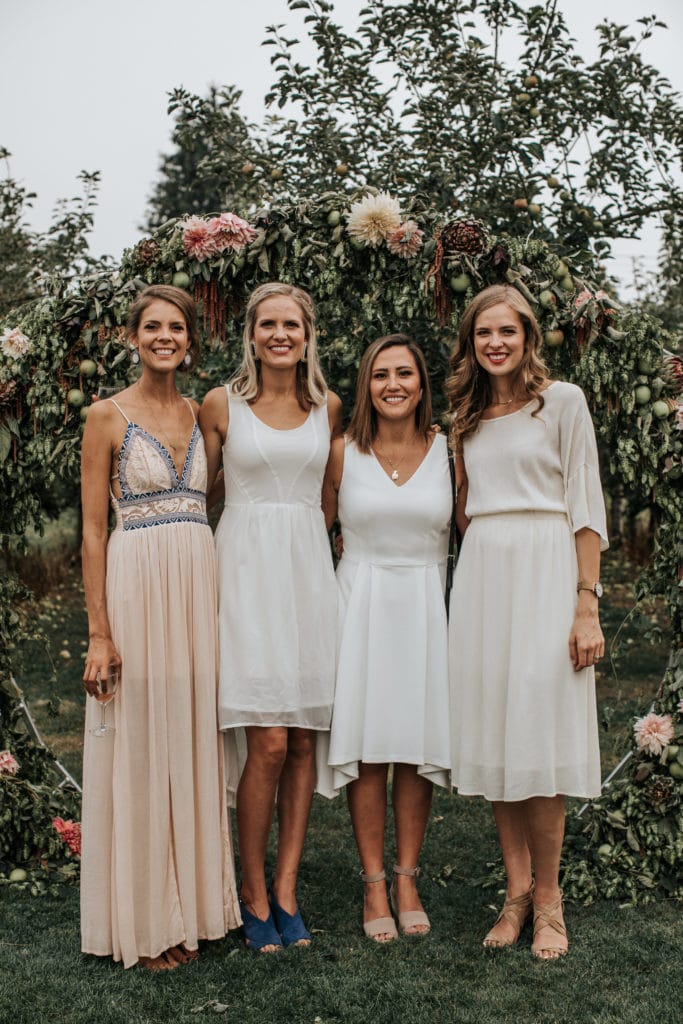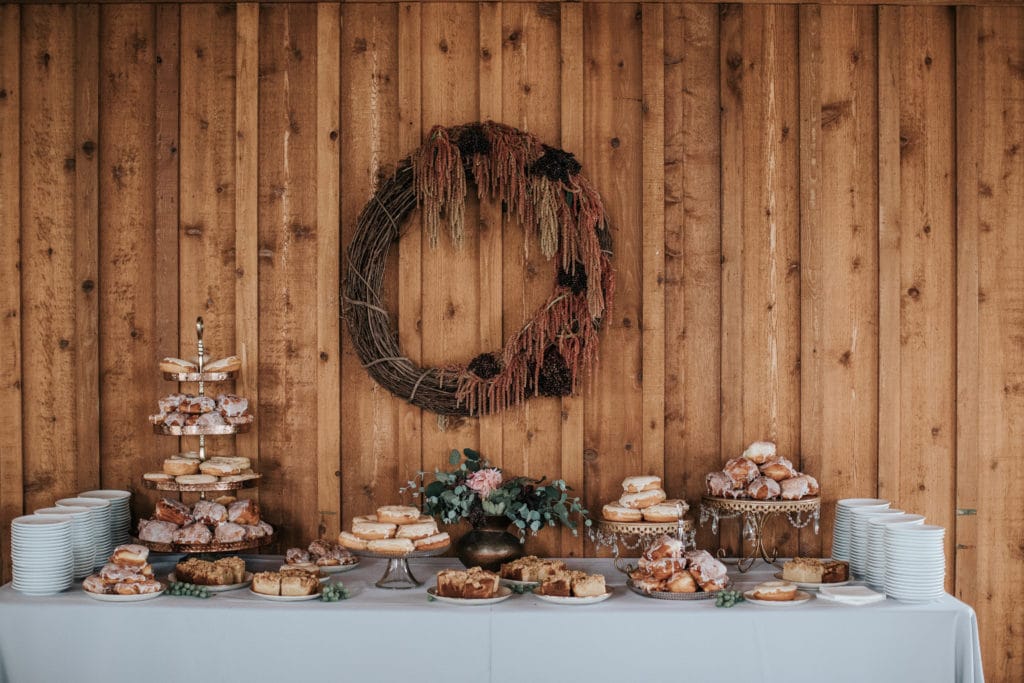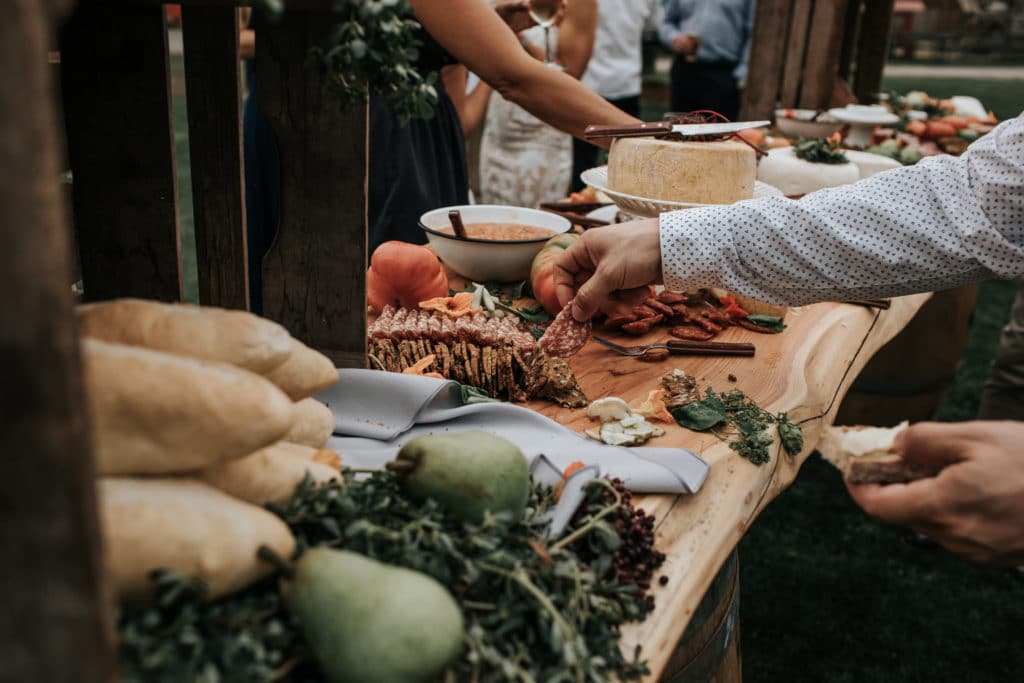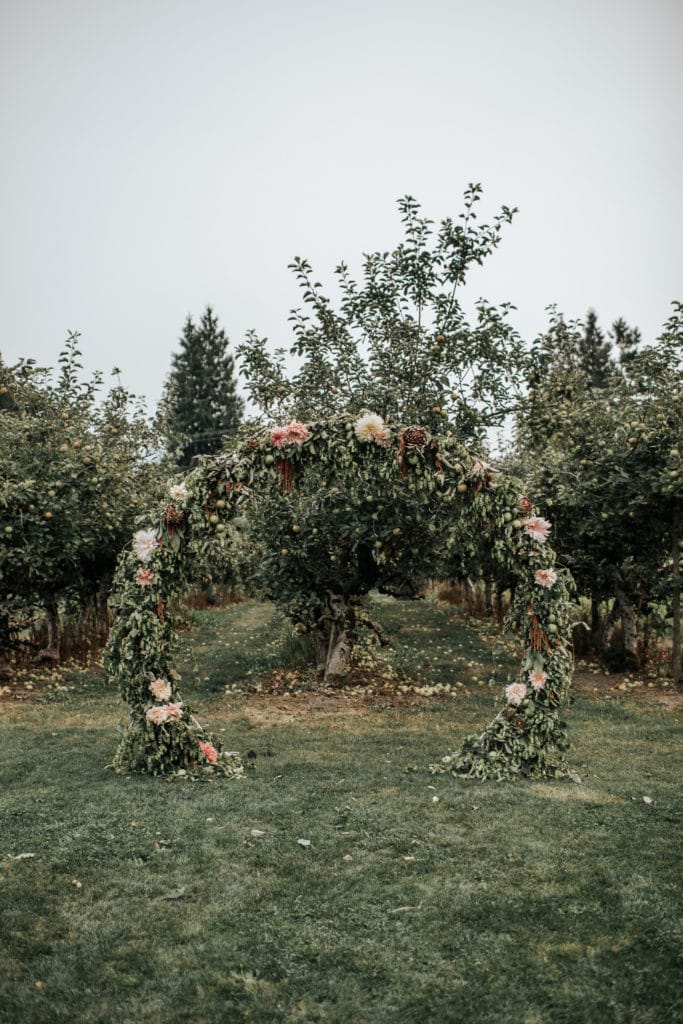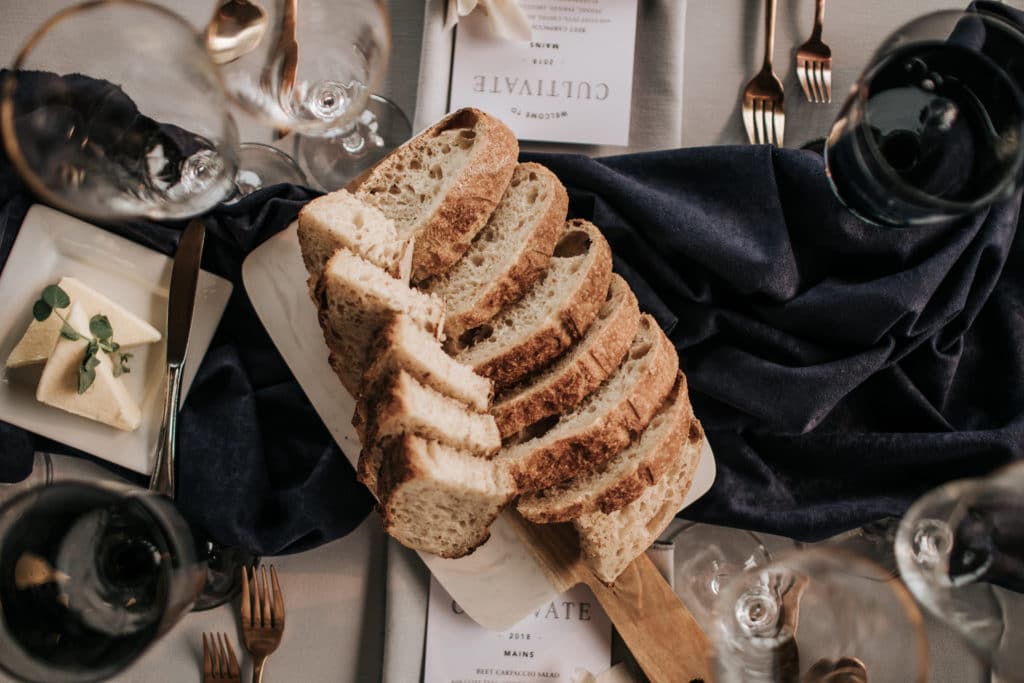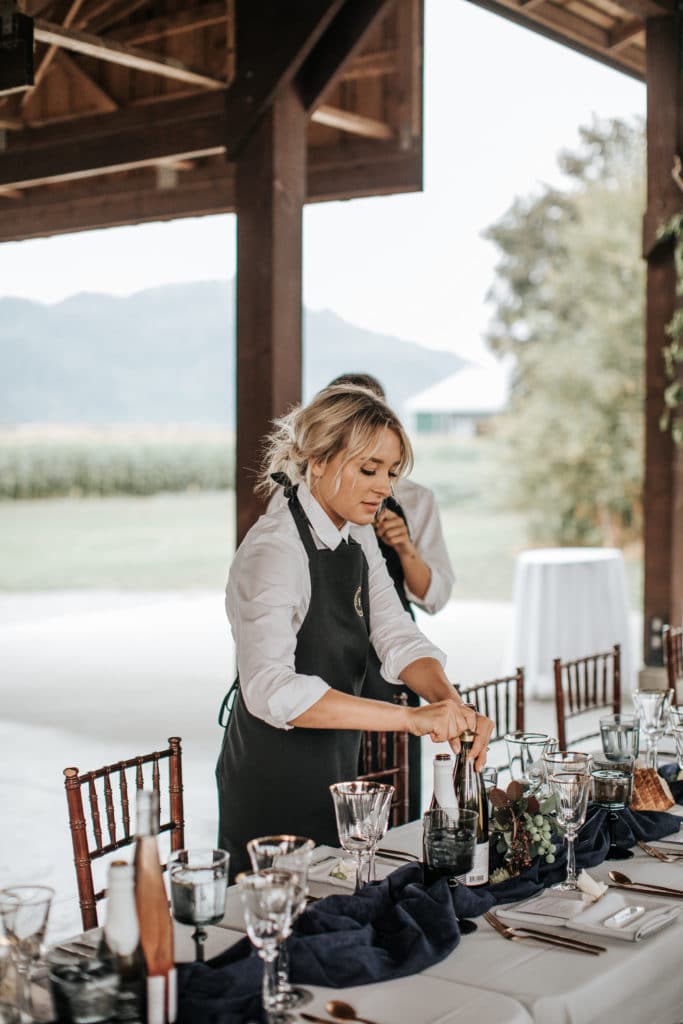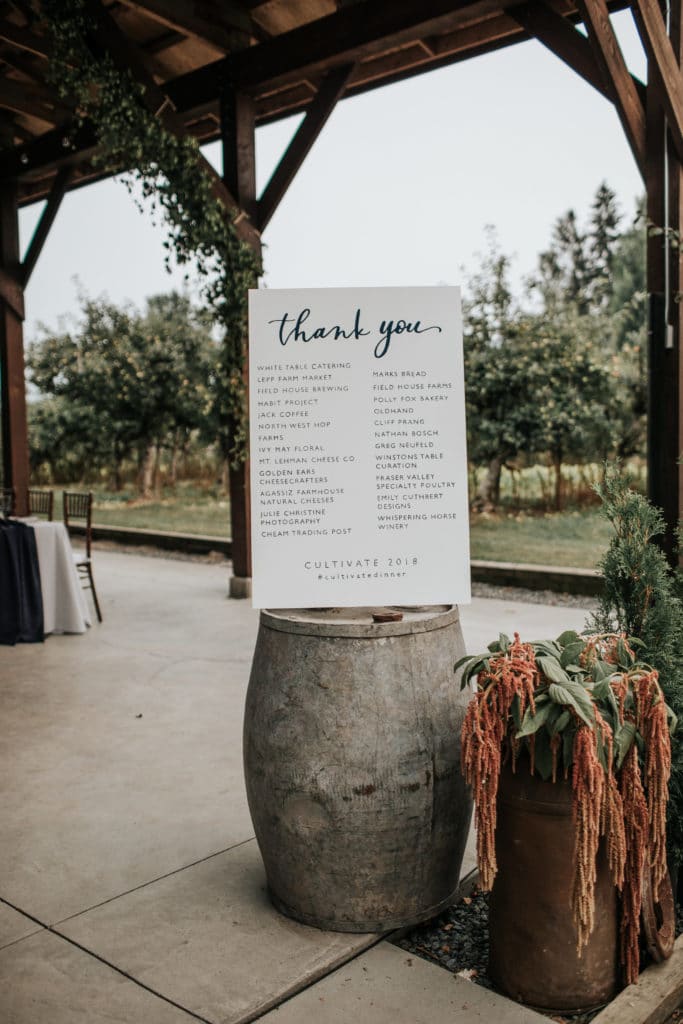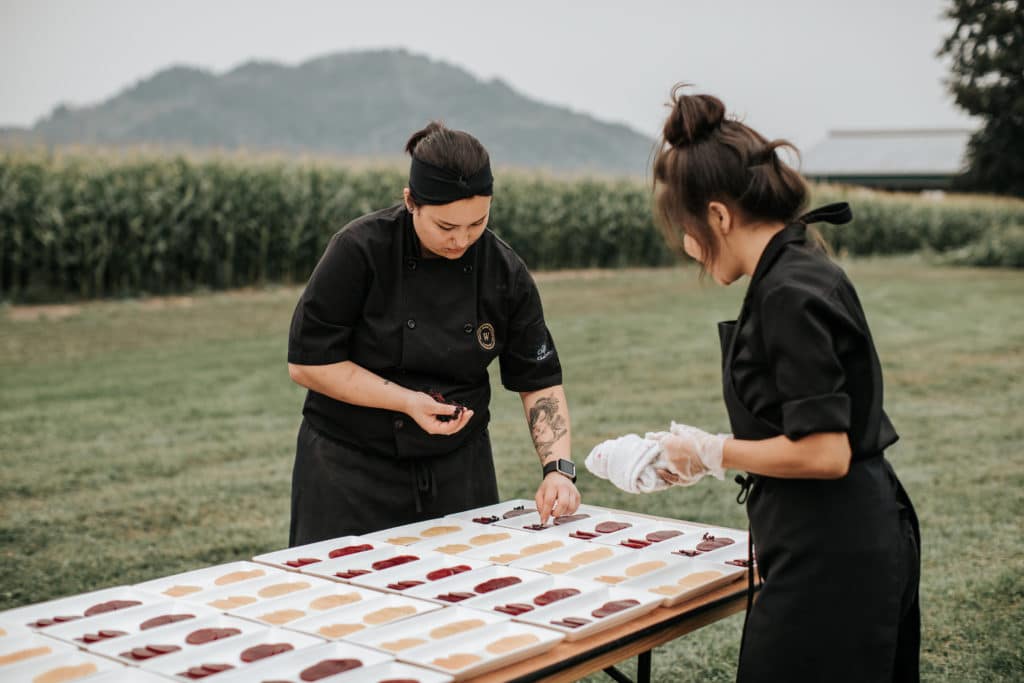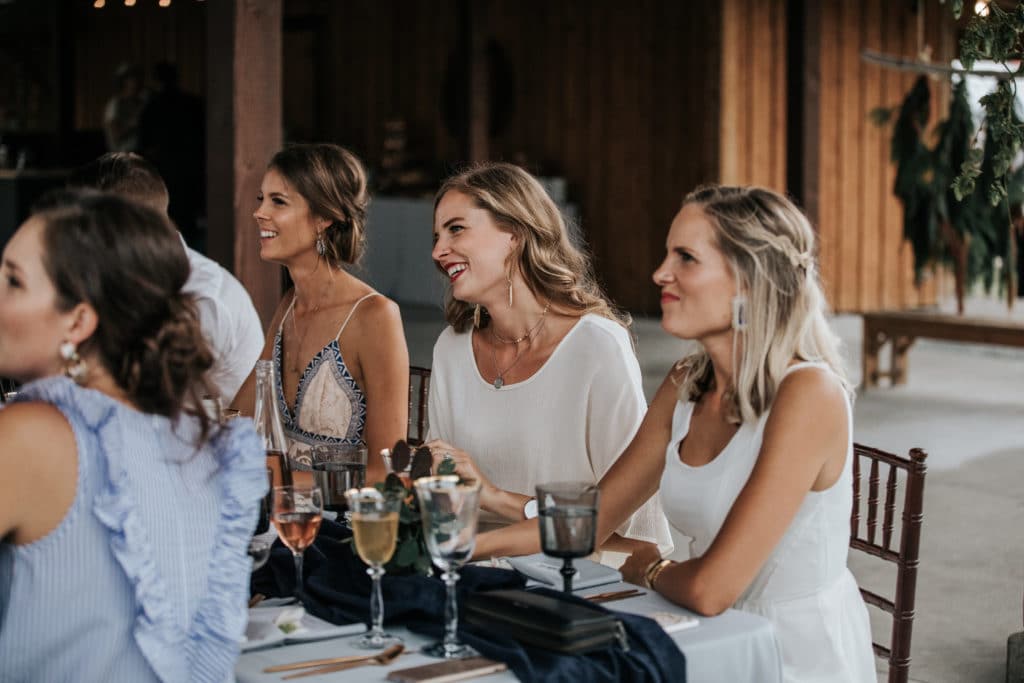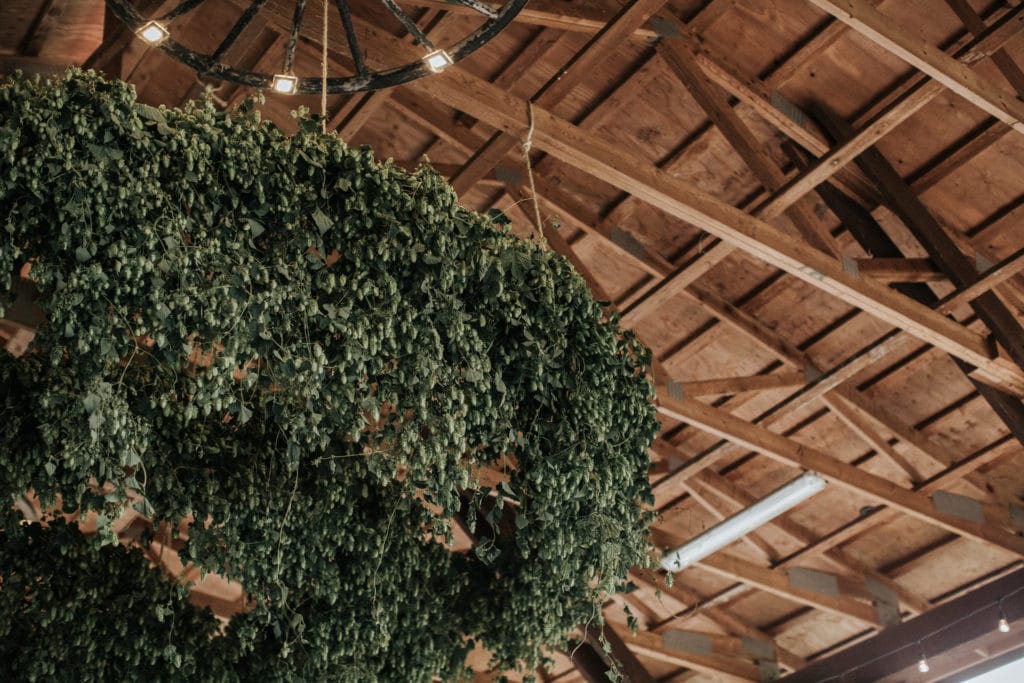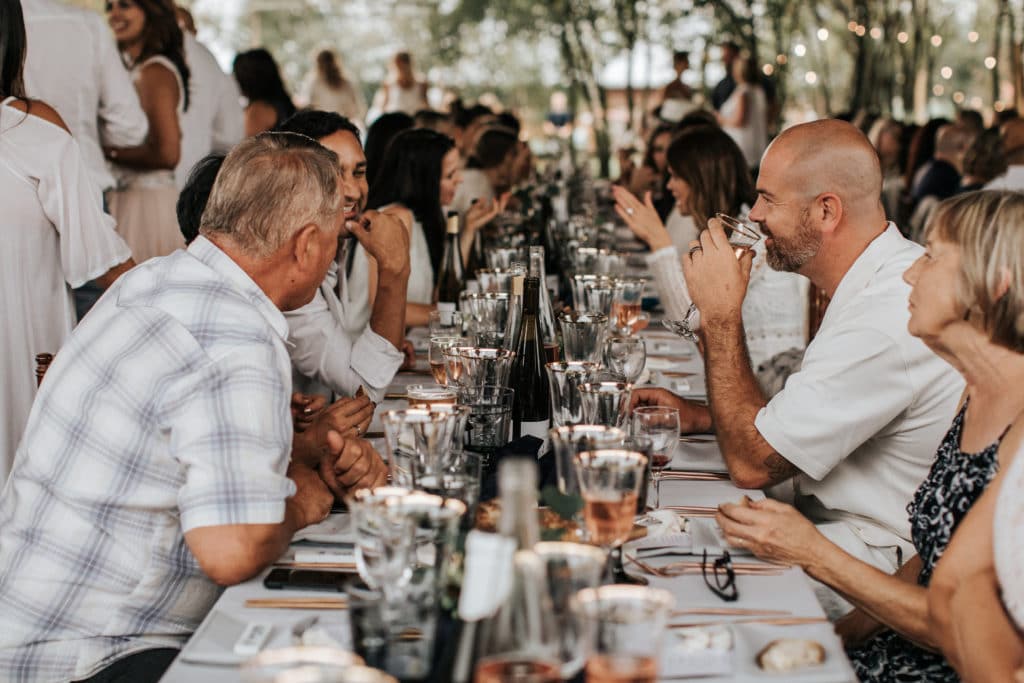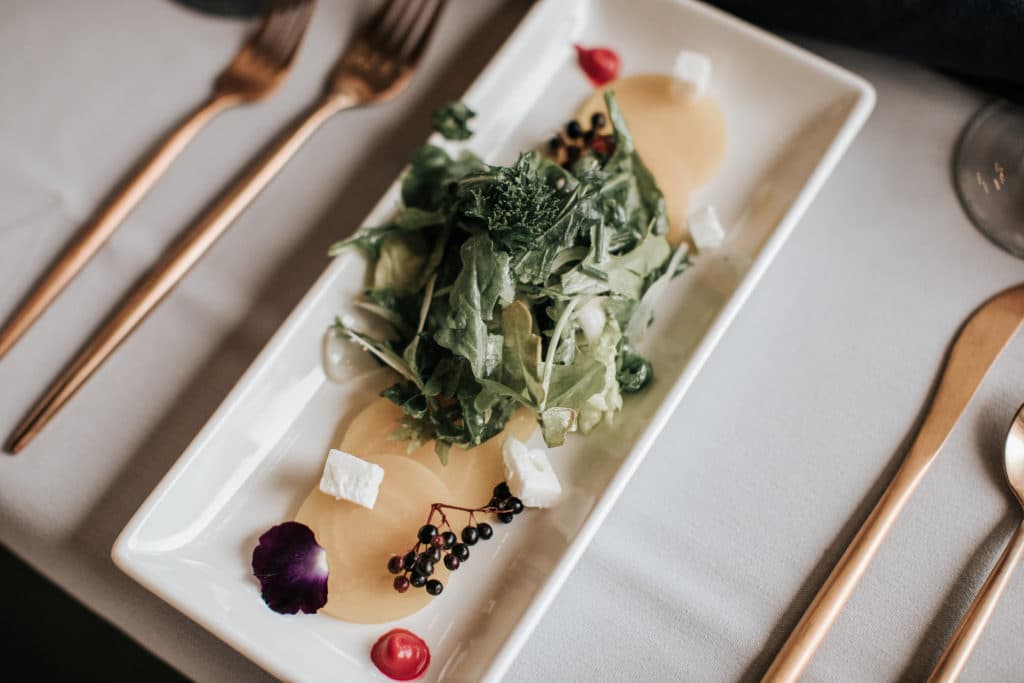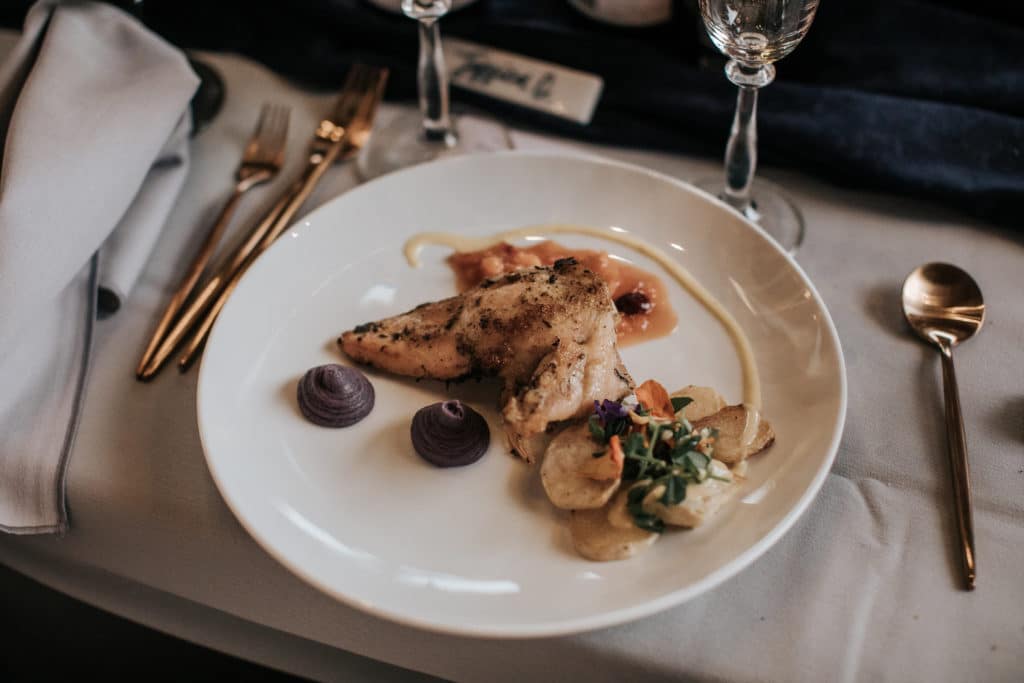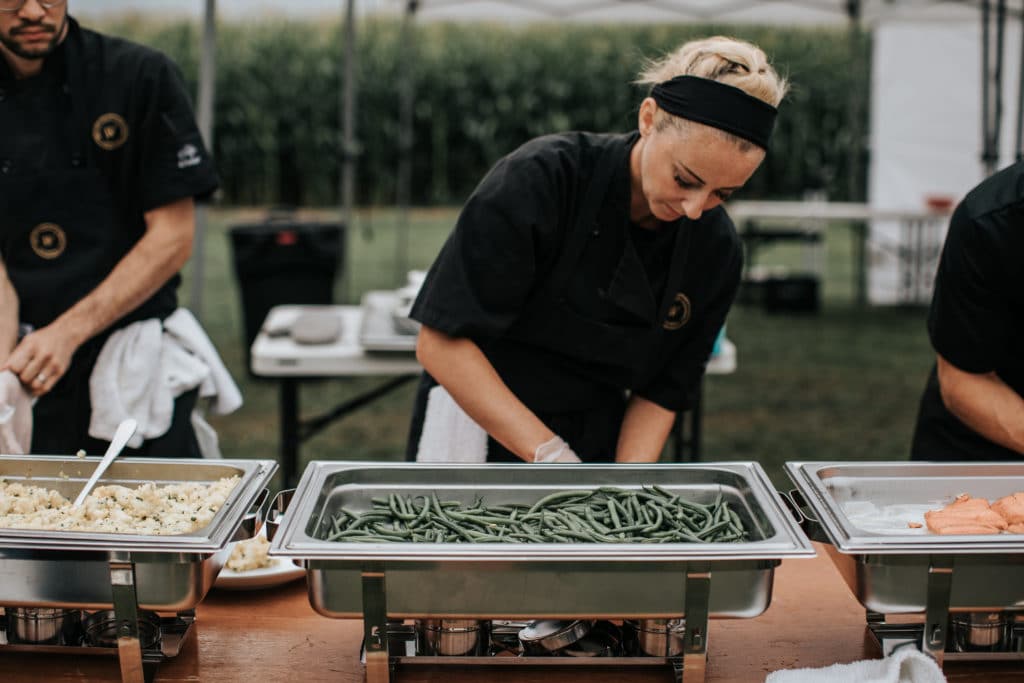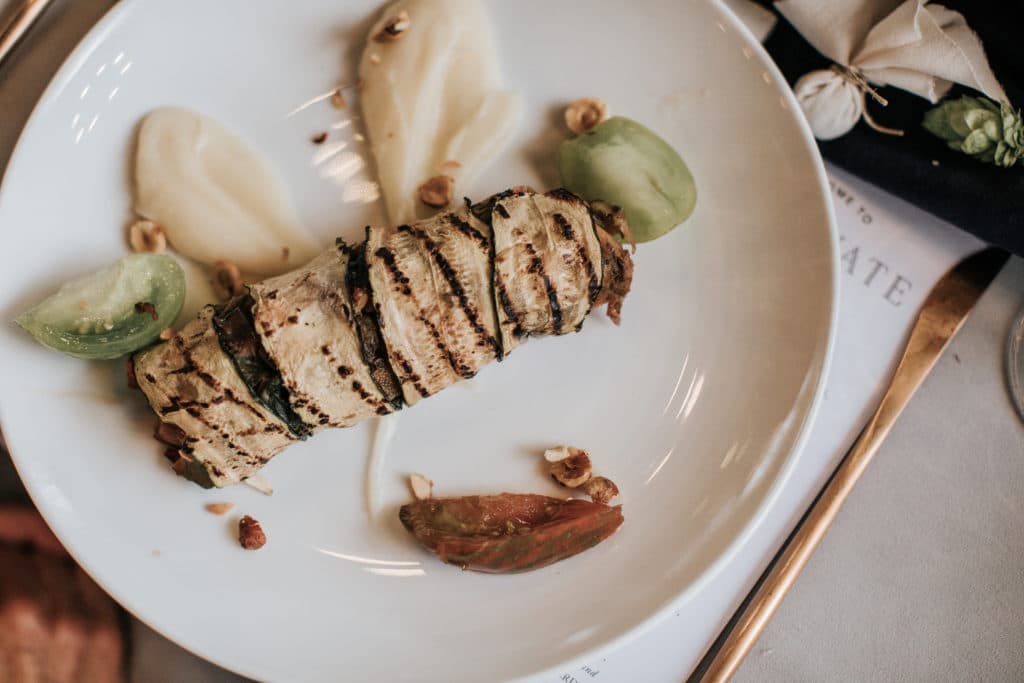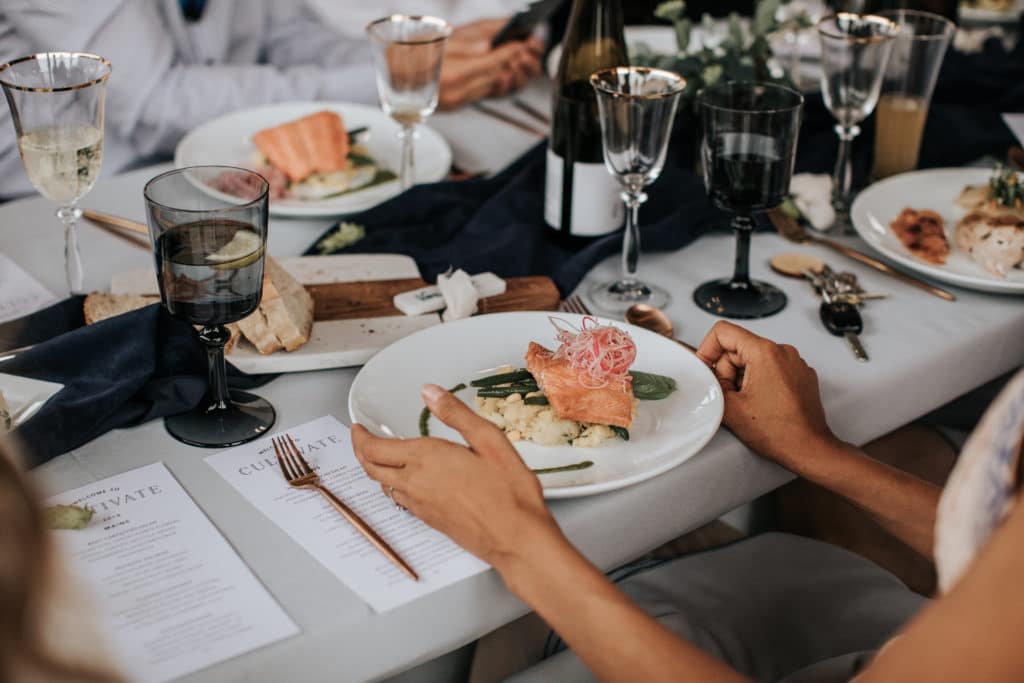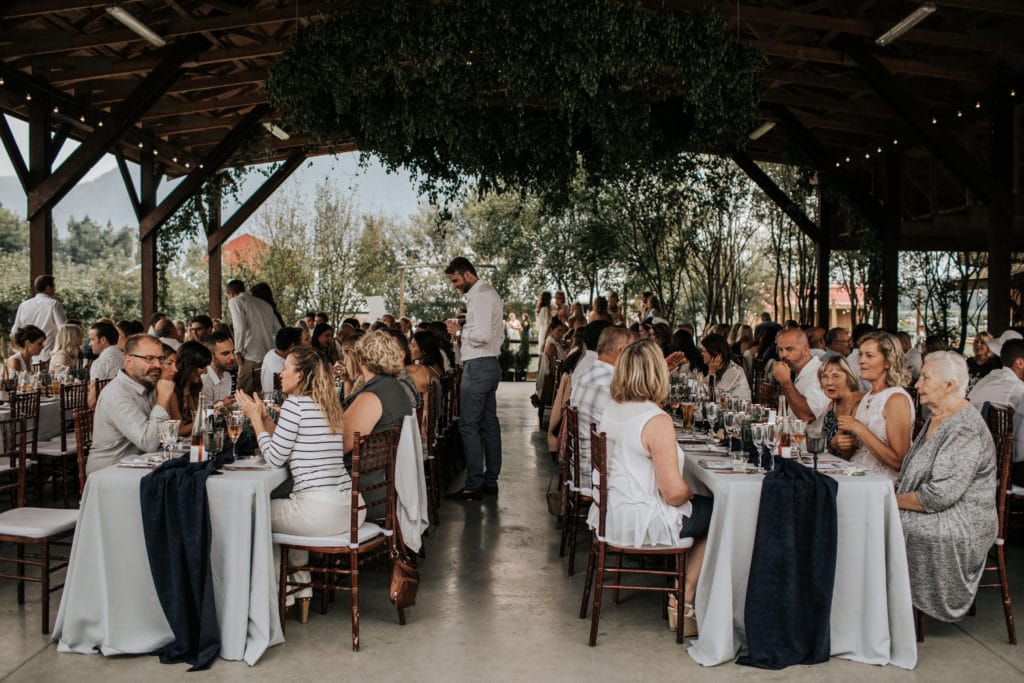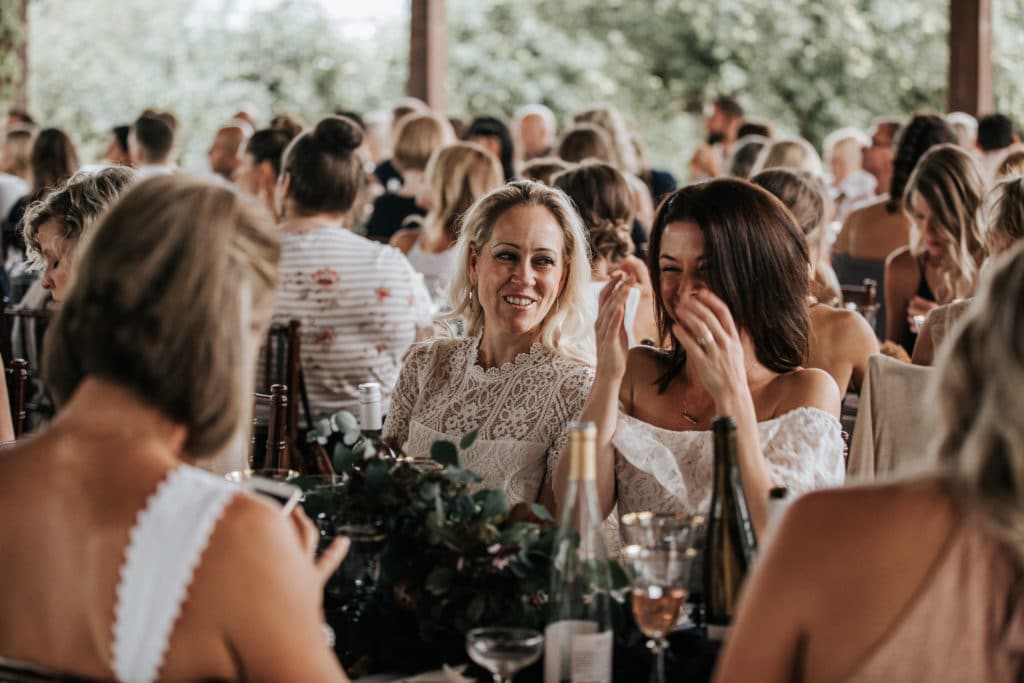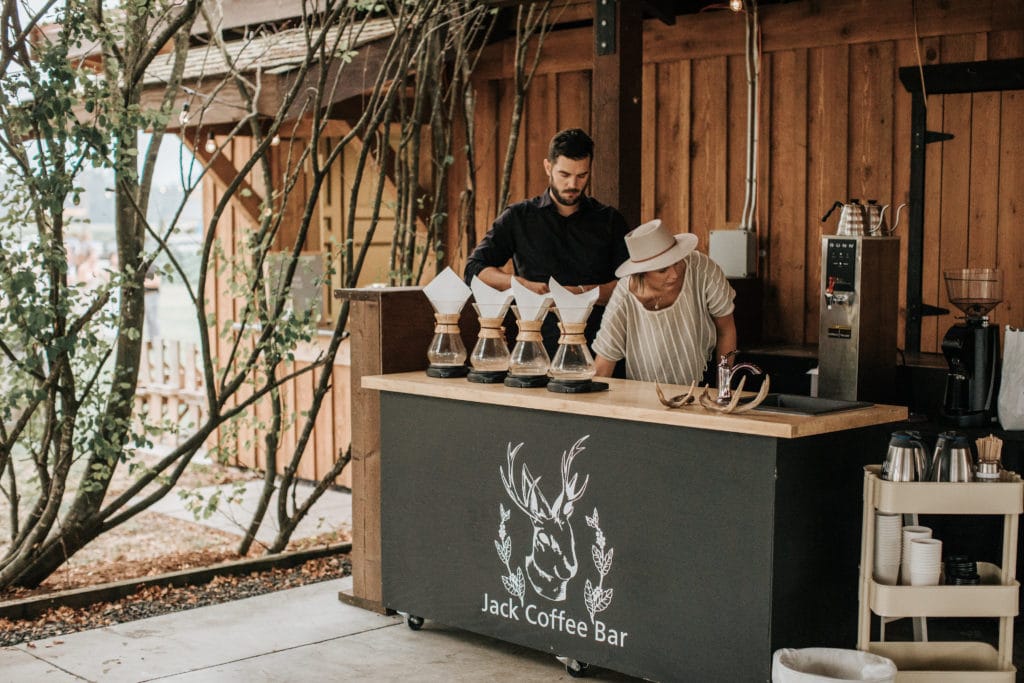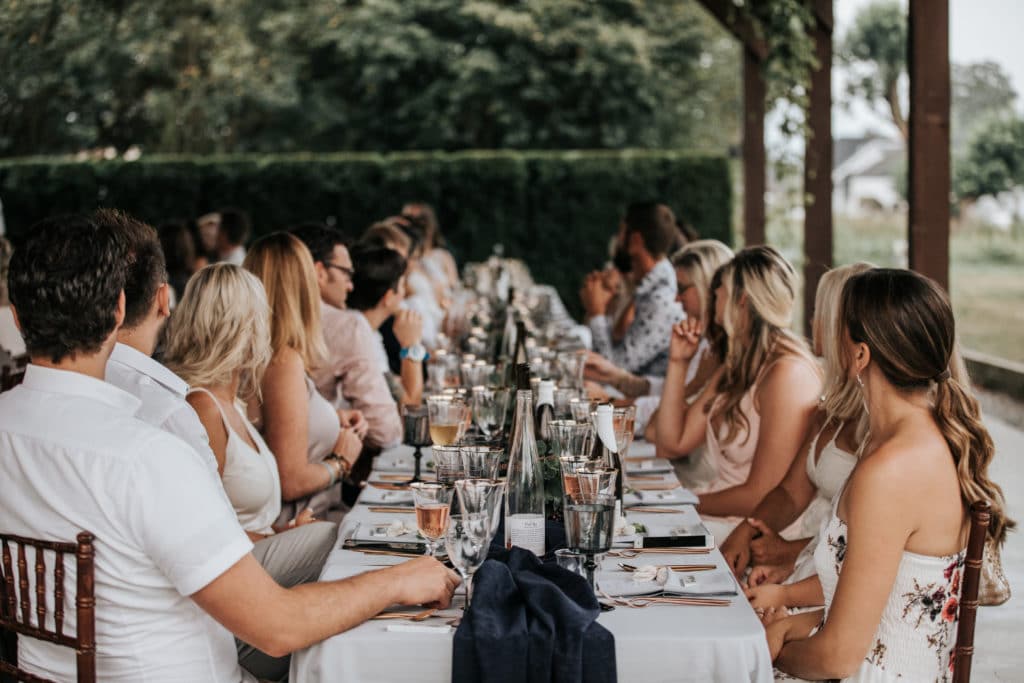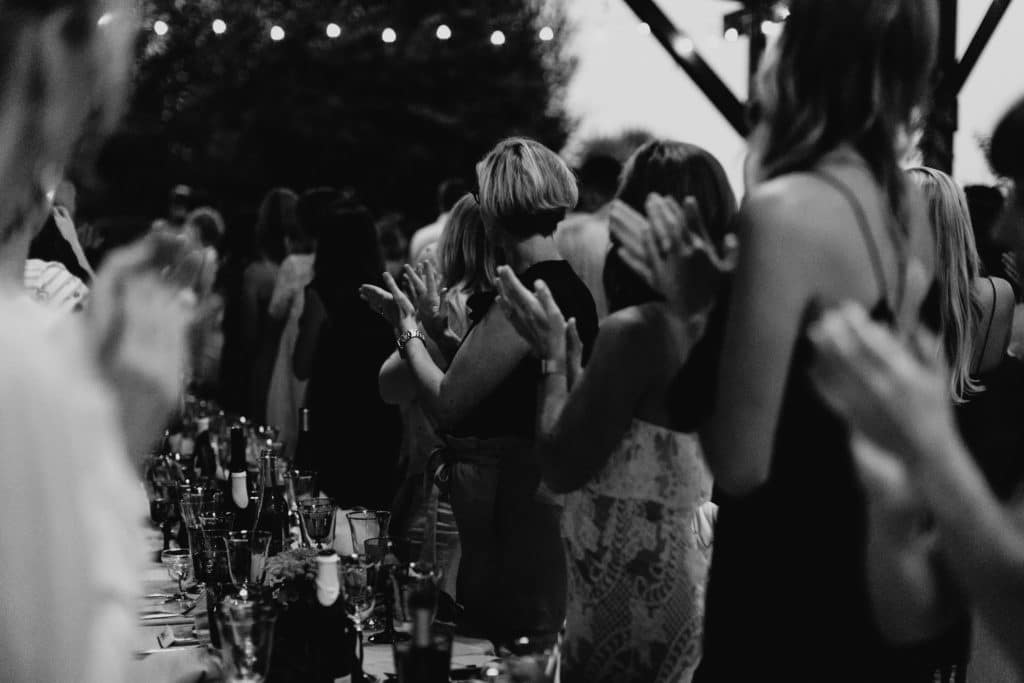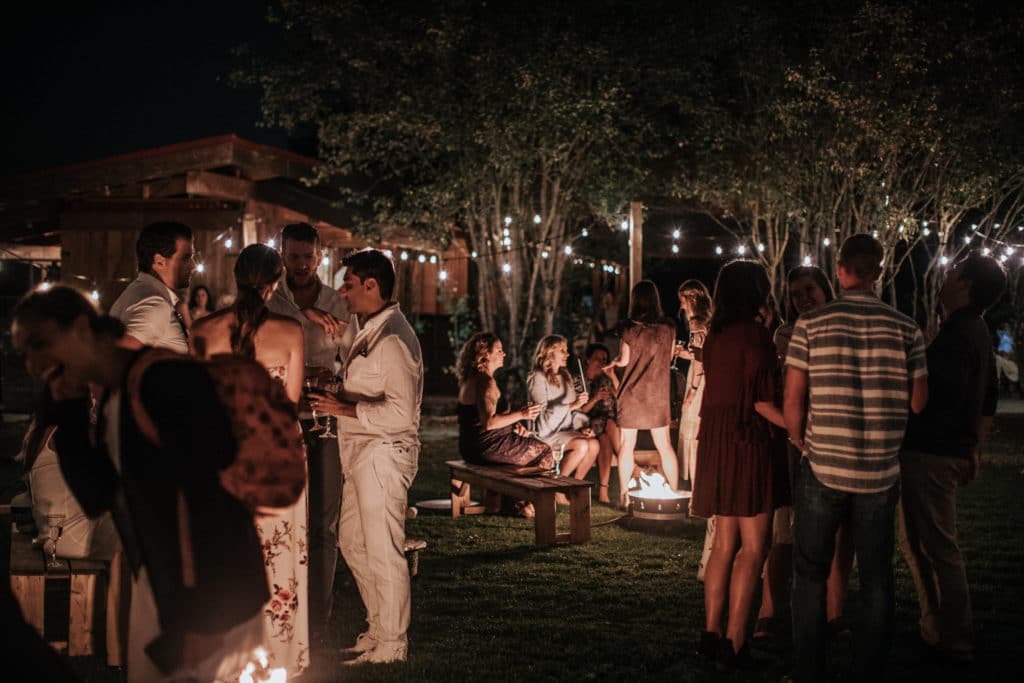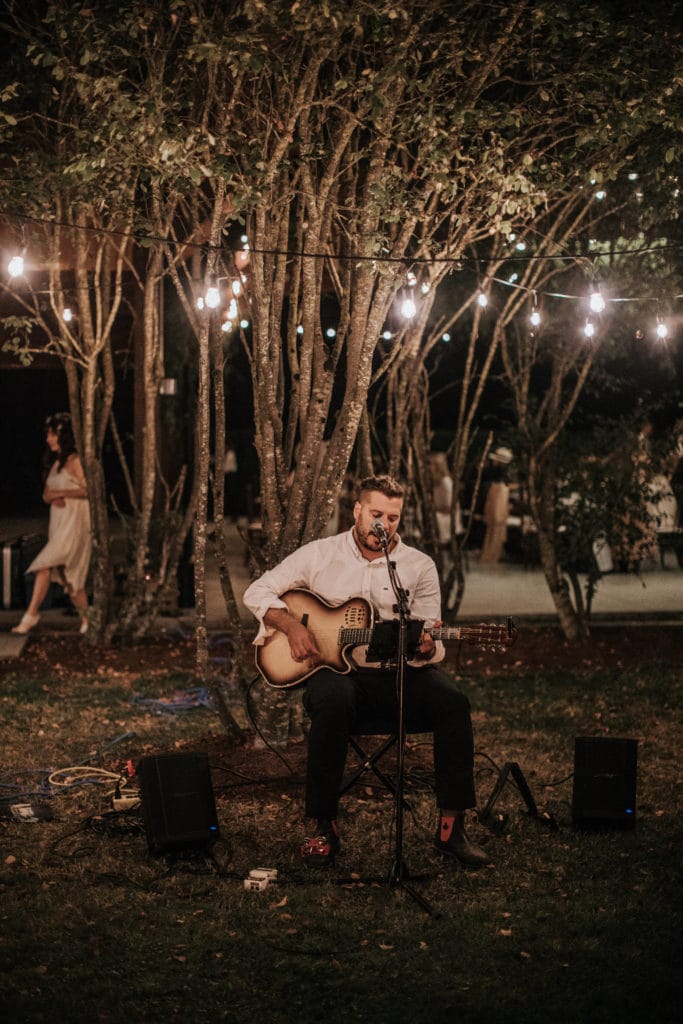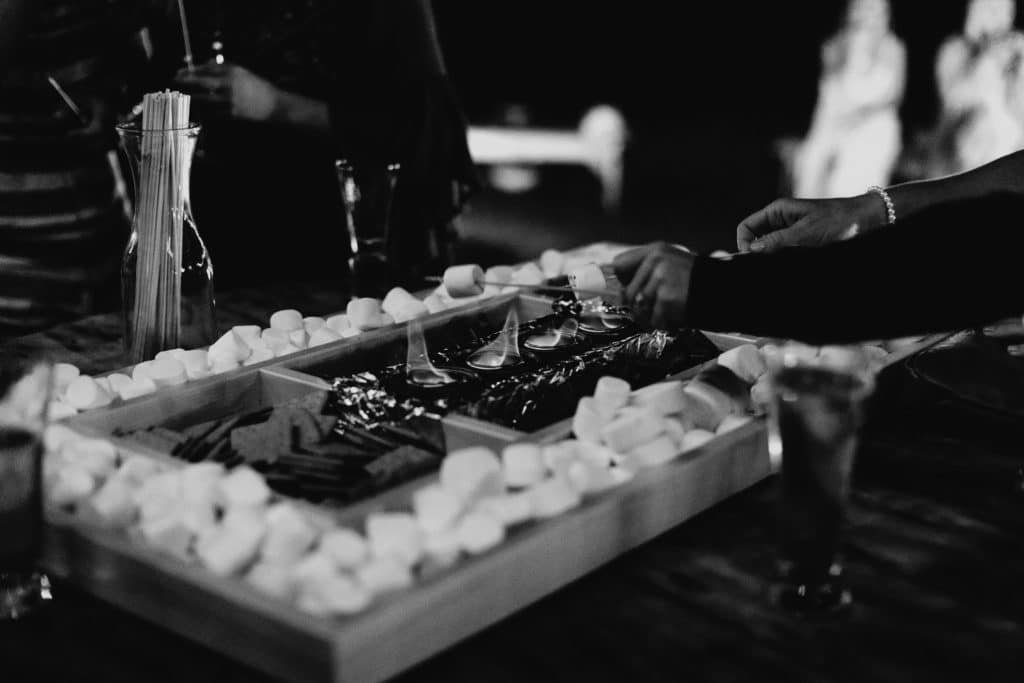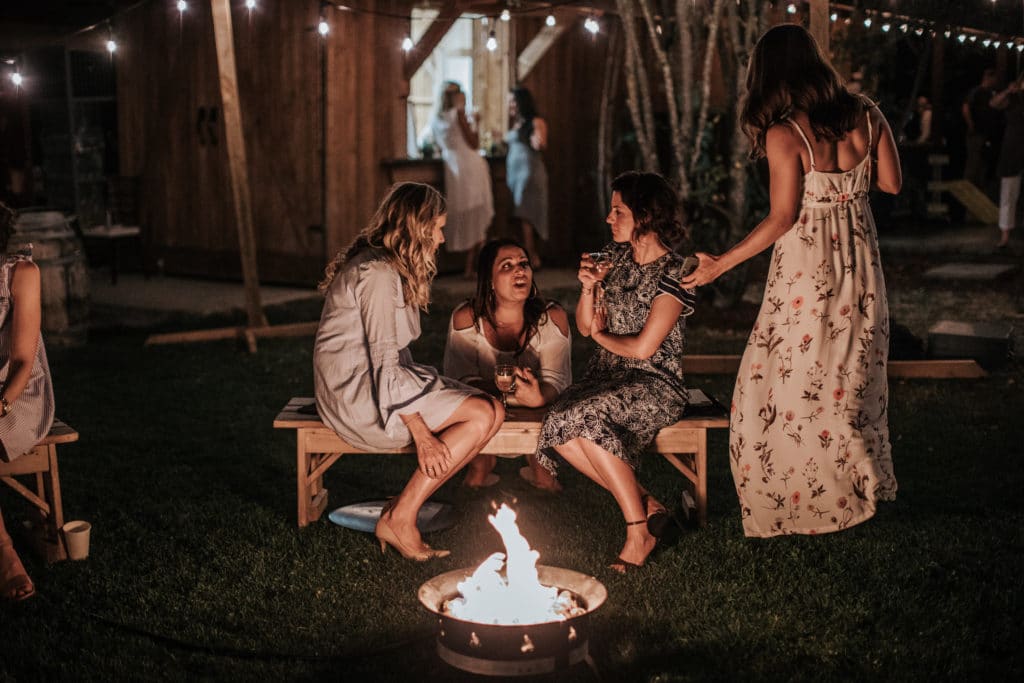 Team of Vendors
Agassiz Farmhouse Natural Cheeses
Fraser Valley Specialty Poultry
Nathan Bosch