Dallas and Rachael's wedding kicked off our Winter Season. The wedding was held at Airside Spaces, a brand new private airplane hangar at the Abbotsford airport. It was beautiful, unique and unlike any other wedding that we've been a part of! Everything about the wedding was wintry and romantic. The hangar provided an all-white industrial canvas space, which was an elegant background for white draping, chandeliers, lit winter greenery and branches, and burgundy red decor. Large windows provided natural light for the ceremony, with breathtaking views of Mount Baker, and later offered a sunset during cocktail hour. The location of this venue is amazing and being right beside the runway, guests were able to view planes taking off and landing in the distance. 
For more information on this venue please see our venue page.
After the ceremony was finished our team quickly converted the space into a beautiful reception venue full of warmly lit candles and beautiful lantern floral centrepieces. As guests re-entered the hangar they were welcomed with our infused water station complete with a trio of winter flavours and also a popcorn station with a variety of flavours. Cocktail tables were placed around the dance floor where a jazz band played, providing a relaxed and lounge-y feel atmosphere.
Instead of a dinner buffet, the bride and groom opted for a 5 course plated and family style dinner. They wanted to allow their guests to interact and feel relaxed. With some of the courses being served family style, it created a casual atmosphere in a romantic formal setting. First, guests were served assorted freshly baked breads alongside butternut squash bisque. Next, each table received both a platter of classic caesar salad and red quinoa salad, this was followed by both a platter of AAA striploin with roasted new potatoes and local seasonal vegetables, and sockeye salmon with wild rice pilaf and sweet root vegetable medley. Dessert was a plated trio of specialty petit fours, served alongside tea and locally roasted Republica Coffee.
After dinner came the dancing! Soulstream performed, providing such a fun atmosphere for the guests to enjoy on the dance floor. It was the perfect way to wrap up the evening.
Congratulations, Dallas and Rachael! Thank you for including us in your wedding day. It was gorgeous and memorable.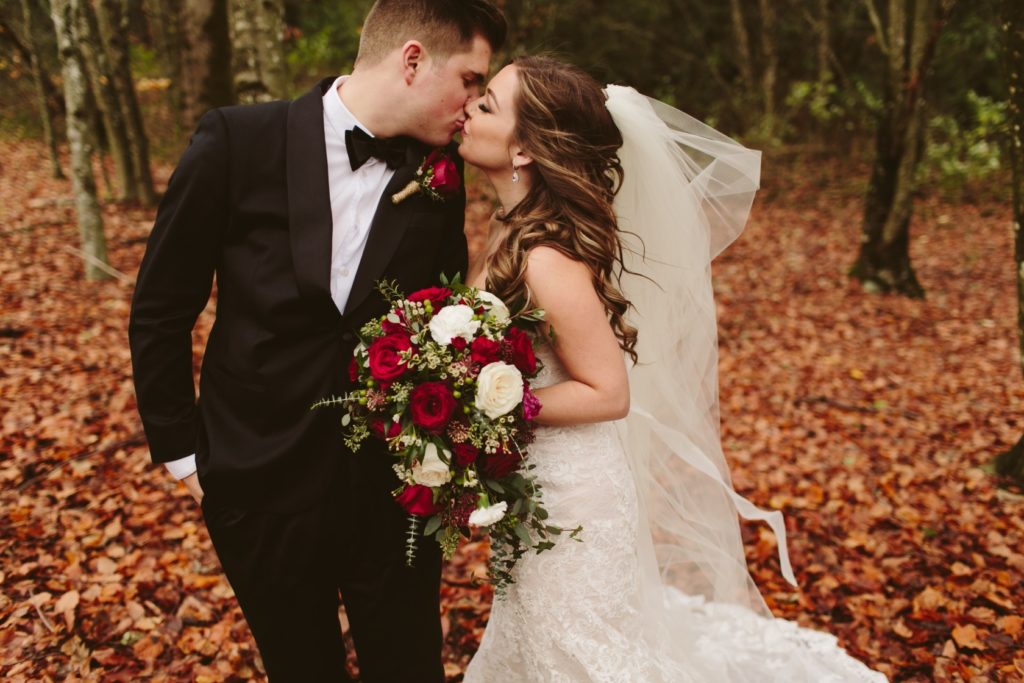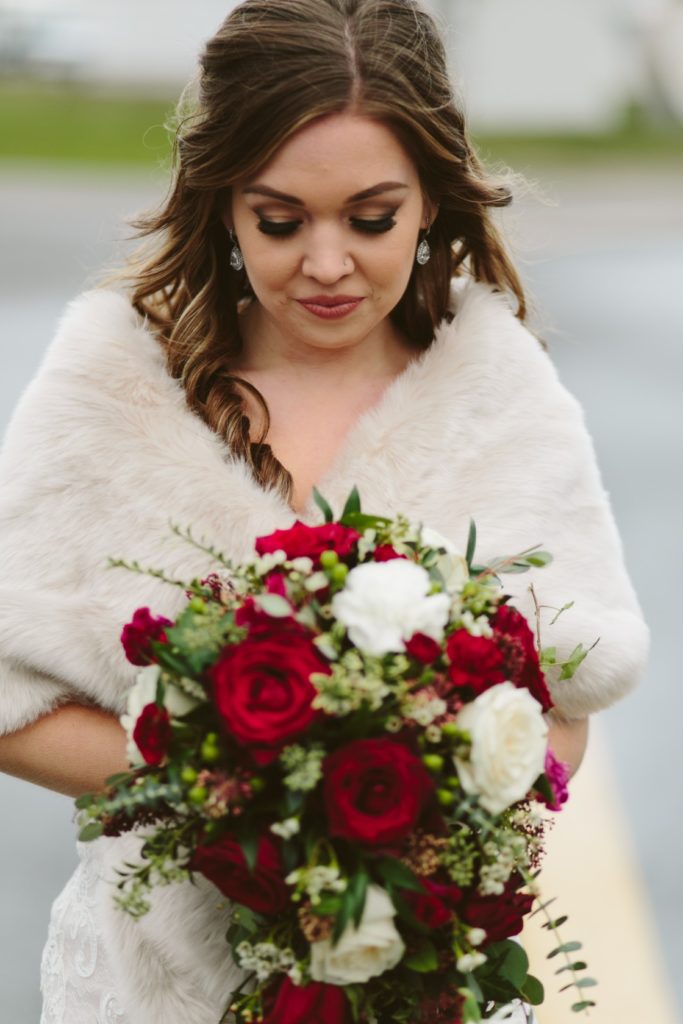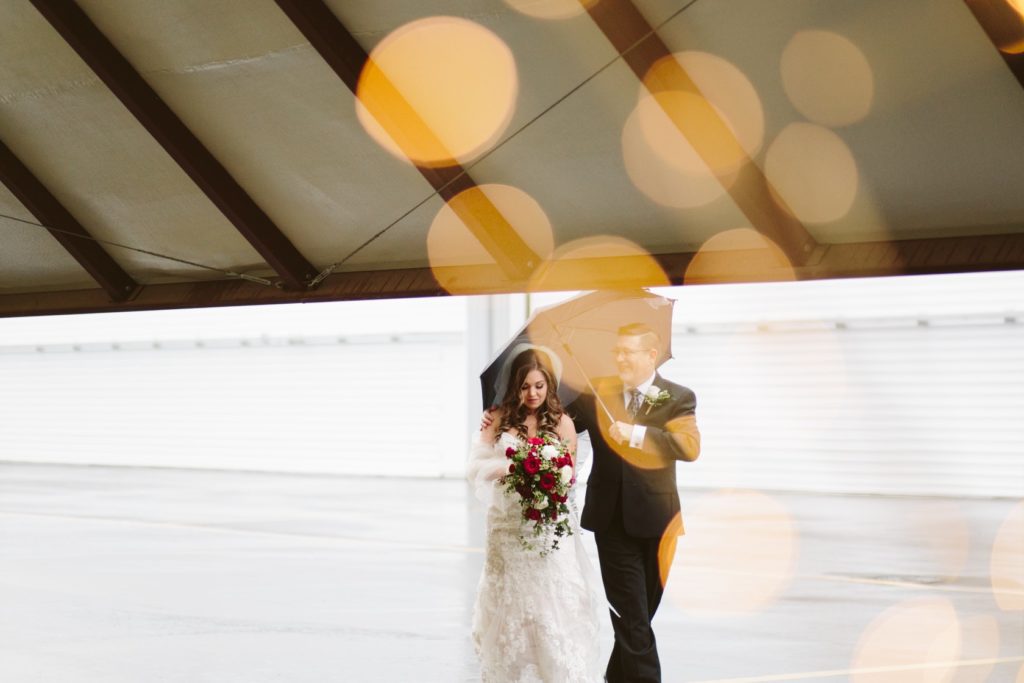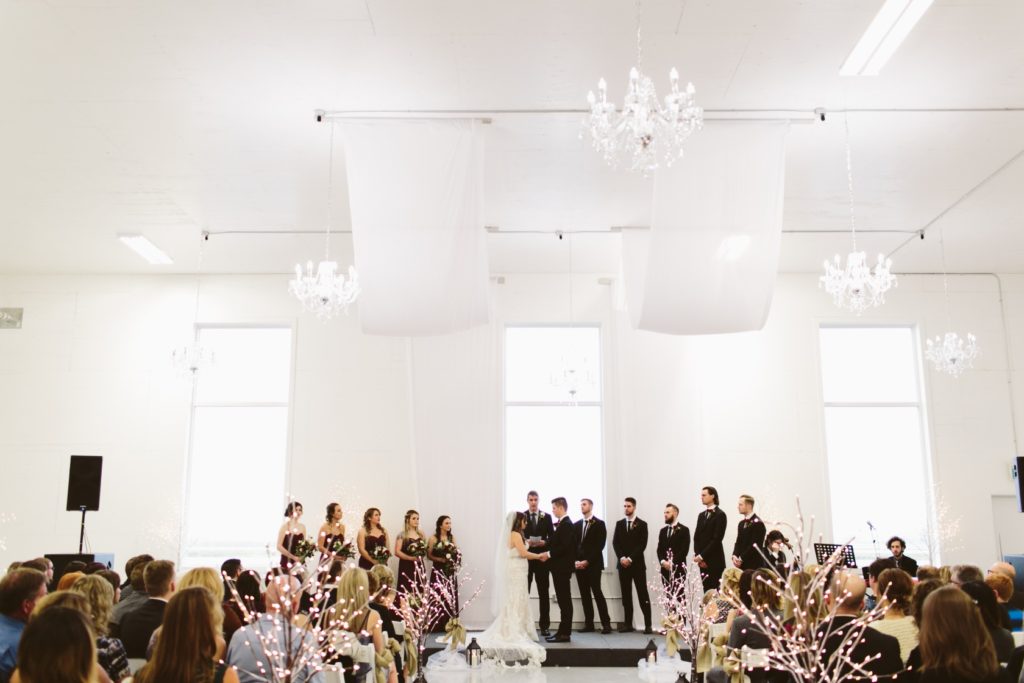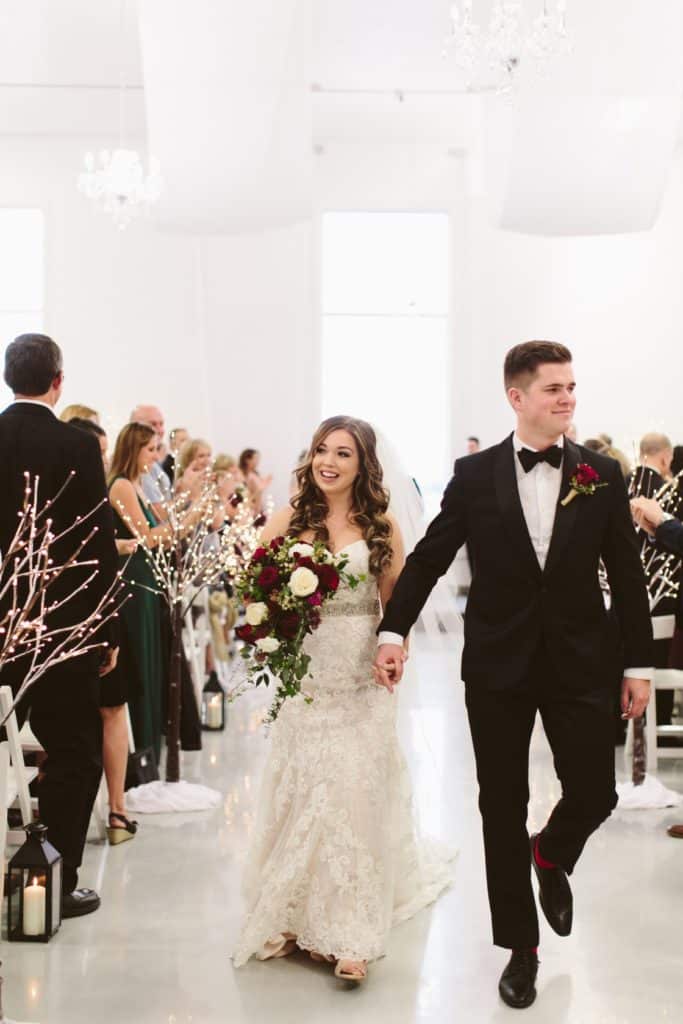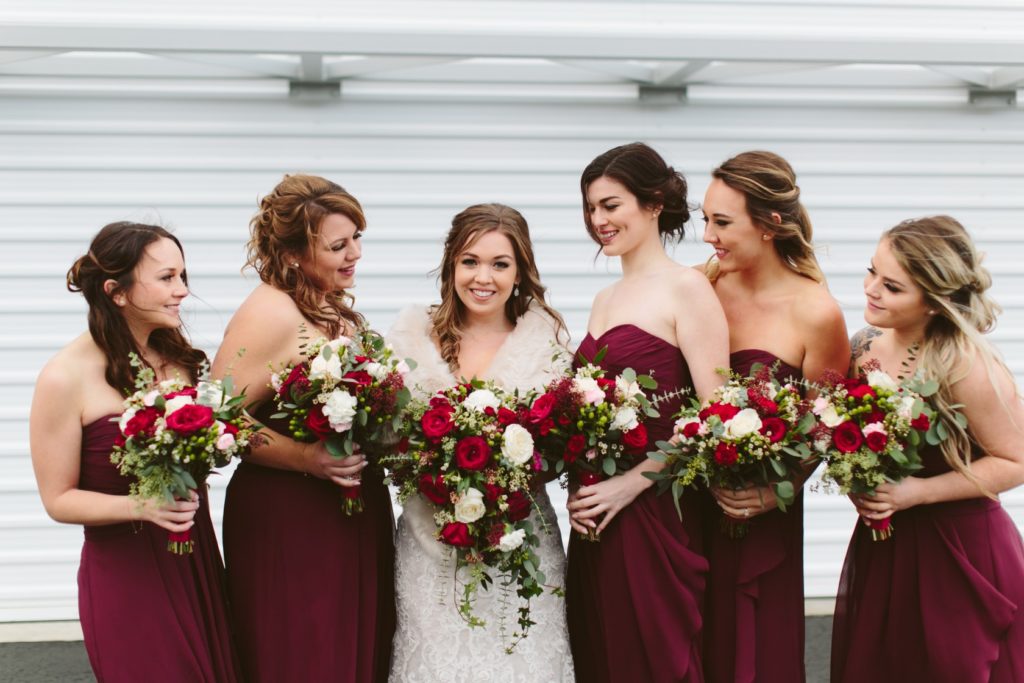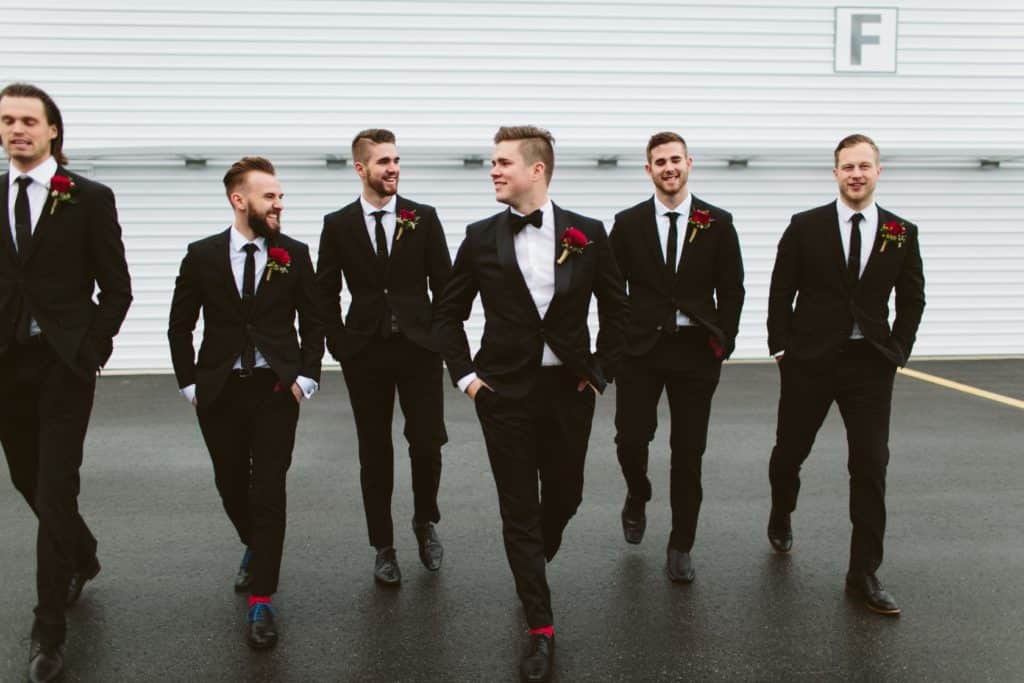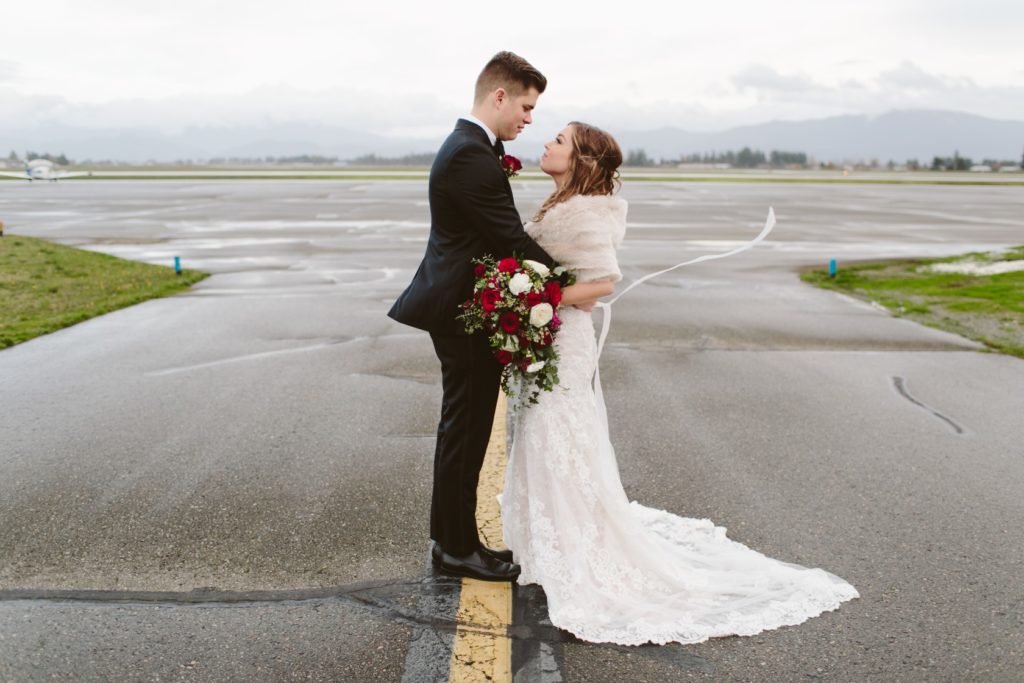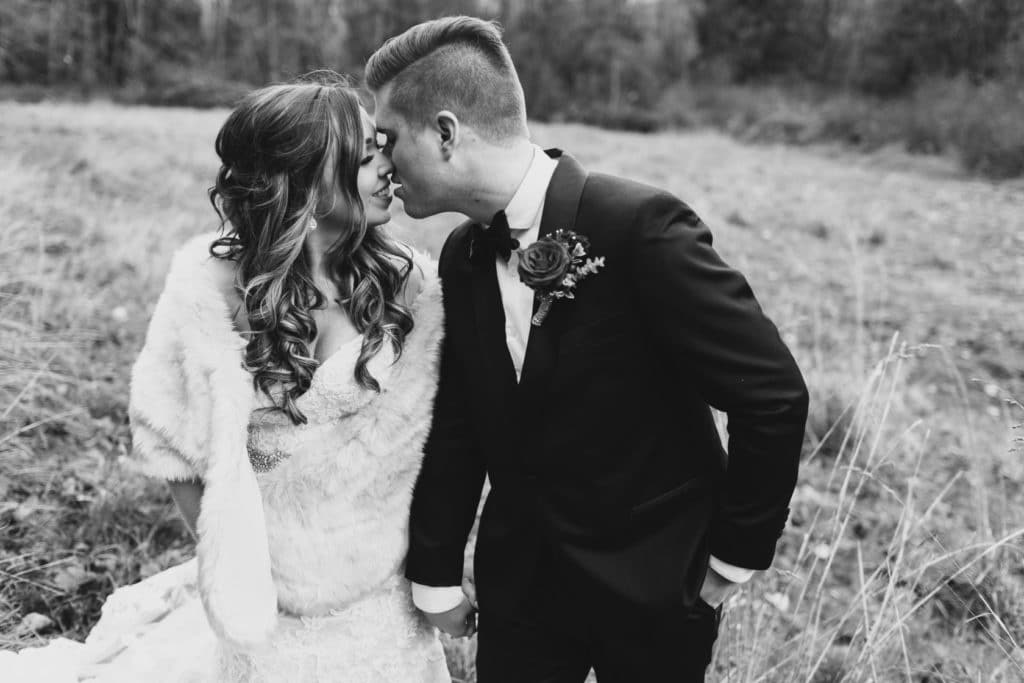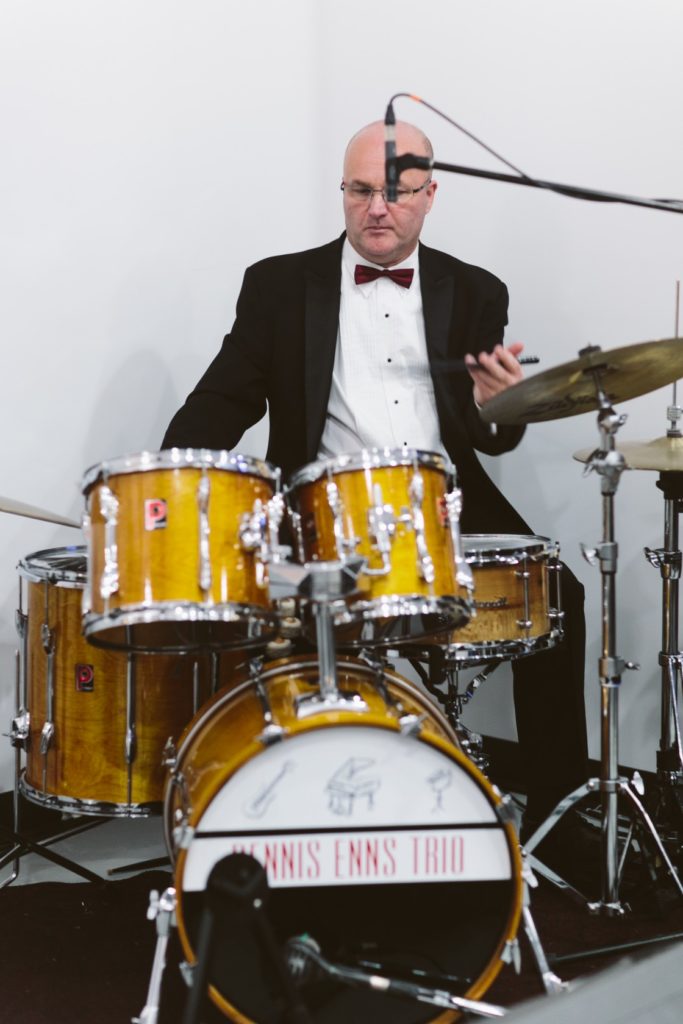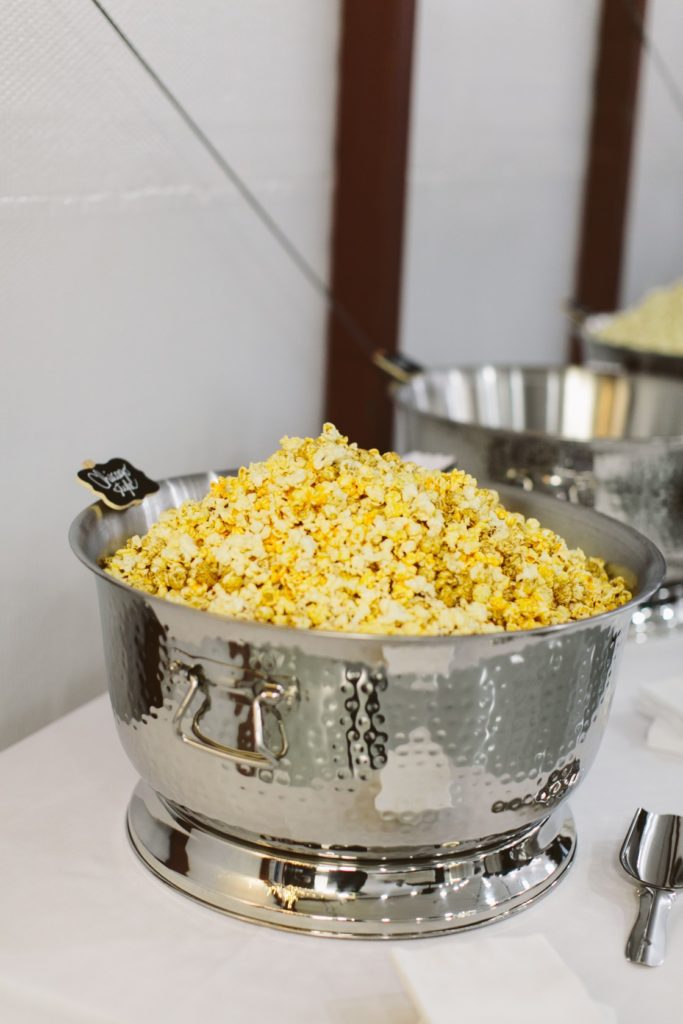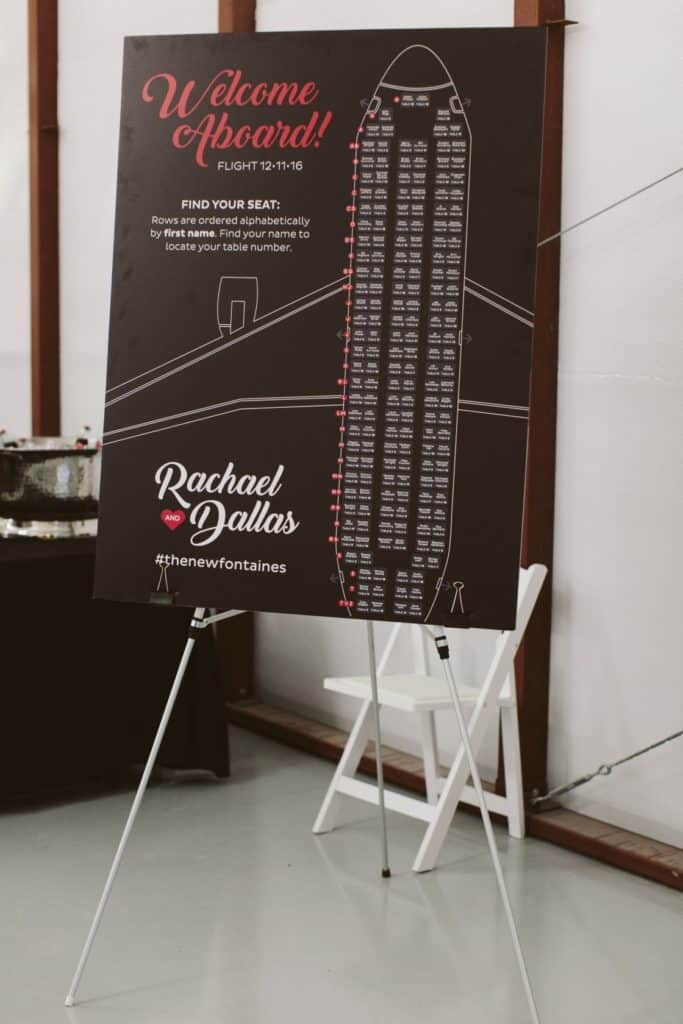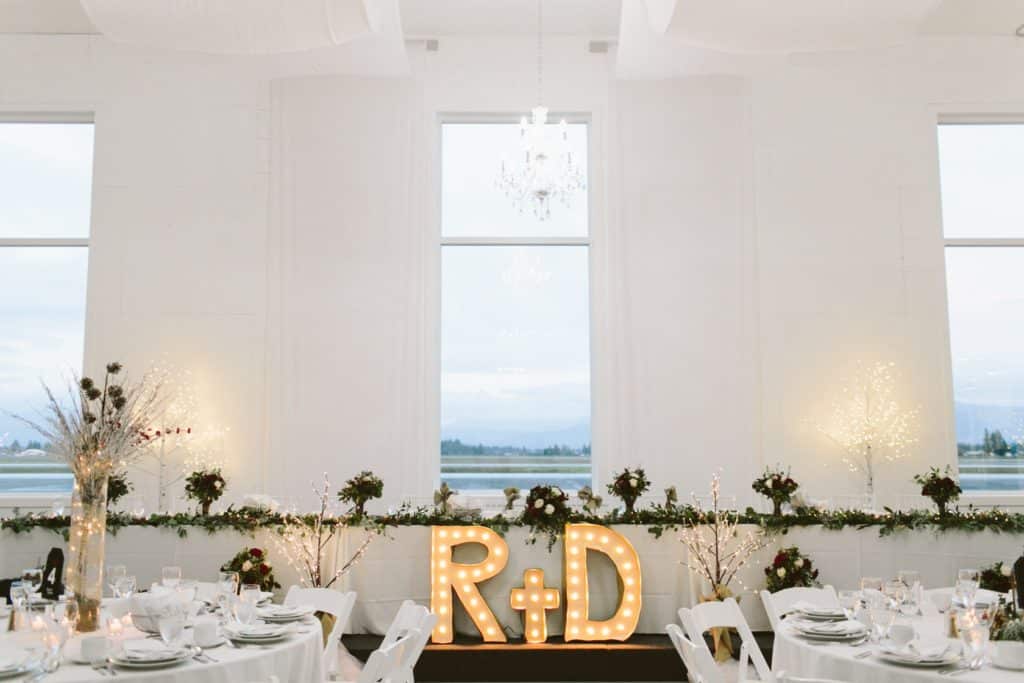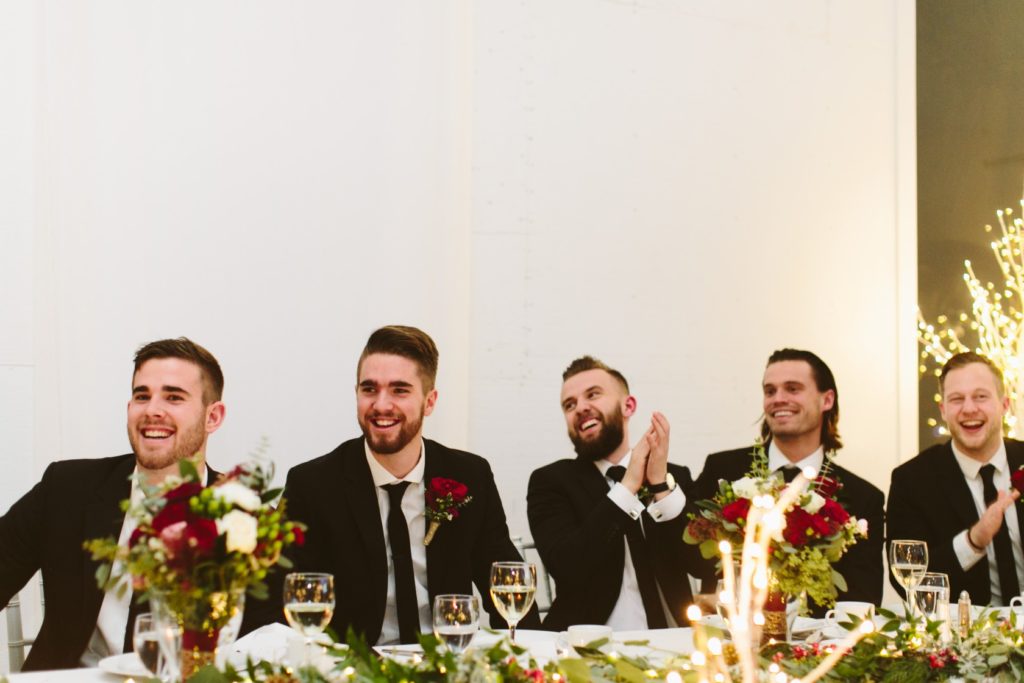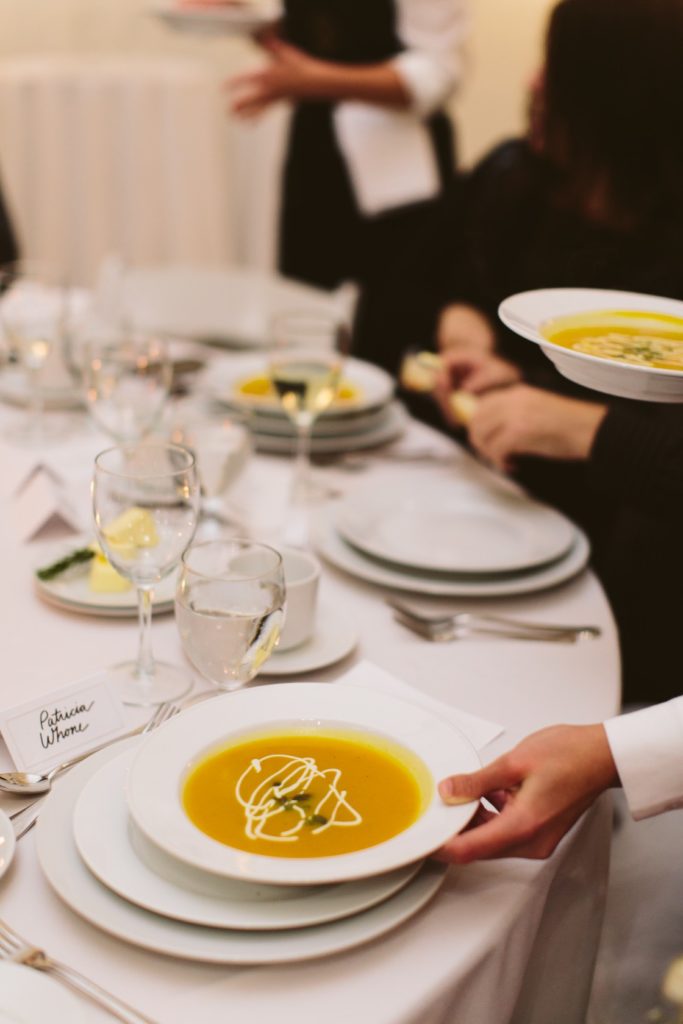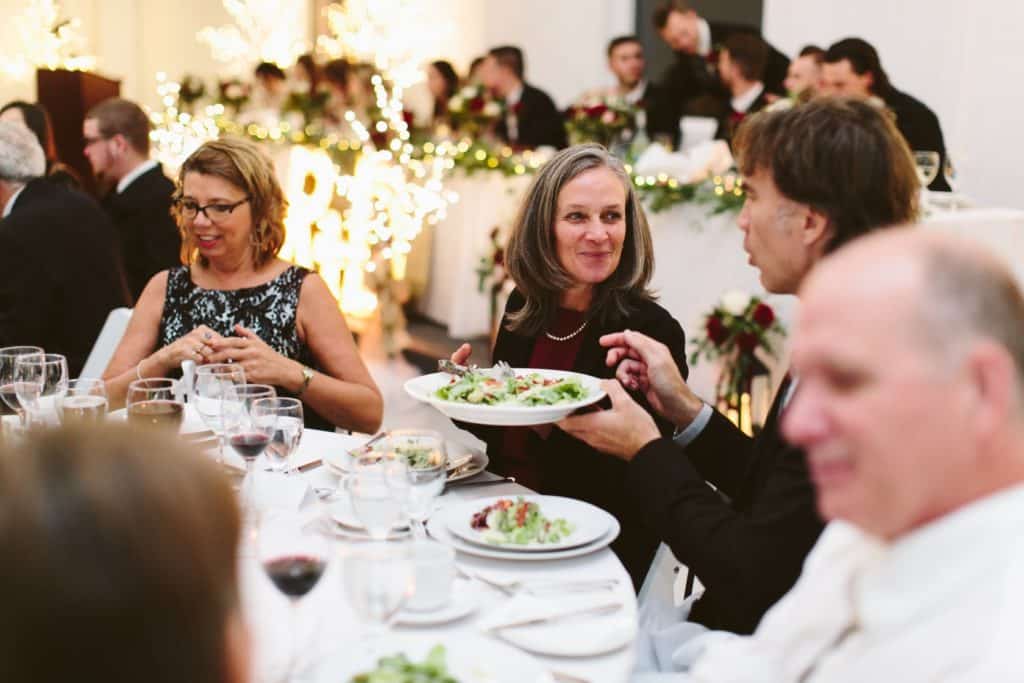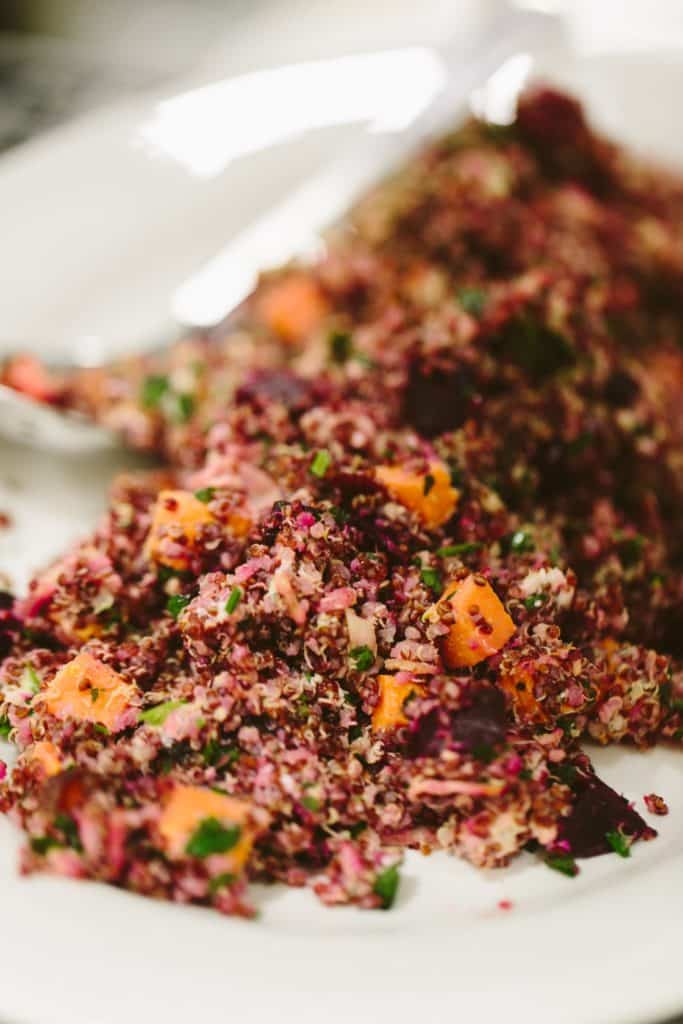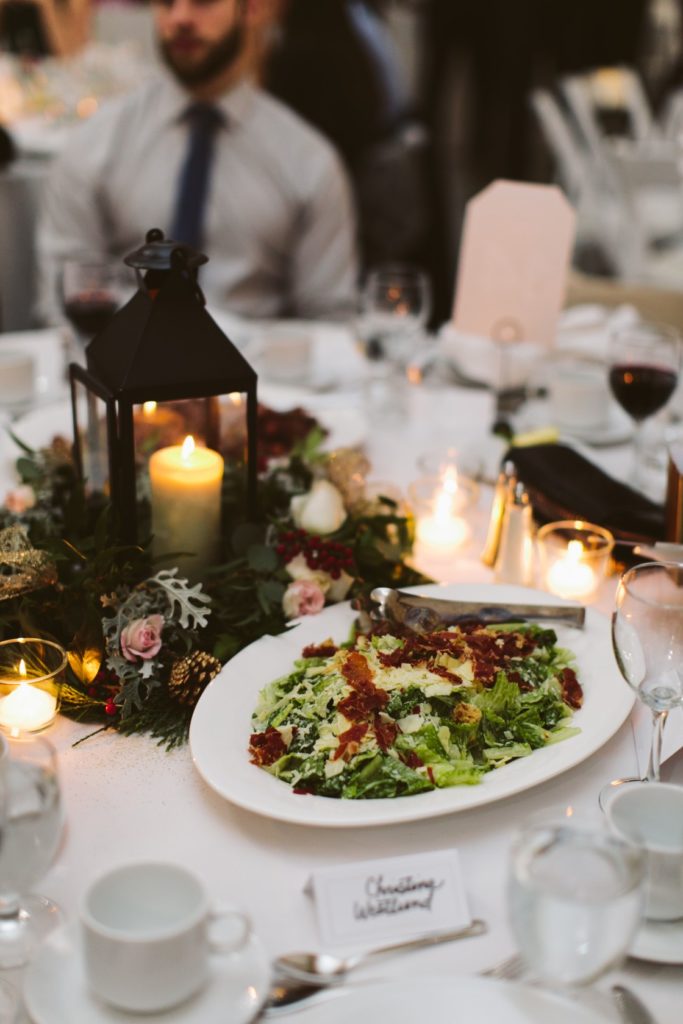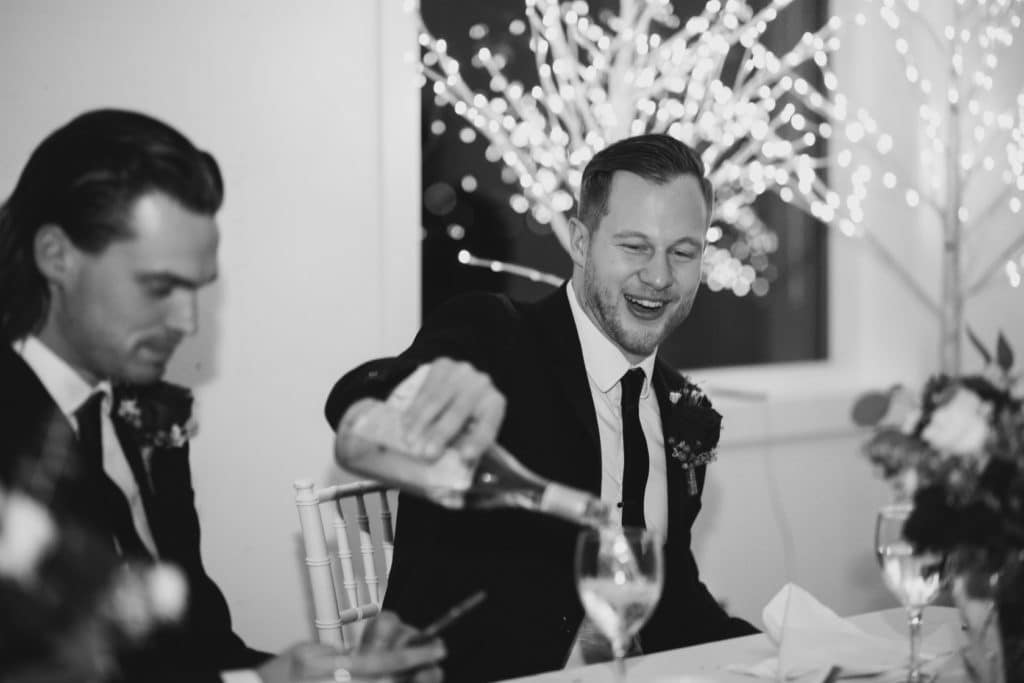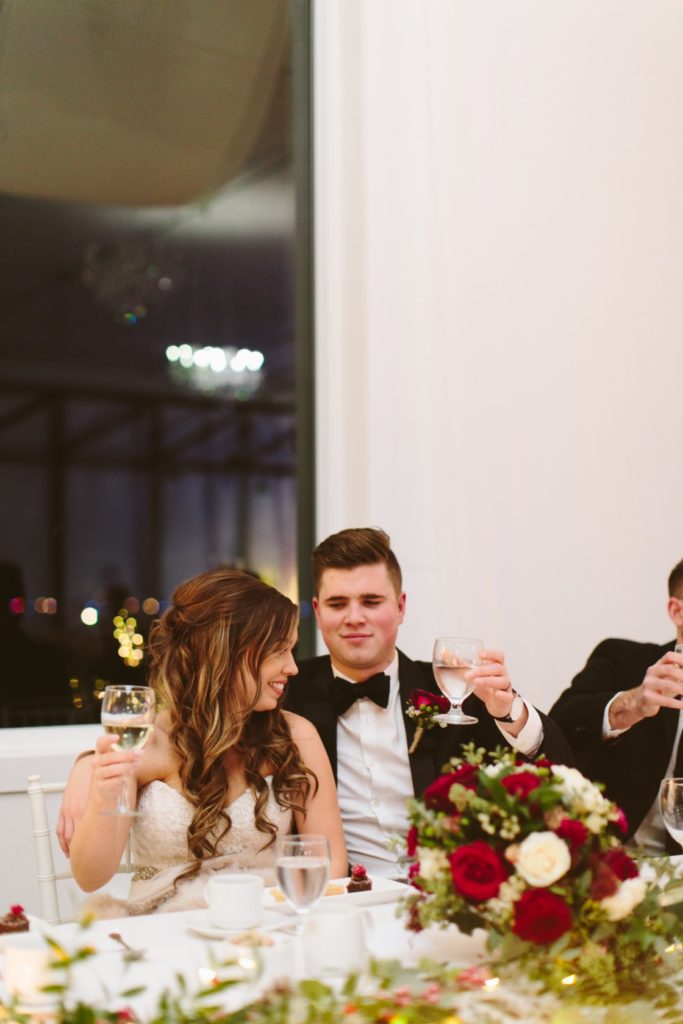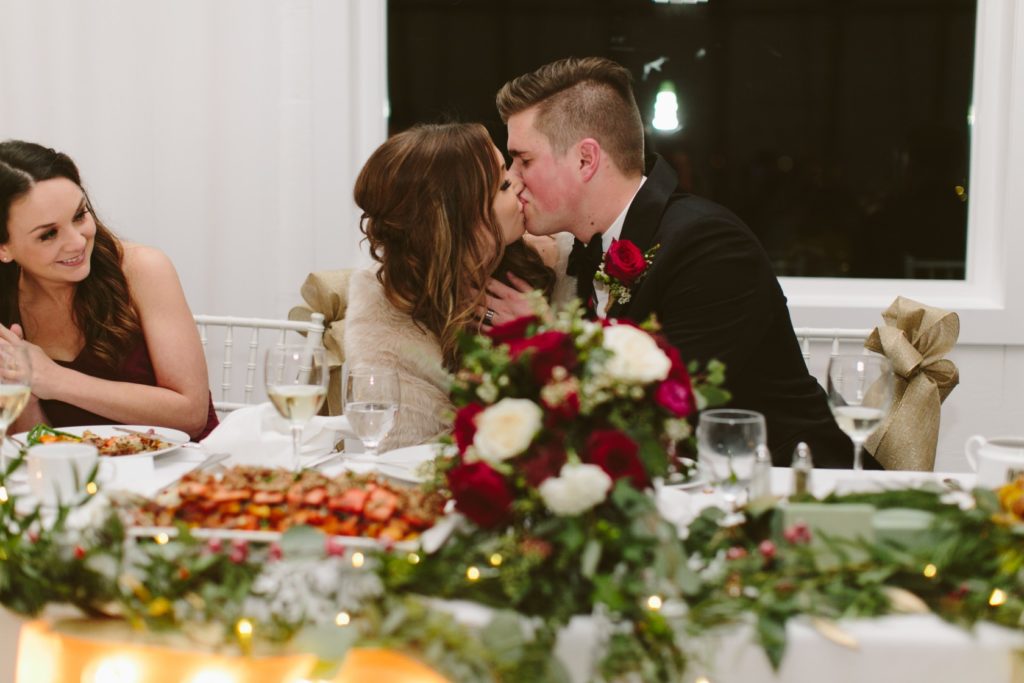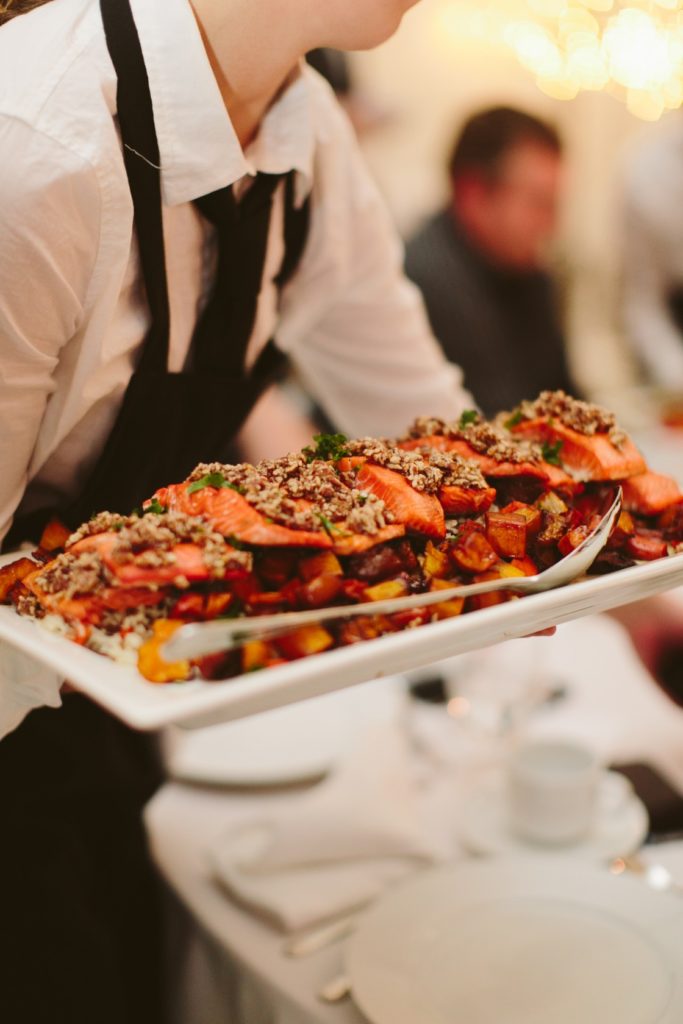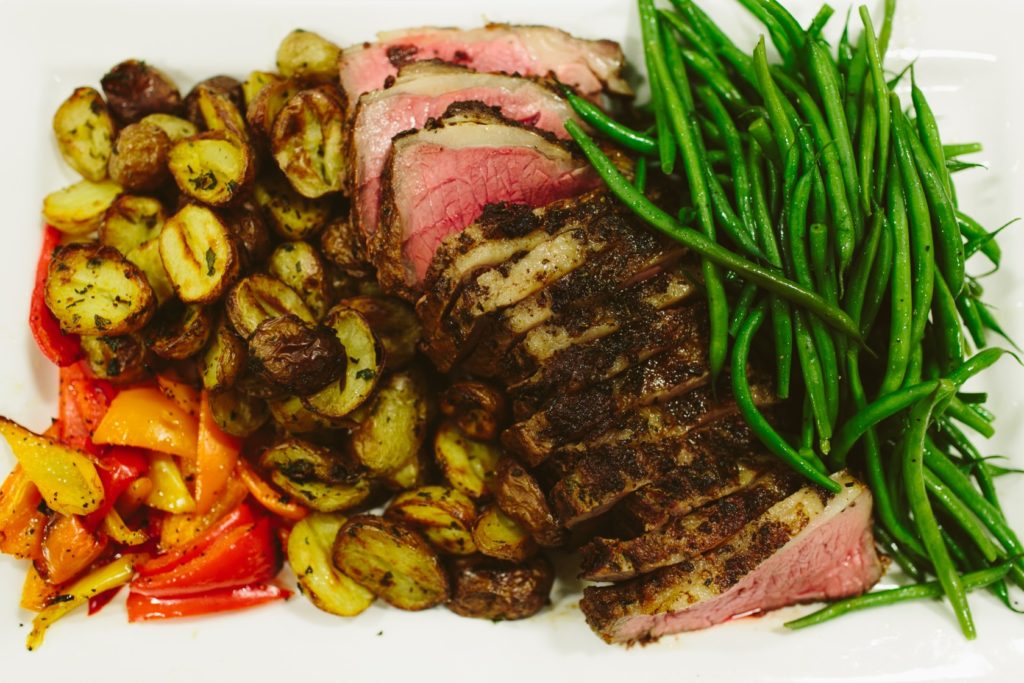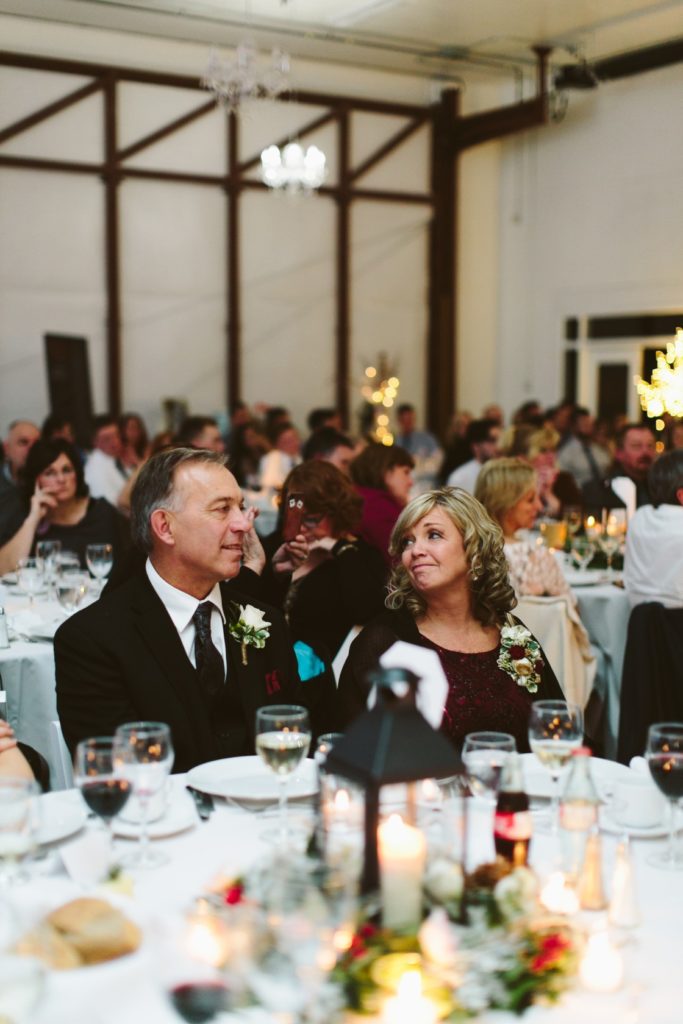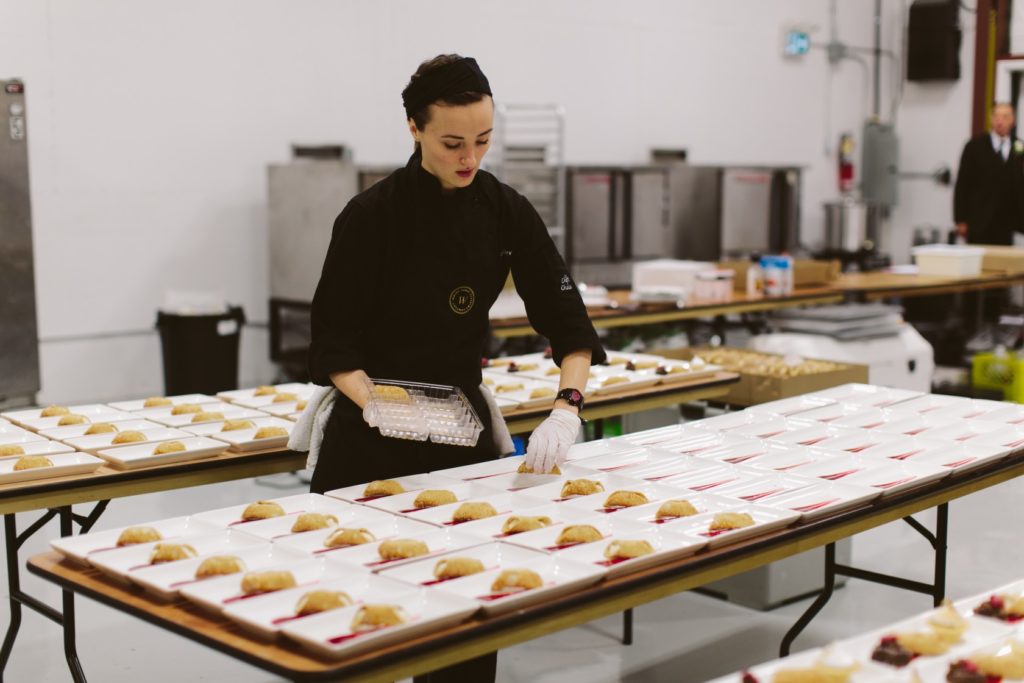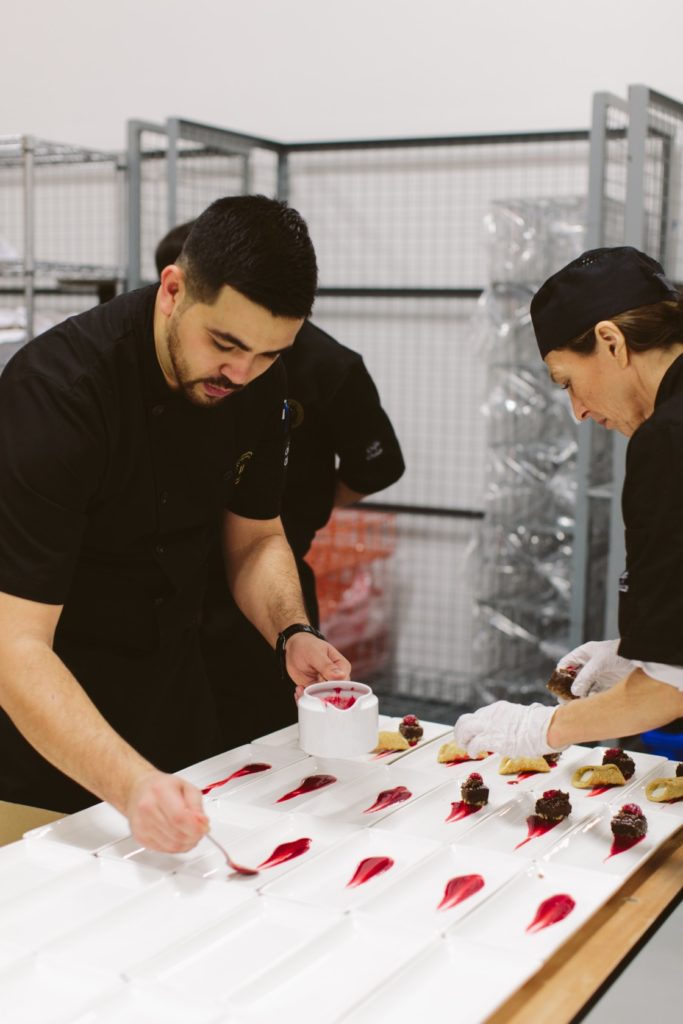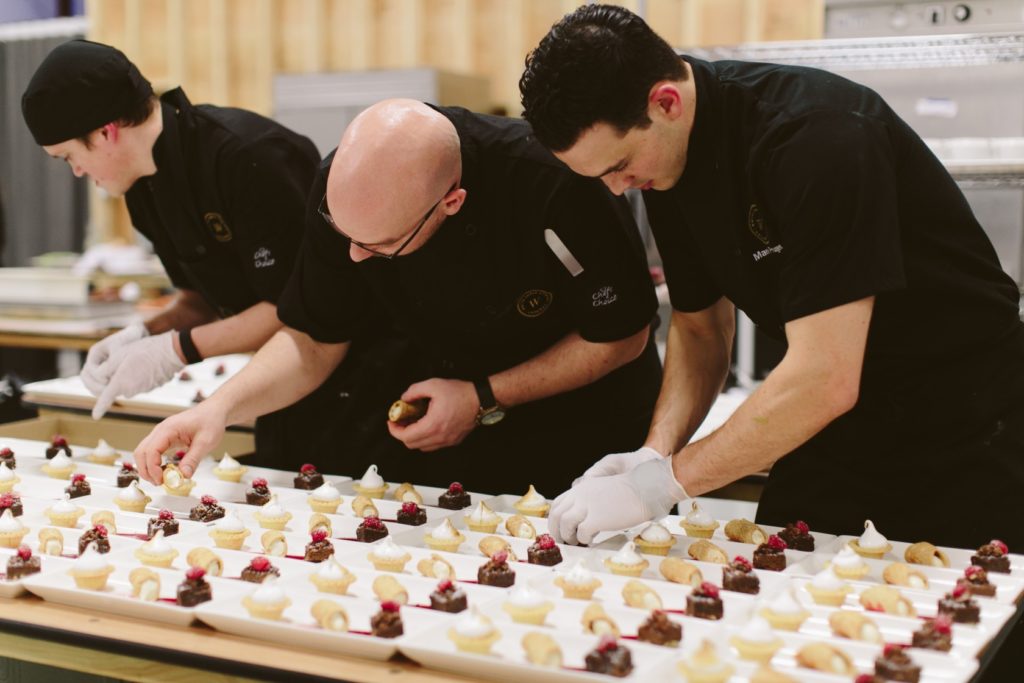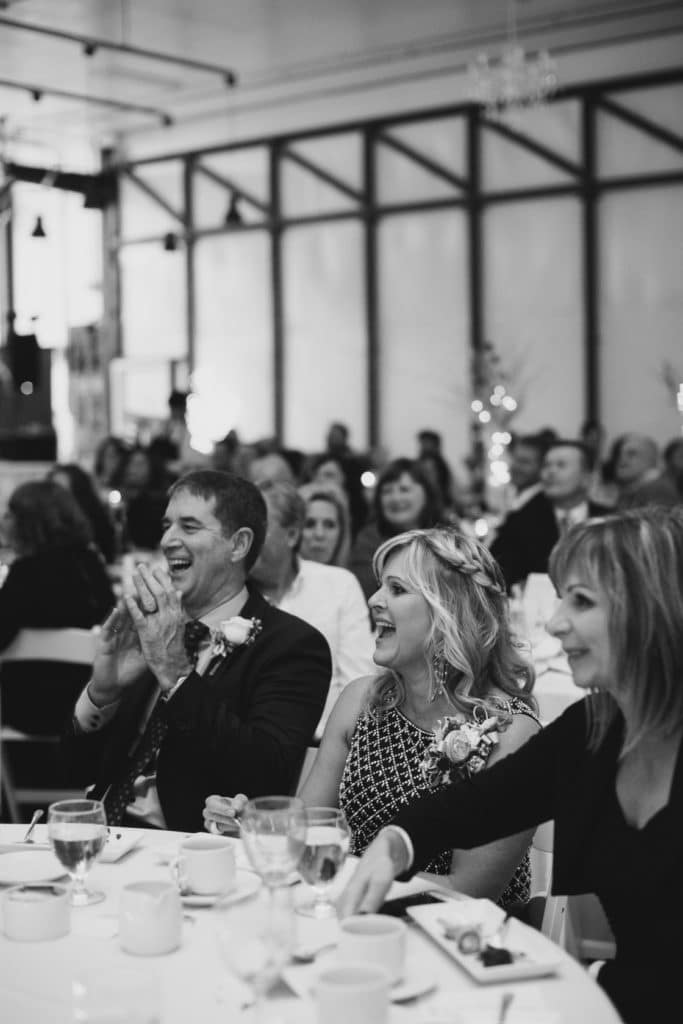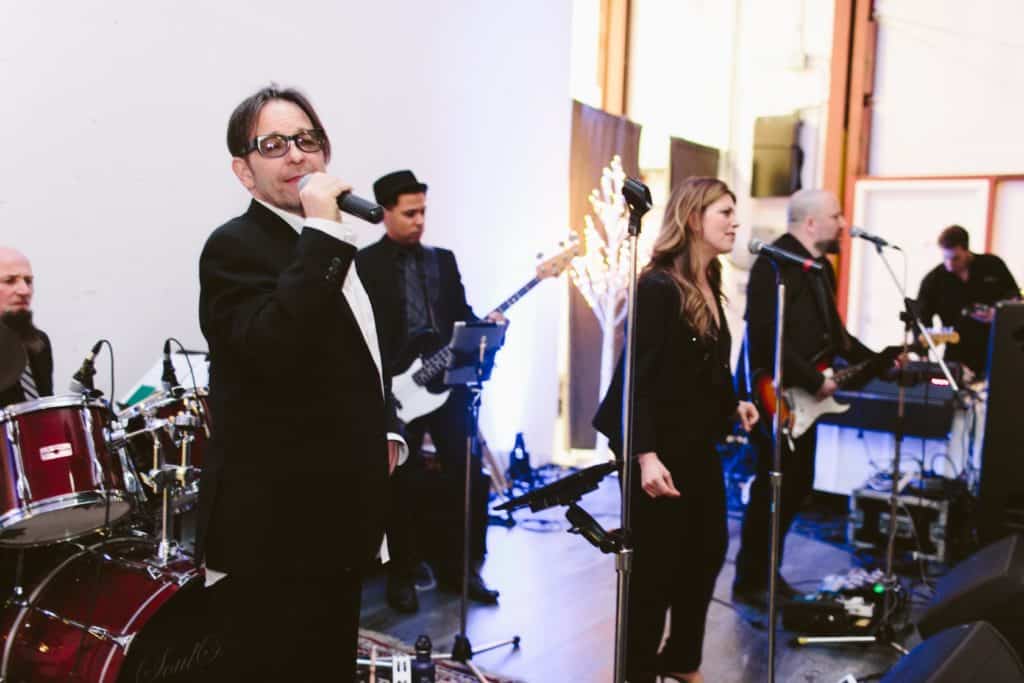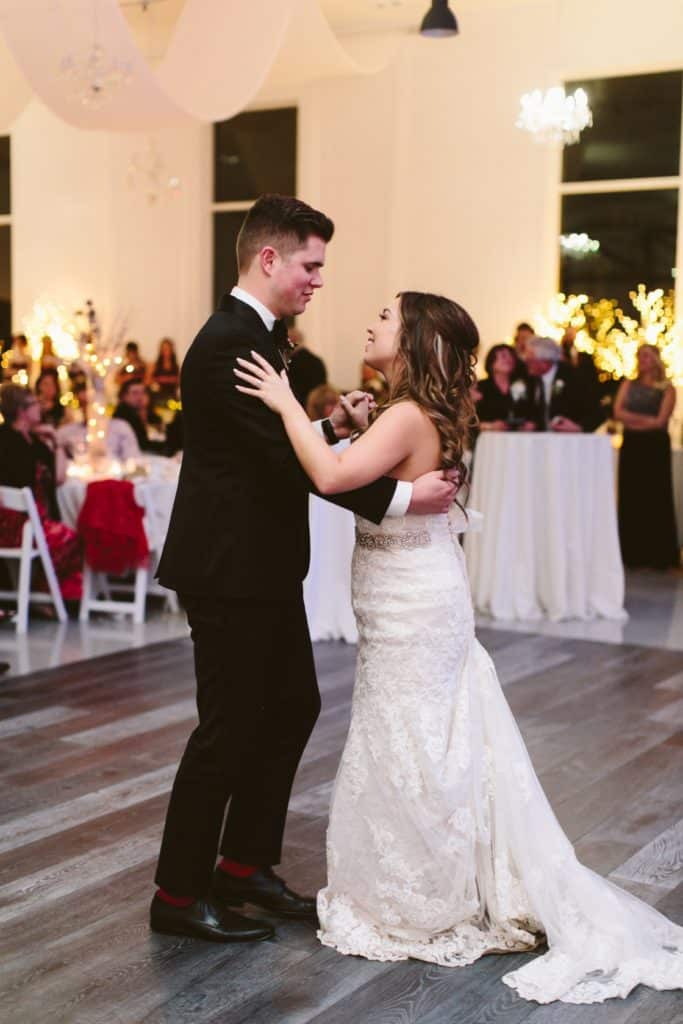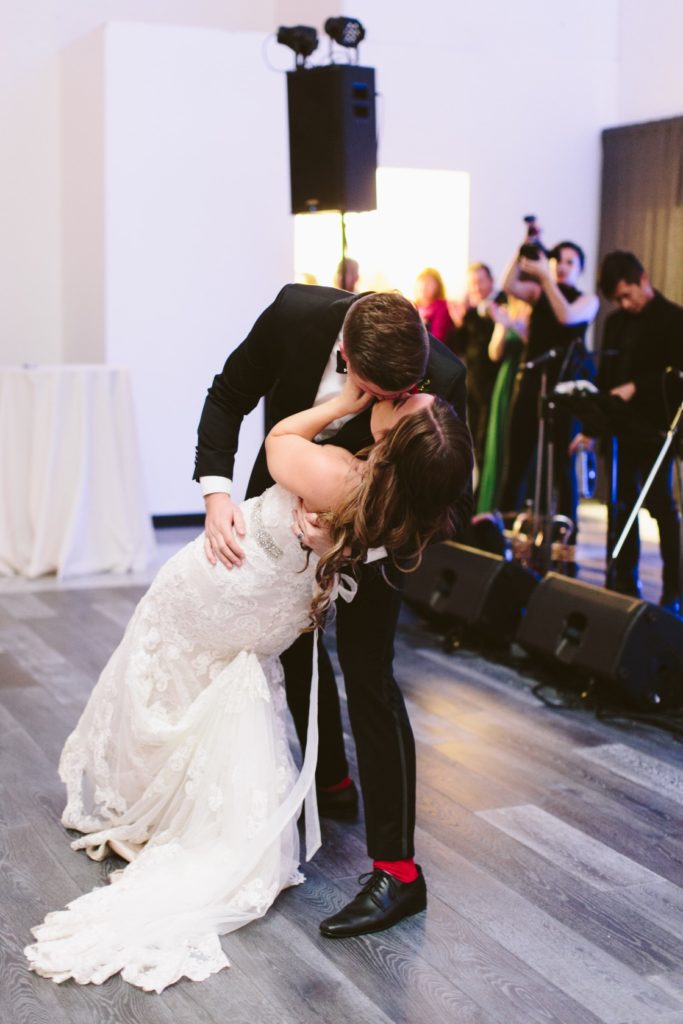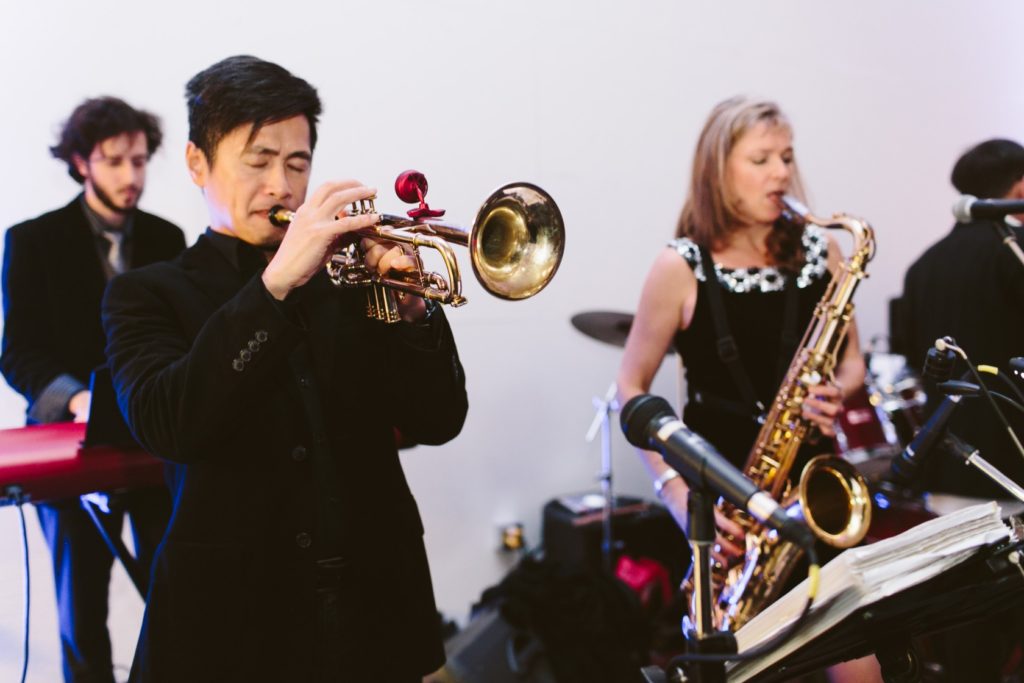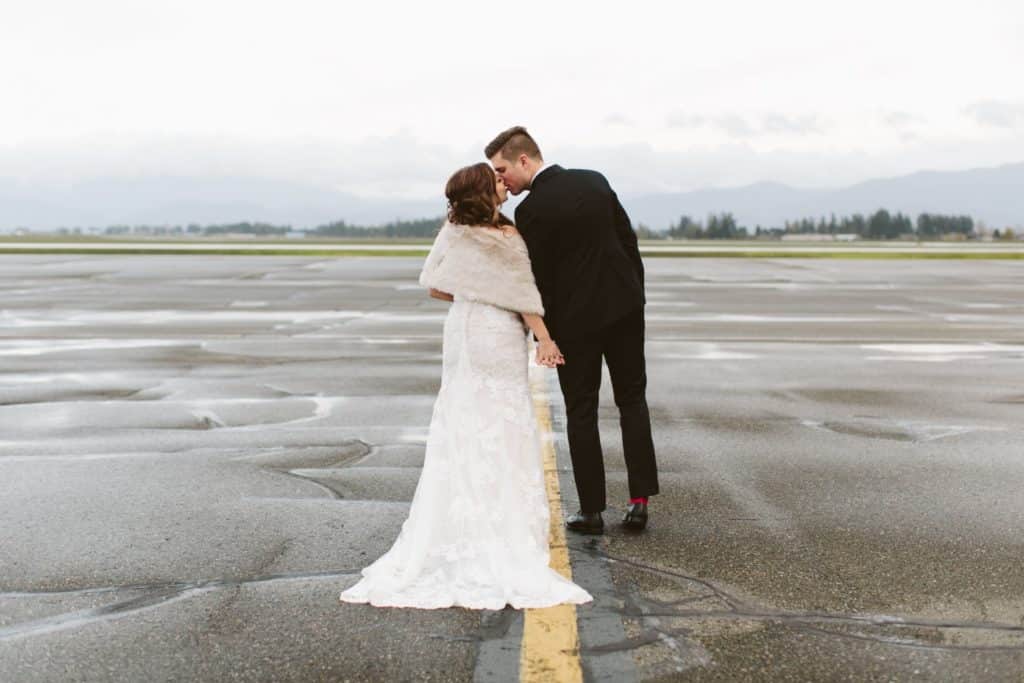 Contributors:
Special thanks to Jamie Delaine Photography for the beautiful photos. She has such a gift for capturing "the moments". Head over to her blog to take a look at what she has to say about this event.
Ceremony and Reception Venue: Airside Event Spaces (Abbotsford Airport)
Photography: Jamie Delaine Photography
Videography: Capturing You
Entertainment: Soulstream
Coffee: Republica Coffee