City Dream Centre. A place where hope, dignity and value exist for everyone.
Last Fall, we were so blessed to be a part of the City Dream Centre Long Table Gala " From the Ground Up" raising awareness and funding for the underprivileged and marginalized in our community. The purpose behind the event was to raise money to cover the cost of the new dental trucks purchased by City Dream Centre. 
The event was held at the Chilliwack Corn Maze and put together by Monika Hibbs and Aly Armstrong Events. The evening started with a large Charcuterie station put together by Monika Hibbs and her team along with an Apple Cider Bar and passed appetizers by yours truly. We really wanted to focus on the harvest season when putting together this menu, so working with local farms in Chilliwack, we created a menu around local products available enhancing the beauty of the fall season. Guests were served two seasonal crostinis, candied walnut and beet goat-cheese crostini and caramelized onion, brie and roasted local apple crostini.
Dinner was served at long tables under a canopy of greens and lights and was served in a combination of plated and family-style service.
The Evening's Menu:
Home Baked Baguettes with Herb and Honey Butters
Kale Caesar Salad
Gnocchi and Arugula Salad
Roasted Heirloom Rainbow Carrots
Roasted Herb New Potatoes
Lemon Herb Seared Chicken Breast (Chicken from our friends at Central Park Farms)
Pecan Crusted Wild Sockeye Salmon 
We believe in the vision of this organization and the love they have for our community and passion they have for what they do, so it was such an honour to be involved in this beautiful event! Check out their website for more information and how you can get involved.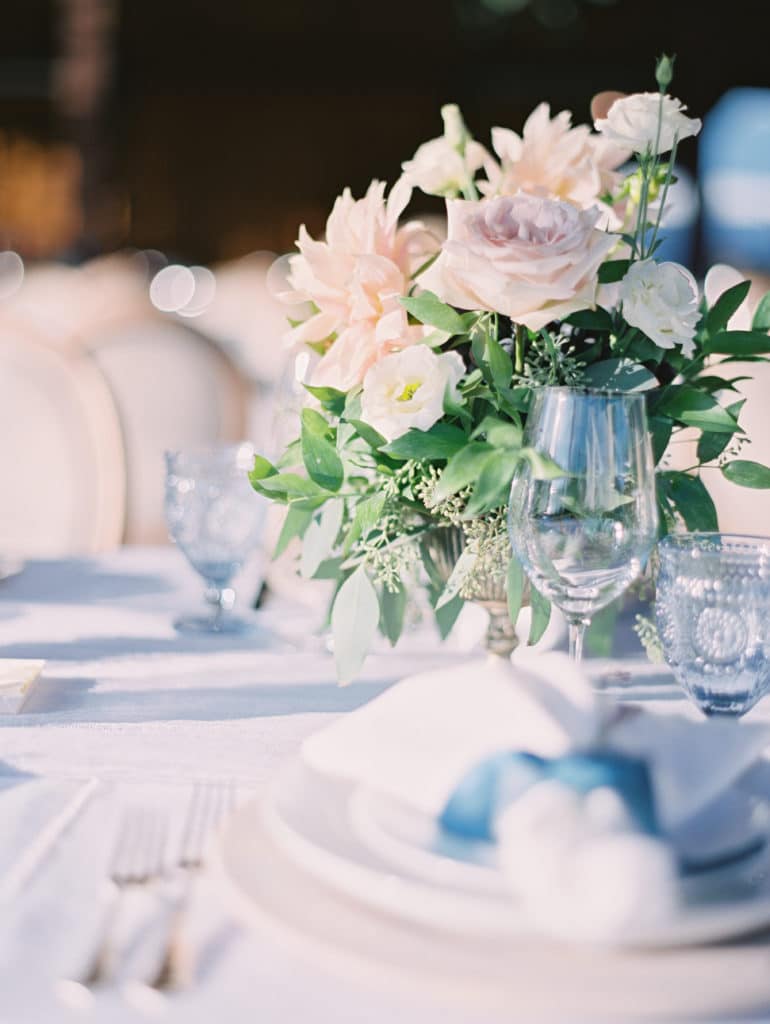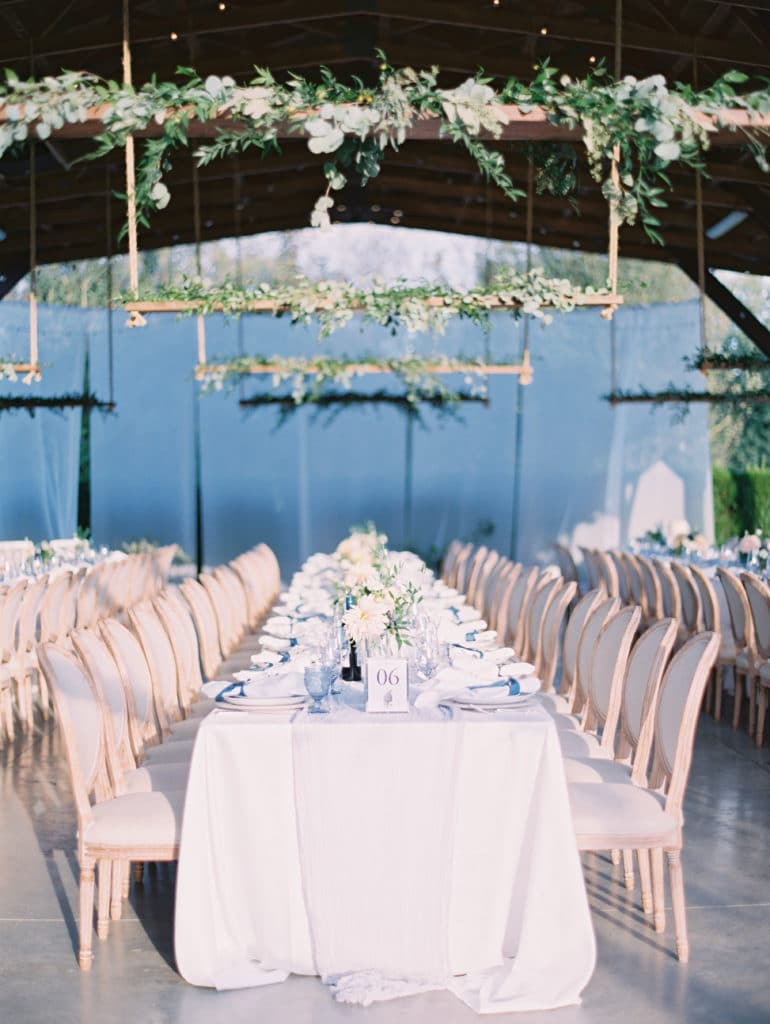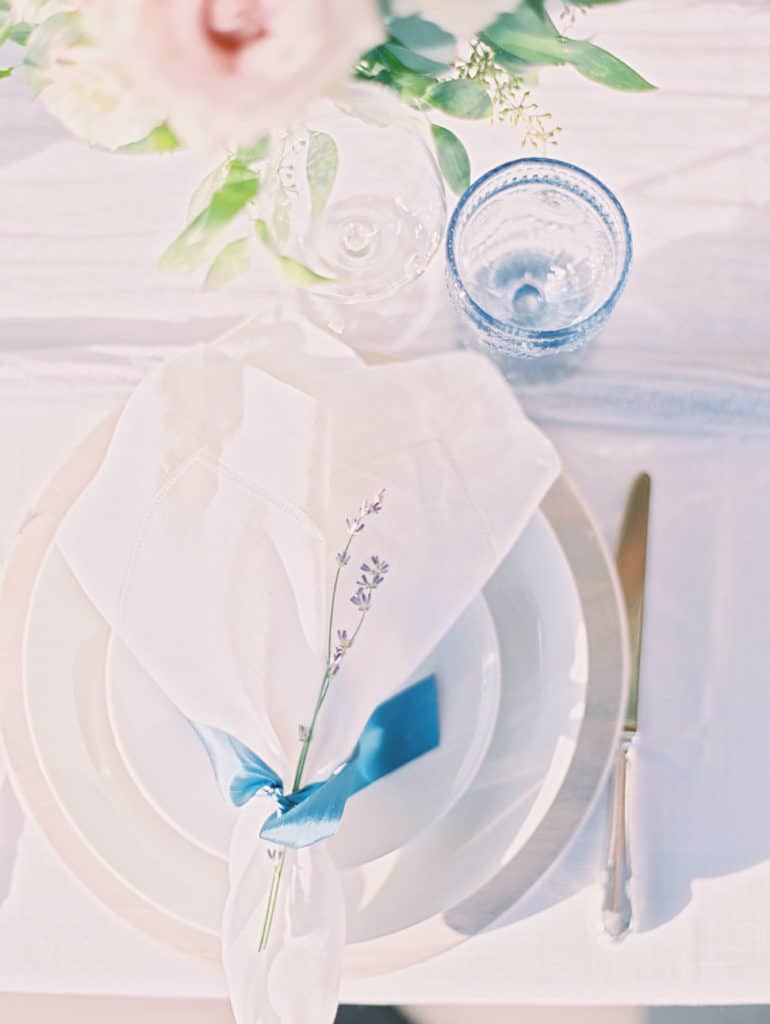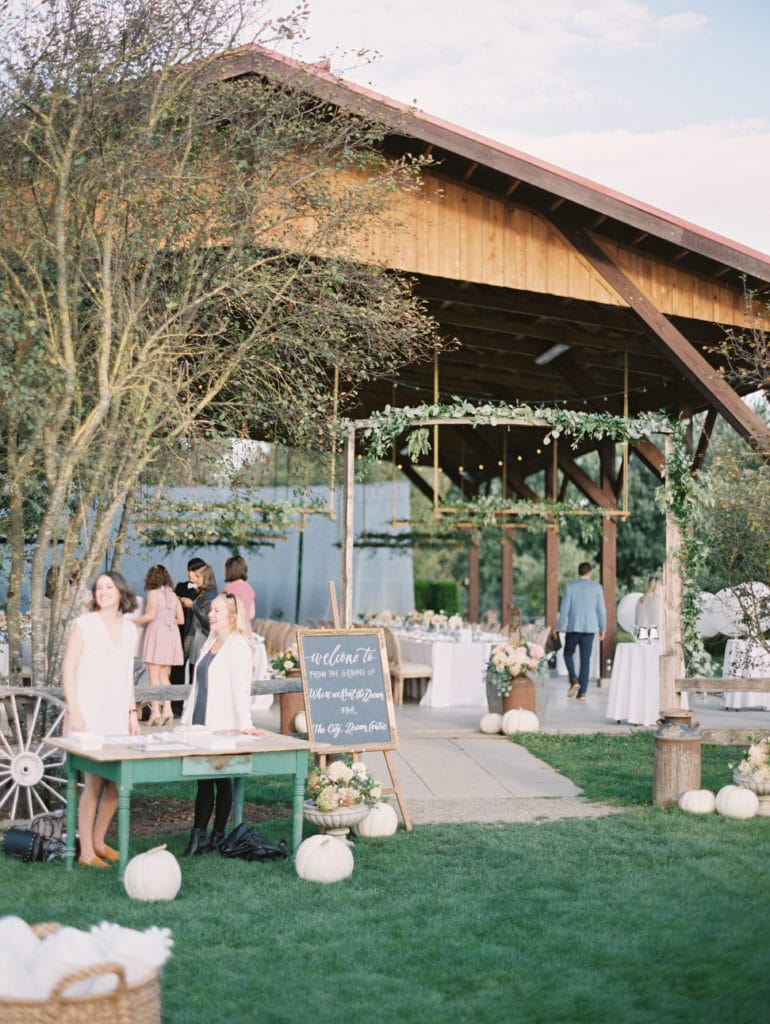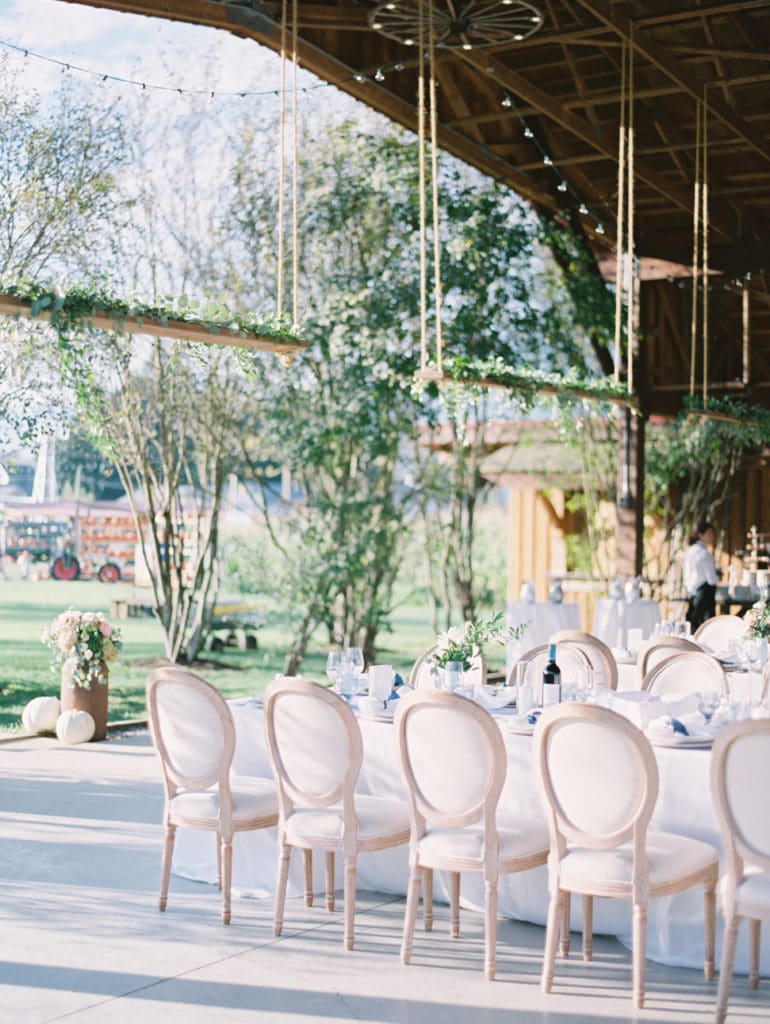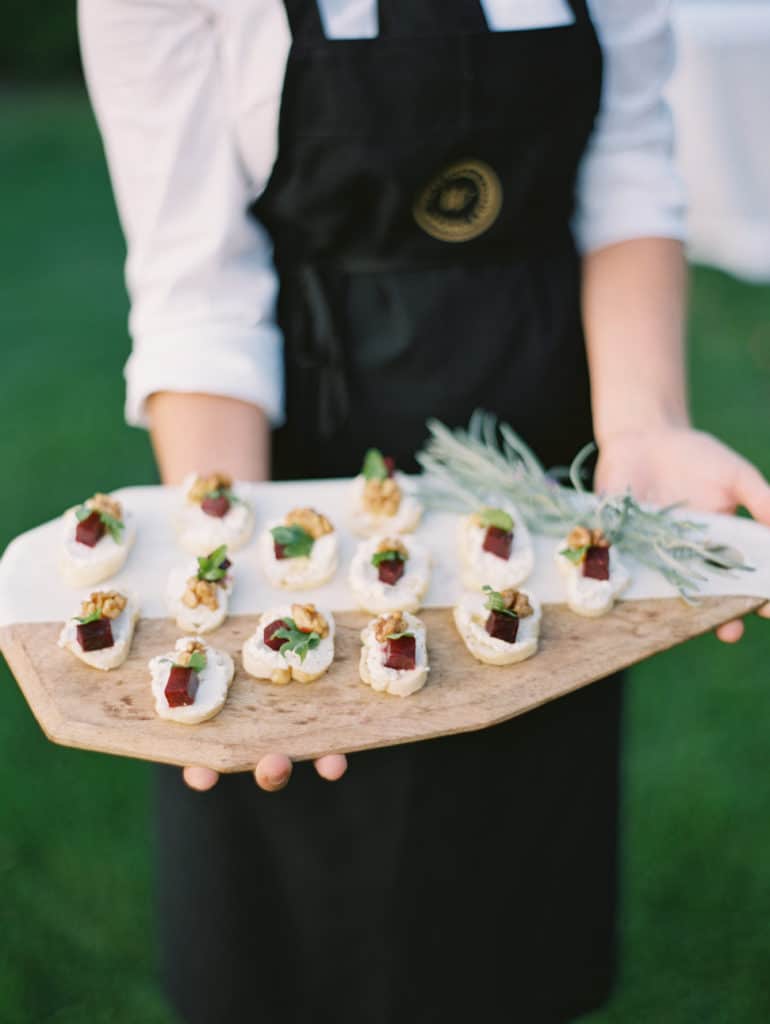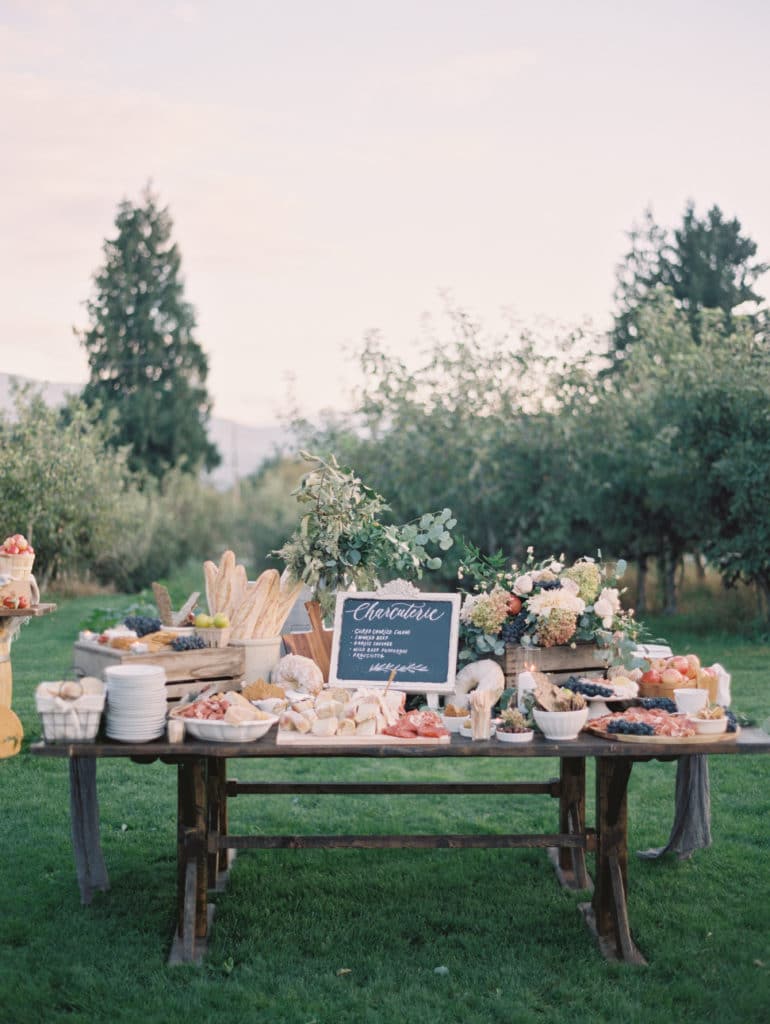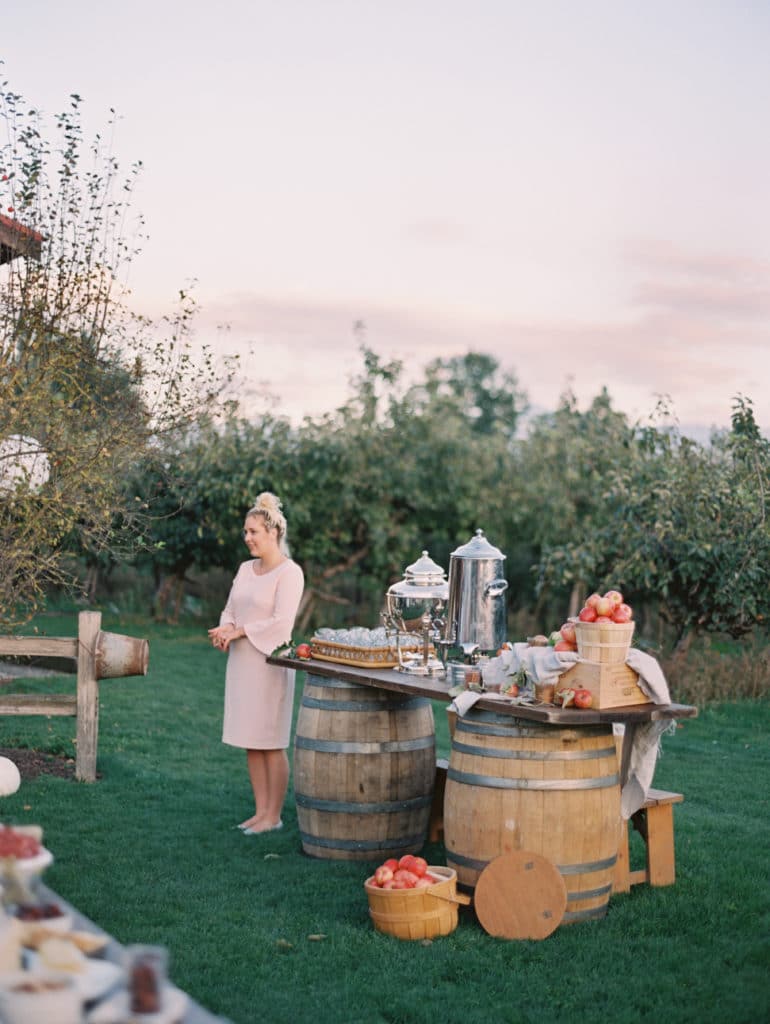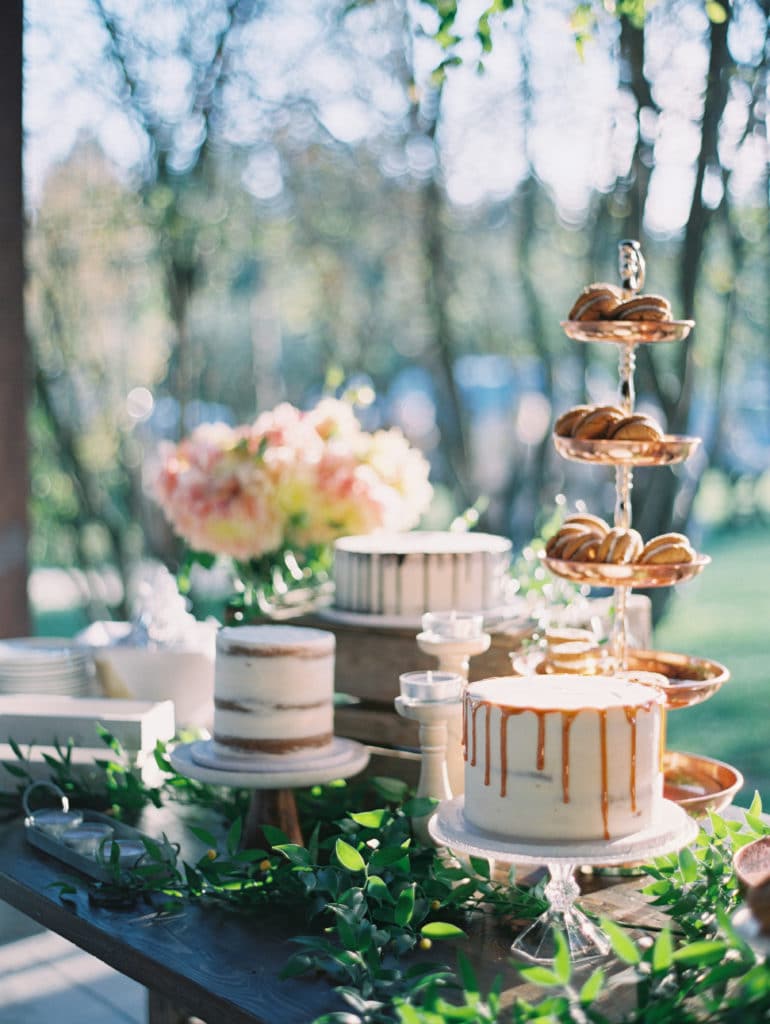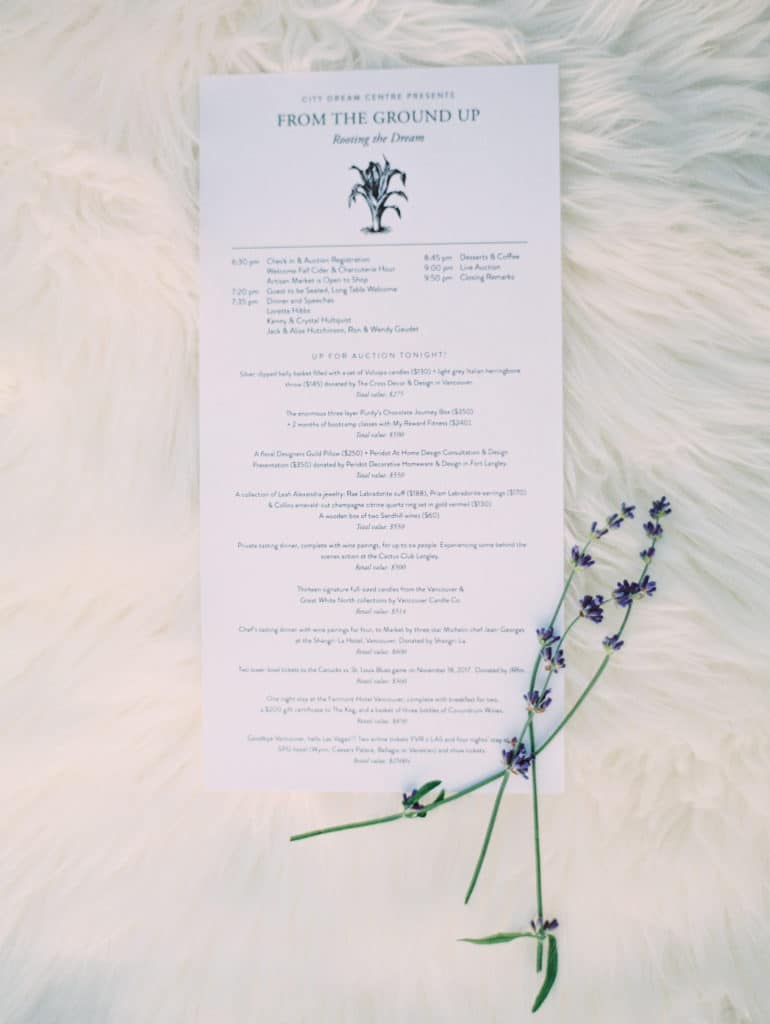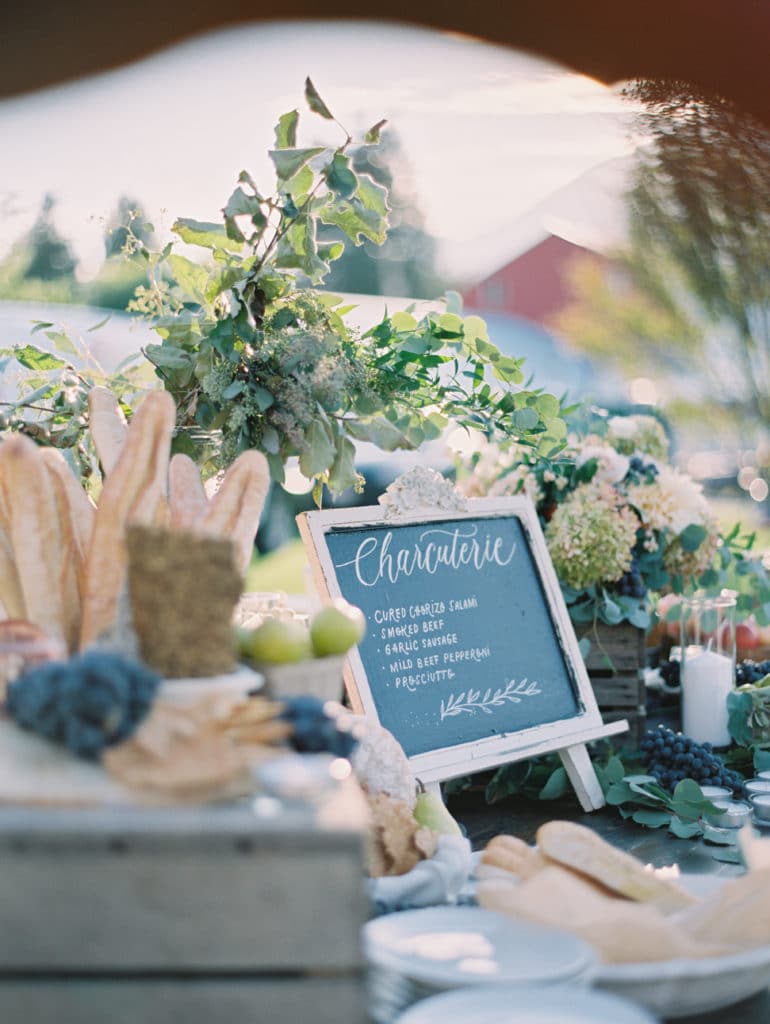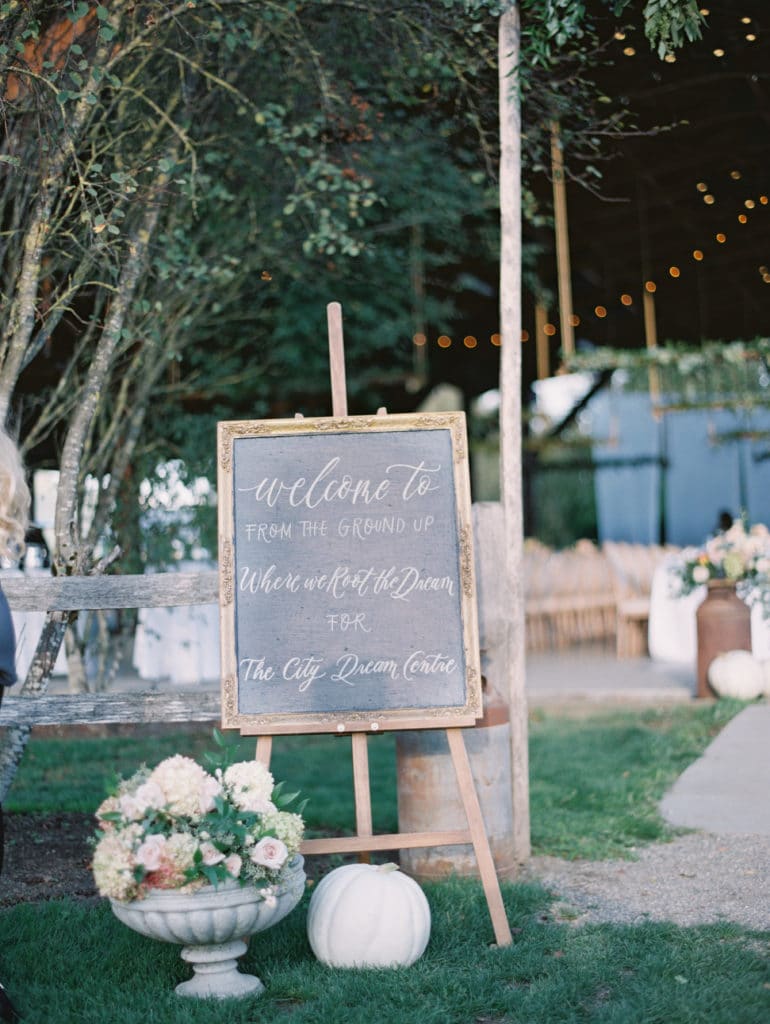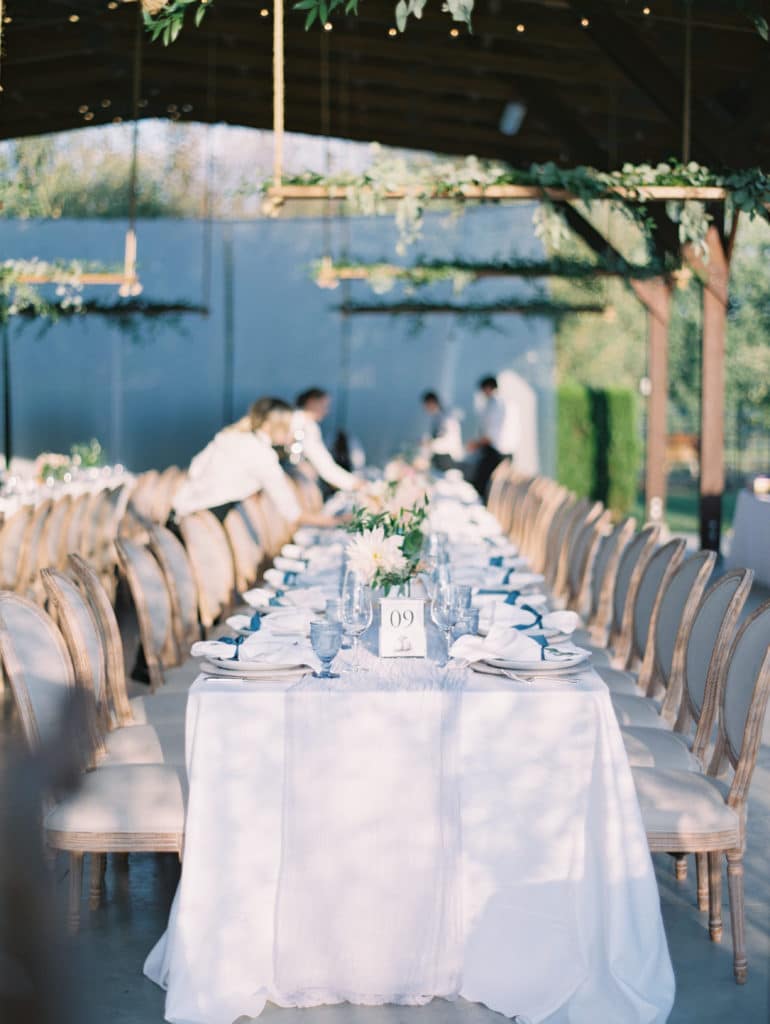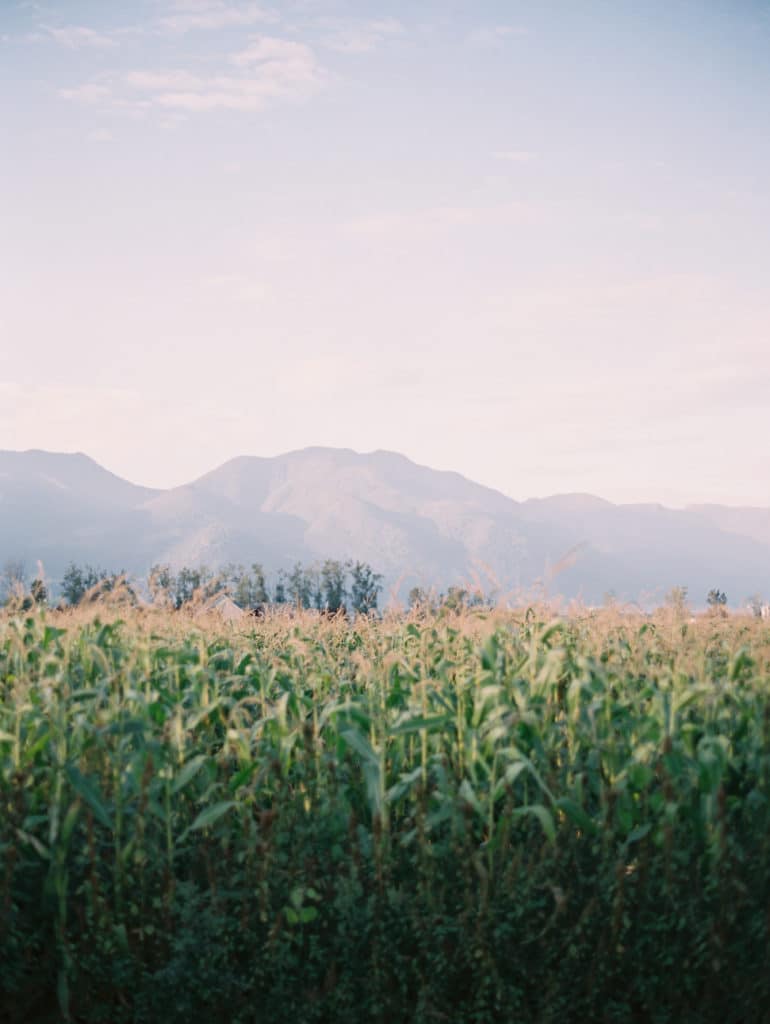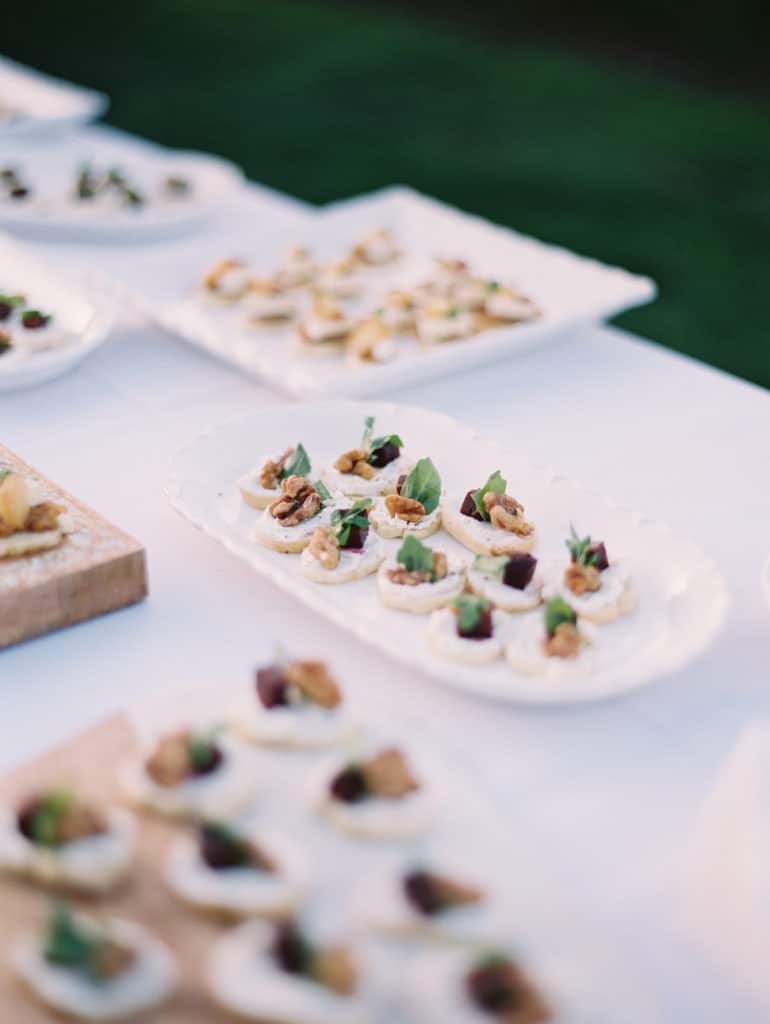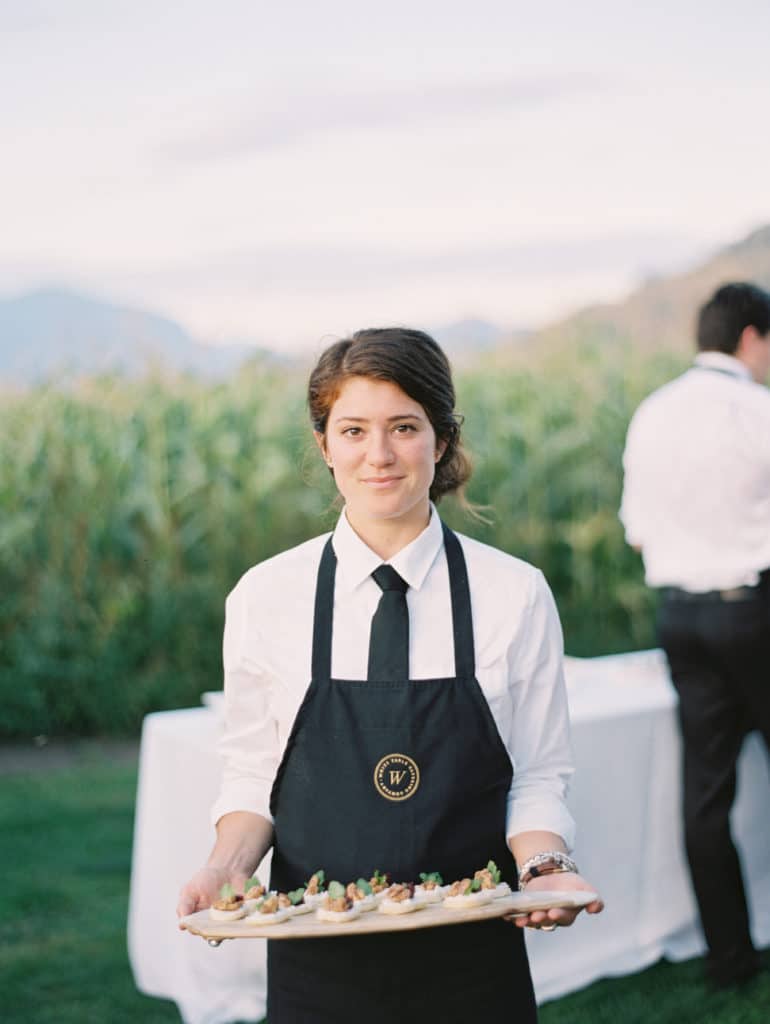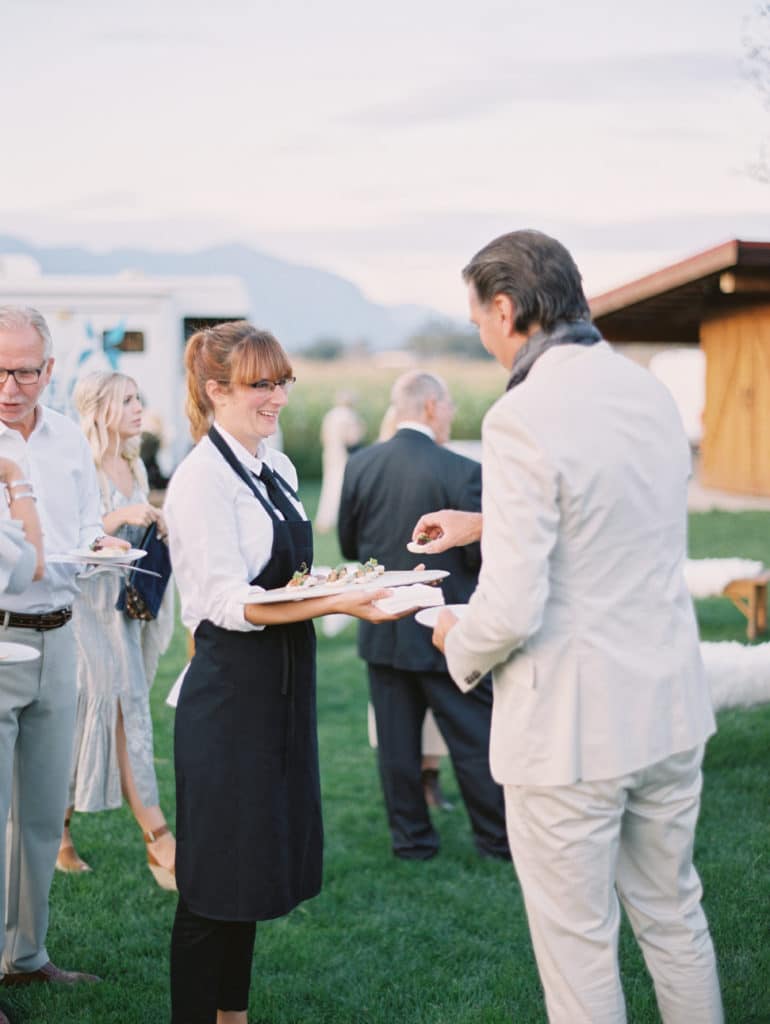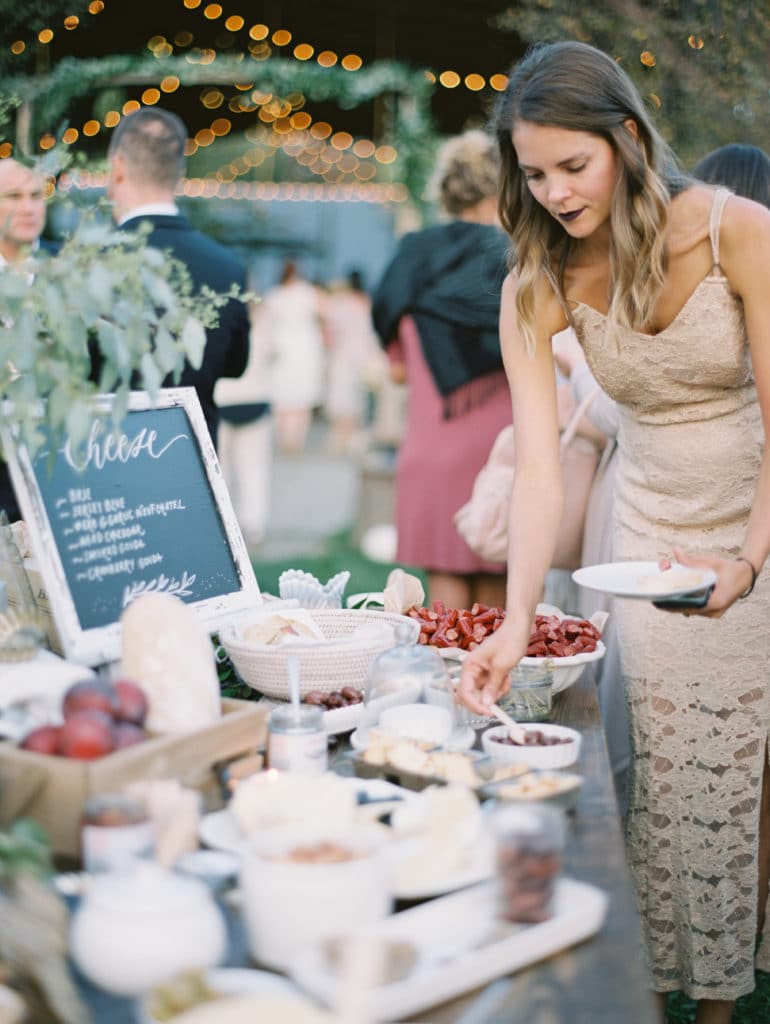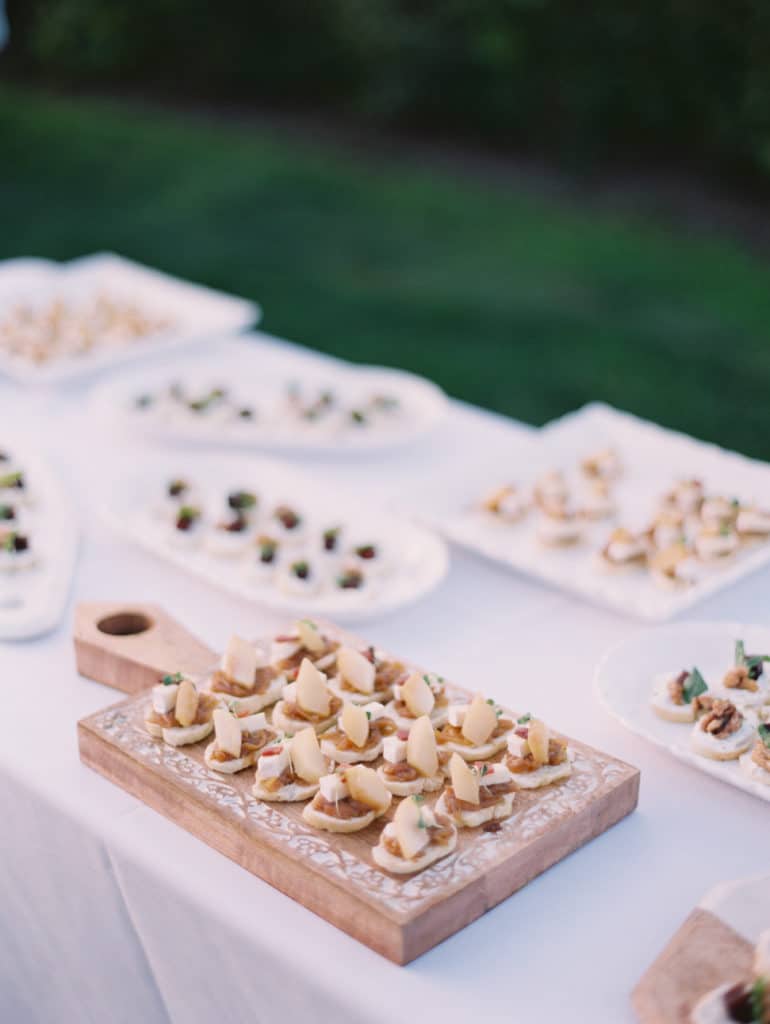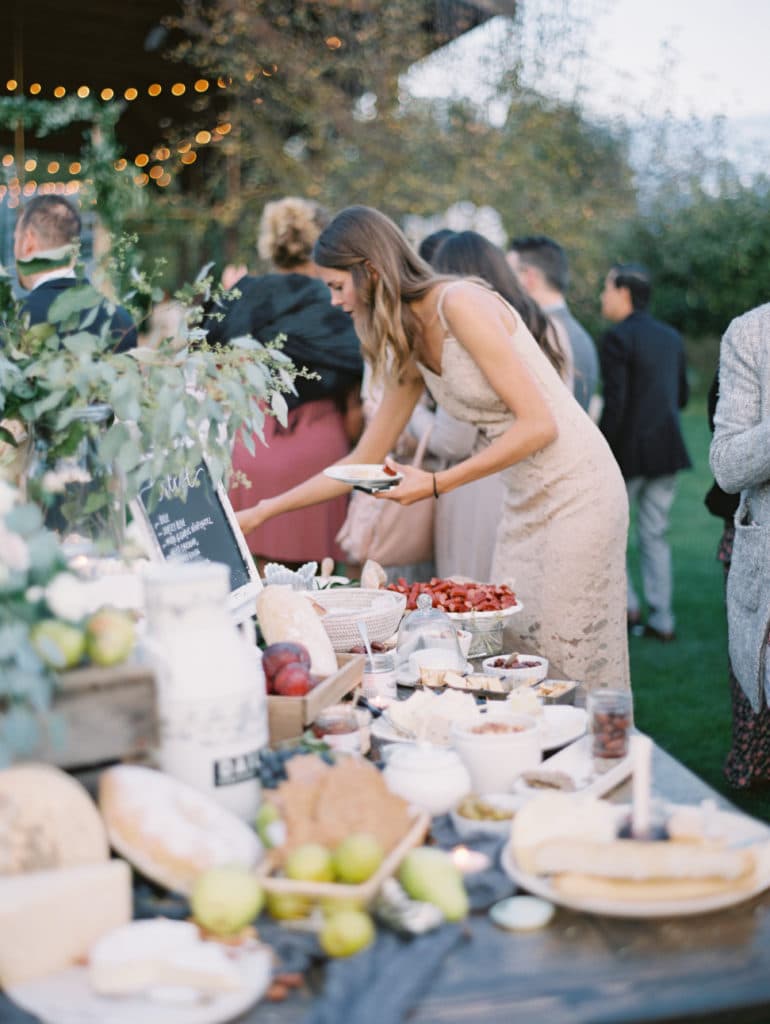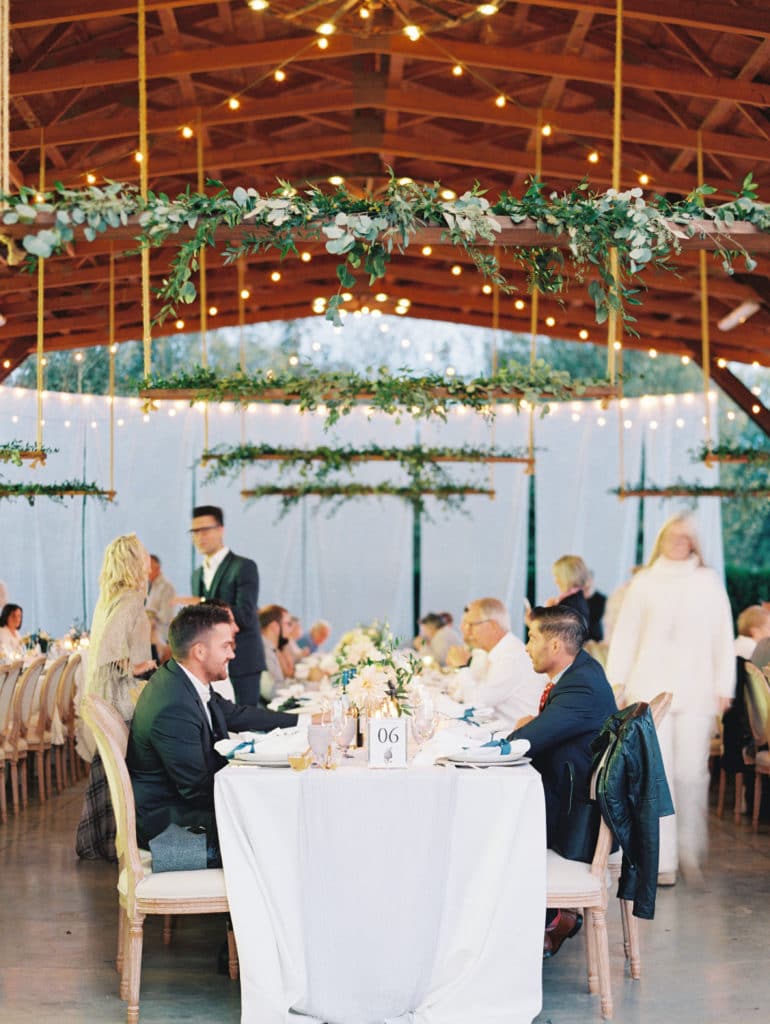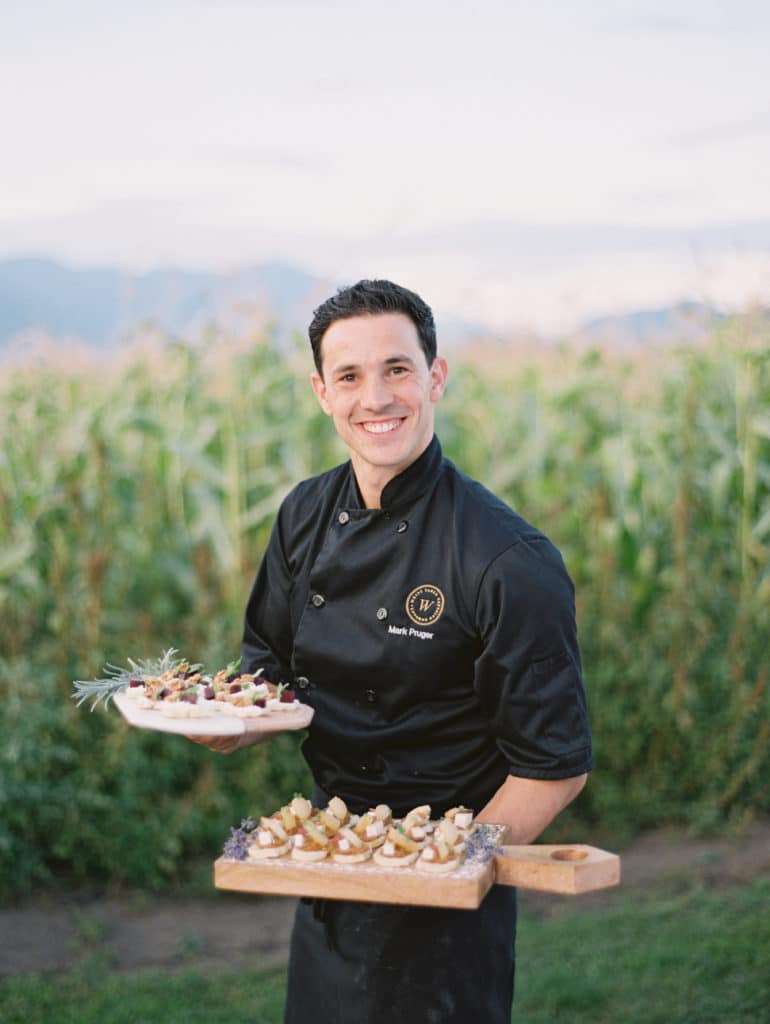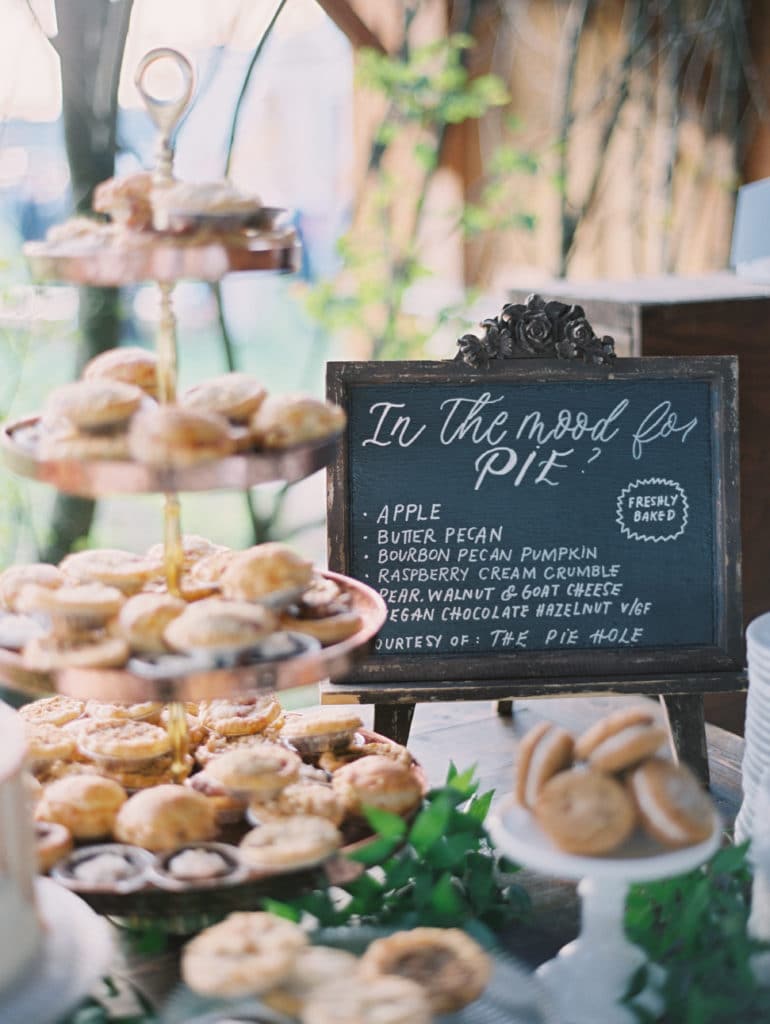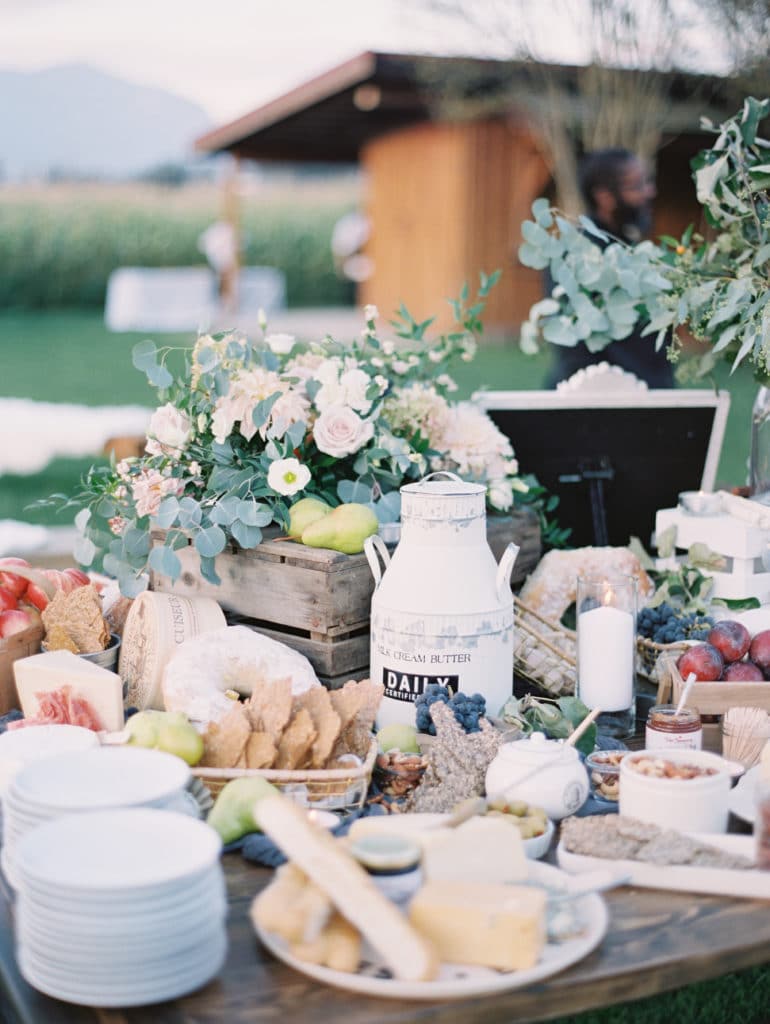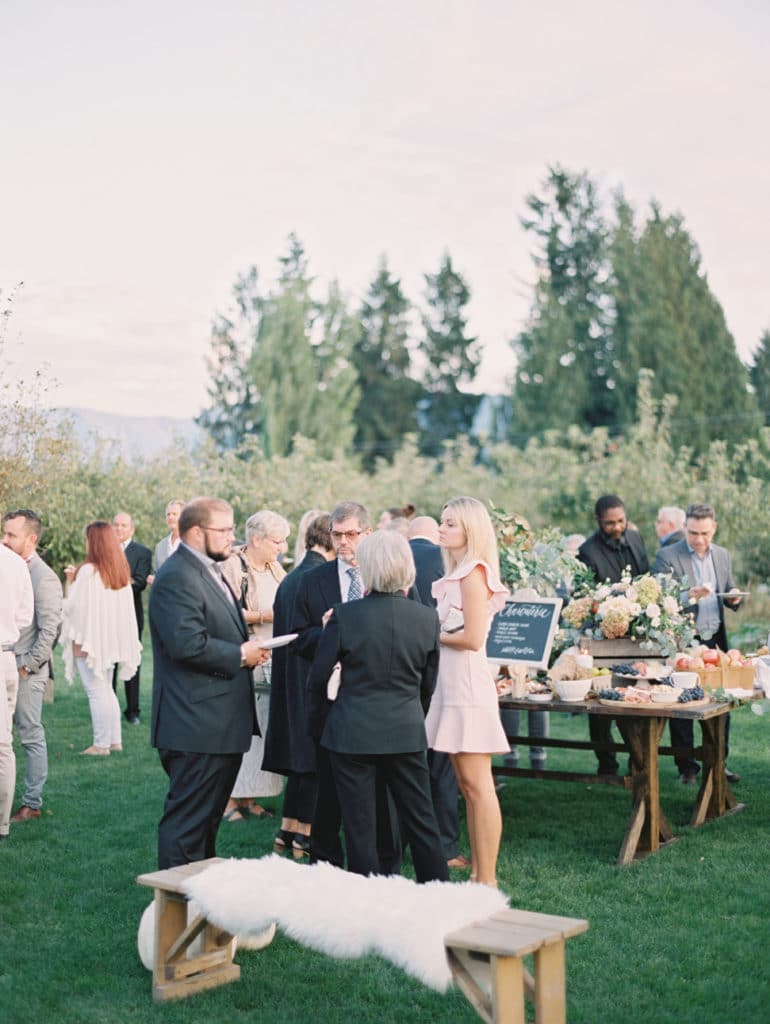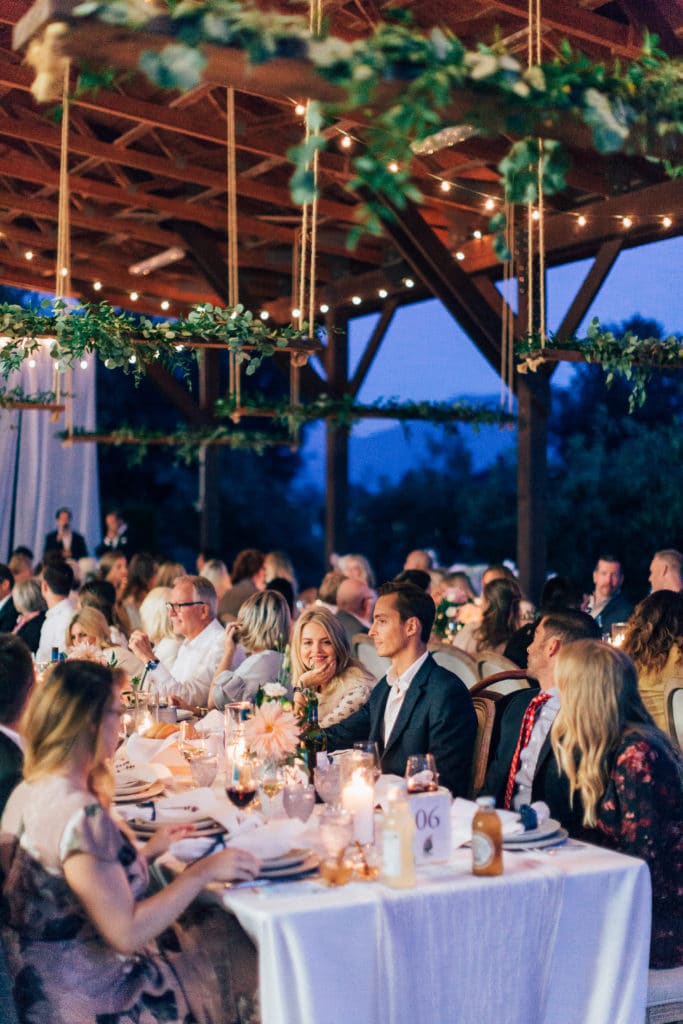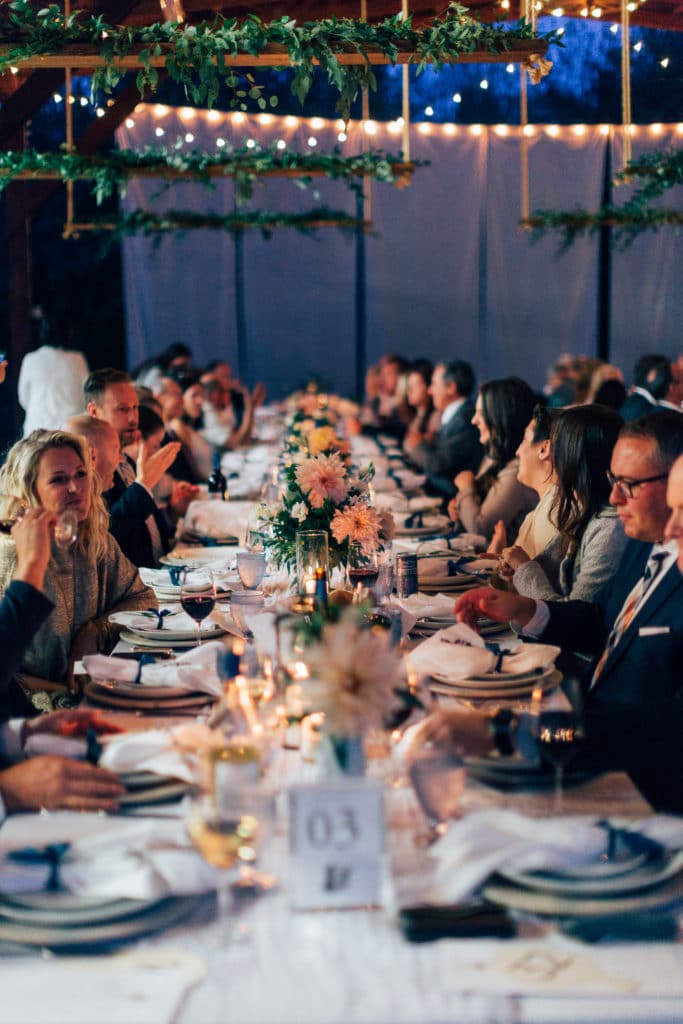 Photography: Yinger Photography
Event Sponsors:
Flower Factory / A&B Rentals / Art of the Party / White Event Studio / Chilliwack Corn Maze & Pumpkin Farm / Bespoke Decor / Faire La Fete Linen / Jelly Marketing / Aly Armstrong Event Planning & Design
Food Sponsors:
White Table Catering Co. / Central Park Farms / The Pie Hole / The Cake Mama / Albion Farms & Fisheries / purebread. / Hopcott Meats / Ethical Bean Coffee / Golden Ears Cheesecrafters / Eve's Crackers / Perseus Winery