Cars and brunch – the combo that makes a bright, bright morning!
We were privileged to cater for the KIA Lifestyle & Autoshow event at Airside Spaces. If you think you can't host a chic & intimate event in this space… think again! Airside could not have been a more perfect venue for this event, with their all-white space. We were swooning over the beautiful set-up, and the beautiful cars. The event showcased KIA Canada's lineup of their all new eco-friendly, and redesigned vehicles to top influencers, and lifestyle media guests from Calgary and Vancouver. Guests were able to mingle amongst each other in the open hangar space, browsing through the selections from the lineup, and learn more about KIA, their vision, and their new vehicles over a delicious brunch.
Our menu that morning was inspired by the healthy and eco-friendly theme of the event. Guests were welcomed with our mimosa bar cart, and coffee/tea bar cart to start their day off right. The 3-course elevated menu consisted of our Berry Smoothie Bowl (tastes like Hawaii, we swear), Frittata Plate with a fruit ambrosia, and a Dessert Trio of fresh berry pavlova and lavender chantilly, almond cannoli and burnt orange ricotta cream, and gianduja mousse and mango citrus salad.
If you want to learn more about KIA, check them out here.
This event is scroll worthy… see for yourself below!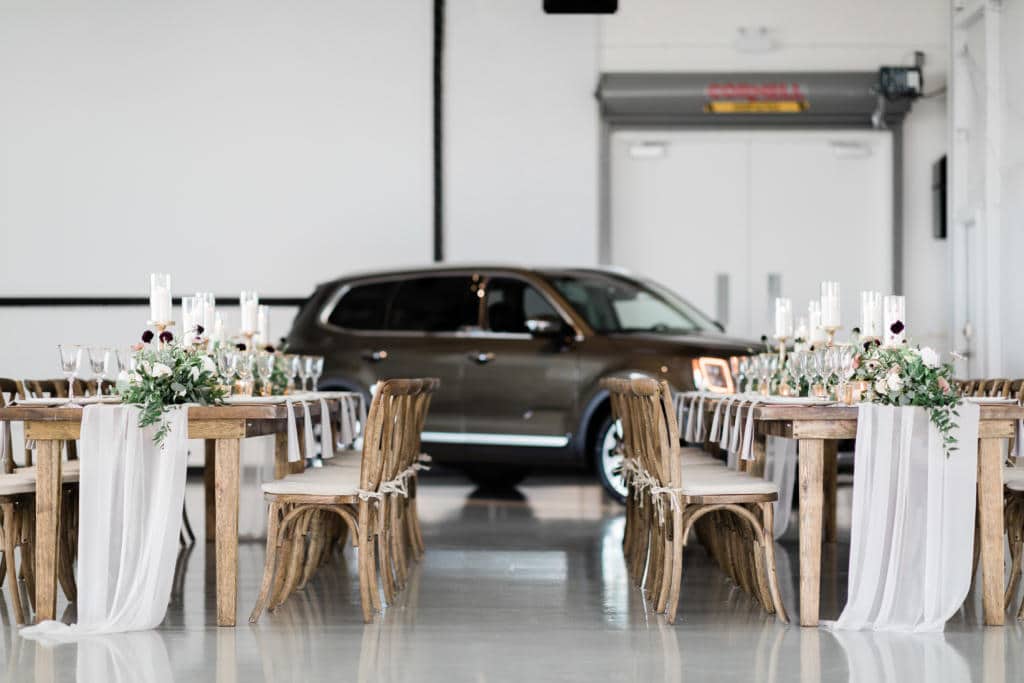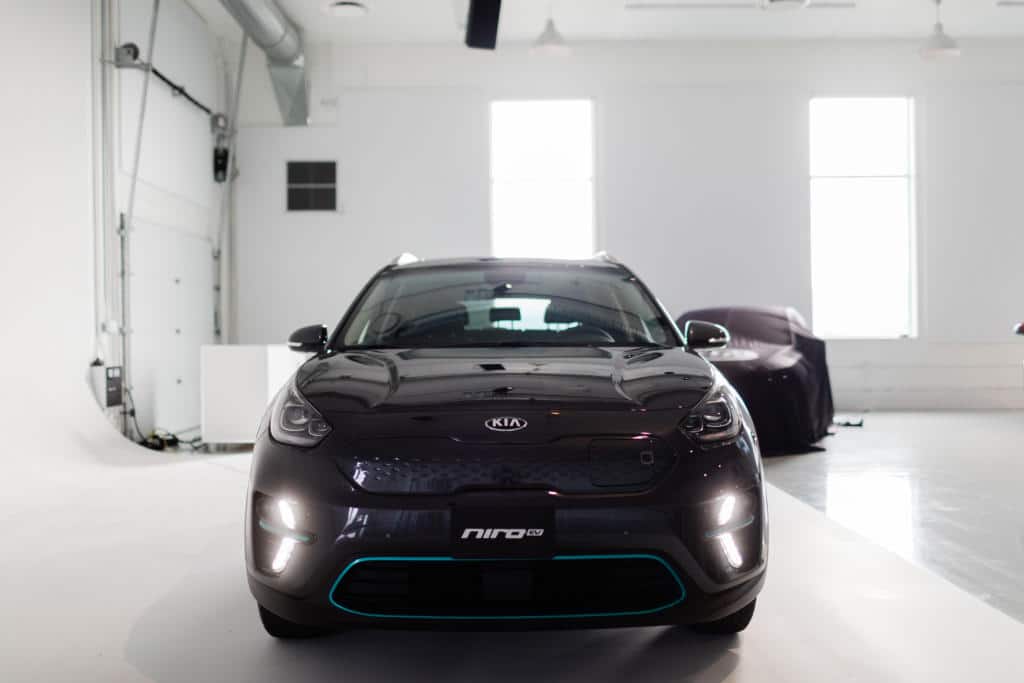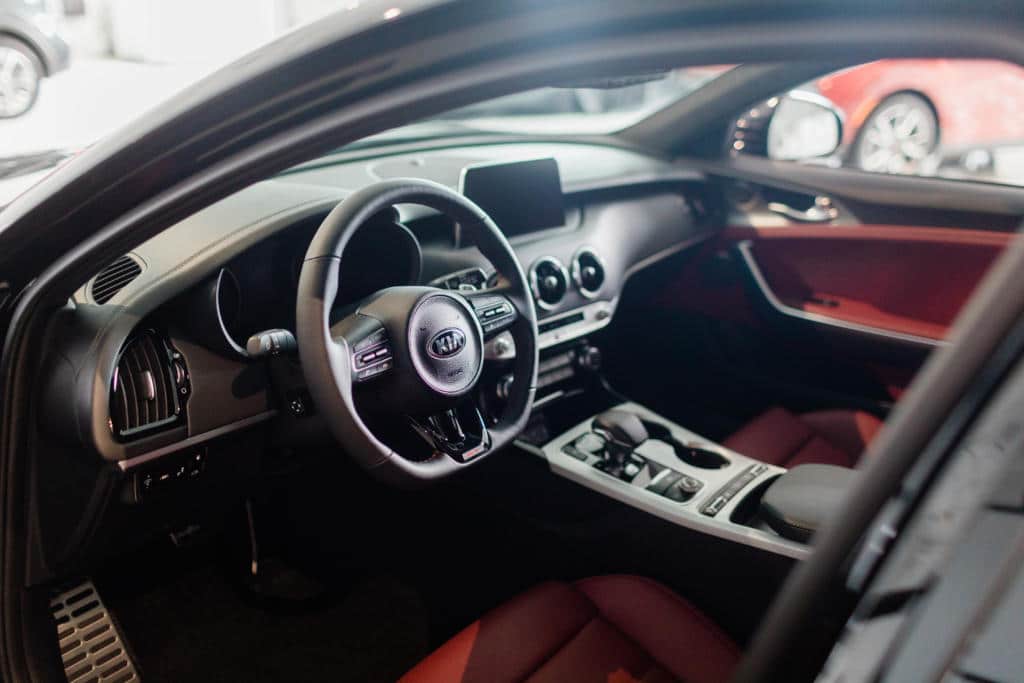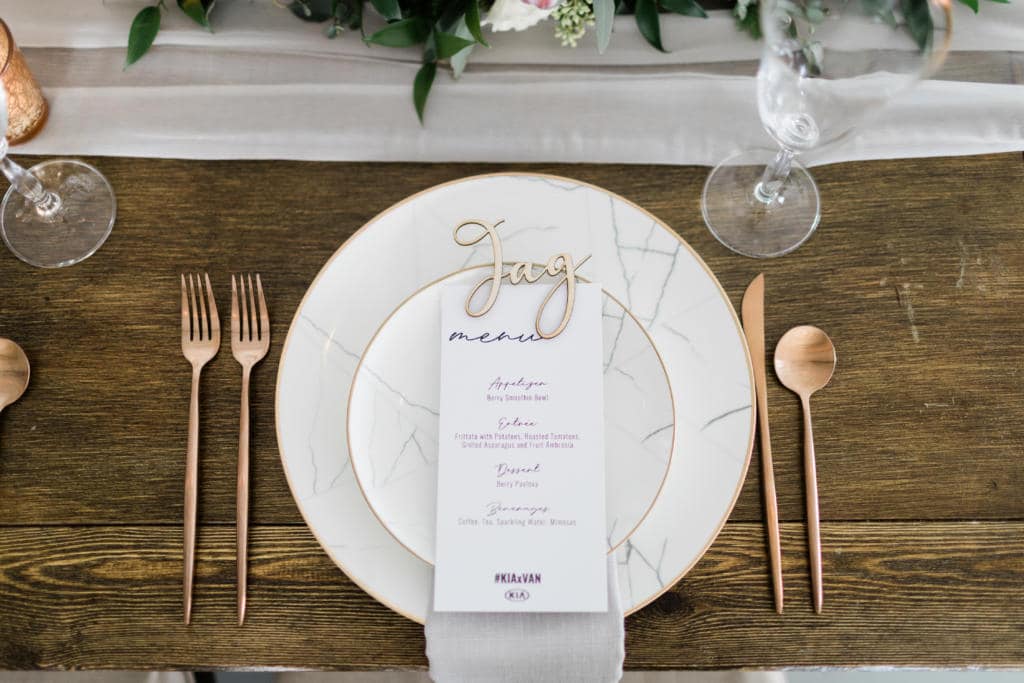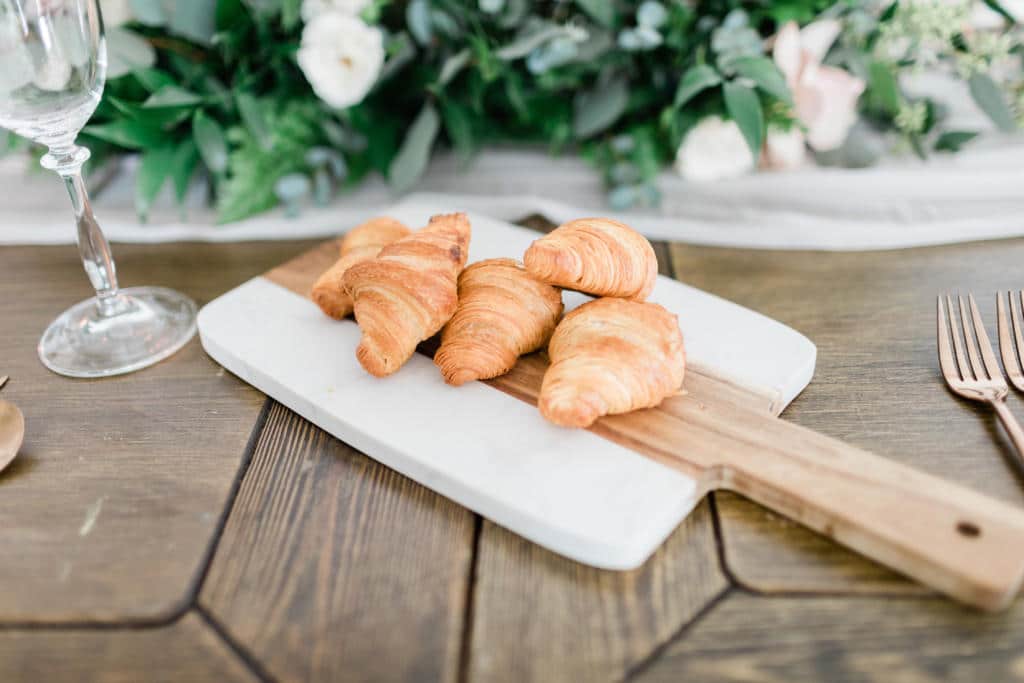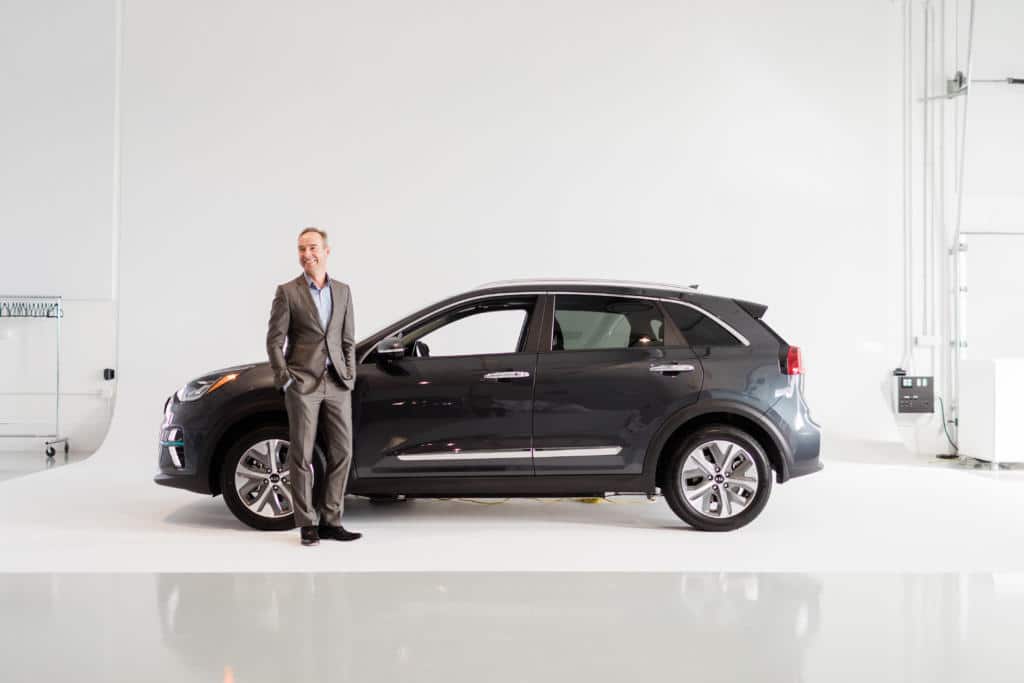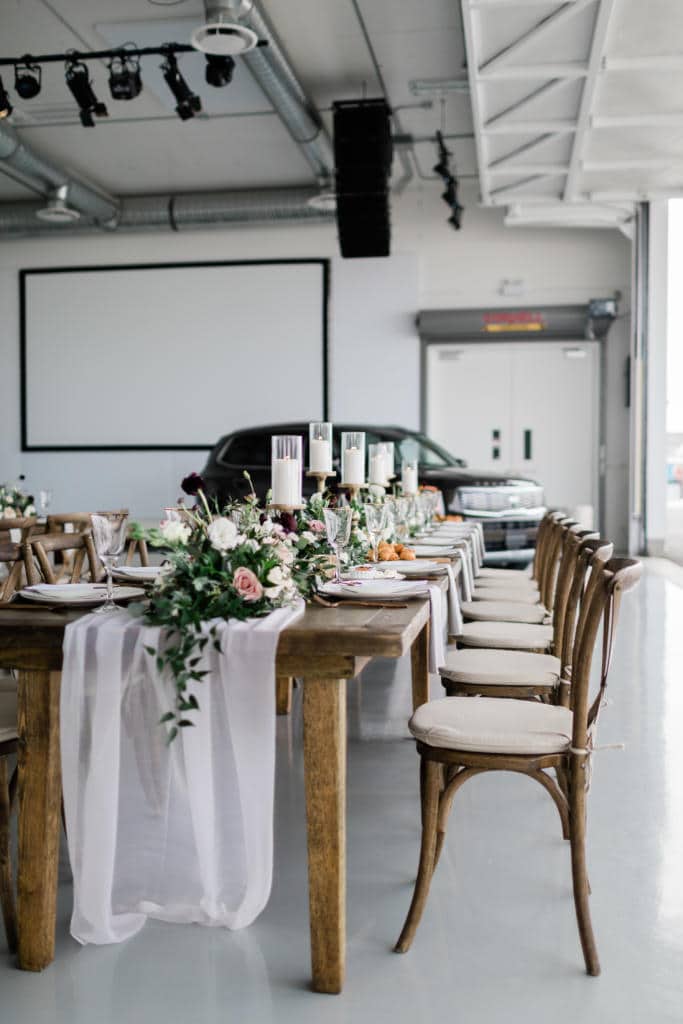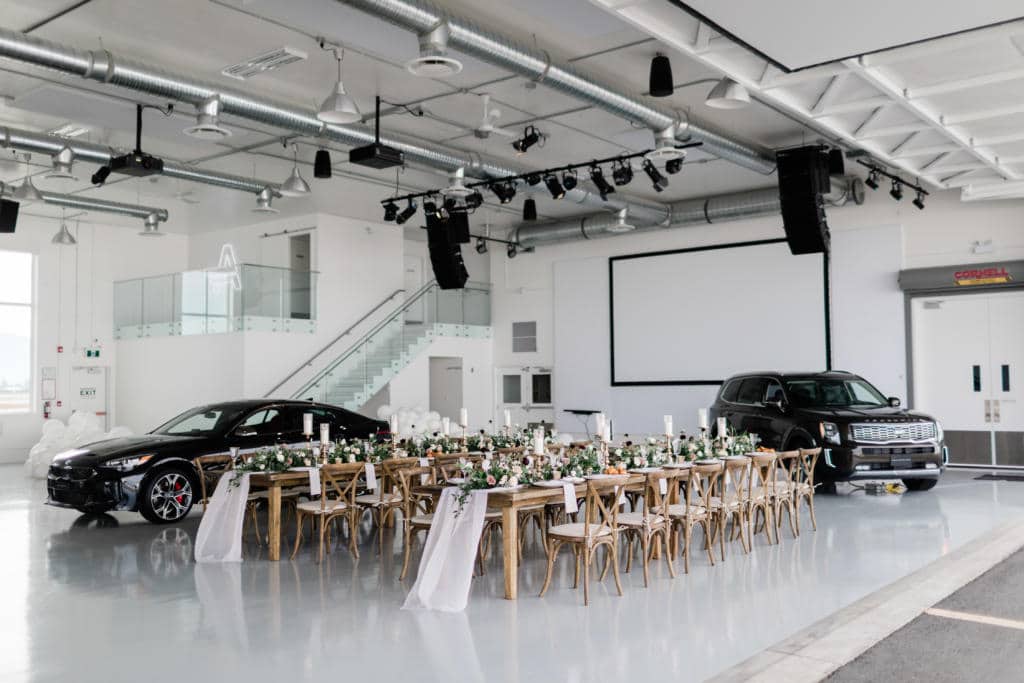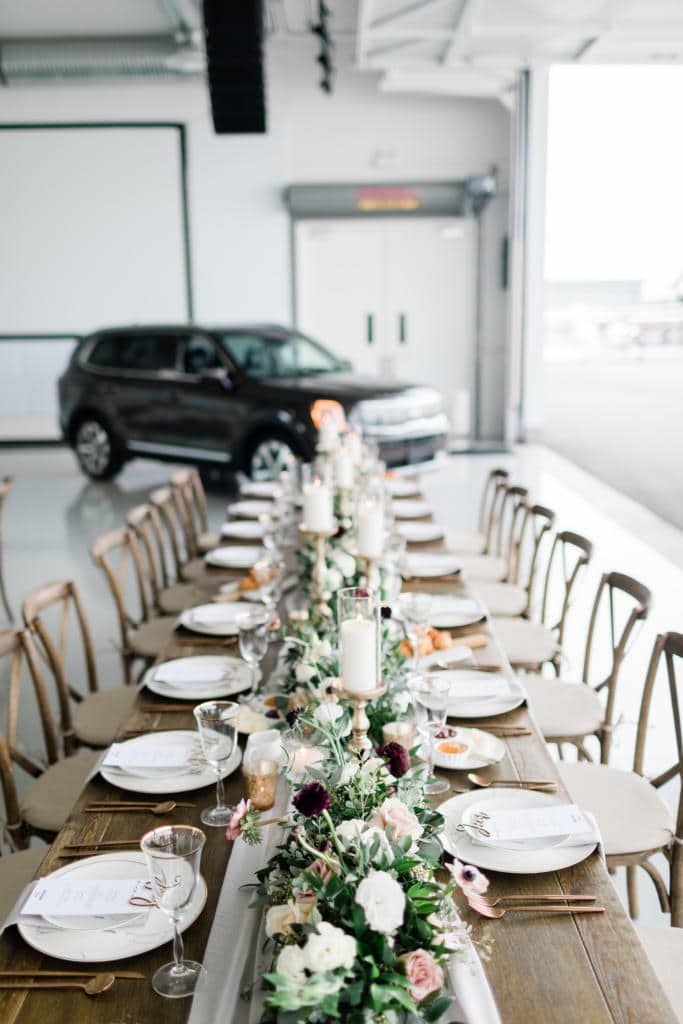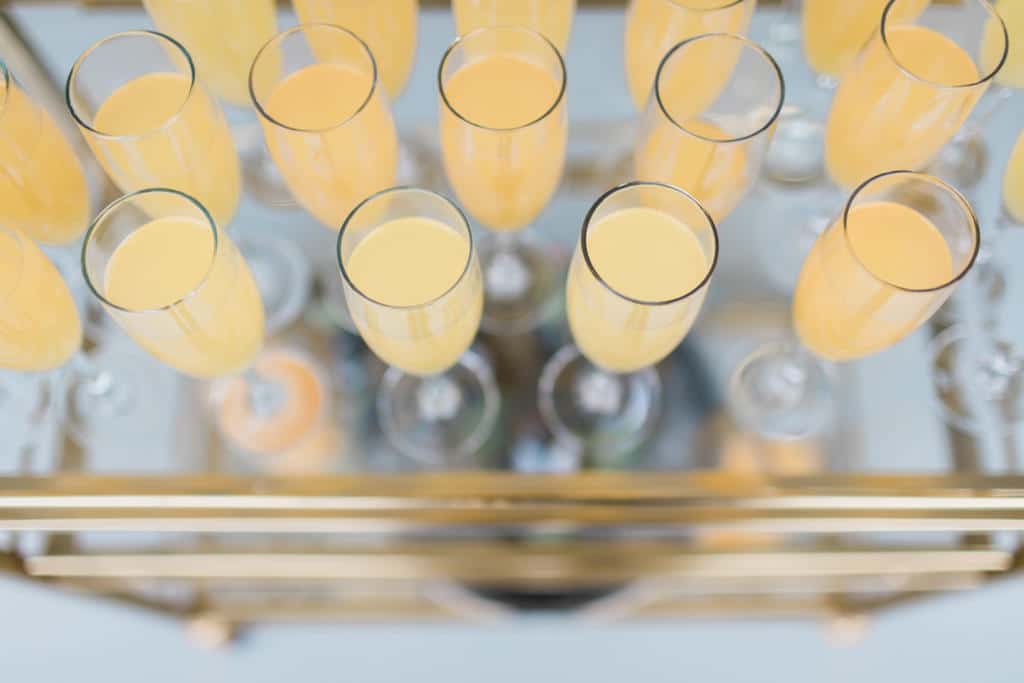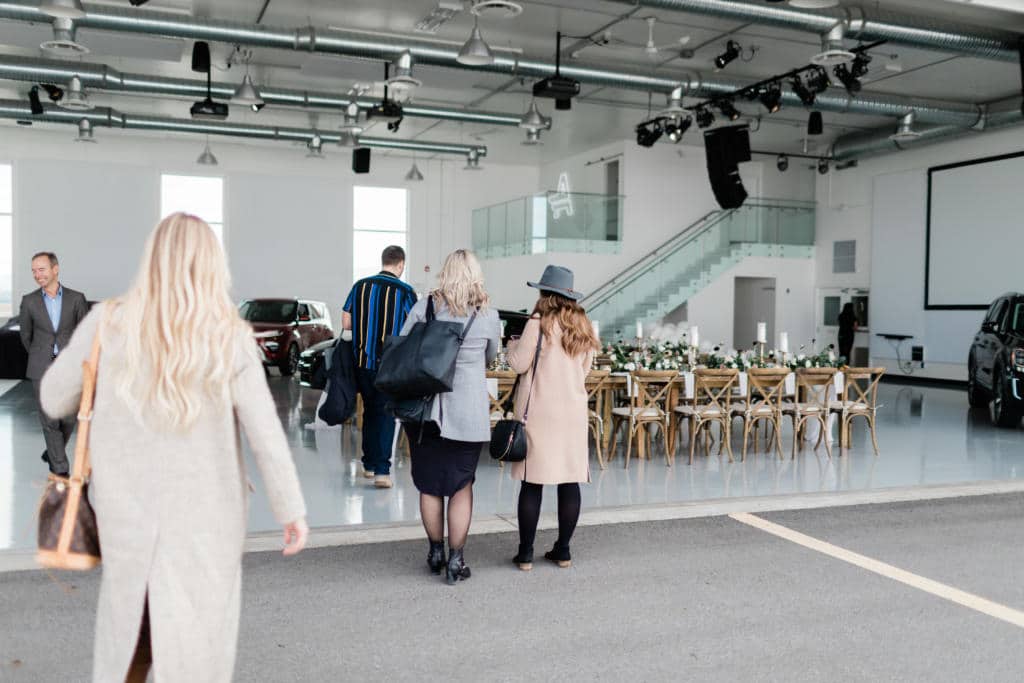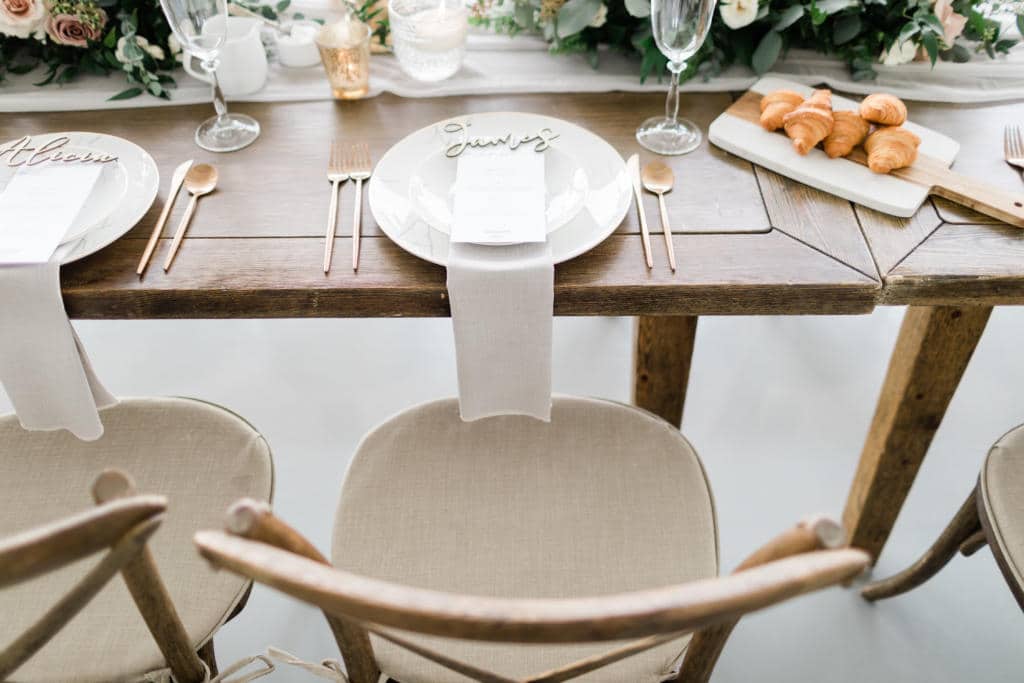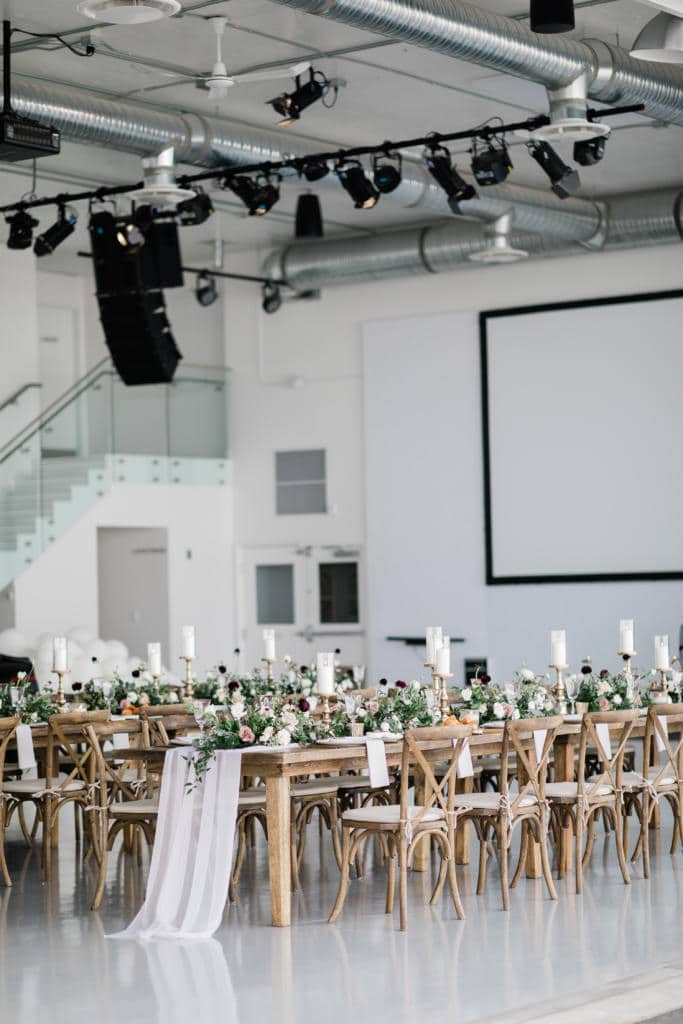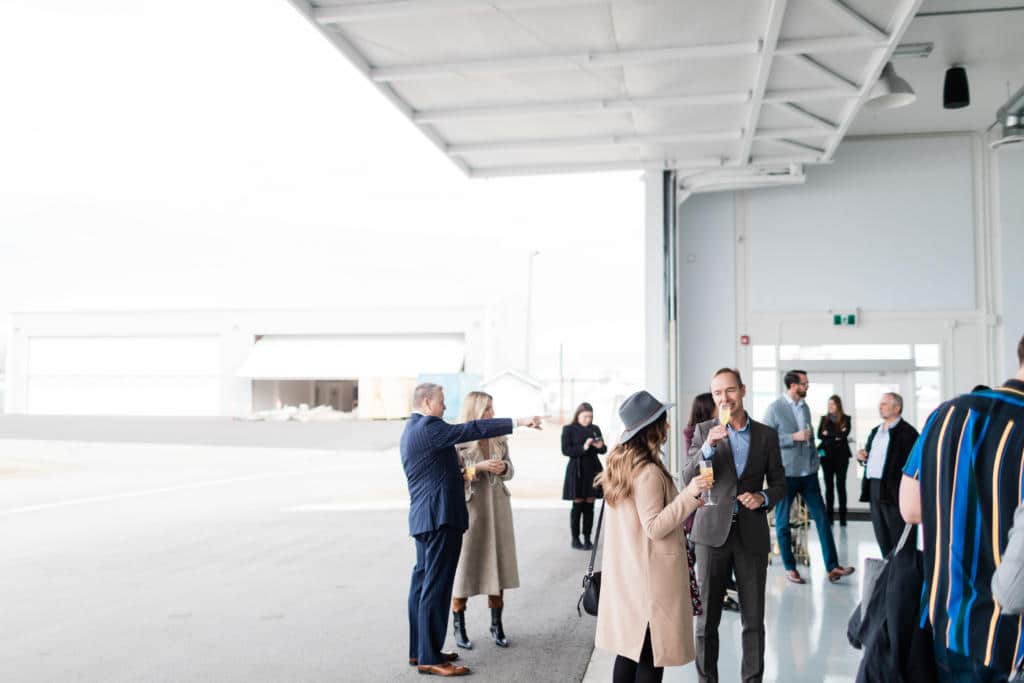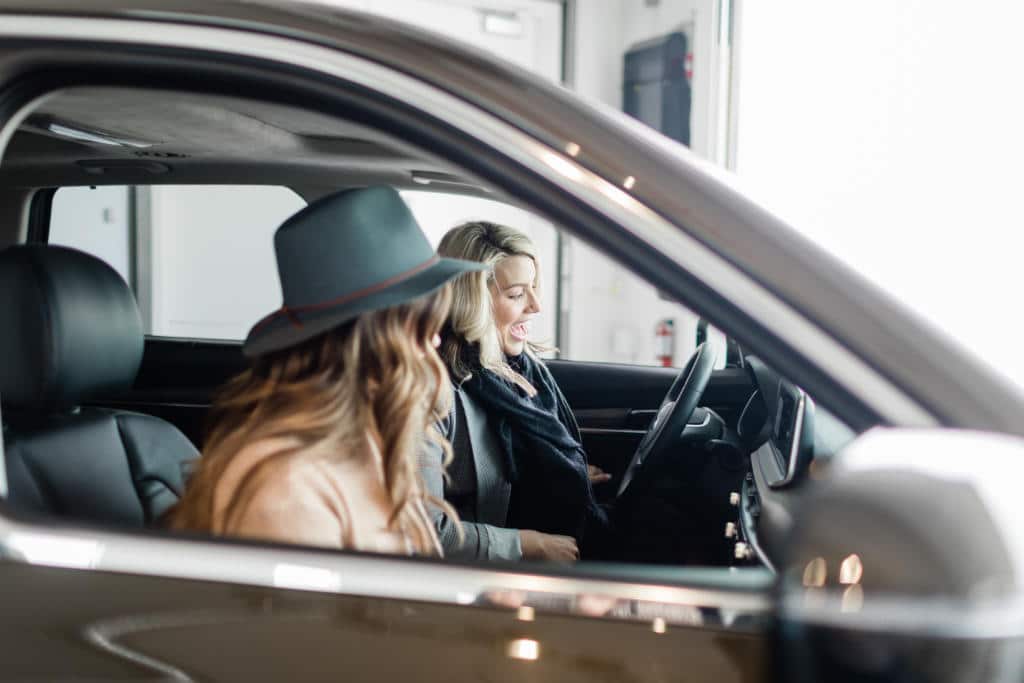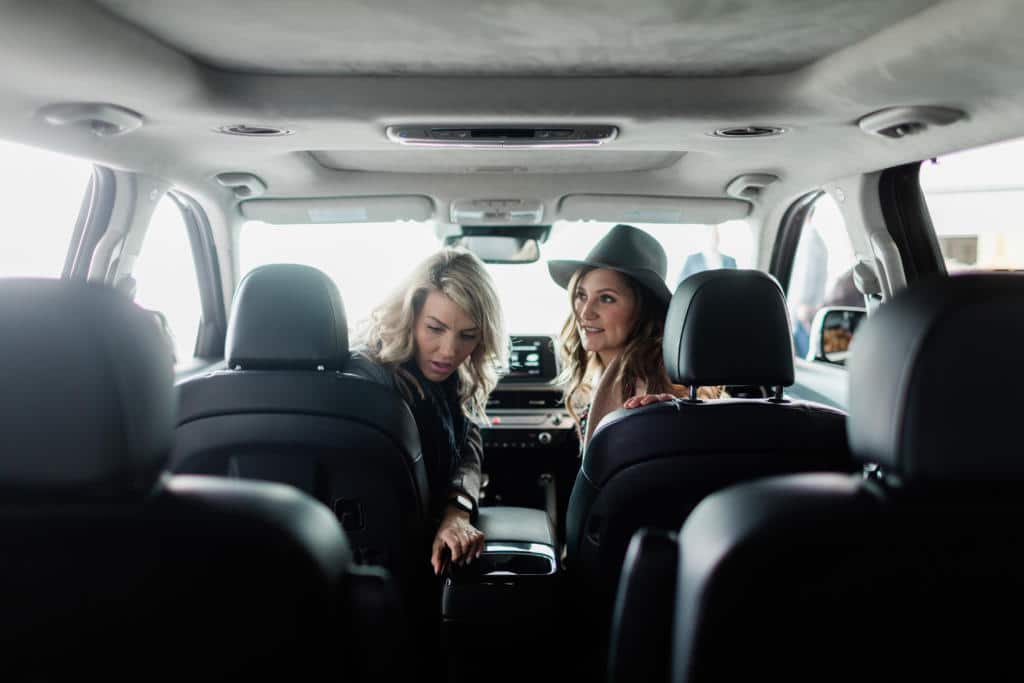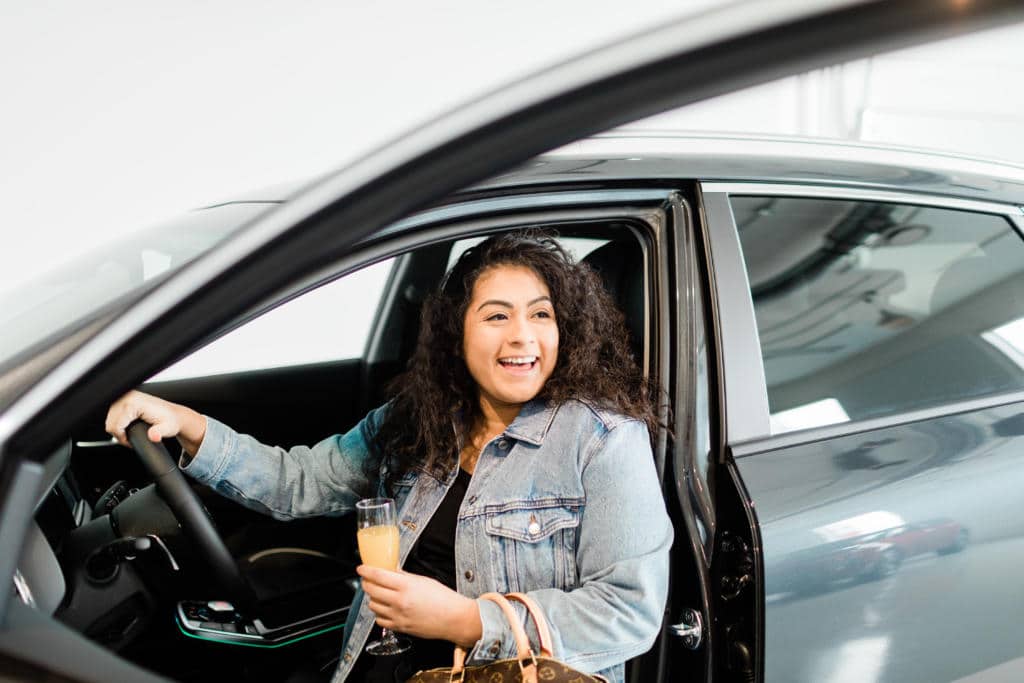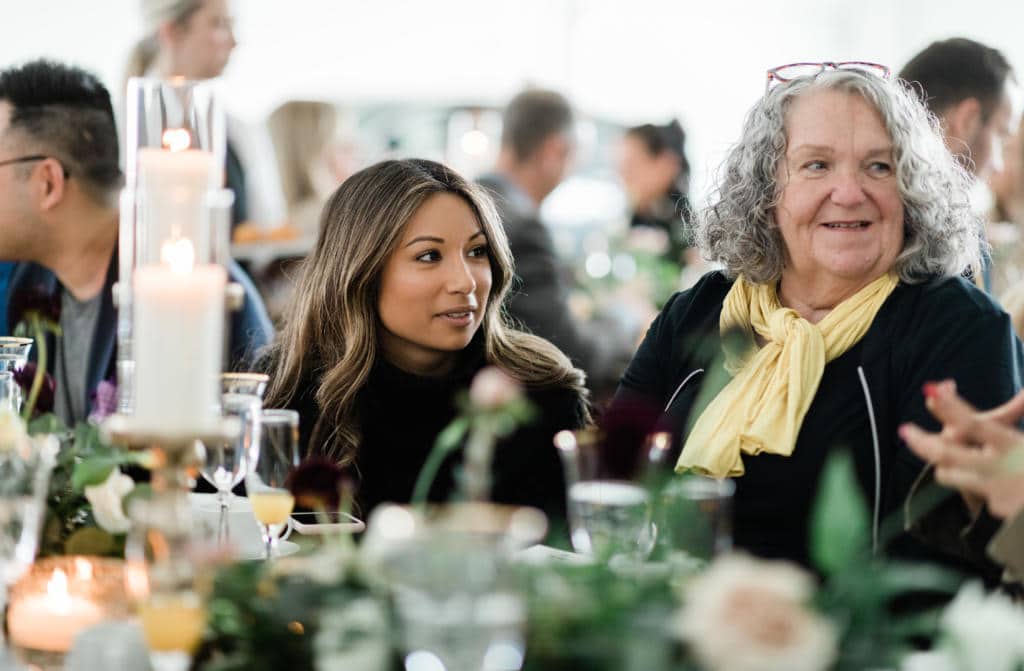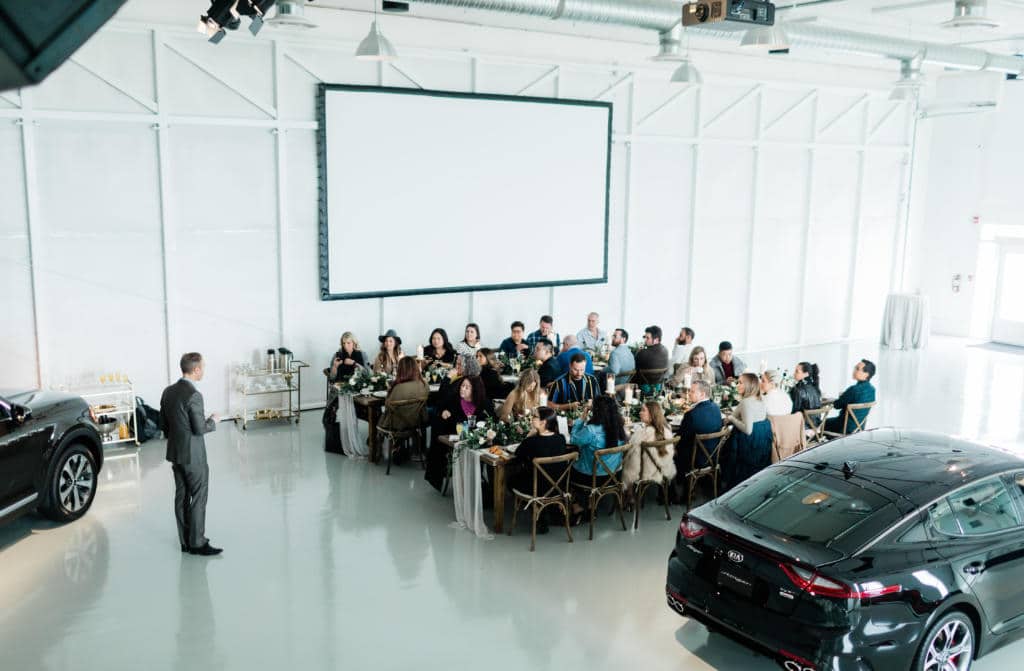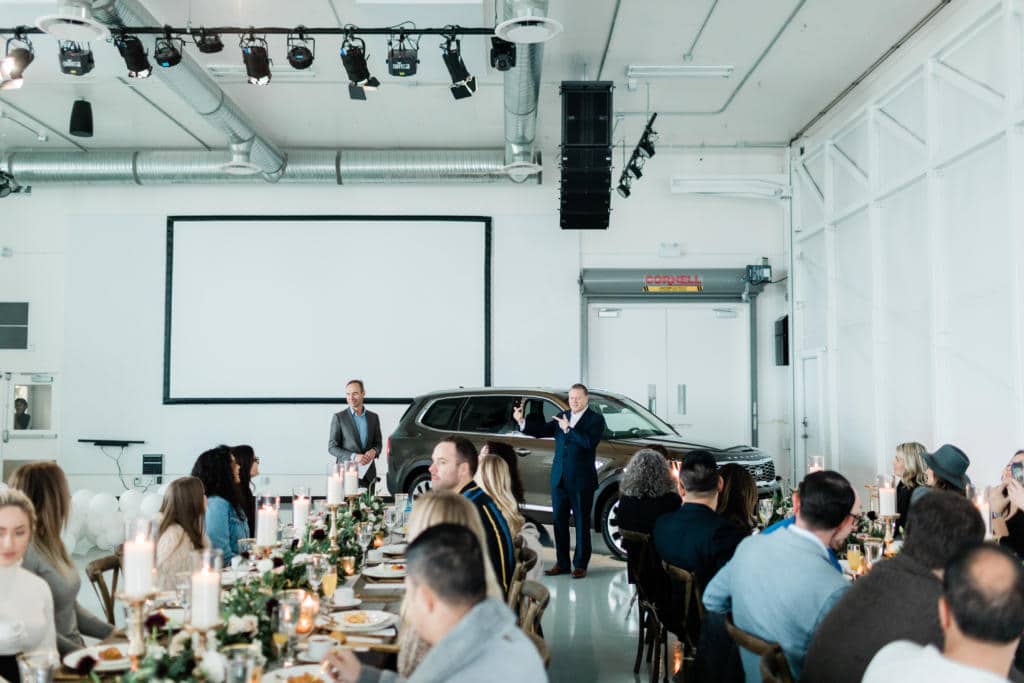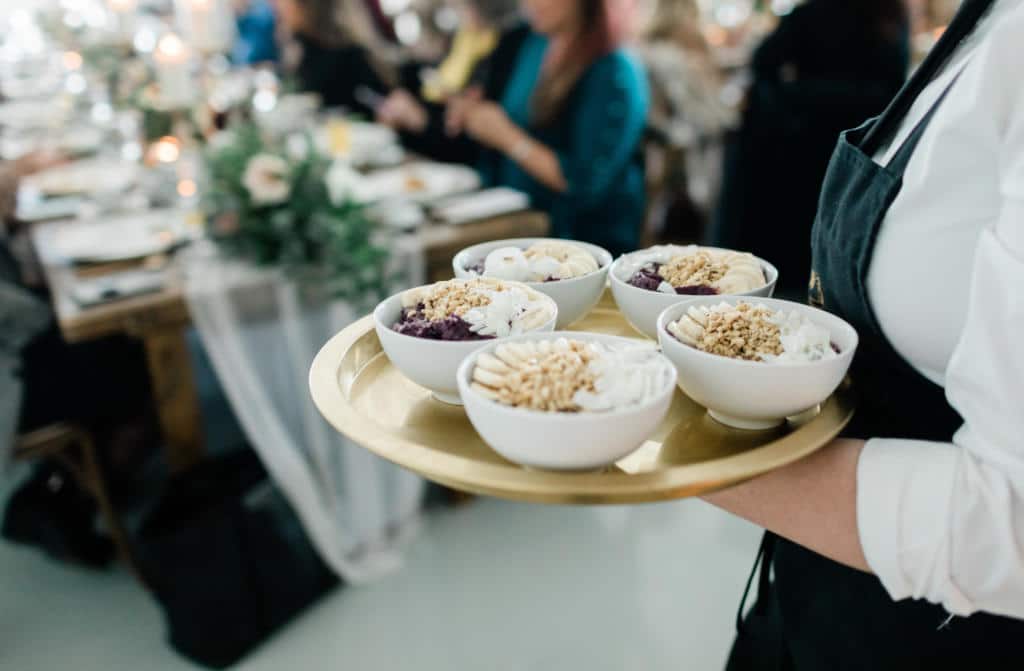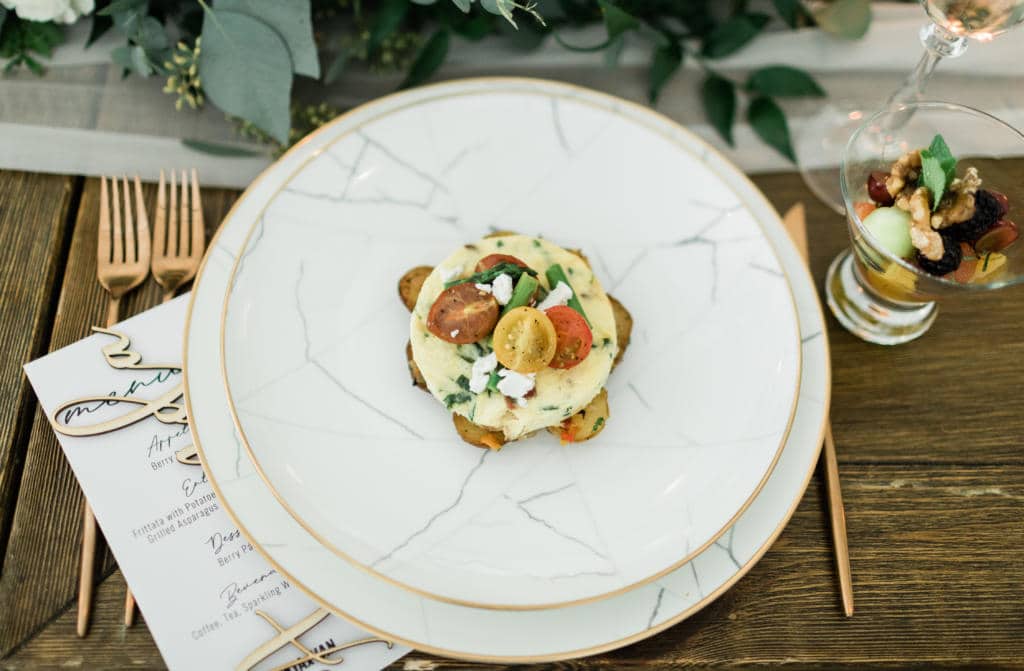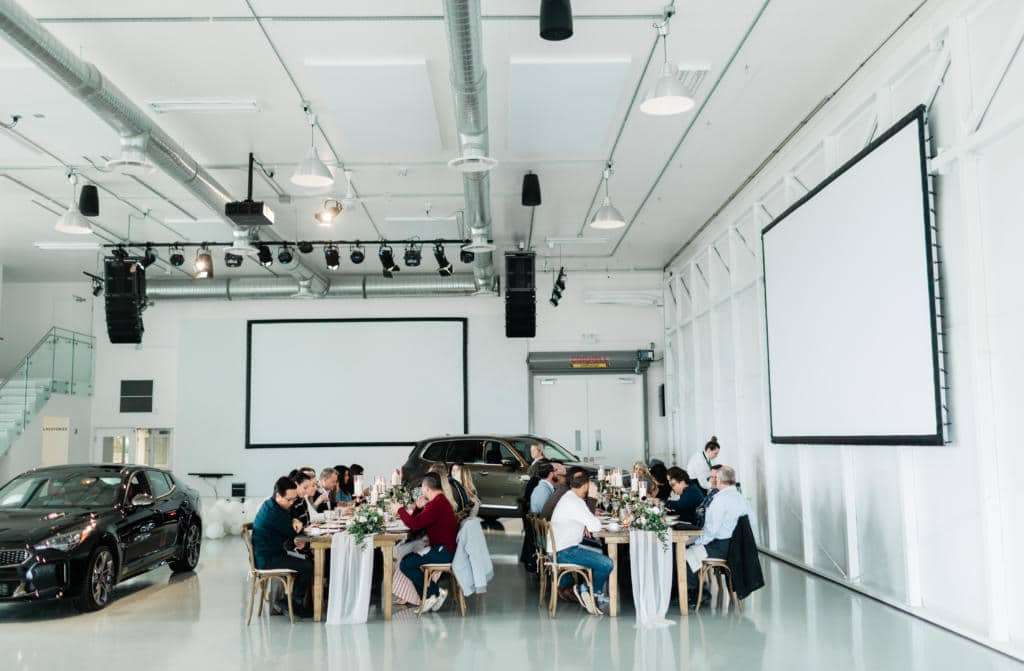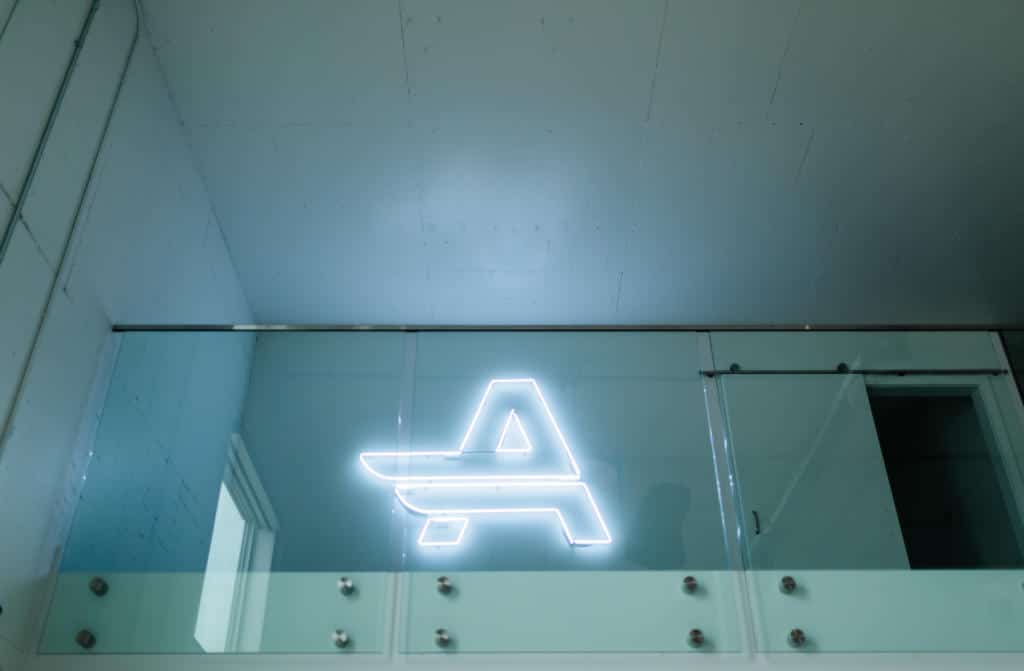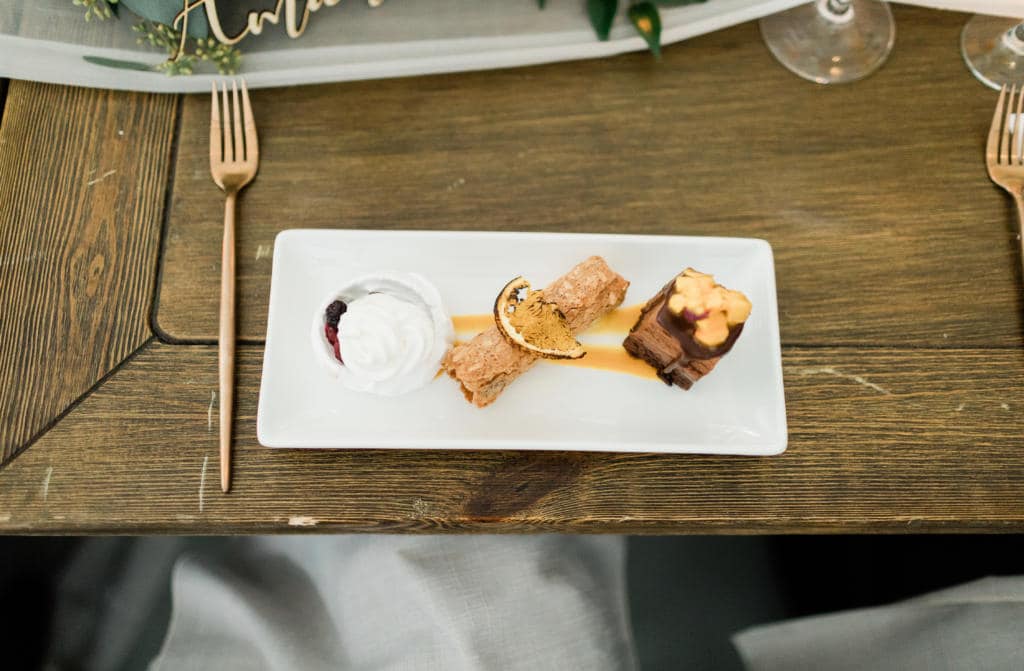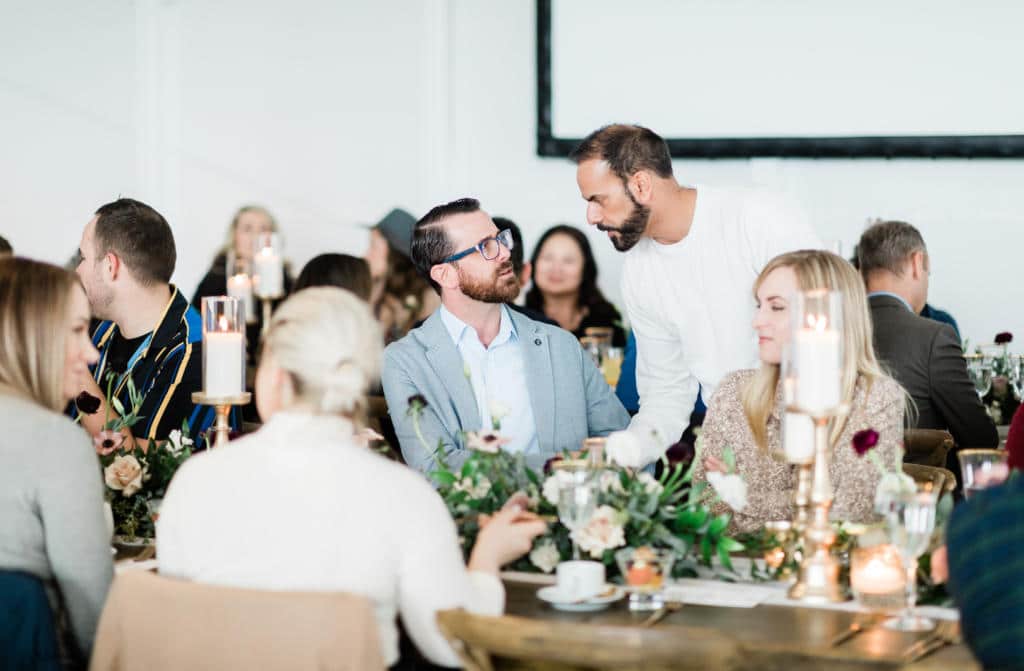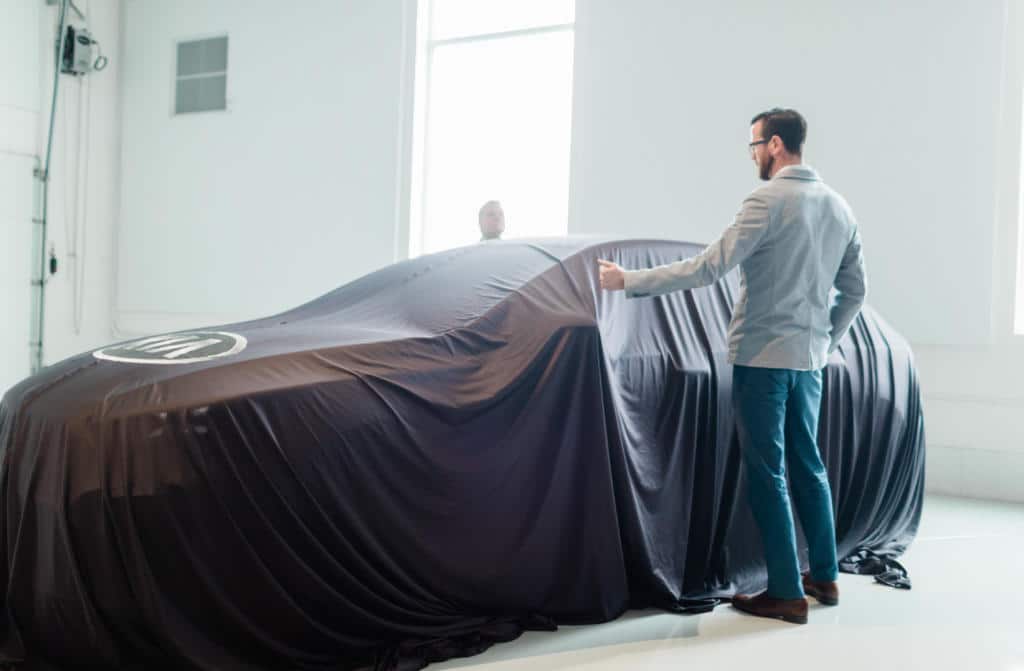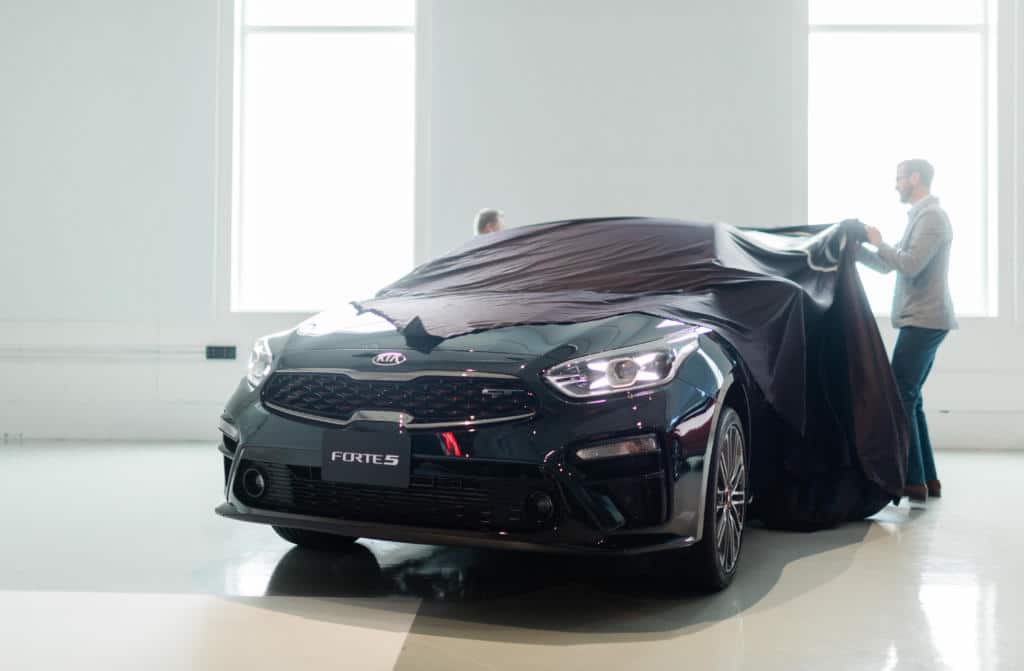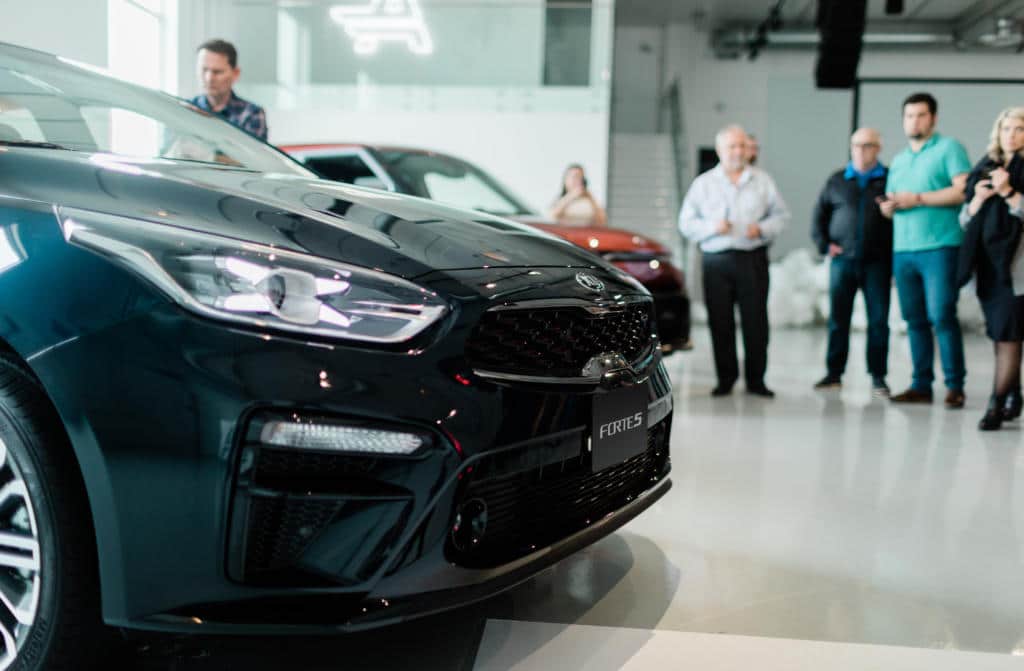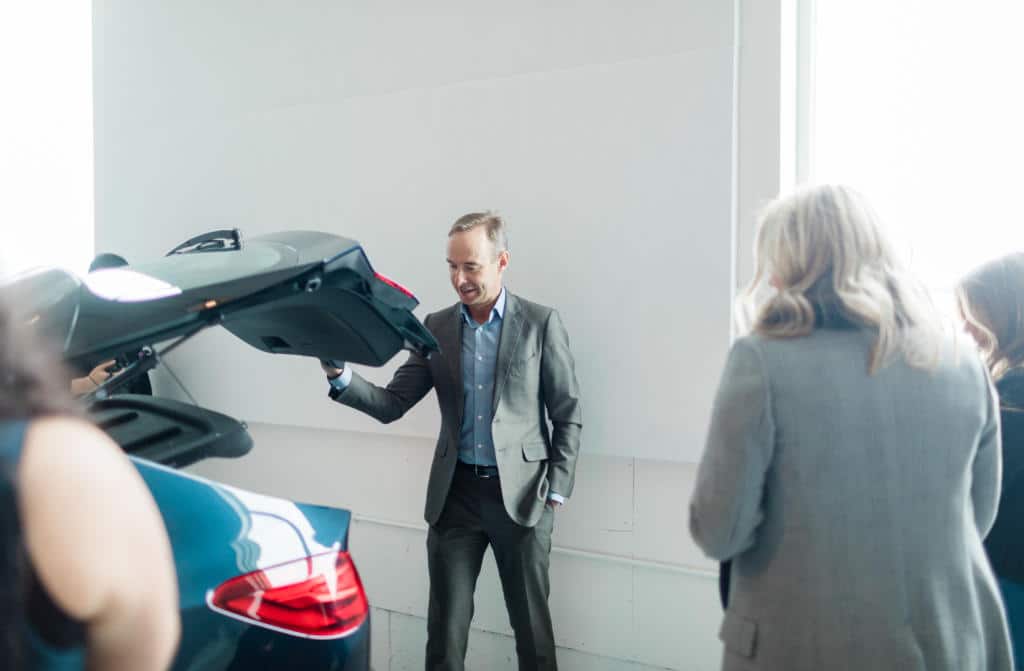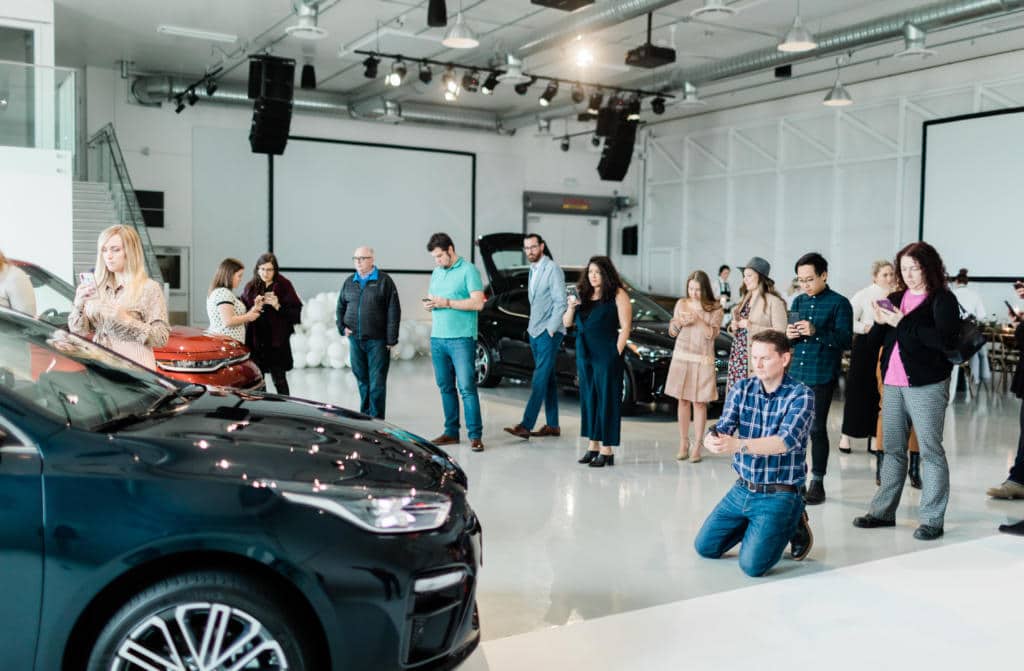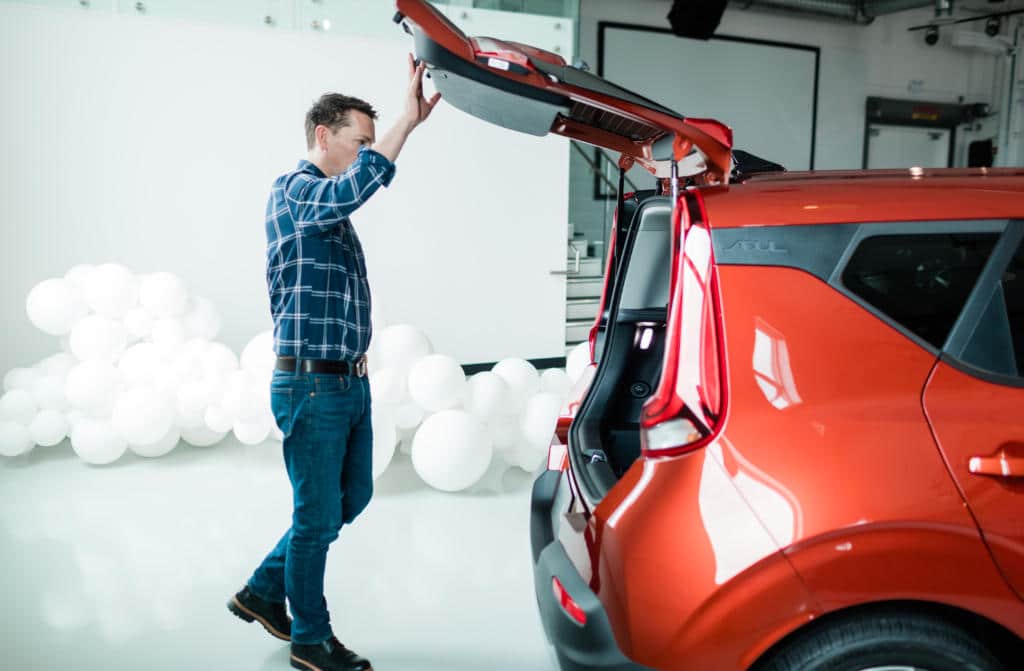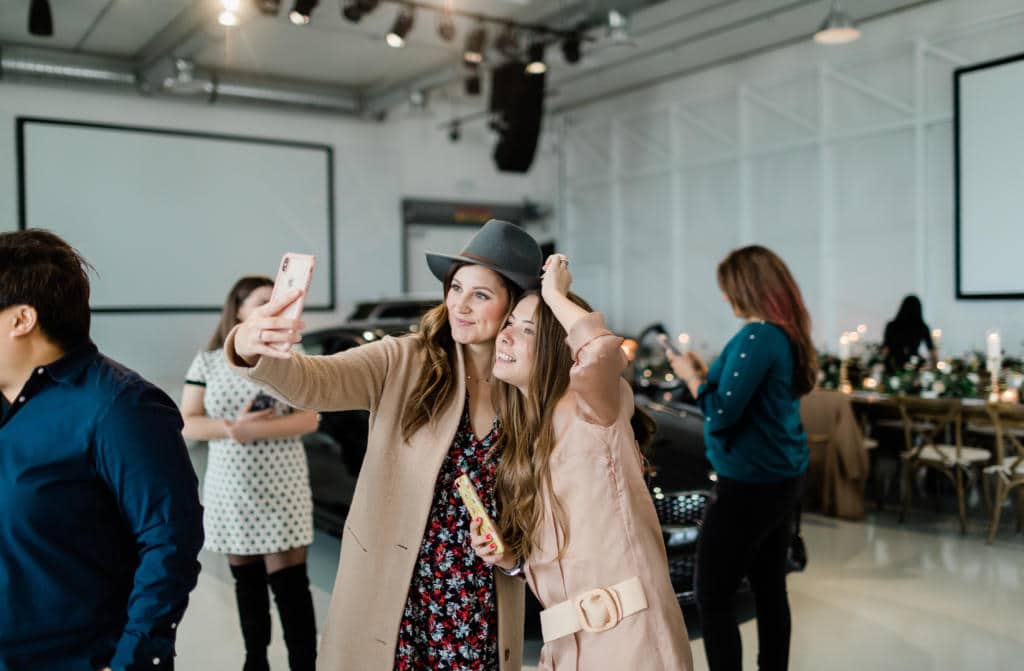 #KIAxVAN #KiaCanada #WeMakeNews #MyKia #Forte5 #SpringItOn
The Team
Catering: White Table Catering
Venue: Airside Spaces
PR Agency, Menu cards, Name Plates: Strategic Objectives
Flatware, Dinnerware, Glassware: Winston's Table Curations
Florals & Decor: Ruffled Rose
Other rentals: Lonsdale Rentals, A&B Rentals
Photographer: David Tam