We all know what Sunday was about this week… JT! (and football ;))…who's with me?!
We teamed up with Natalie Langston for her Super Bowl party, and boy, was it ever a good time. The party was hosted in Natalie's beautiful home, filled with her own personalized decor touch & DIY's. We had our specially curated menu of all the tastiest bites, fit for football fans. Our famous pulled pork sliders, "Gridiron" nachos, and our signature hot wings were a few of the finger lickin' eats! Check out some photos (Brooklyn D Photography) from this fab party, and scroll down for our White Table Super Bowl Menu + White Table's Signature Hot Wings Recipe – ready for you to use for your next sports game food spread!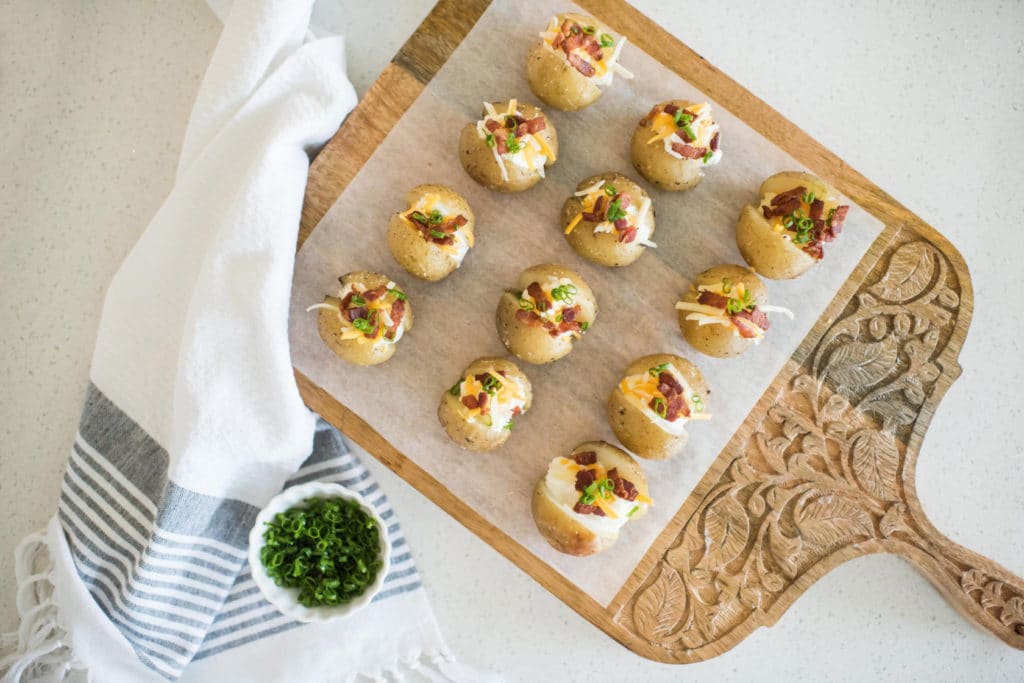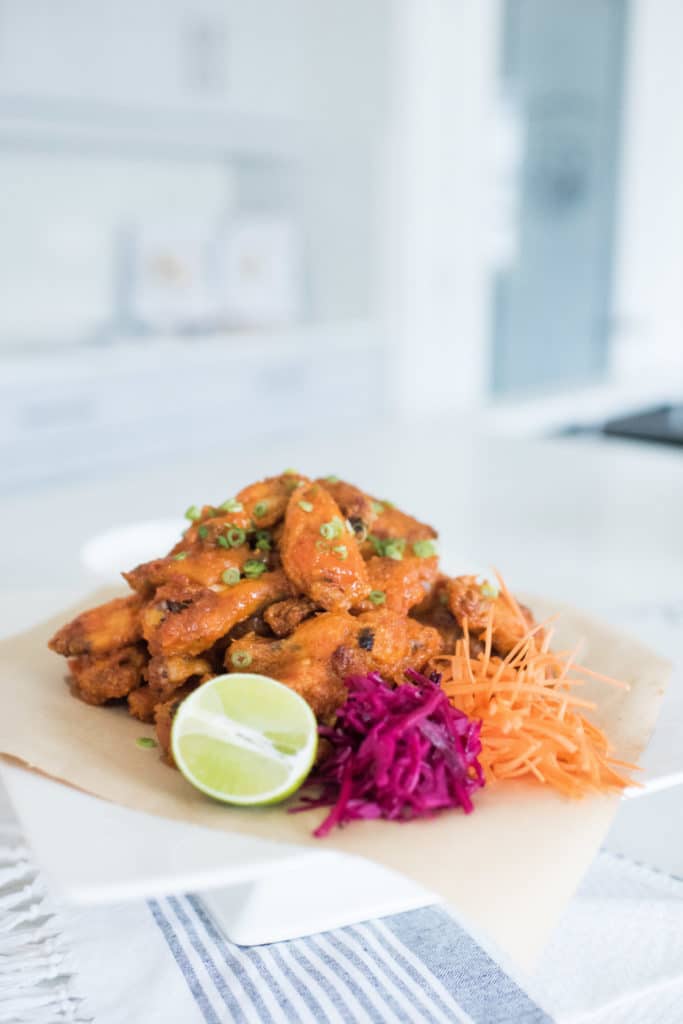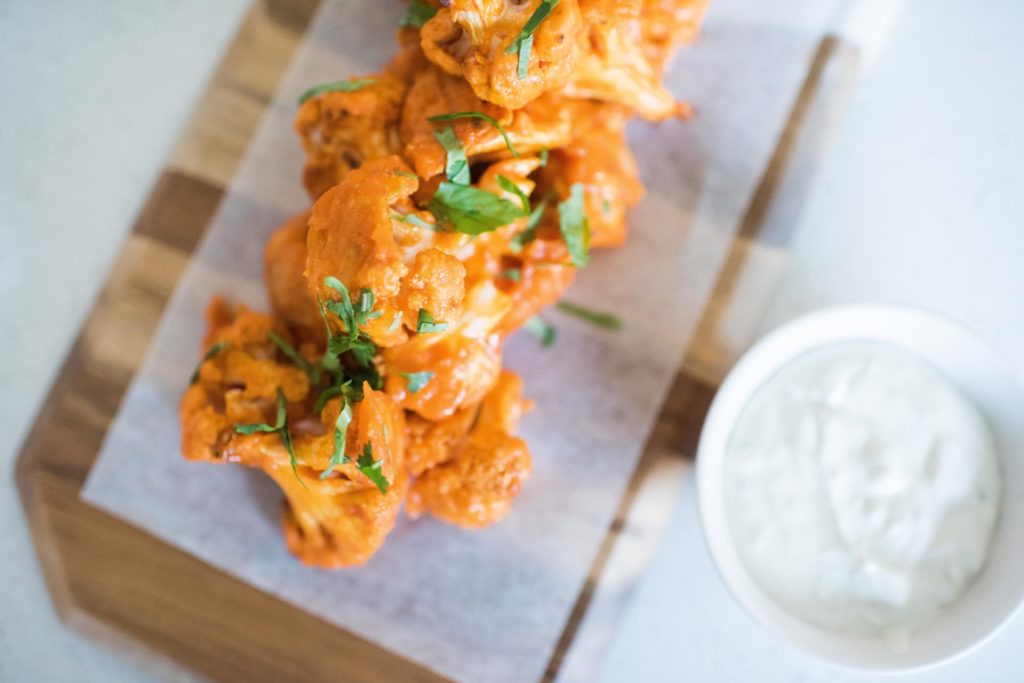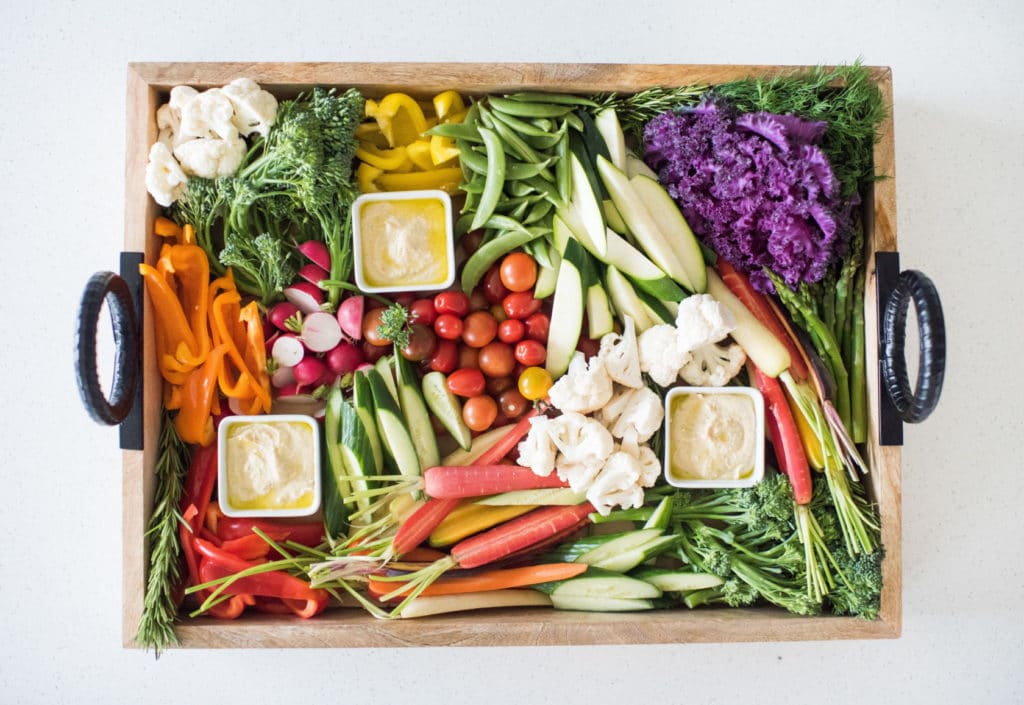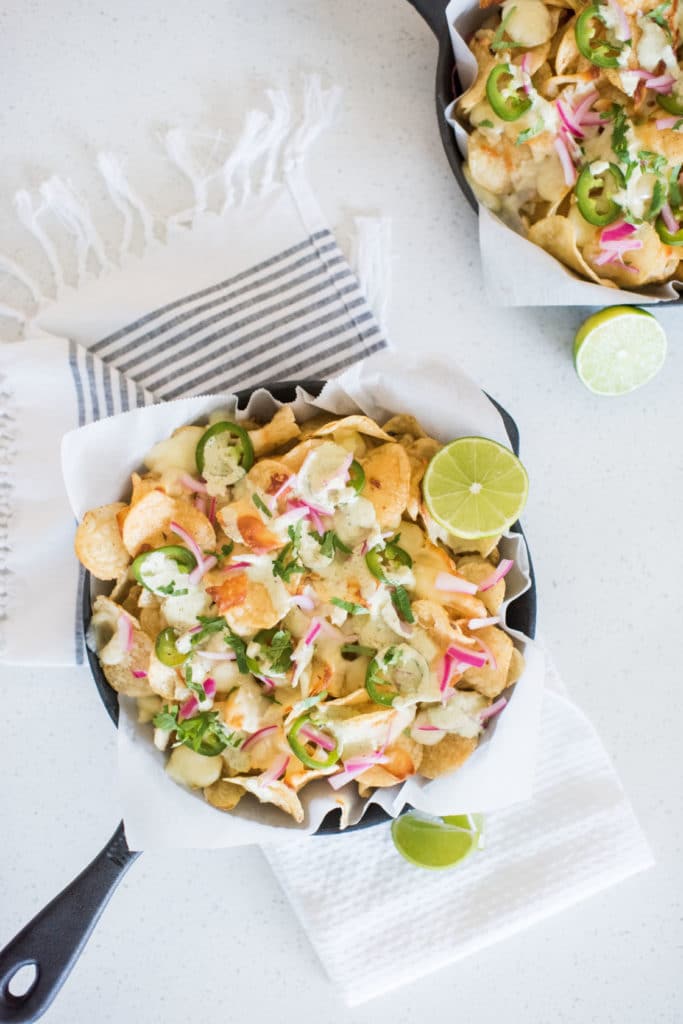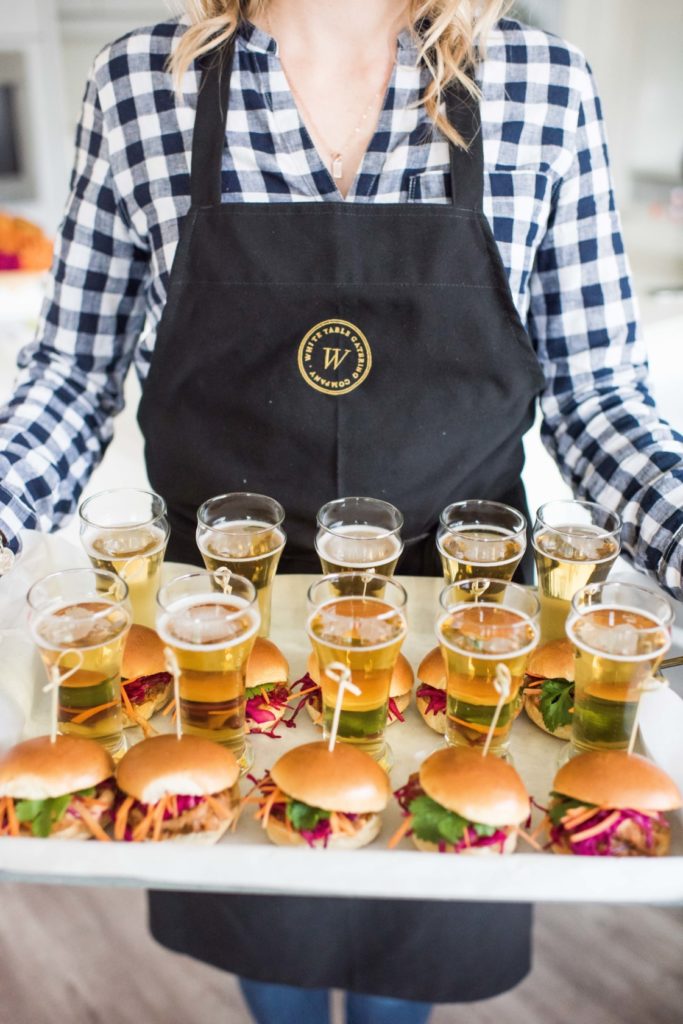 ---
WHITE TABLE CATERING CO. SUPERBOWL MENU
White Table Catering's Signature Hot Wings
served with Roquefort yogurt dip
Tip: Try this same sauce on Roasted Cauliflower Bites to give vegetarian lovers the flavour of chicken wings – without the meat!
Pulled Pork Sliders
Beer braised pork with pickled cabbage and carrots with chipotle aioli
Tip: Add a splash of your favourite local beer to your braising skillet.
**Serve with mini shots of beer for a fun addition.**
Mini Baked Potato Bites
Mini new potatoes roasted with sea salt and olive oil, cut open and garnished with a dollop of sour cream, cheddar, chives and fresh bacon.
Just like your dad always ordered…only half the calories 😉
"Gridiron" Nachos
Kettle chips topped with pickled jalapenos, pickled red onion, shredded parmesan, cheese curds, garlic, cilantro lime aioli, fresh cilantro to garnish
 Tip: Make things easy! Bake and serve in a cast iron skillet. Not only does it make your clean up easy, it gives a homey, rustic feel to your presentation.
Sweet and Salty Popcorn Cups
 Tip: add fresh sea salt, caramel, chopped walnuts and melted chocolate to fresh popped popcorn to create an easy dessert guests can take straight to your seats to enjoy during the game.
Farmer's Garden Vegetable board
A selection of raw seasonal vegetables served with fresh hummus and yogurt dill spread.
Tip: Instead of lining those baby carrots all up in a row, find something interesting at your local, organic produce market. Surprise your guests- use whole vegetables and leave the stems on!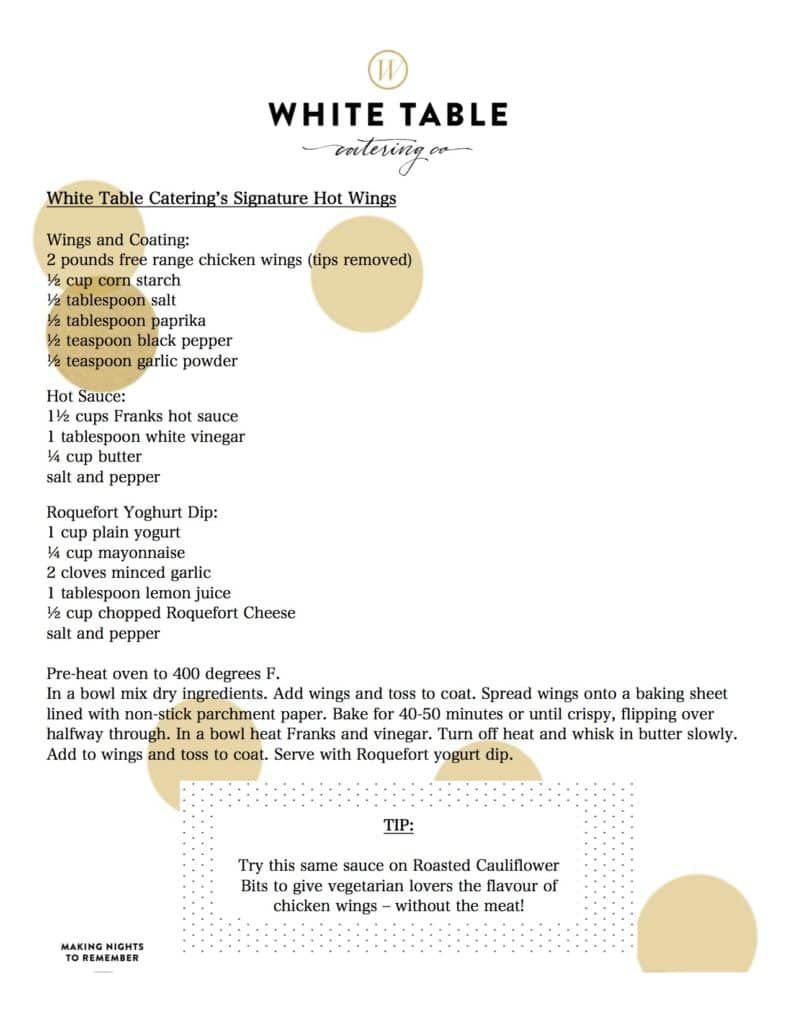 Check out our feature and more on Natalie's blog, here!