In August we had the pleasure of being a part of a beautiful and unique English fairy-tale wedding.
Tom and Kerrin's ceremony and reception were held at a gorgeous private residence, on the lawn and garden overlooking a sparkling lake. The house itself was a stunning backdrop for romance and breathtaking photos, and the overall atmosphere of the day was simply perfect.
After the ceremony, guests mingled and relaxed on the pool deck and patio with Pimm's cocktails – a tribute to the groom's British heritage. There was also a refreshing infused water station, and three varieties of beer on tap.
Dinner was served under a big white tent and included fresh strawberry spinach salad and caprese tomato salad, as well as local seasonal vegetables, oven roasted potatoes, seared chicken breast, tropical citrus salmon, and chef carved AAA striploin.
After dinner, tea and Republica coffee was served alongside a variety of desserts, cookies, and cupcakes made by the bride's aunties.
Congratulations Tom and Kerrin! It was a joy to be part of your special day.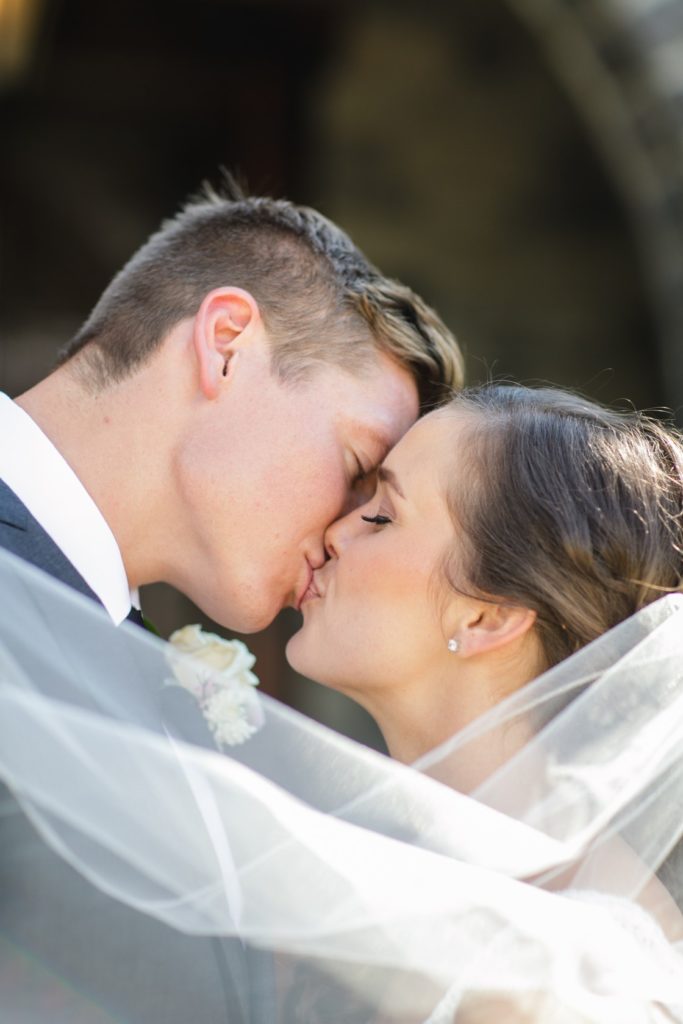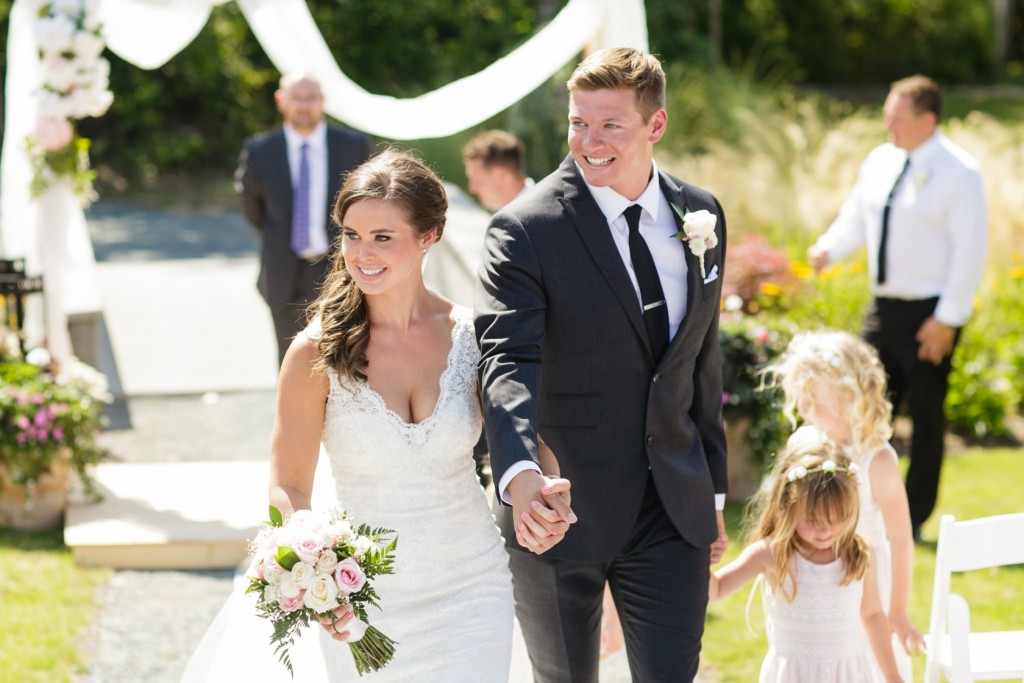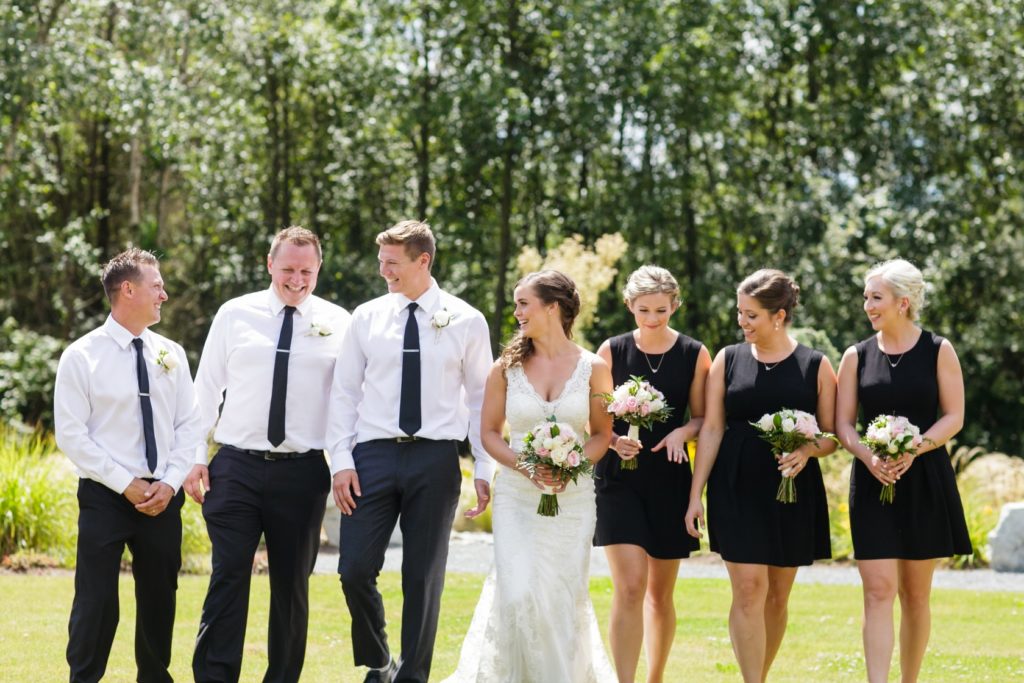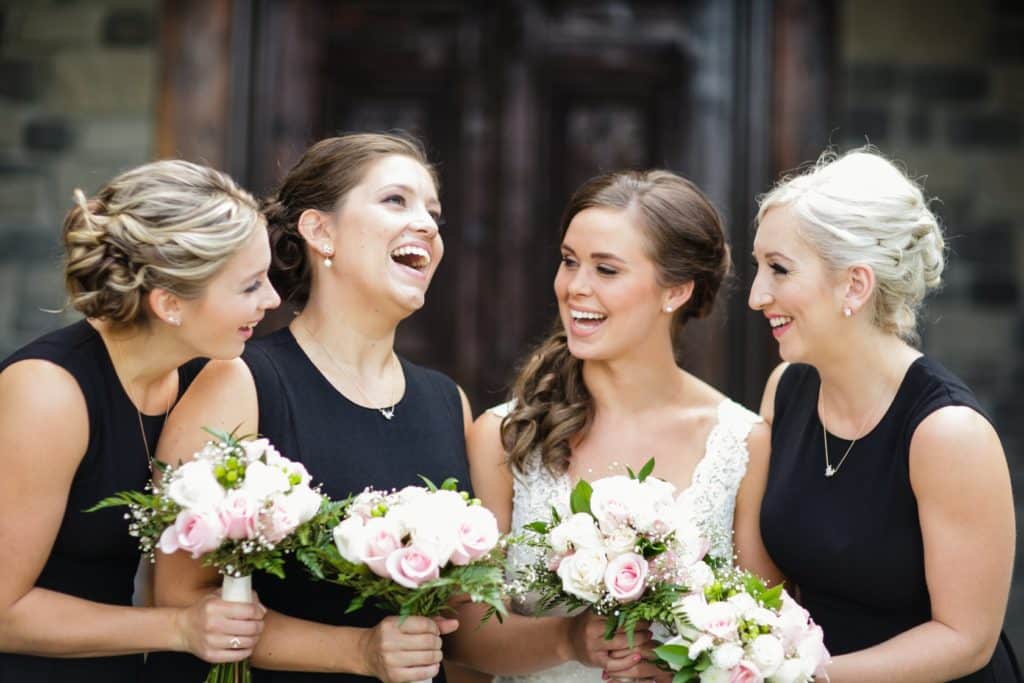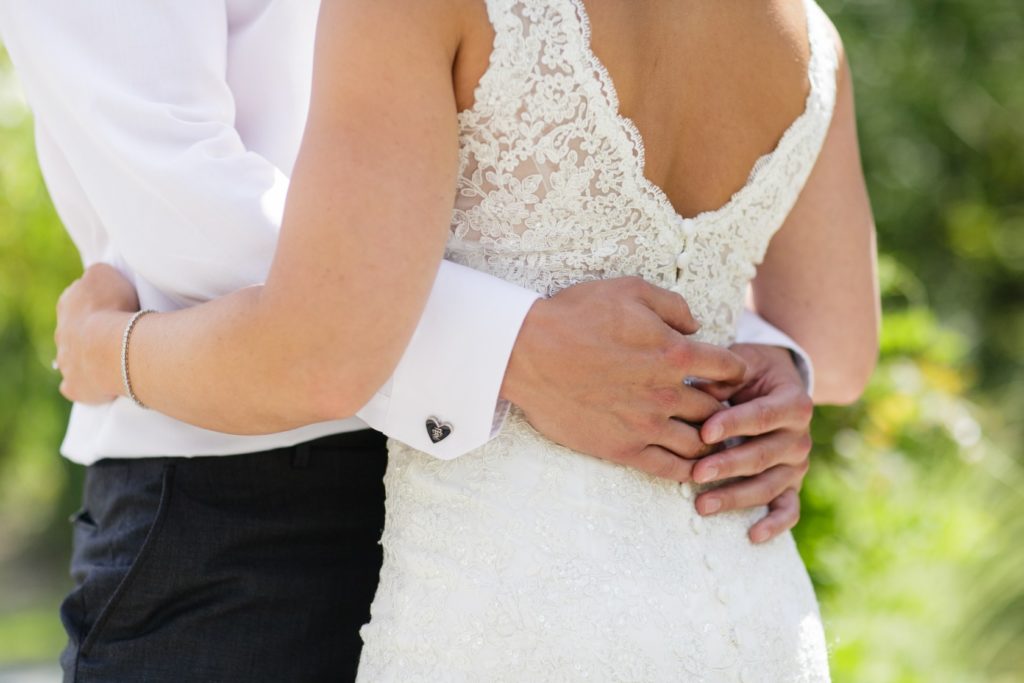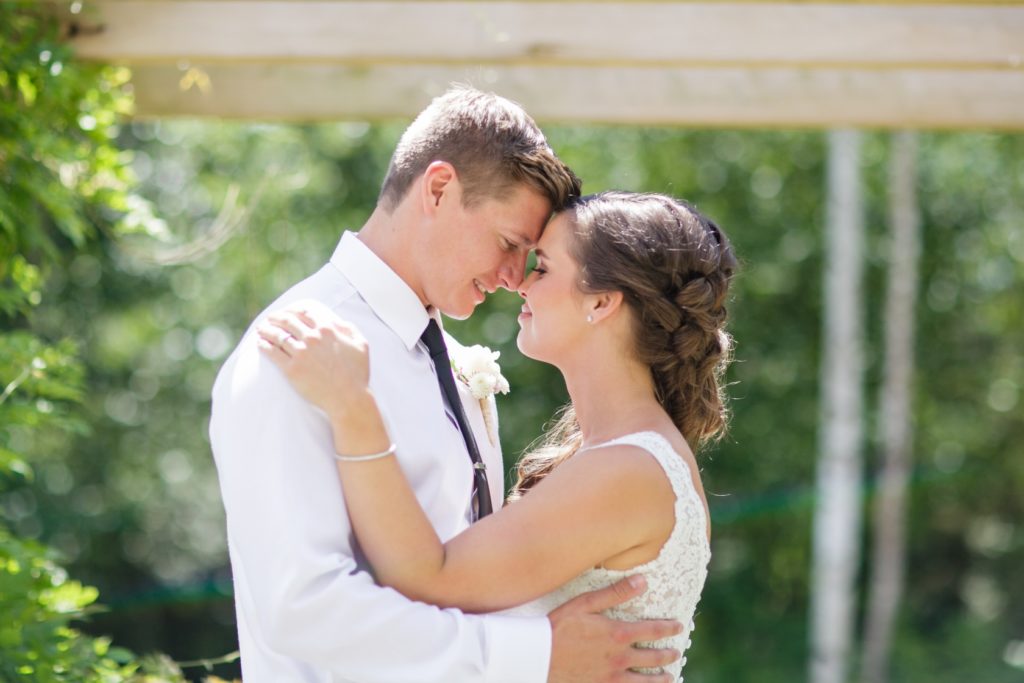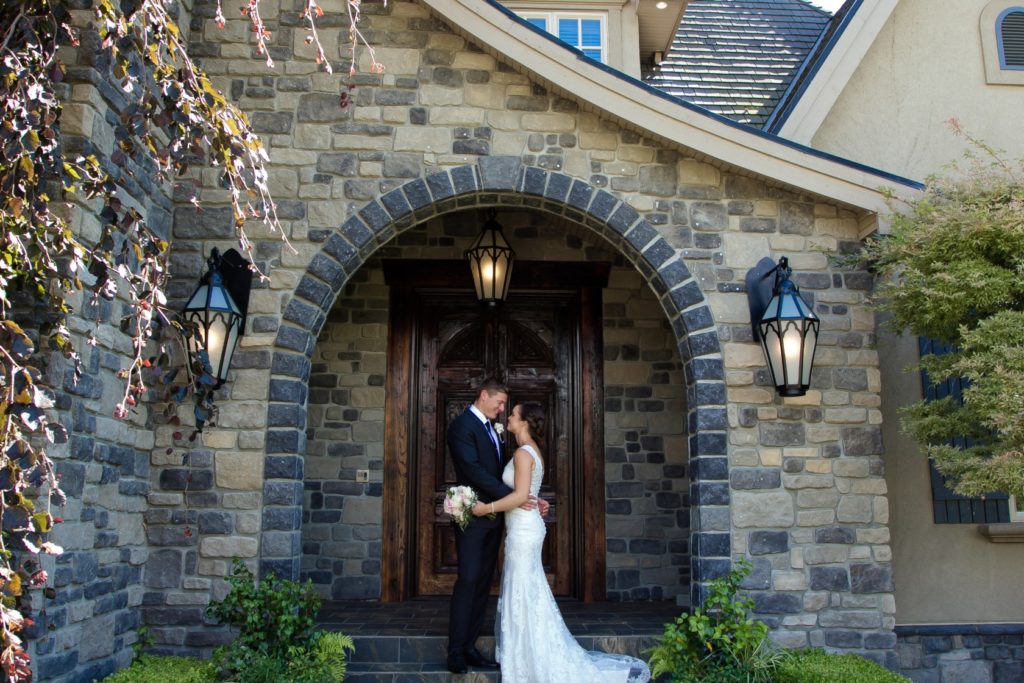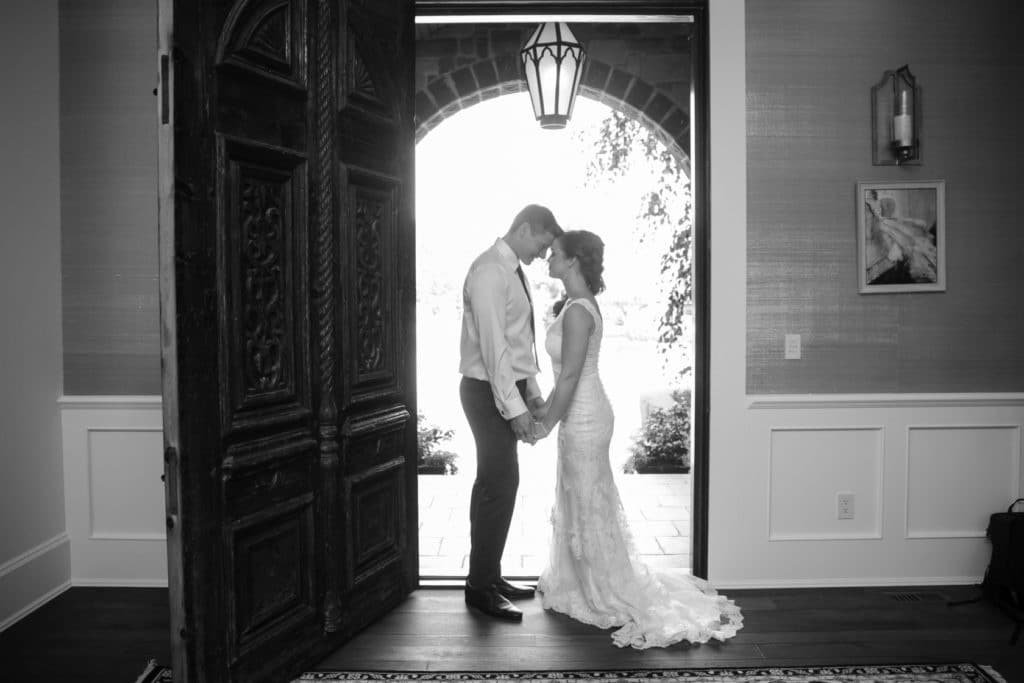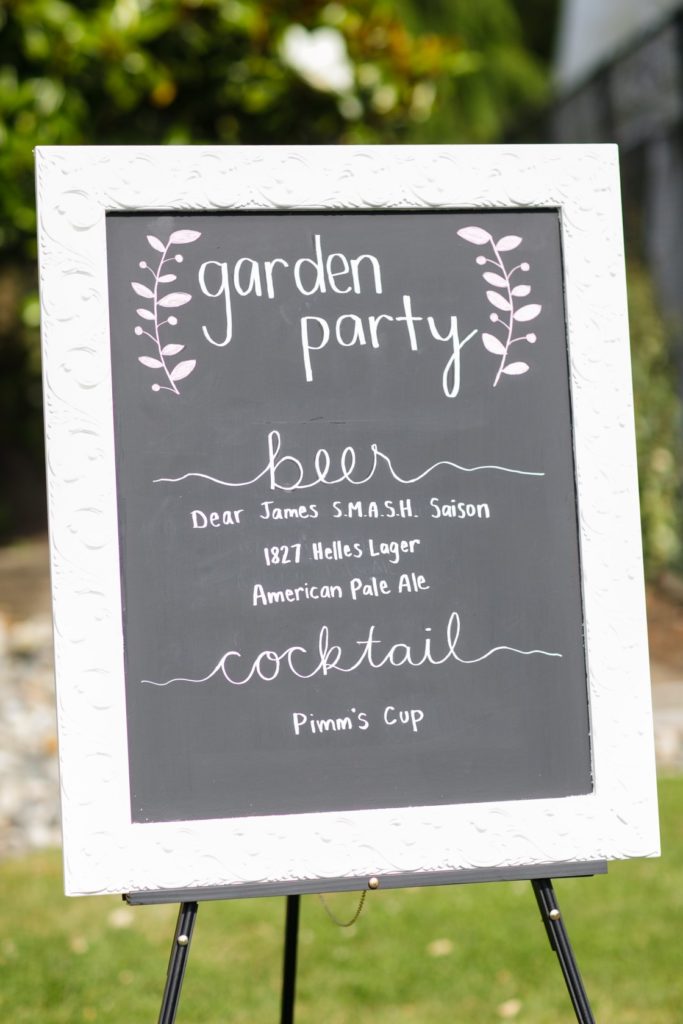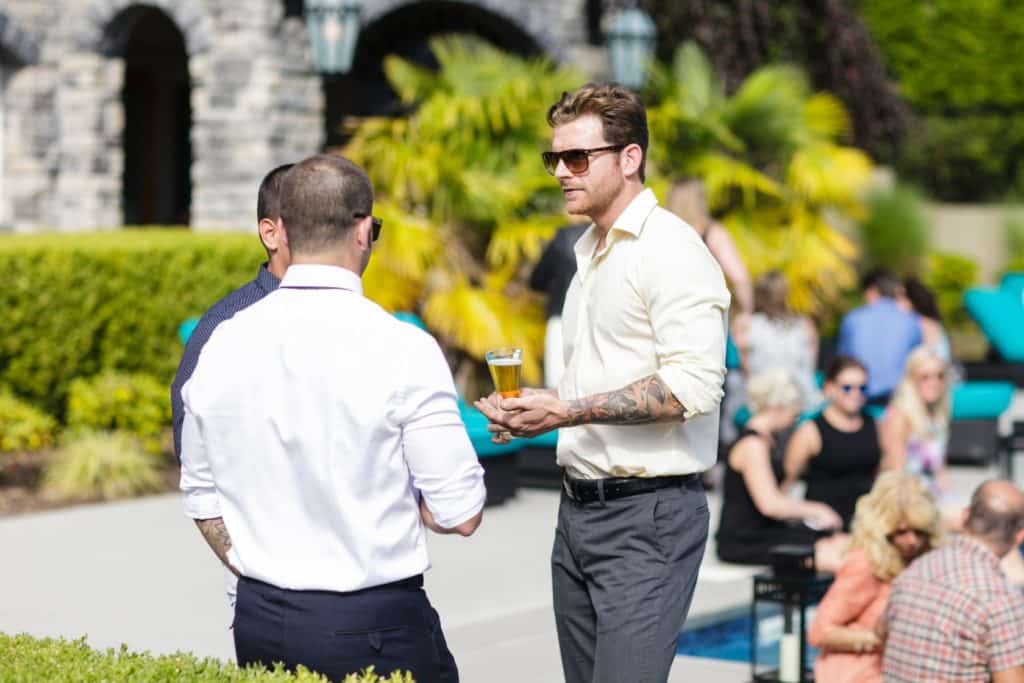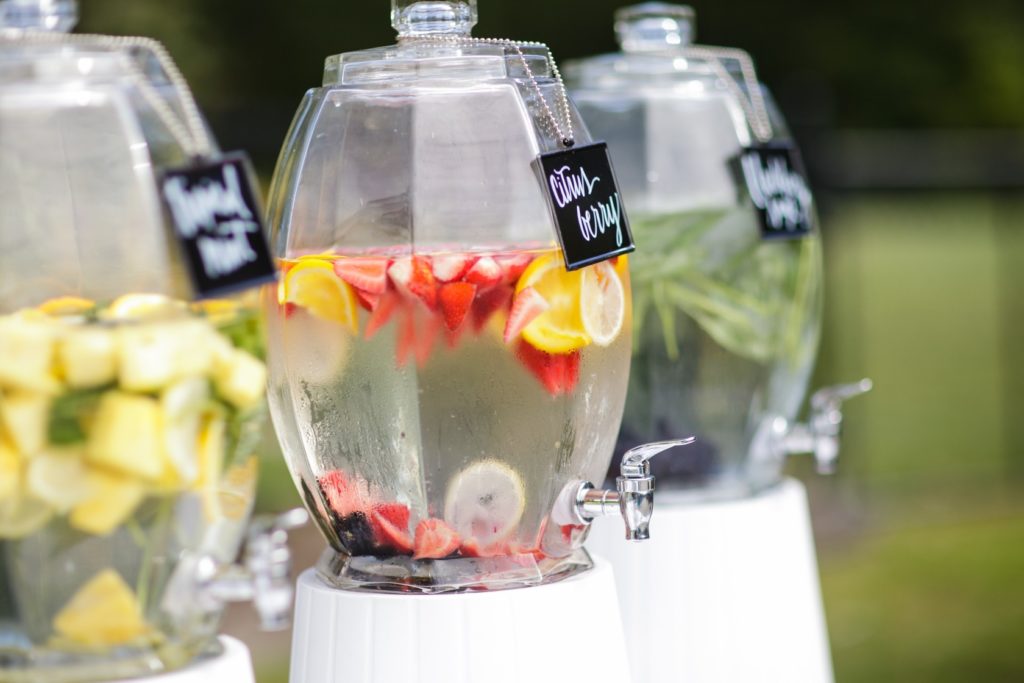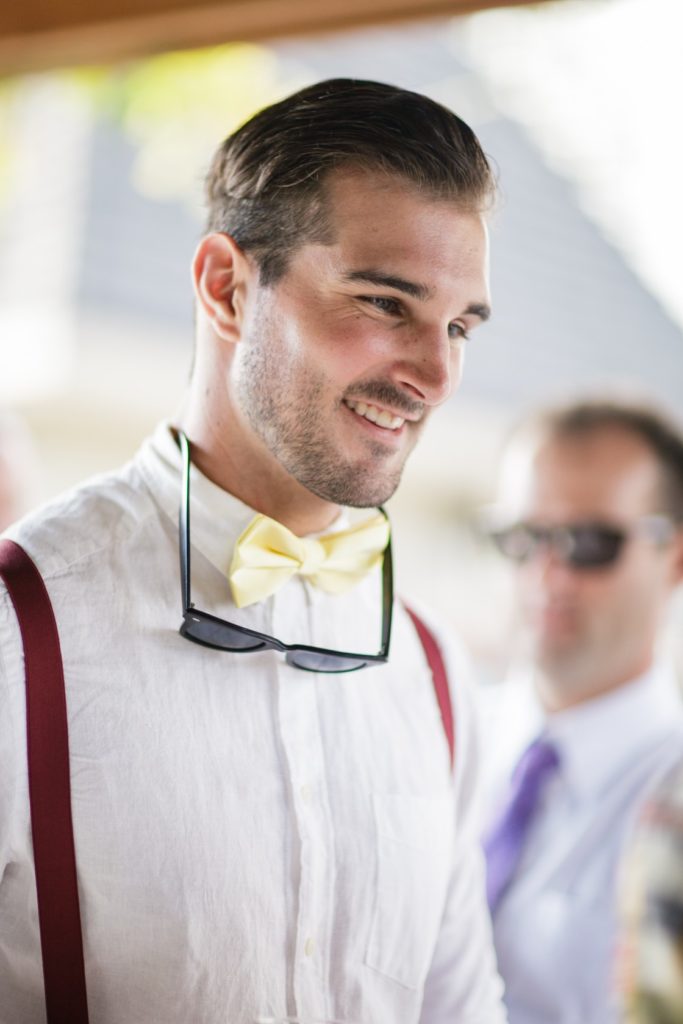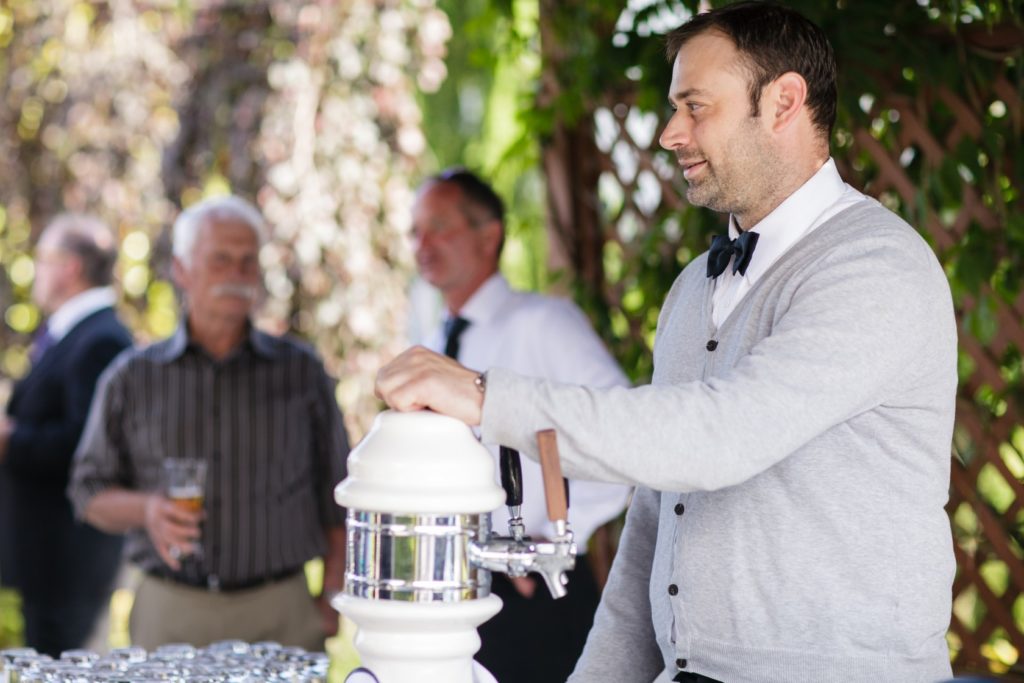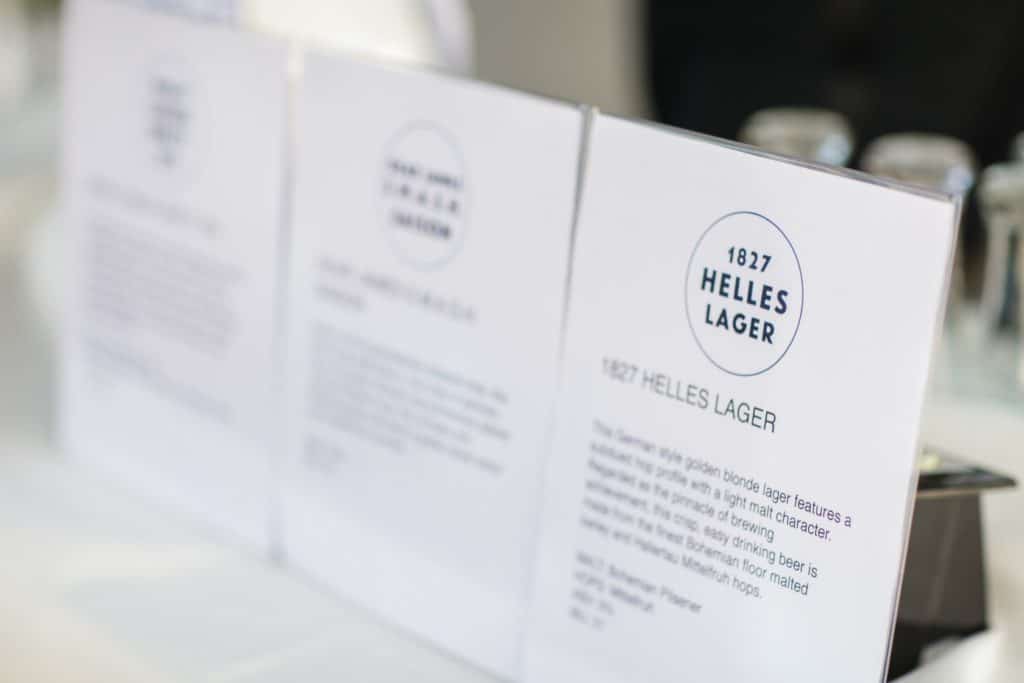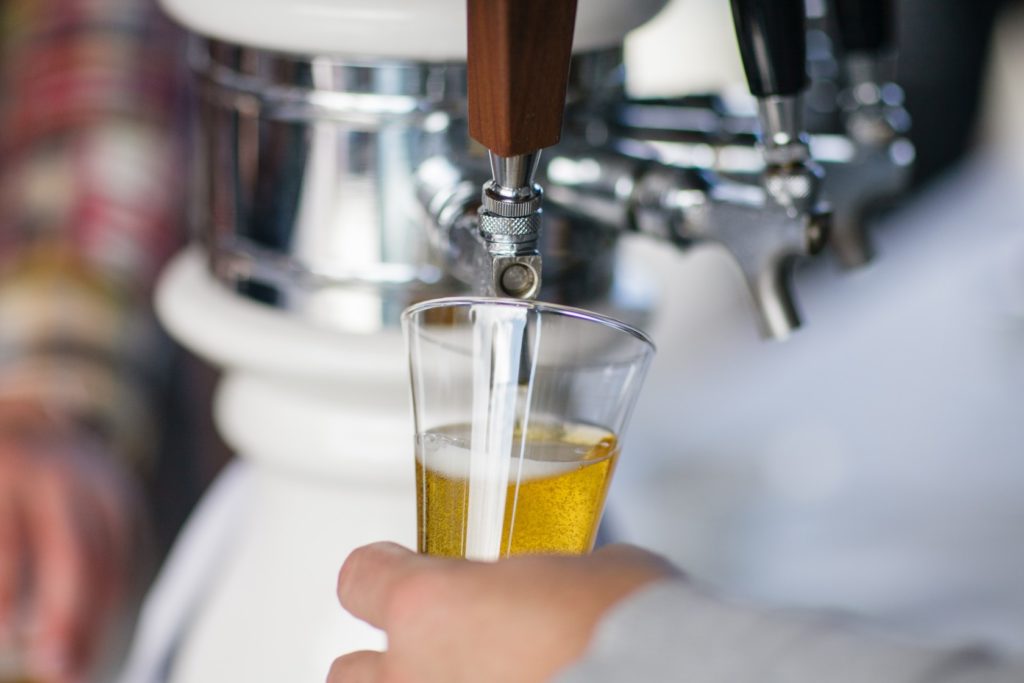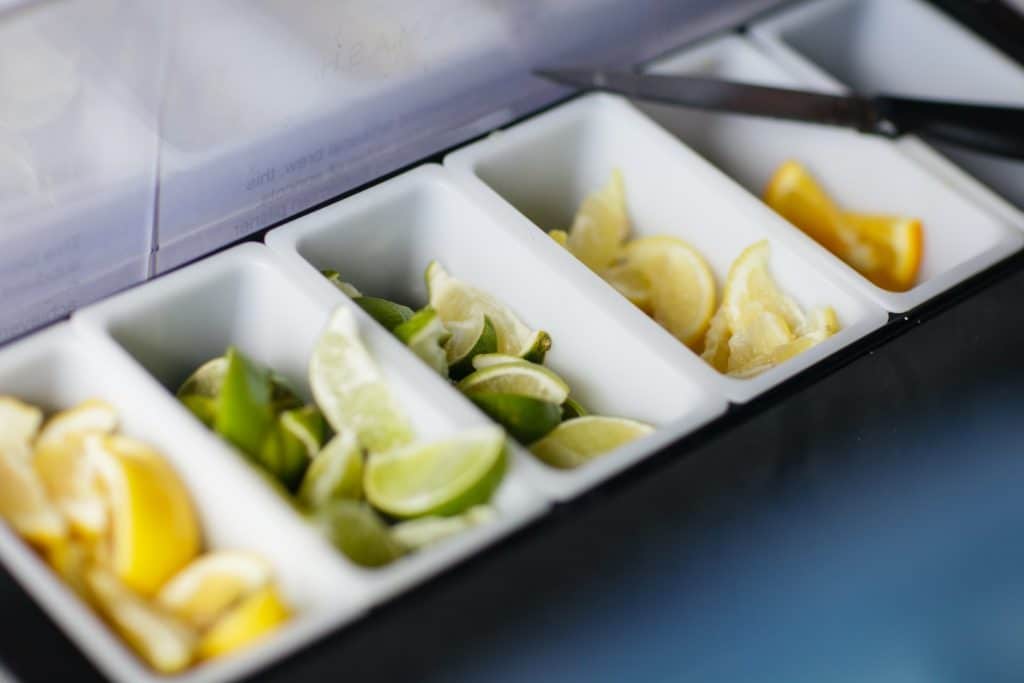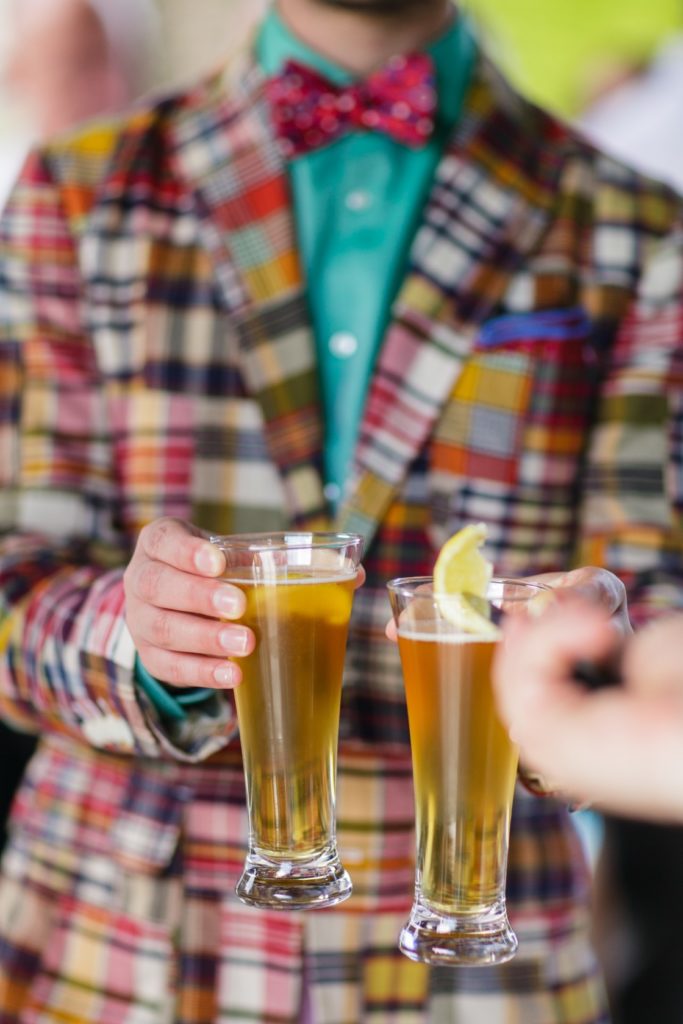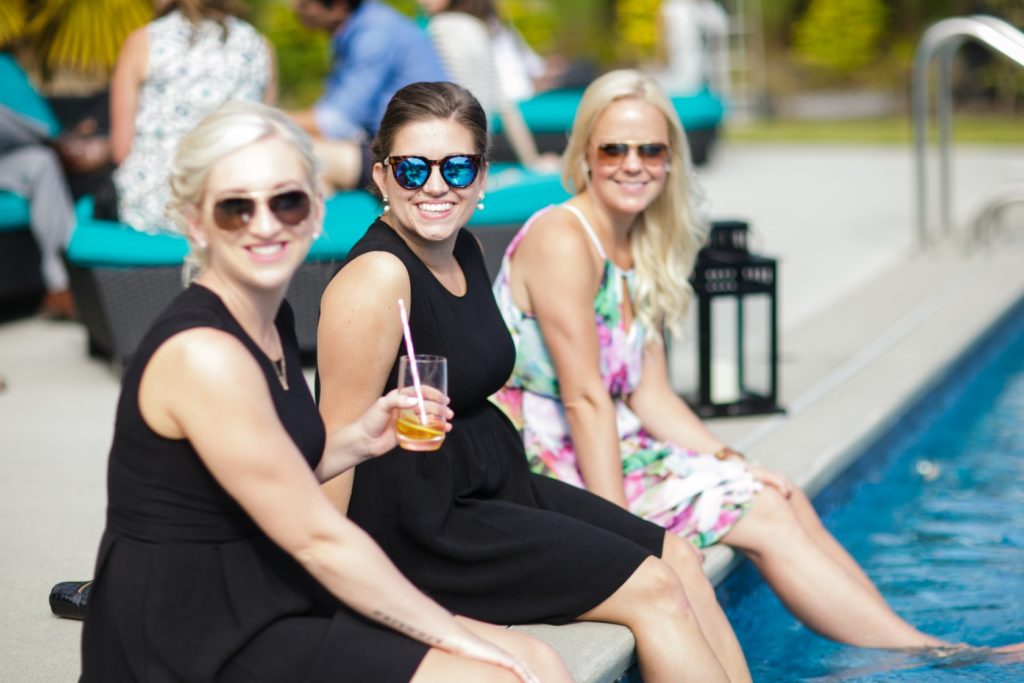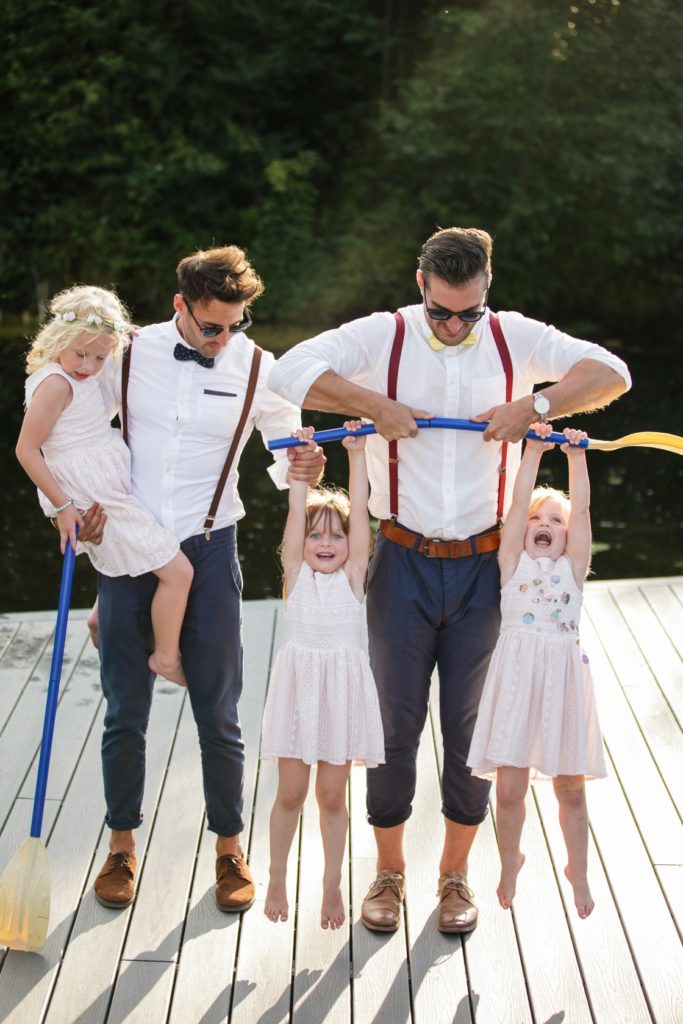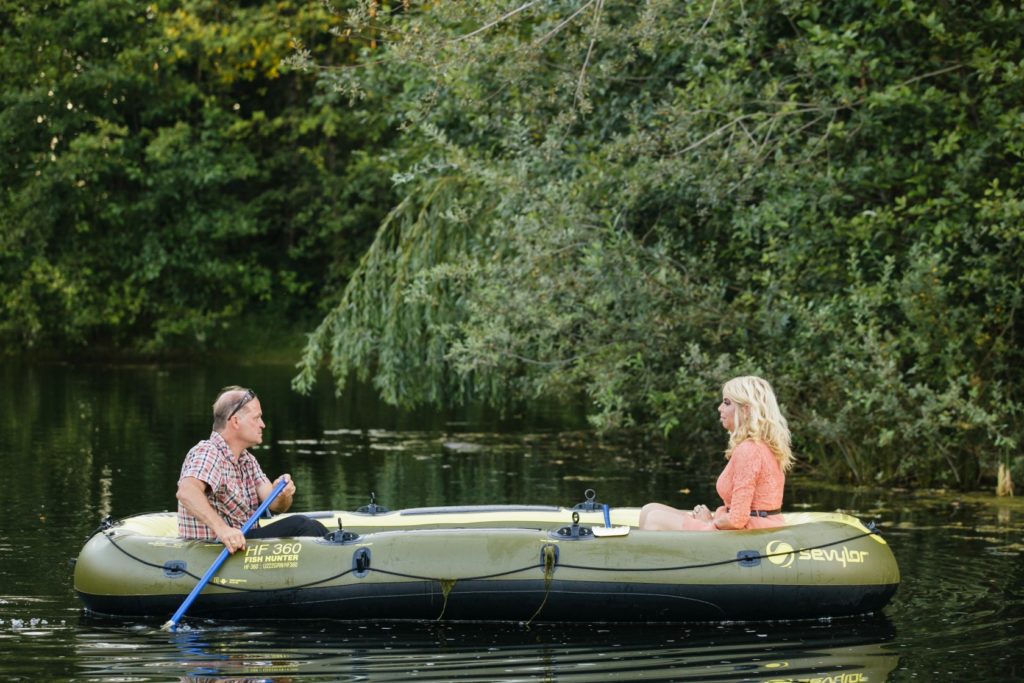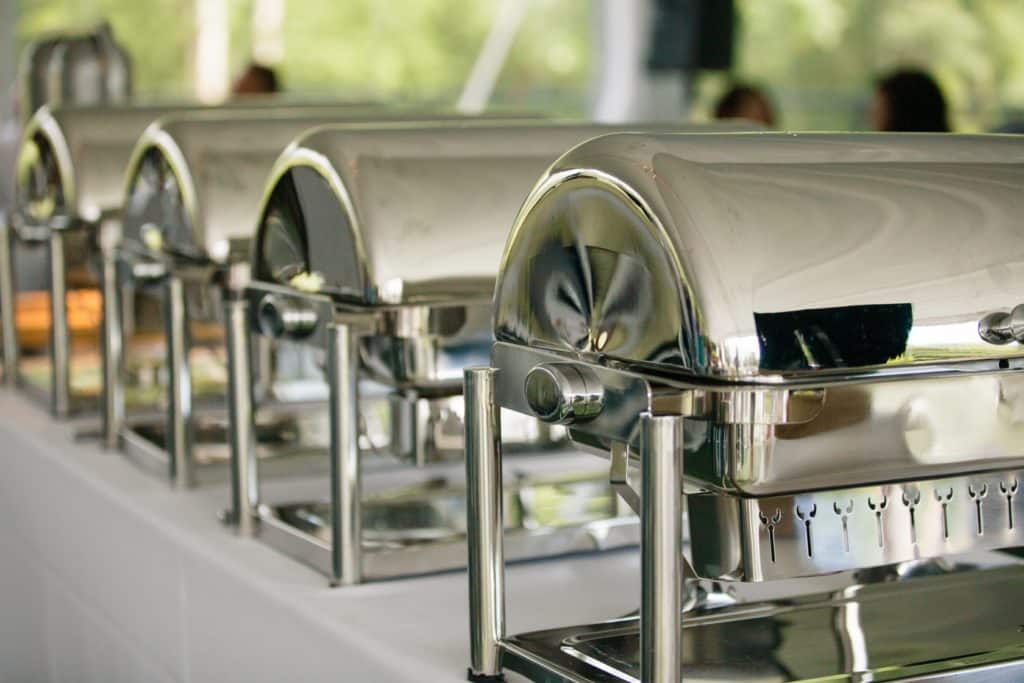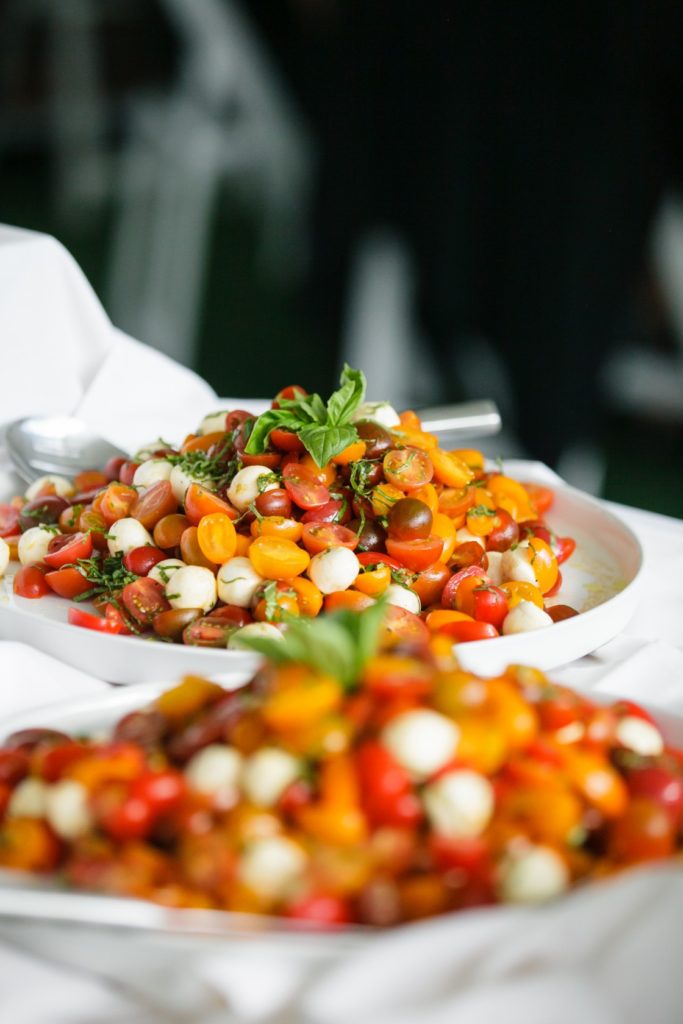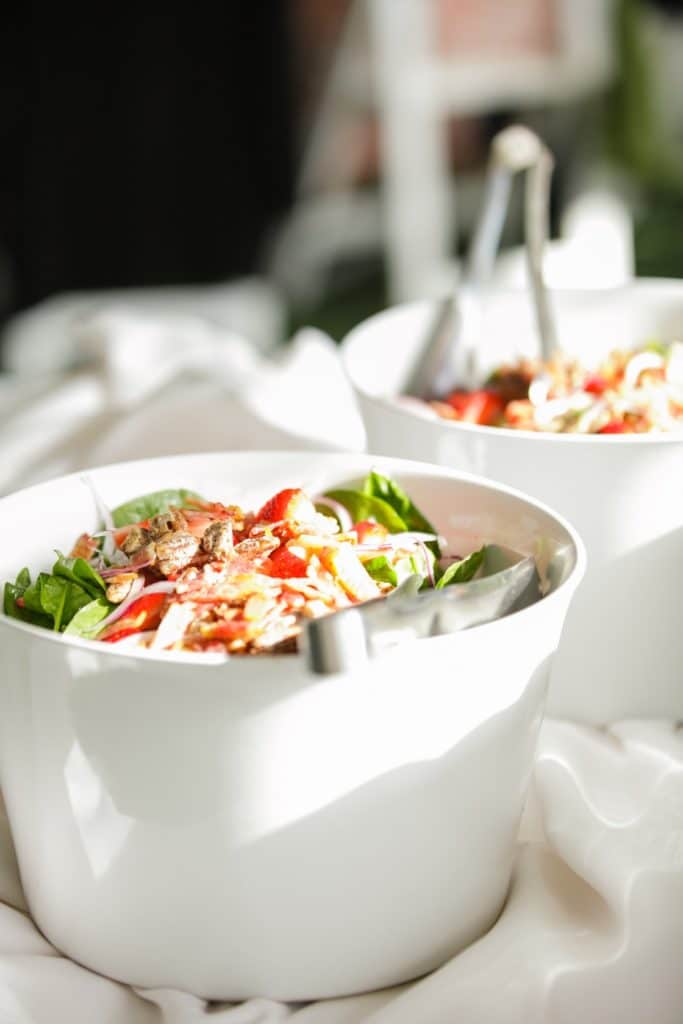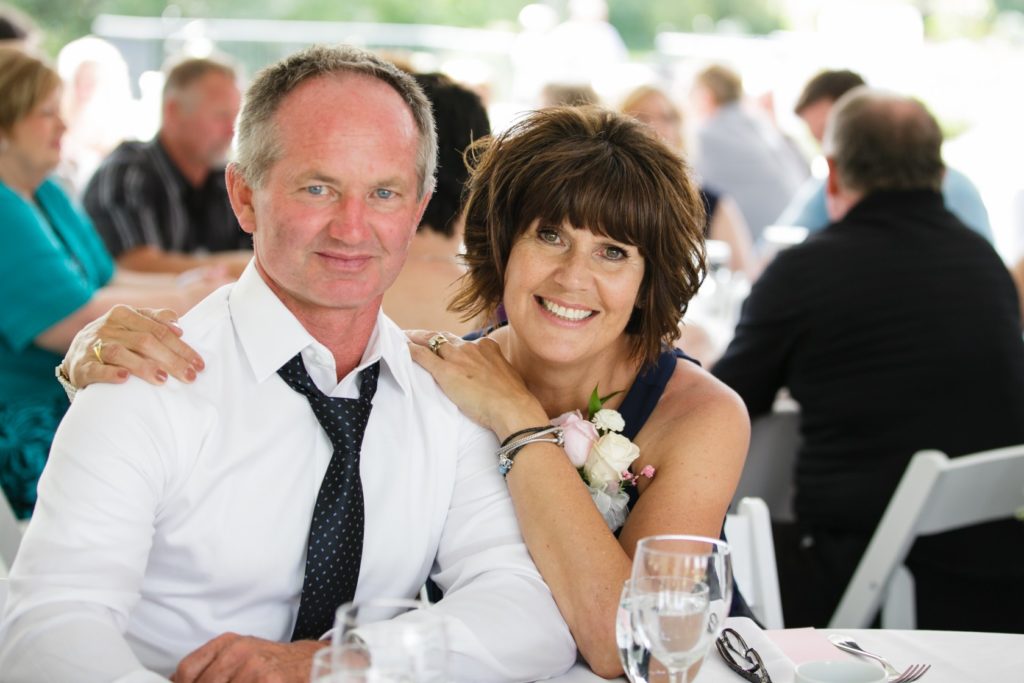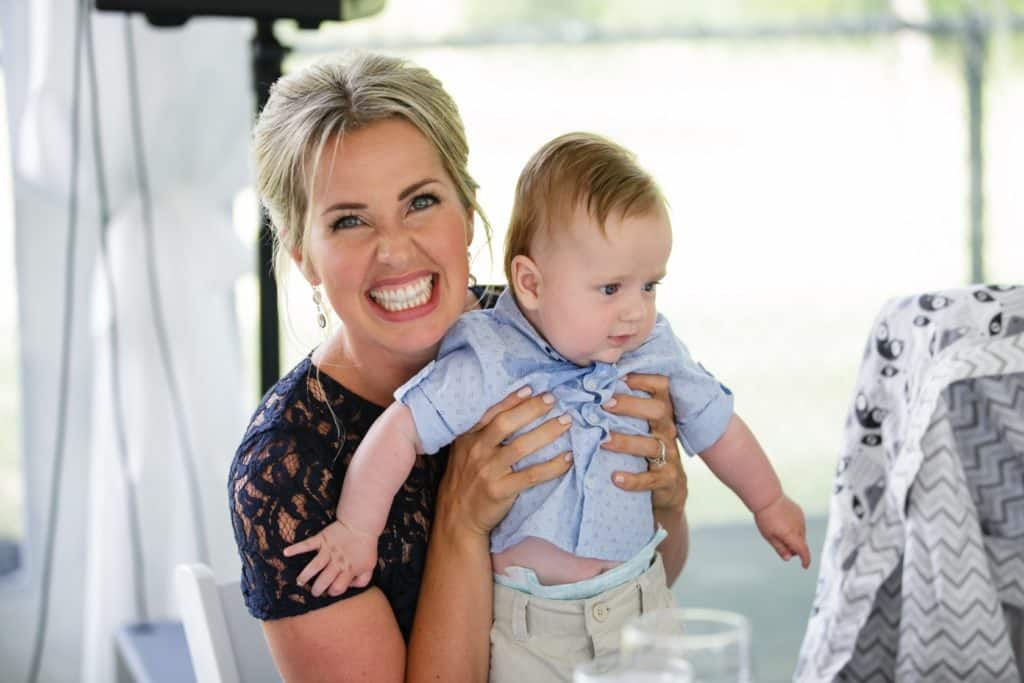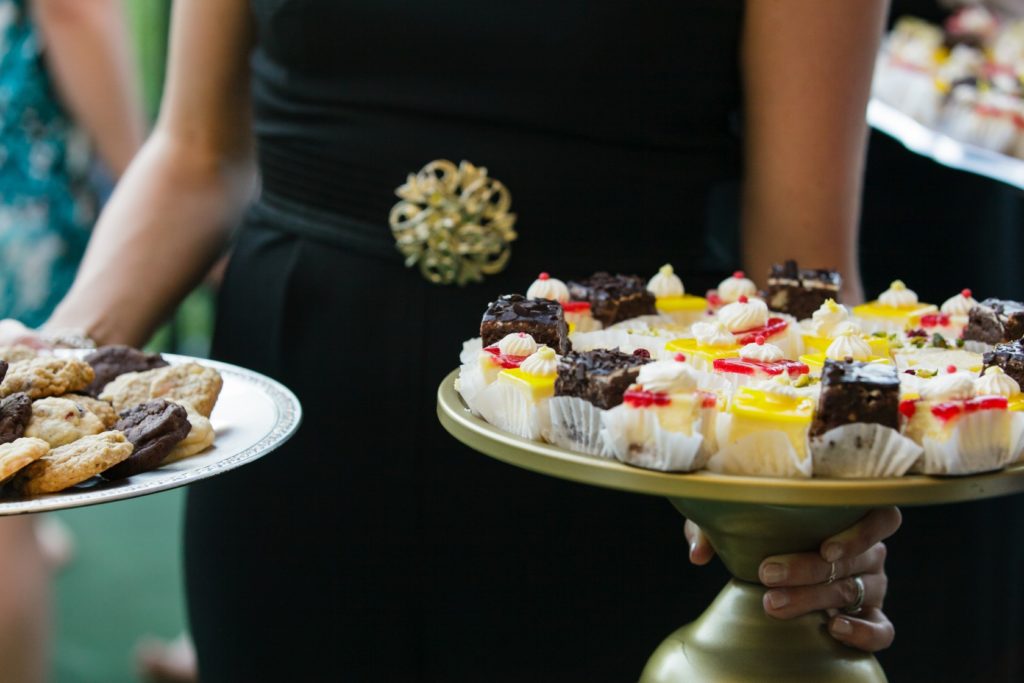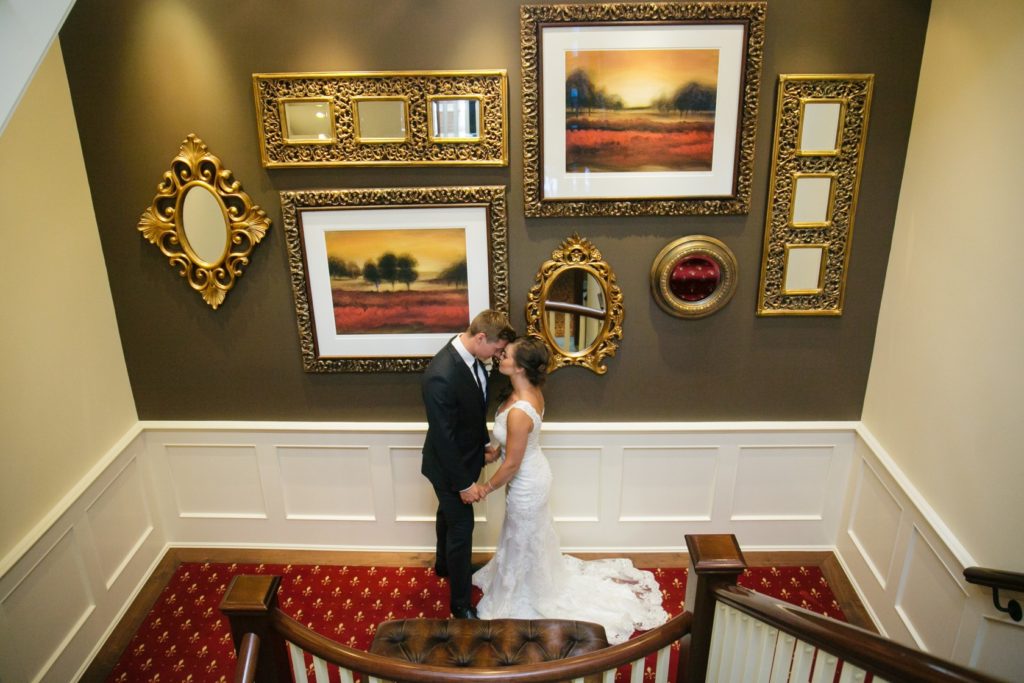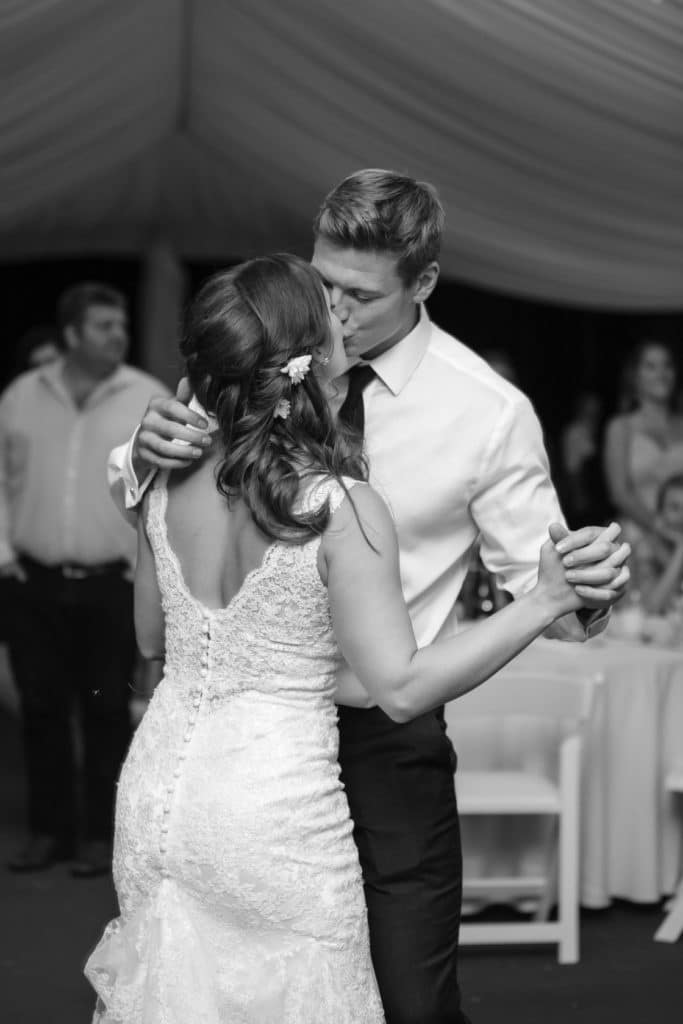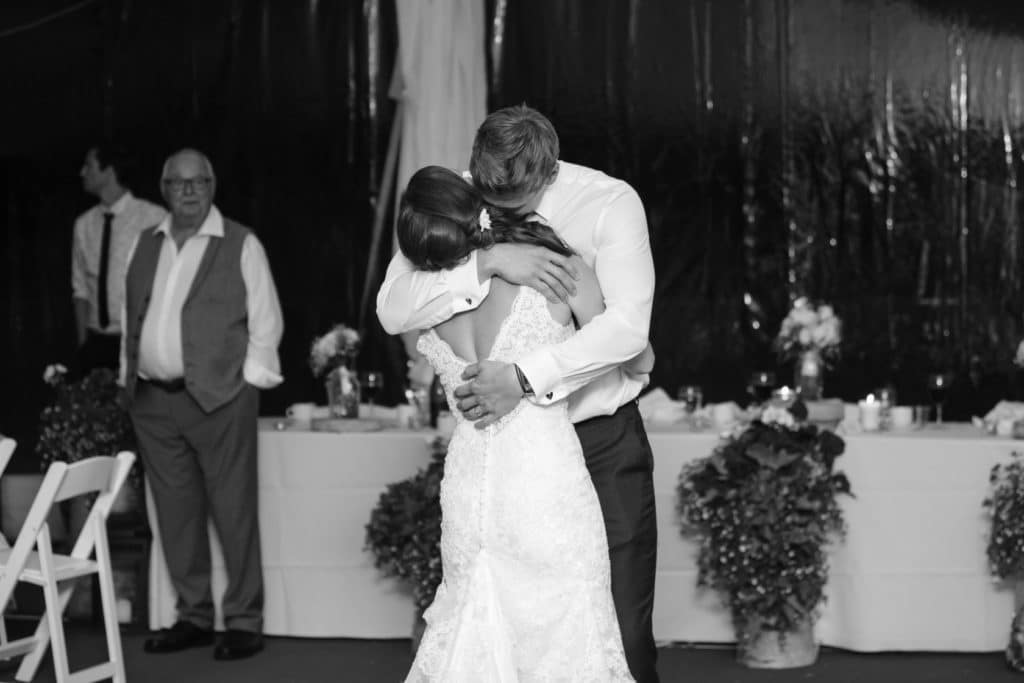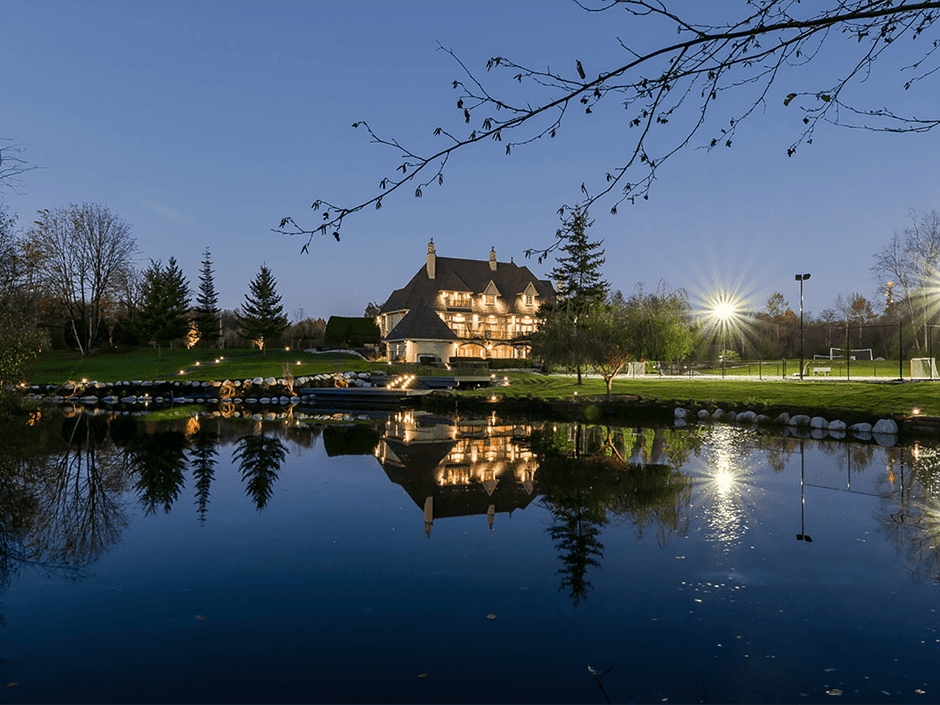 Contributors:
Photographer: Stephanie Steiner Photography
Coffee: Republica Coffee Roasters