ntroducing White table at home. Where elevated catering meets casual at home dining.Celebrating all moments together with you at events and at home.
Whether it be a wedding, engagement, anniversary, baby shower or grandma's birthday, we want to share in life's special moments with you even the ones that take place in your home. It's our goal to help you be more present and available for these family moments which is why we created White Table at Home.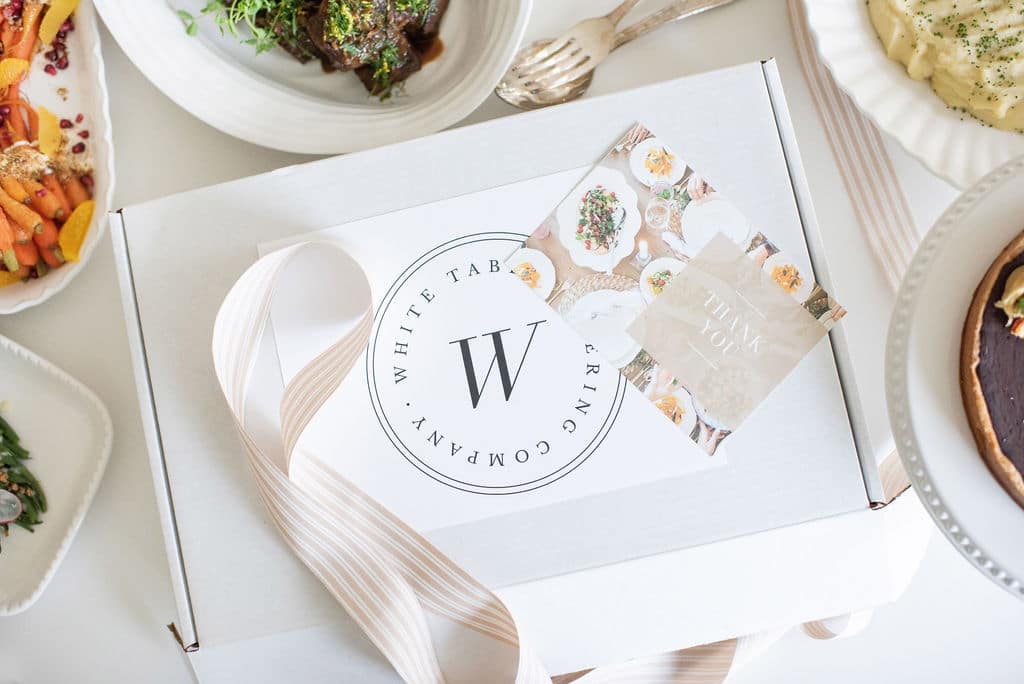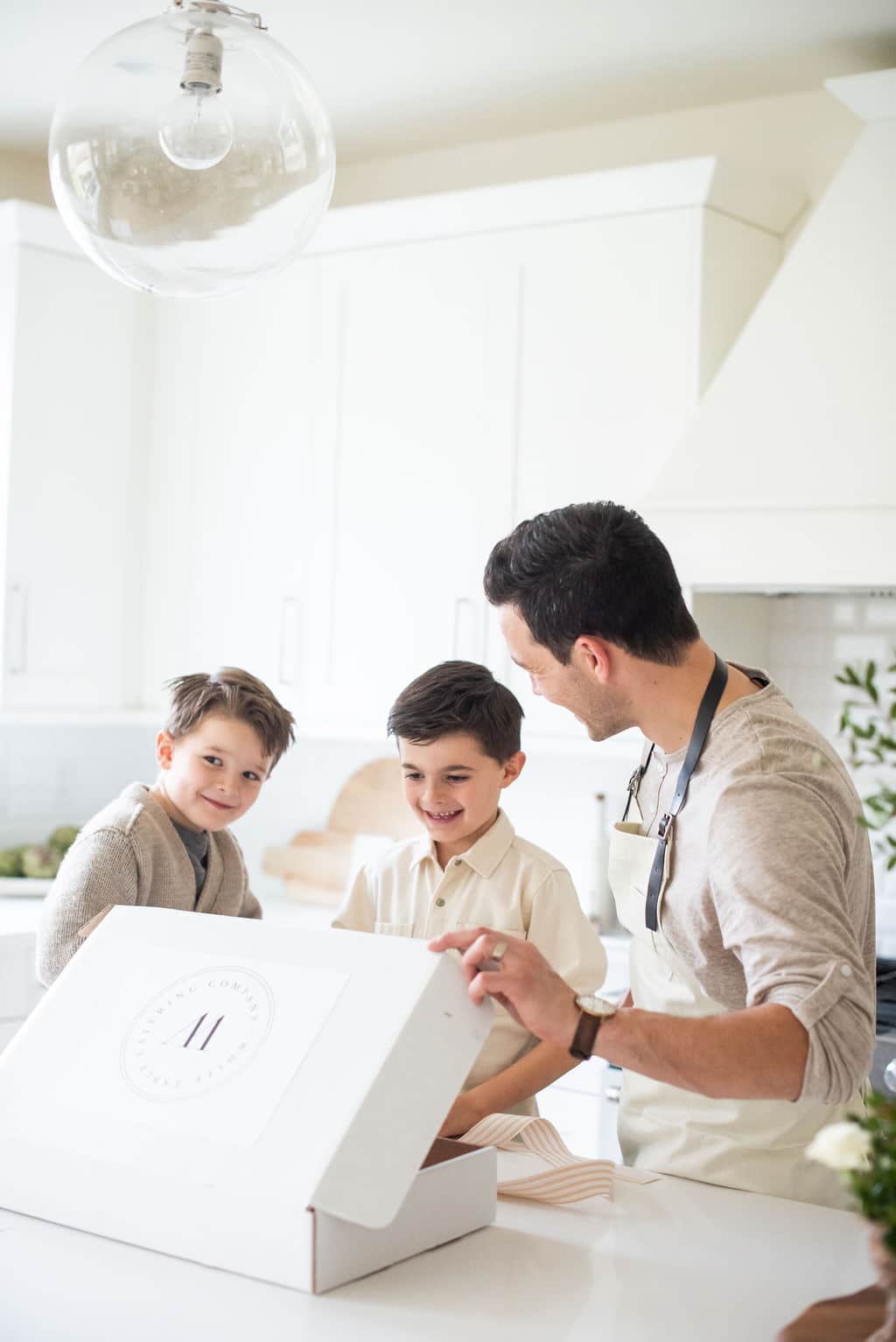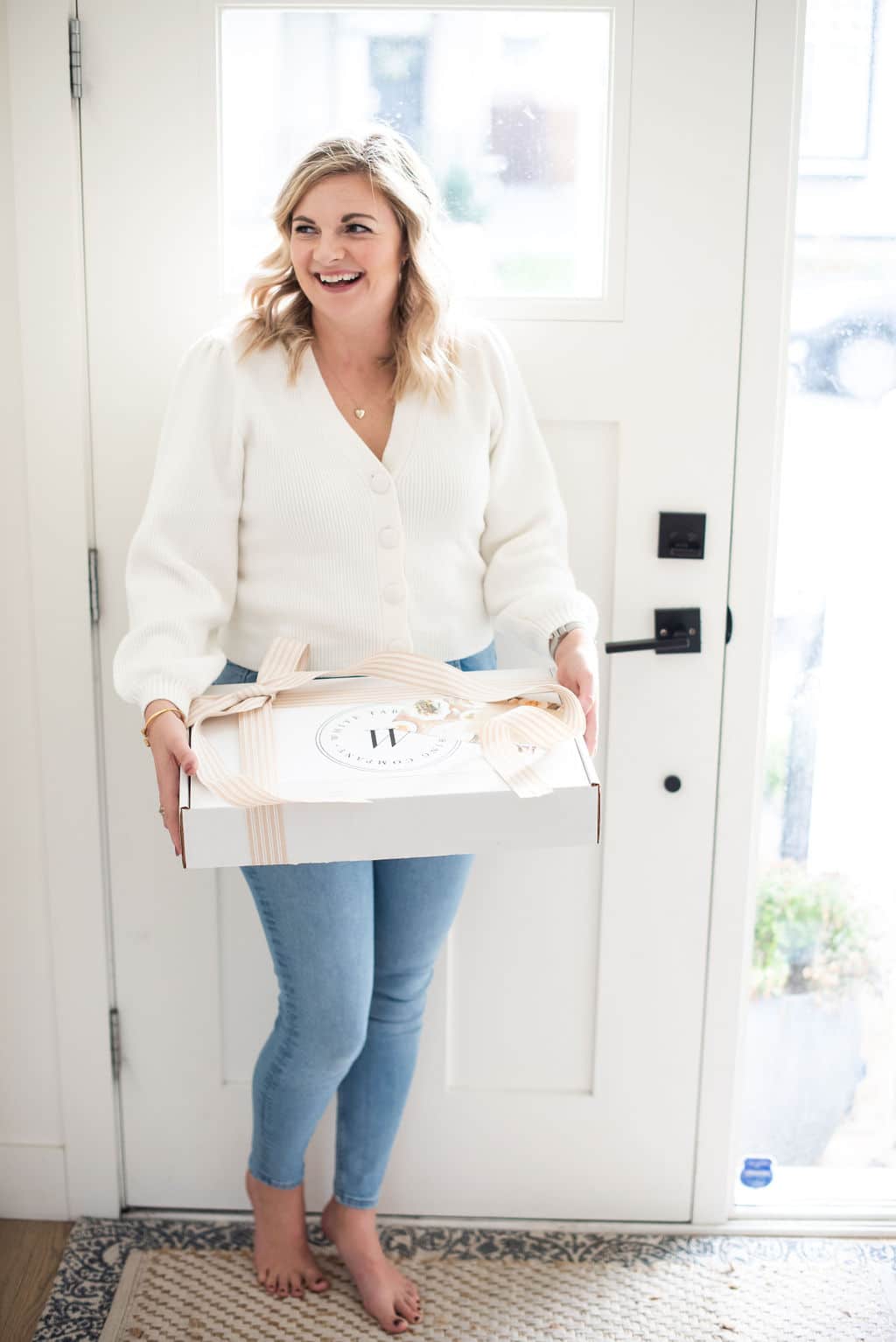 We wanted to make White Table Catering more accessible to the everyday family and occasion. 
As a busy family ourselves, we understand how stressful entertaining can be, but it can also be so enjoyable with just a little help and support! It's our goal to help you create a dining experience for you and your guests at home without the stress and mess. Our team will take care of the shopping, prep, and clean up so all you need to do is receive a beautiful package of all required food items individually packaged for quick, easy assembly, then follow clear, simple instructions for heating and garnishing and then serve it up and wow your guests! You will be left with next to no mess, happy guests and a happy host. 
Available for different occasions where you don't want full service catering, but want some help with preparing the food, these boxes are perfect for your next big family Sunday dinner, home party or Holiday dinner.
Holiday boxes, like our popular Christmas Boxes will be available each holiday season, so keep your eyes open for those around each holiday season or check our Christmas Dinner page here. Limited edition date night boxes will also be available, and to launch it all we are releasing our Interactive Valentines Dinner in a Box! Click here to see more. We have so many fun things planned for this new part of White Table Catering. You can find all the information and current menu offerings for White Table at Home here.
We are so excited to partner with you and your family on your celebrations at home!
Mark and Carly
& The White Table Team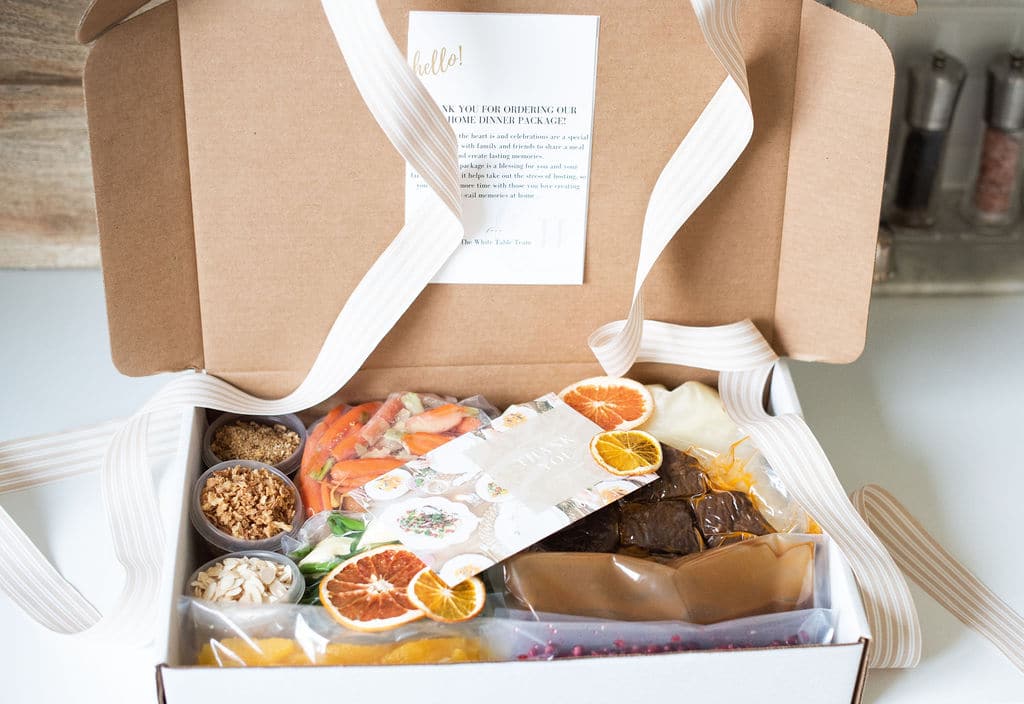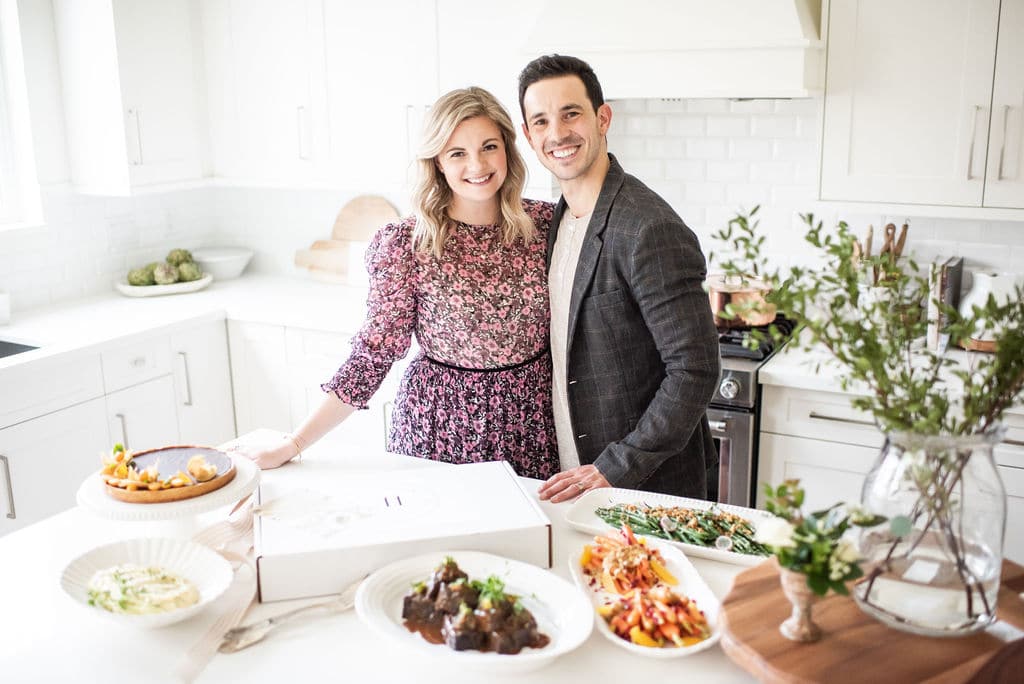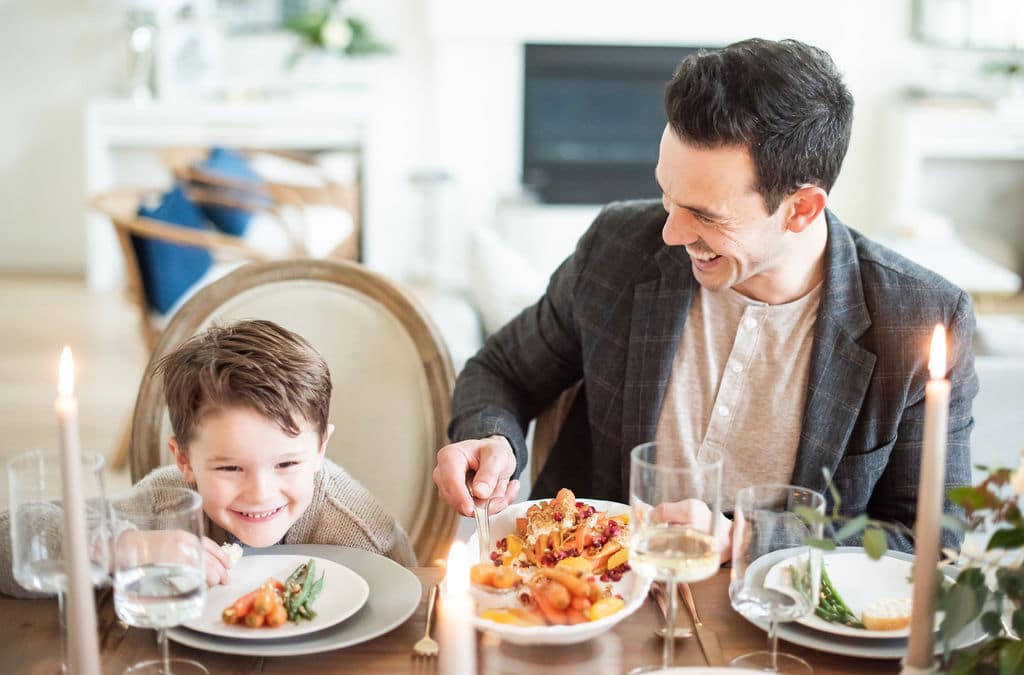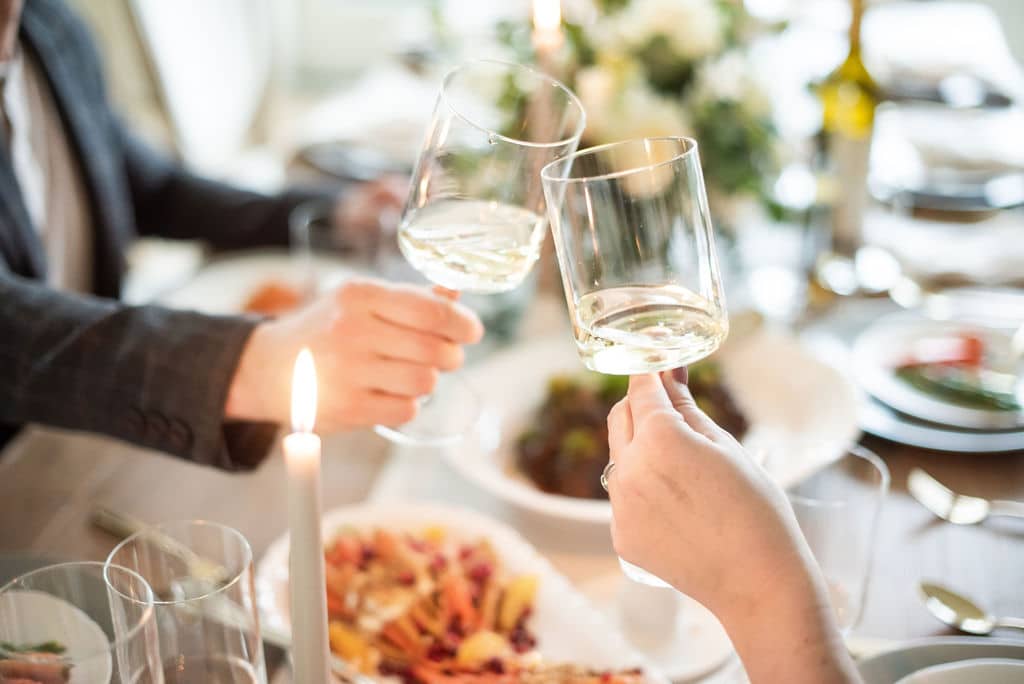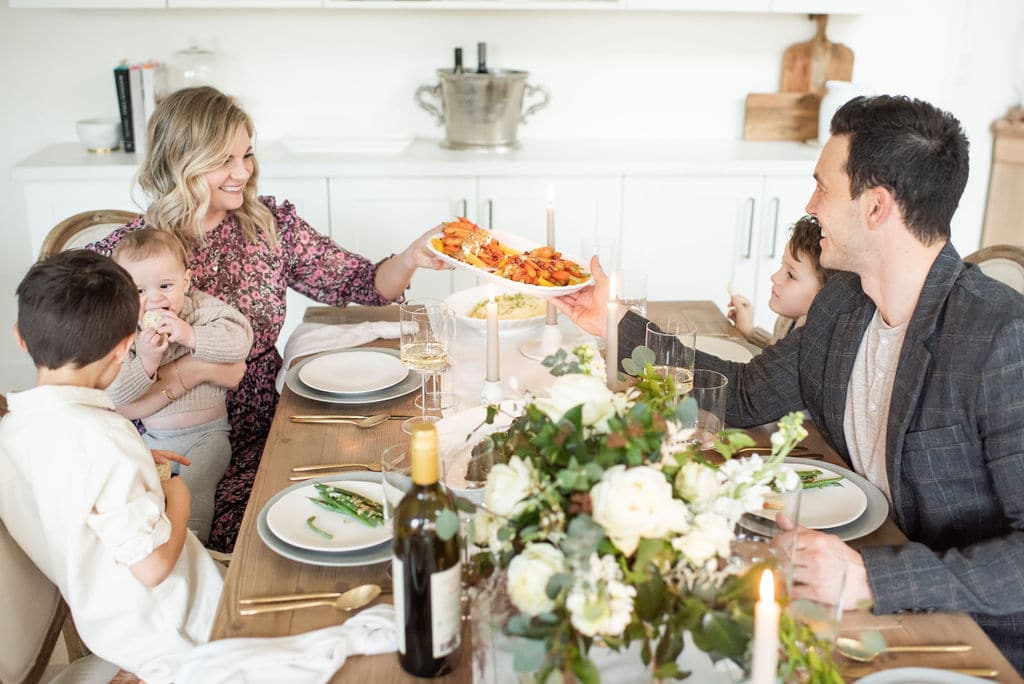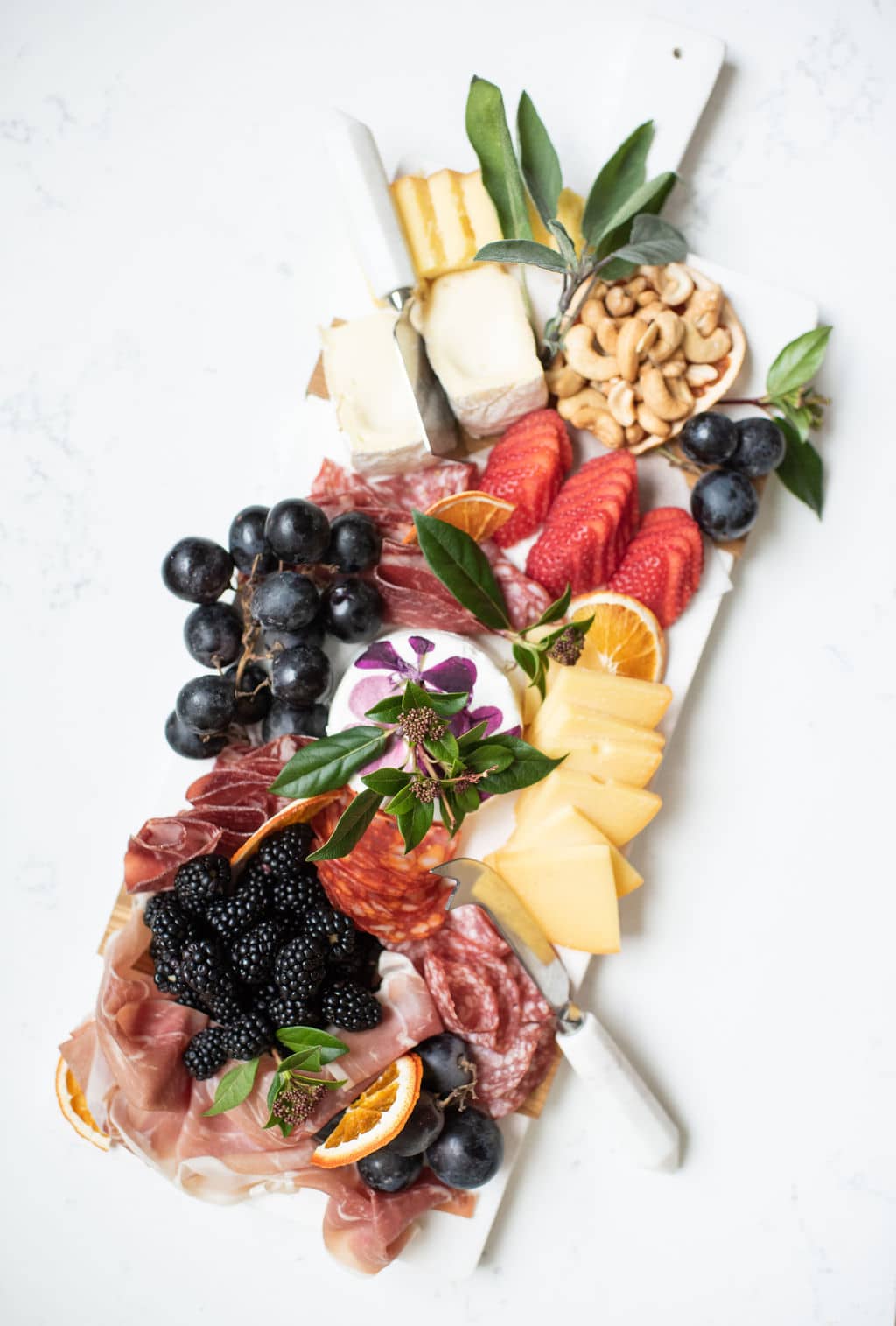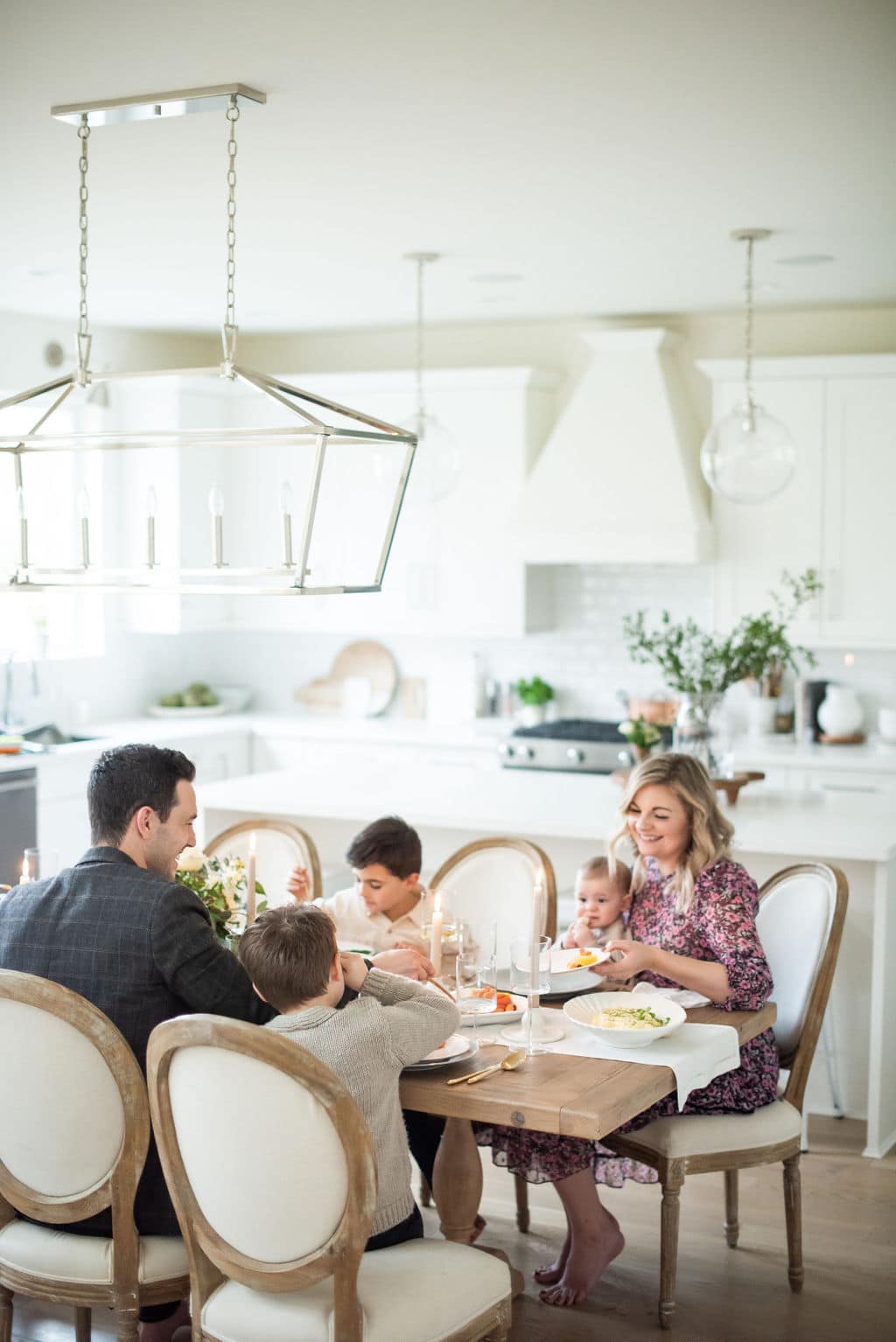 See what people are saying about White Table at Home
"THANK YOU FOR THE MOST AMAZING CHRISTMAS DINNER. EVERYTHING WAS TO PERFECTION. IT WAS SUCH A TREAT TO JUST RELAX AND ENJOY THE DAY."
 Renne, Christmas Dinner Box
"MY FAMILY ORDERED WHITE TABLE'S CHRISTMAS DINNER BOX THIS YEAR, AND COULDN'T BE HAPPIER. BESIDES THE OBVIOUS EASE AND CONVENIENCE OF A FULLY STOCKED BOX, THE DIRECTIONS WERE SIMPLE AND THOUGHT OUT, ALLOWING EACH ITEM TO BE PREPARED TO IT'S PEAK POTENTIAL. COMPLETE WITH FRESH HERBS, GARNISH AND DRIED ORANGES, A MEAL HAD NEVER LOOKED THIS BEAUTIFUL ON OUR TABLE COMING FROM A PARTICULARLY "FOODIE" HOME WHERE CHRISTMAS DINNER FROM SCRATCH IS A HUGE DEAL, WE GIVE THIS EXPERIENCE 10/10!"
 Kayla, Christmas Dinner Box
"THE CHRISTMAS MEAL BOX WAS ABSOLUTELY WONDERFUL! THE PREP, INSTRUCTIONAL VIDEO, FLAVOURS, PRESENTATION, EVERYTHING WAS BEYOND PERFECT! THANK YOU TO YOU BOTH AND YOUR FABULOUS TEAM. IT'S OUR NEW CHRISTMAS TRADITION!"
 Natasha, Christmas Dinner Box